Swingin Sirens
Feb 19th, 2017
Sunday Siren: Amy Boulden
As she soars up Australian Open leaderboard
Words: Tim Southwell Photography: Getty Images, Amy
It's Sunday Siren time. Amy Boulden's challenge at the Australian Open may have faded as she finished T21, but she'll be right back. And in the meantime....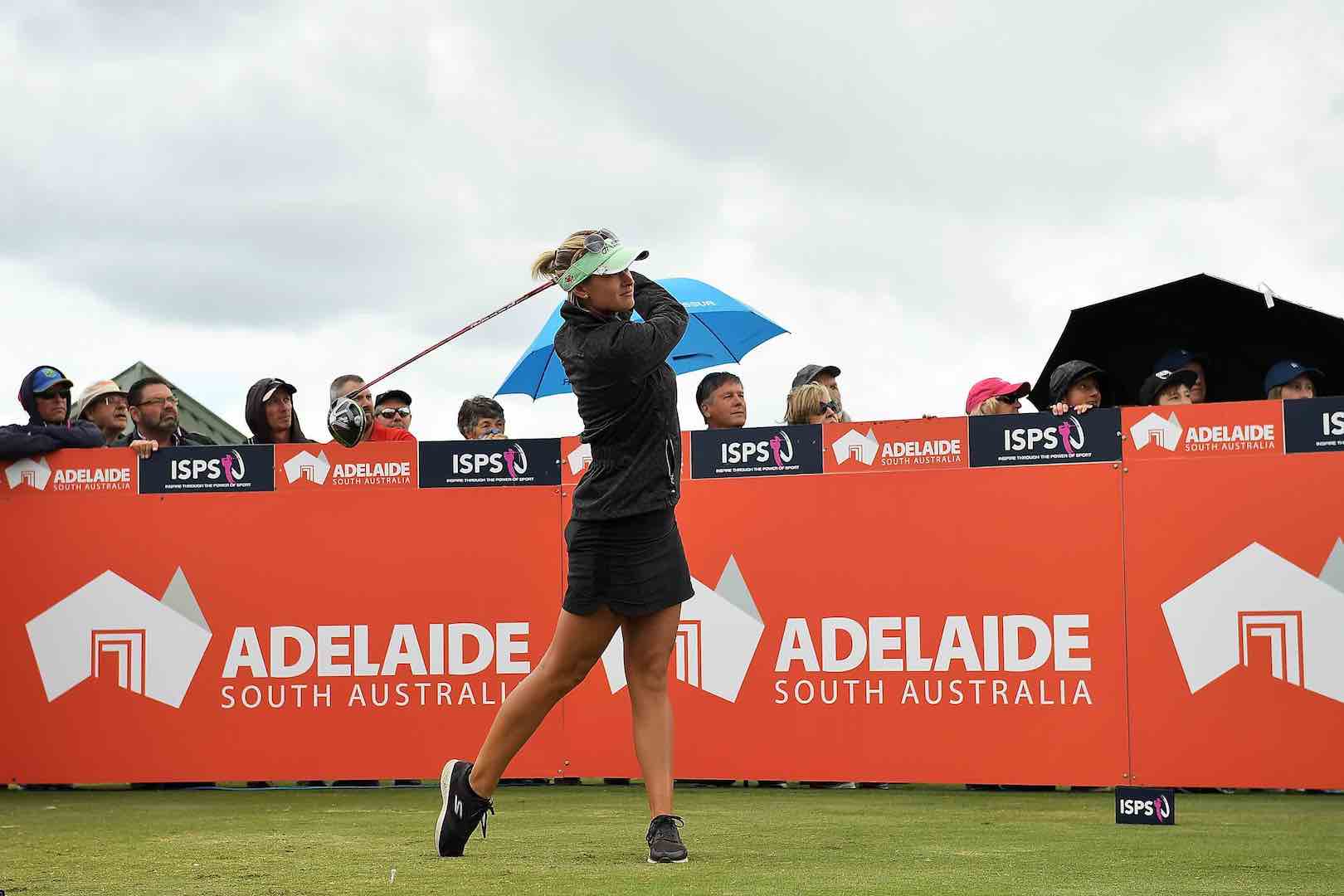 https://www.instagram.com/p/BIhpSMPDXuM/?taken-by=amy_boulden
Wales' Amy Boulden finished T21 as world number six Jang Ha–Na of Korea won the Women's Australian Open by three shots in Adelaide.
23–year old Boulden, 23 dropped four strokes in a three–over final round of 76 to finish two under for the event.
Meanwhile Charley Hull was T66 after a 78 left her at seven over.
Jang had an eagle and three birdies over her last six holes to close at 10 under, with defending champion, Japan's Haru Nomura, tied third - four behind the winner.
Anyway, enough of the tournament trumpery, over to Amy and her Instagram capering...
https://www.instagram.com/p/BQBJS4jDfq9/?taken-by=amy_boulden
https://www.instagram.com/p/BOpFO_vDXhT/?taken-by=amy_boulden
https://www.instagram.com/p/BOh71VfDJIA/?taken-by=amy_boulden
https://www.instagram.com/p/BODZMAWDckN/?taken-by=amy_boulden
https://www.instagram.com/p/BNl-4s3jdJx/?taken-by=amy_boulden
https://www.instagram.com/p/BGOYHQtvAZM/?taken-by=amy_boulden
Related:
Maria Verchenova Swingin Siren exclusive GolfPunk shoot