Swingin Sirens
Mar 19th, 2016
Saturday Siren: Sharmila Nicollet
India (World?)'s Hottest Golfer
Words: Tim Southwell
Update: We've added a load more pics of this gorgeous international Swingin' Siren as well as finding out what she likes to do in her spare time...
Sharmila Nicollet is India's hottest golfer there's no doubt about that. But is she the world's hottest golfer? You'd be hard pressed to come up with a counter argument...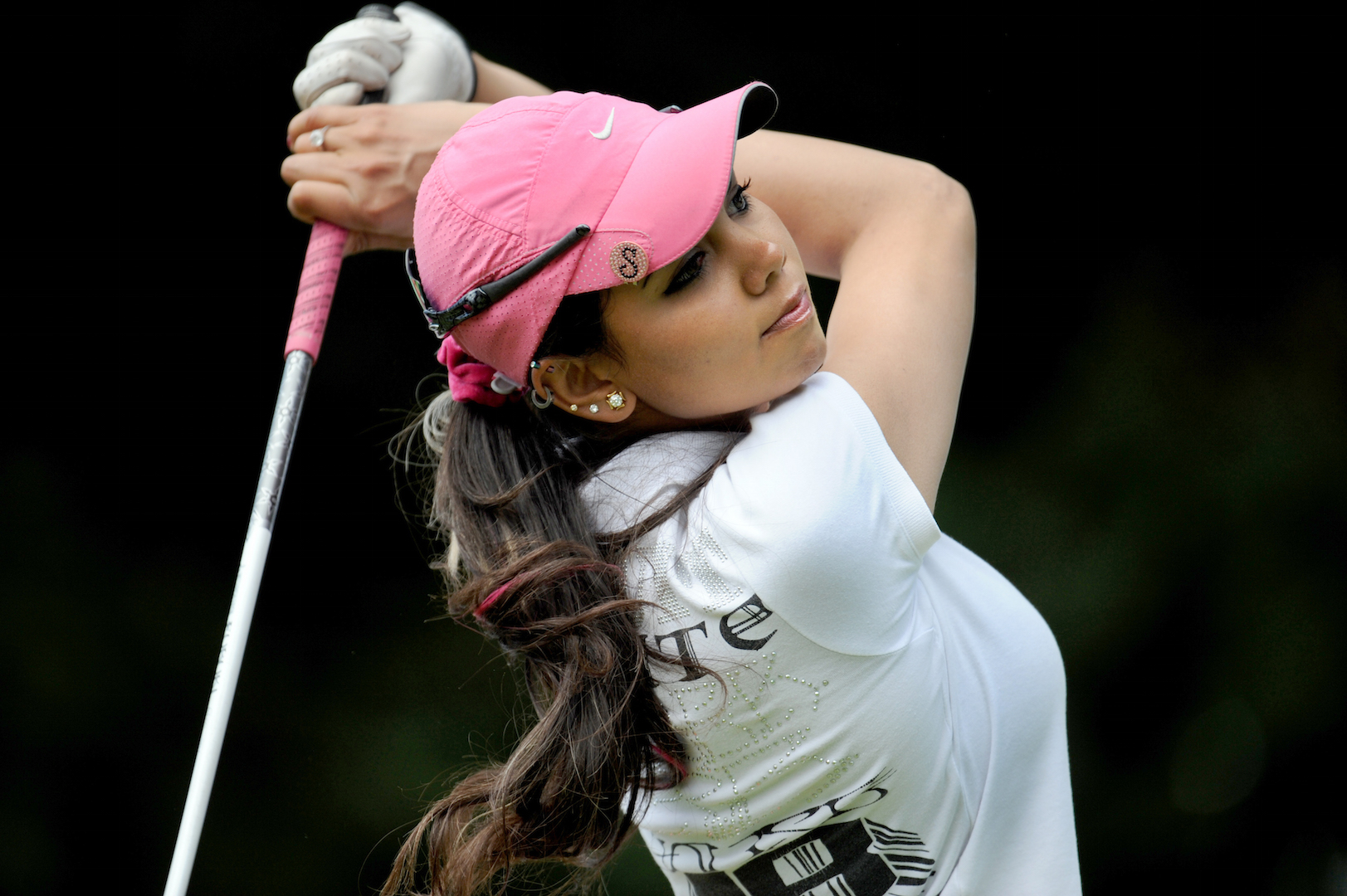 Sharmila, or Sharmy as we like to call her, turned professional in 2009 when she was 18 years old, becomming the youngest Indian golfer to qualify for the LET.
Sharmy won the 2009–2010 Order of Merit on the Women's Golf Association of India and then five further events to finish on top of the 2010– 2011 Order of Merit.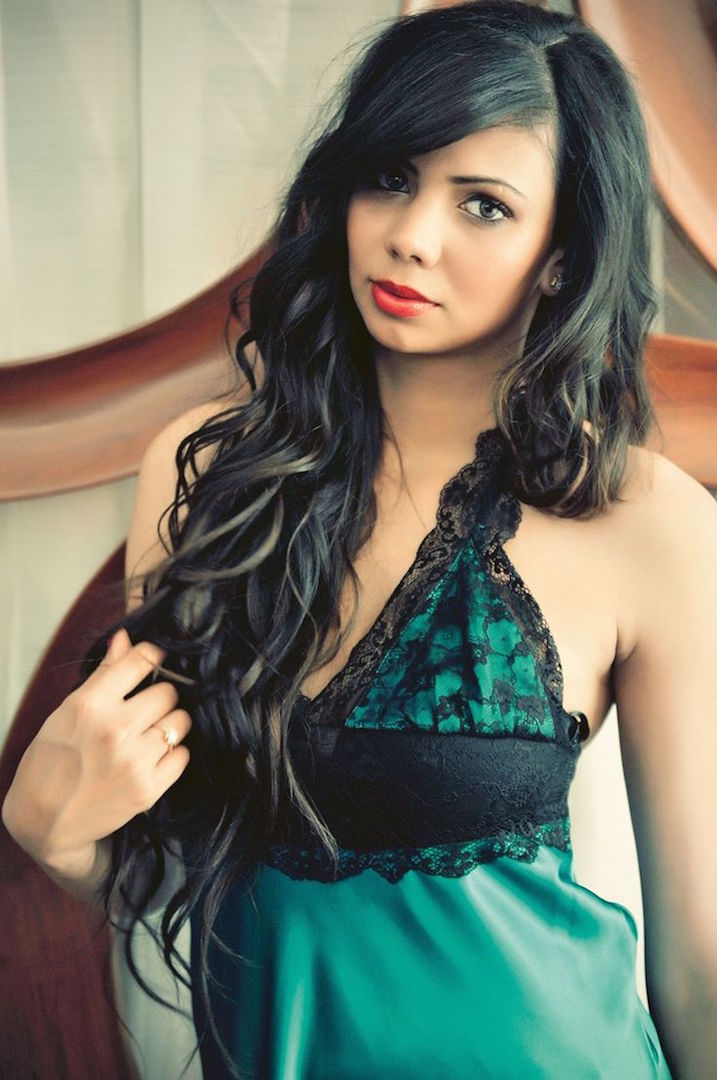 Crikey. Just crikey...
She finished the top Indian golfer at T22, at the 2011 Hero Honda Women's Indian Open with the lowest score of the day in the final round, 66.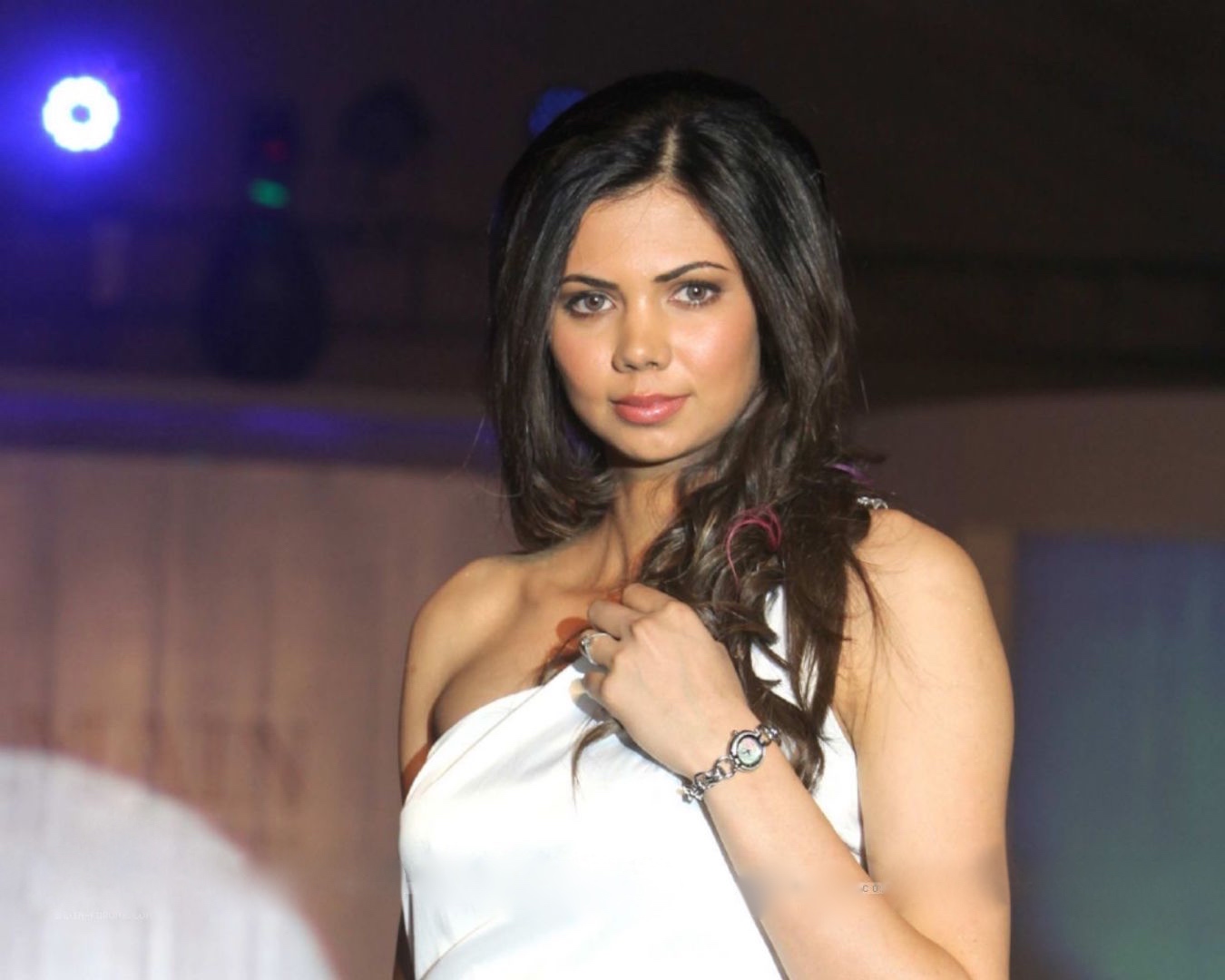 "Whatdyamean 'it's not a toga party?!"?