Swingin Sirens
Mar 25th, 2016
Paige Spiranac, You Saw Her Here First!!
America's Hottest Golfer?
Words: Tim Southwell Photography: Paige Spiranac
So we may have just stumbled upon the hottest golfer in the world right now. And we're not talking about Jordan Spieth...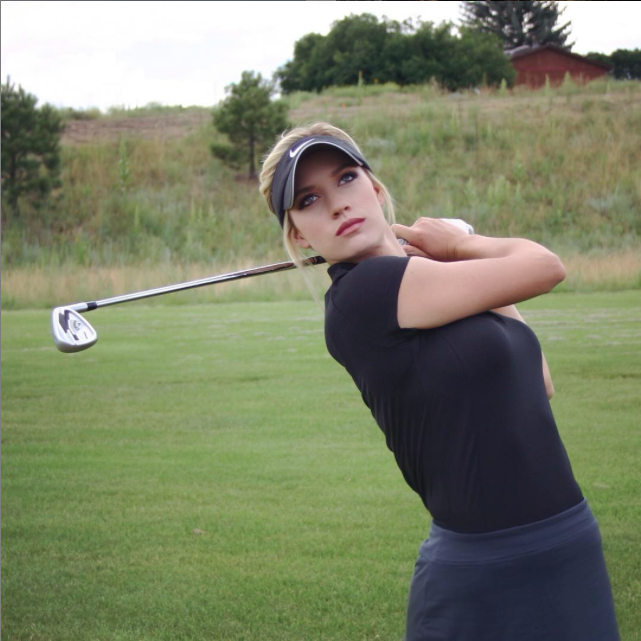 Anna Rawson. Carly Booth. Paula Creamer. Natalie Gulbis. Just four of the hottest female golfers in the world. There's a new kid on the block though. She's called Paige Spirinac, she's just graduated from San Diego University. And by the looks of it she can play...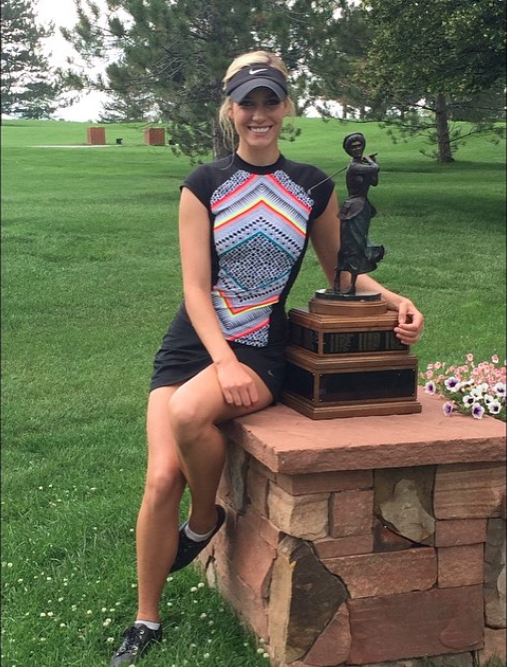 She recently won the Colorado State Match Play tournament, and was also the medalist shooting a 68.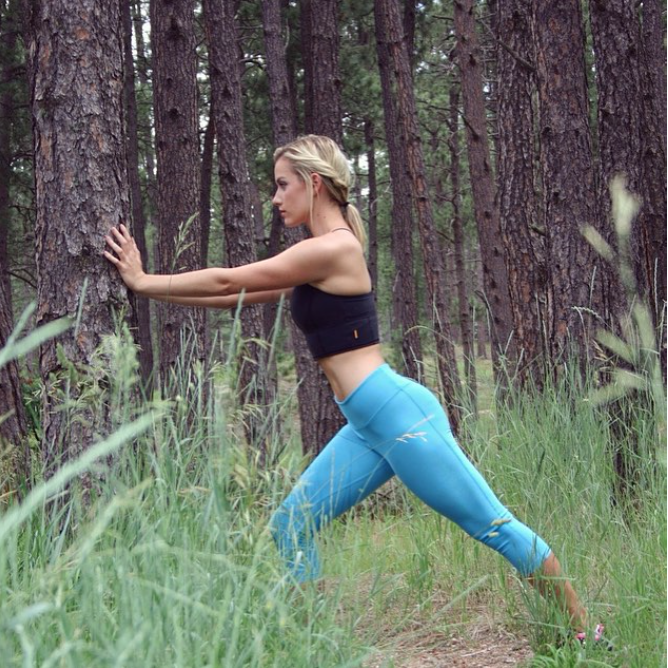 She's a former gymnast. And she loves Marvel and DC. What isn't there to like?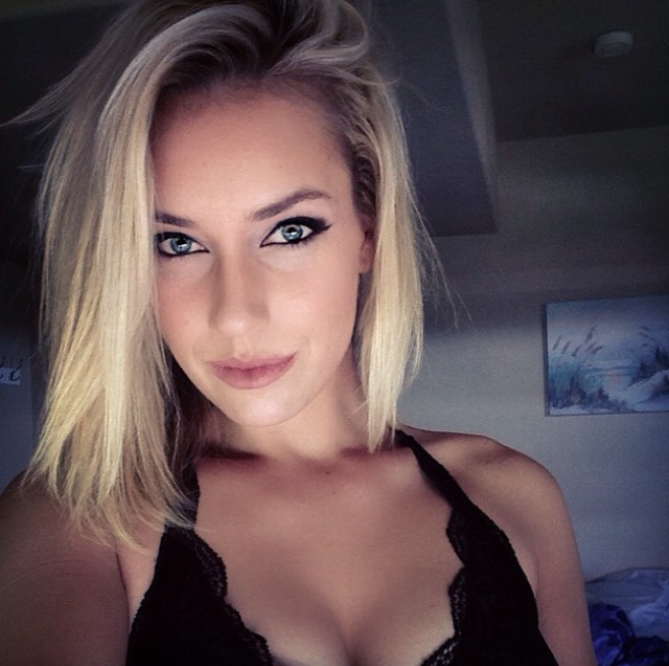 For more Swingin' Sirens check out this link...
Who do you think is the hottest girl in golf at the moment? Tell us below...
Related:
Amy Boulden Swingin' Siren Shoot & Video Interview
Maria Verchenova Swingin' Siren Shoot & Video Interview
Lexi Thompson Swingin' Siren Shoot & Video Interview
Denise Van Outen Swingin' Siren Shott & Video Interview
Jodie Kidd Swingin' Siren Shoot & Video Interview
Zoe Hardman Swingin' Siren Shoot & Video Interview
PollyAnna Woodward Swingin' Siren
TAGS: Paige Spiranac, Swingin Siren, Golf Babes, Swingin Sirens, 2016