Swingin Sirens
Oct 21st, 2018
Margot Robbie to play Jan Stephenson in major golf movie
About time!!!
It's been quite a week for original Swingin Siren Jan Stephenson. First, it was announced that she is finally going to be inducted into Golf's Hall Of Fame, And now it emerges she is to be immortalised in a movie about her life. Played by none other than fellow Australian Margo Robbie.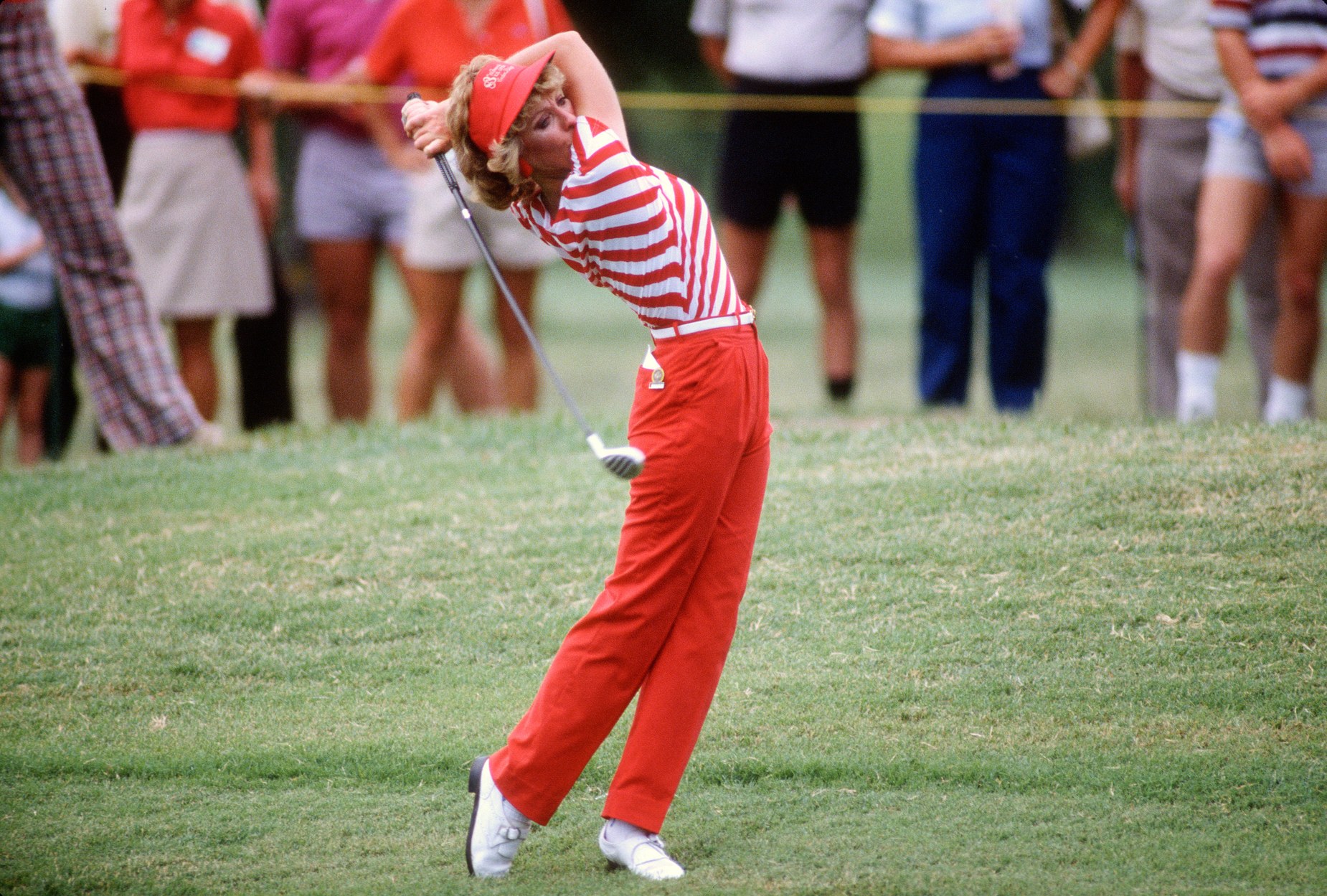 Stephenson told Golf Australia that she has discussed the possibility of a movie with Robbie, who received an Oscar nomination for her role as figure skater Tonya Harding. 
"We've talked about doing a movie," said Stephenson. "Margot Robbie wants to play me."
It's no wonder Robbie wants a piece of the action. Stephenson won 16 LPGA titles and three majors in the 1970s and 80s. What's more, she almost single-handedly put women's golf on the world sports map with the defiant and proud projection of her sexuality.
Her Sports Magazine cover shoot in 1977 caused the kind of contrversy that puts Michelle Wie and Lexi Thompson's current battles with the LPGA over the length of their shorts into the shade. 
Oh yes, that shoot. Titled the 'Sex In Sports' edition, this opportunity came at a perfect time for Stephenson and the LPGA. The Tour Commissioner at the time Ray Volpe had engaged Stephenson to be the face of a new-look tour, a role Stephenson was more than willing to play, and the Sport Magazine cover was going to be the first step towards realizing that plan.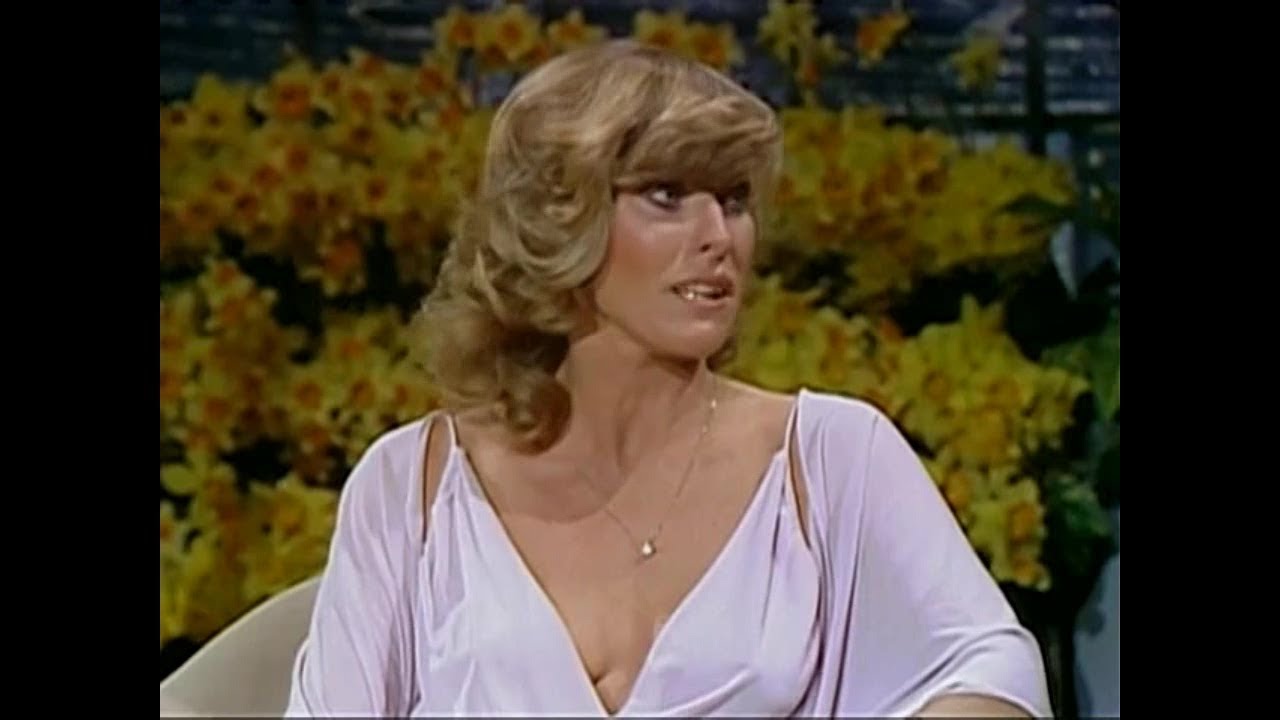 Infamously, halfway through the day, Stephenson was due to make a wardrobe change so she took off her shirt and unclipped her bra, and as she looked for a new outfit, put a thin, pink linen shirt over her and tied it at the waist.
The photographer suggested he take some pics of the impromptu outfit and – slightly caught off guard – Stephenson – complied. If the internet had been invented back then, this would have broken it. Even Stephenson herself had misgivings: "When they told me they'd be using the picture of me in a pink shirt, I was confused. I was like, 'What picture of me in the pink shirt?'" Stephenson said. "Then I remembered and thought, 'Oh, no.' "
She even wrote a letter asking editor Berry Sainback to use a different picture. It didn't work. The magazine was at the printers. 
As Stephenson bit her fingernails and pondered the shit storm heading her way, the magazine was being distributed around the globe. The LPGA would never be the same again. Within weeks of the magazine's publication, Jan Stephenson had become one of the most famous female athletes in the world. Suddenly women's golf had a superstar and queues formed around the block at their events.
Up to this point, the LPGA (formed in 1950) had been nothing more than a glorified money match. Prize money was poor — in 1976, the year before the Sport magazine cover, the winner of the U.S. Women's Open took home just $9,054 compared to $42,000 for the male winner.
Journalists and spectators alike ignored the game as the cash the players competed for was primarily each others.
Stephenson fought the notion that she had become more sex symbol than elite athlete – and provided the results on the course to back it up. After turning down offers to pose for Playboy and Hustler, Stephenson captured three wins, including her first major, in 1981.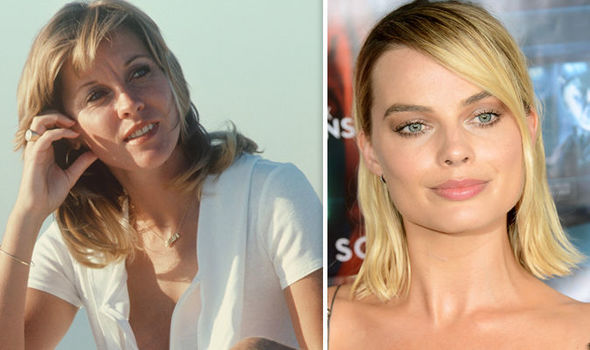 The prize money soon followed. LPGA Tour players went from competing in 21 events for a combined $435,040 in 1970 to 38 events for more than $5 million 1980. By 1989, that number had risen to more than $14 million.
"It was such a crazy time in my life," says Jan. "Everywhere I went people recognized me. I was flying all over the world every week. I'm sure I would have won more had I only focused on myself. But I was trying to do what was best for the tour, and I probably made more money doing it the way I did."
Another major at the 1983 U.S. Women's Open, six other regular tour wins and yet another risque photo shoot — this time of her nude in a bathtub filled with golf balls — secured her status as an infamous sex symbol who doubled as one of the best golfers of her era. Perhaps more significant, though, is the example she set for future generations.
"These are beautiful, powerful, personable women who are living the dream," Stephenson says of today's players. "You should be proud of the way you look. It's fantastic. They should do it more."
TAGS: Swingin Sirens, Lexi Thompson, Paige Spiranac, Carly Booth, 2018