Swingin Sirens
May 17th, 2018
50 Shades of Carly
It's the best we could do at short notice...
Words: Tim Southwell & Daniel Owen Photography: Elie Bernager Styling: Carly
The Golf Nurse is back with a photo shoot that caused tremors from Mauritius to Manchester... Plus Part 2 of her Biscuit Tin Interview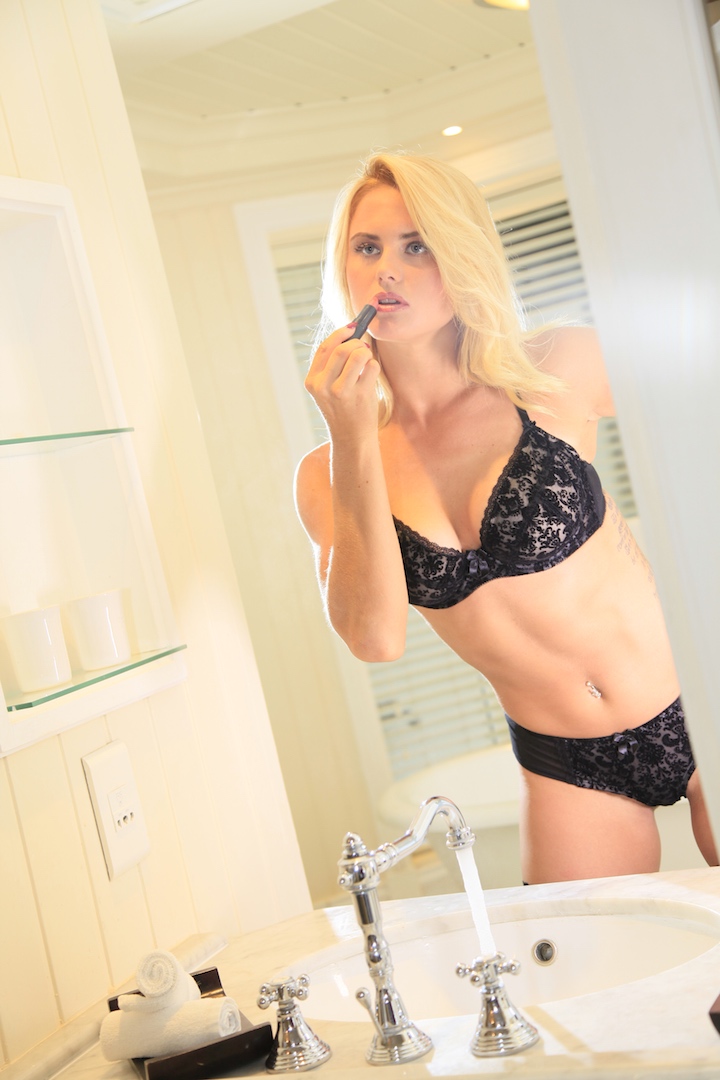 Have you ever been in a bar fight?
No I haven't but I'm really curious about what I would be like. I want to know how hard I could hit someone, because I train all the time and I reckon I could punch (laughs). I don't want to fight, I'm just curious to see how strong I am…
What's the most frightening experience you've ever had?
When I was in Spain at tour school – I thought was being robbed one day, but it was just the gardener! It might sound embarrassing but you had to be there.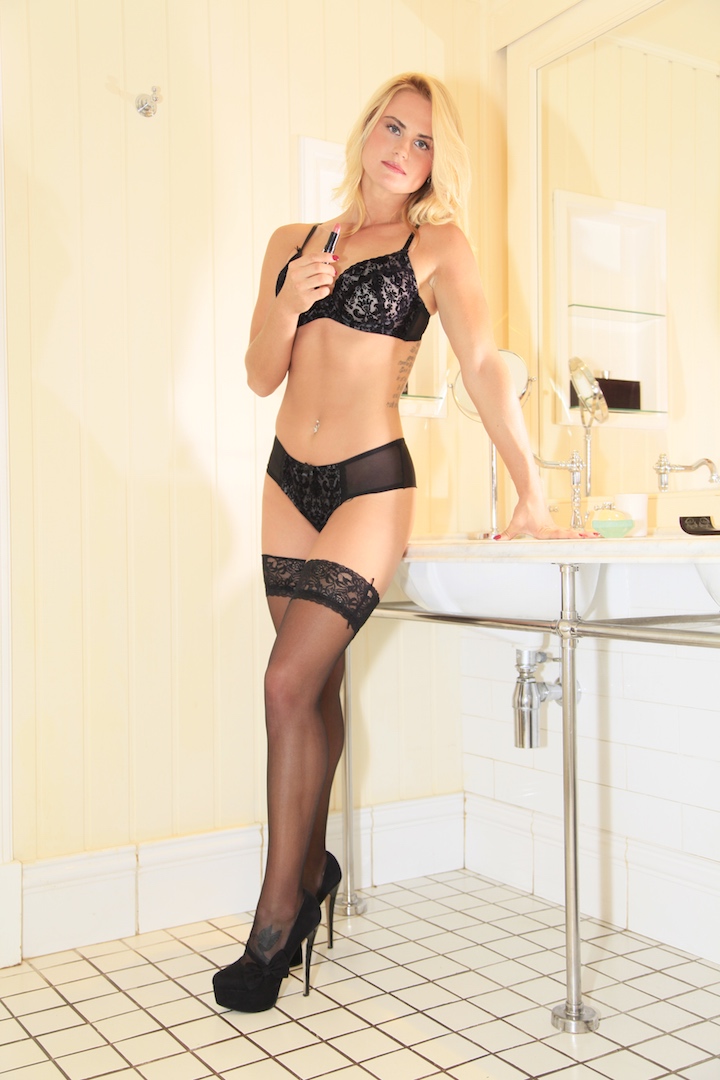 How often do you get angry?
Quite often. I'm not an angry person though – but I'm a very emotional person – I'm feisty.
What makes you angry?
Of the top of my head: when Liverpool lose, traffic, delayed flights, waiting way too long for food, impolite people, and the worst is obviously – double bogeys or worse!!
Read GolfPunk magazine FREE here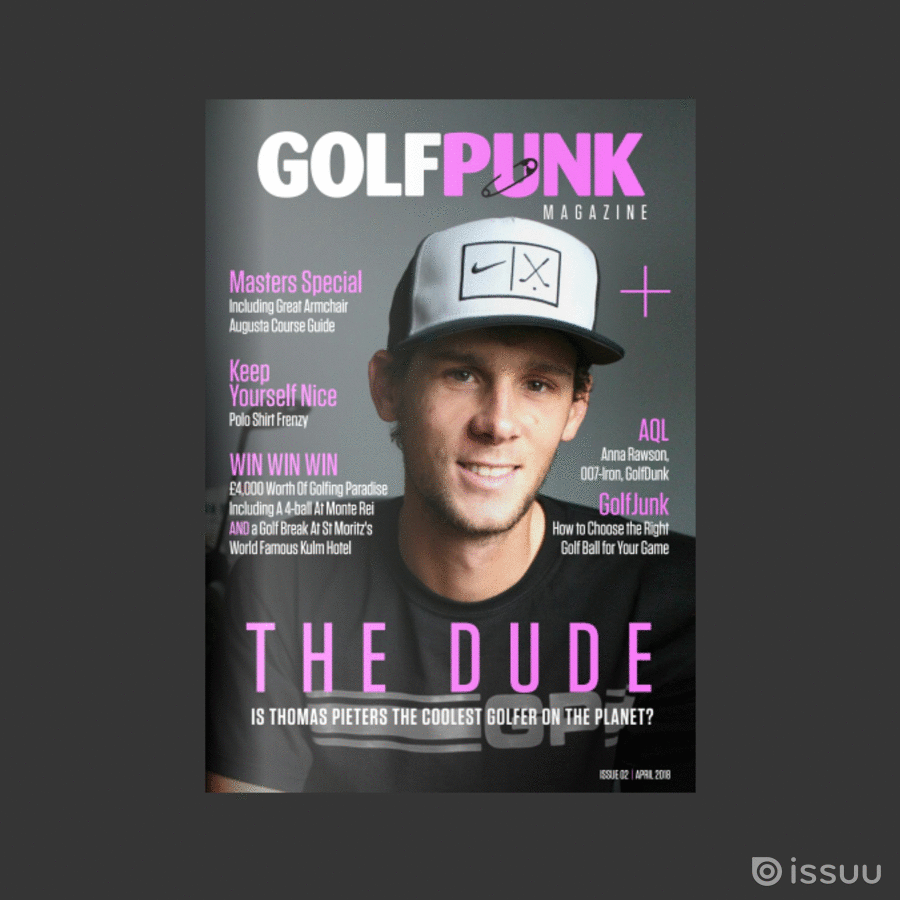 Wax, shave, or pluck?
Erm.. Shave or pluck – it depends on what area doesn't it? Actually none of the above – laser.
What would you think if you met yourself at a party?
I would think I was one cool chick (wink face).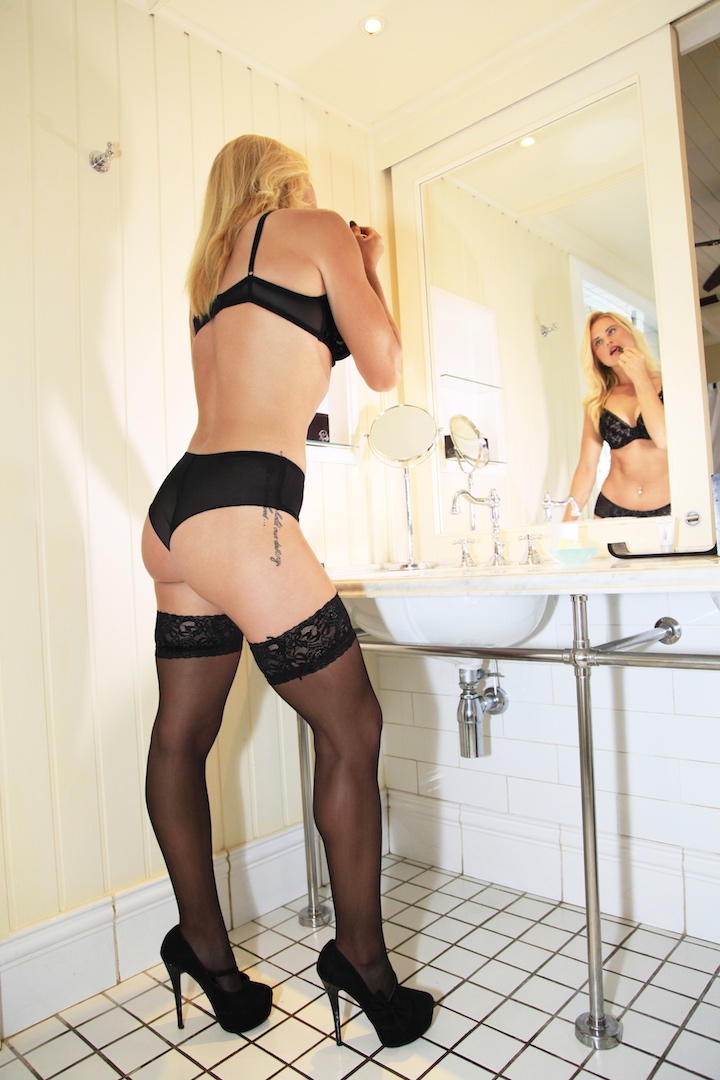 Can animals commit suicide?
I don't think so, not intentionally anyway – only humans have a brain that's stupid enough to want to commit suicide.
What frightens you?
Spiders!
Would you bungee jump?
I would love to do one – I have skydived before and absolutely loved it!
Can you burp on command?
Probably not, but I have never tried. I haven't eaten so I'm not going to try now – before you ask.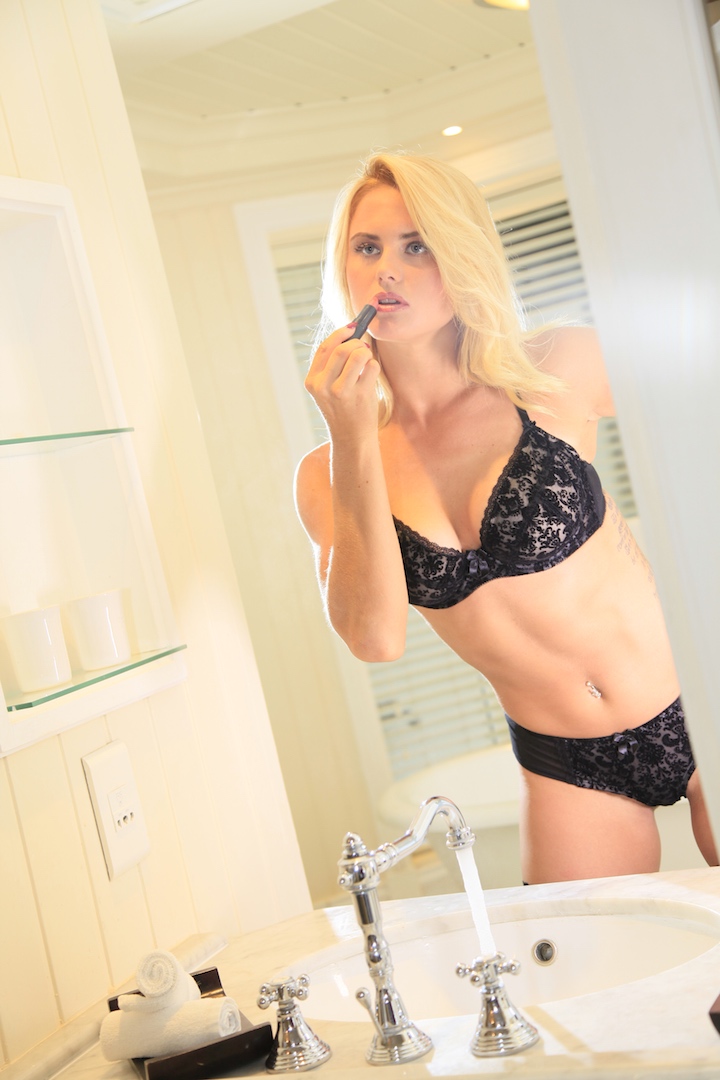 If you could have any super power, which one would you have?
Invisibility – so I can listen in to people's conversations when I want ...
So you're the biggest gossiper on tour then?
Me?! No...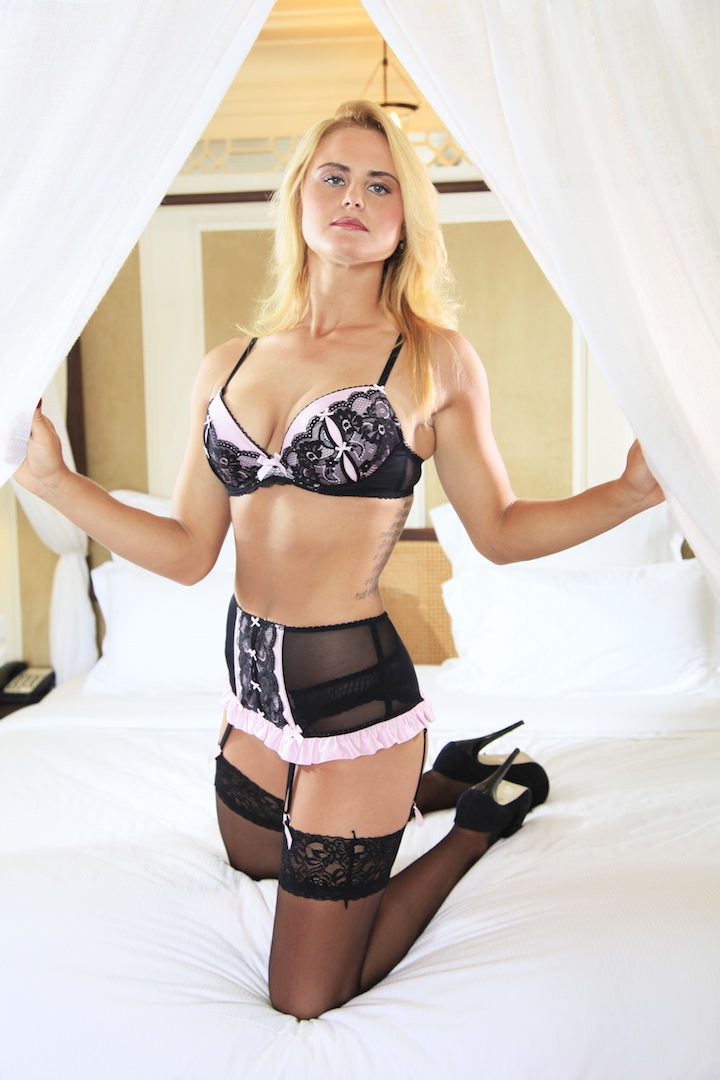 What's the best chat up line you ever heard?
I haven't heard any good ones because none have worked so far...
Beatles or Rolling Stones?
The Beatles. My dad was their bouncer for three years when they were gigging at the Cavern Club, just before they went off to America. They asked my dad to go to with them to the States but he was too busy training for the Olympics (Carly's dad represented Britain in wrestling).
Punk rock or classical music?
Punk rock! Sex Pistols….
What's the closest you've ever come to a deadly animal?
Alligators – playing golf in Florida, they can get really close.
What are your plans for tonight?
I haven't made up my mind up yet to be honest, but it will probably involve Netflix.
If you try to fail but succeed, what have you actually done?
Not cared.
What's been your biggest mistake?
I have been lucky to have not made too many mistakes. But, I regret all the deserts I have had this year, because without them I would look amazing! (laughs) Seriously, there's no regrets for me though, I live in the moment, and I am who I am today for my both my mistakes and accomplishments.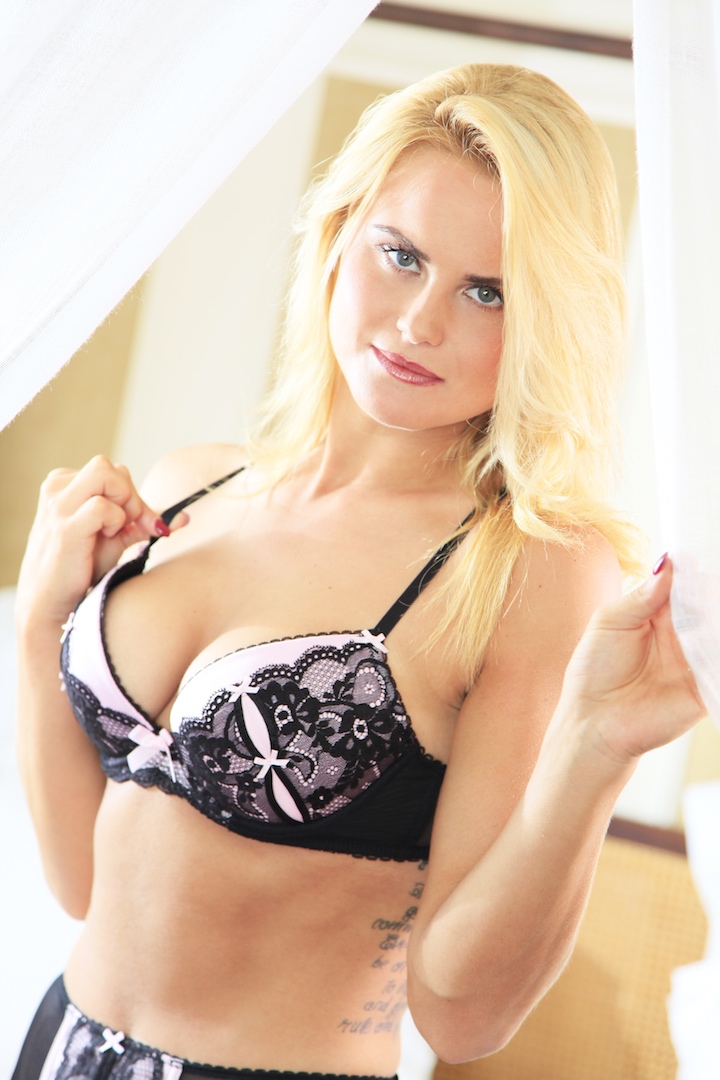 Put that in yer pipe and smoke it Golf Digest!
Related to this article:
Carly Mauritius beach shoot & video
Carly Mauritius shoot trailer video