Special Report
Feb 13th, 2016
World's Oldest Golf Course Is Saved!!
North Inch escapes council cull...
Words: Tim Southwell
The world's oldest golf course, North Inch, has been spared closure after local council performed a miraculous u-turn...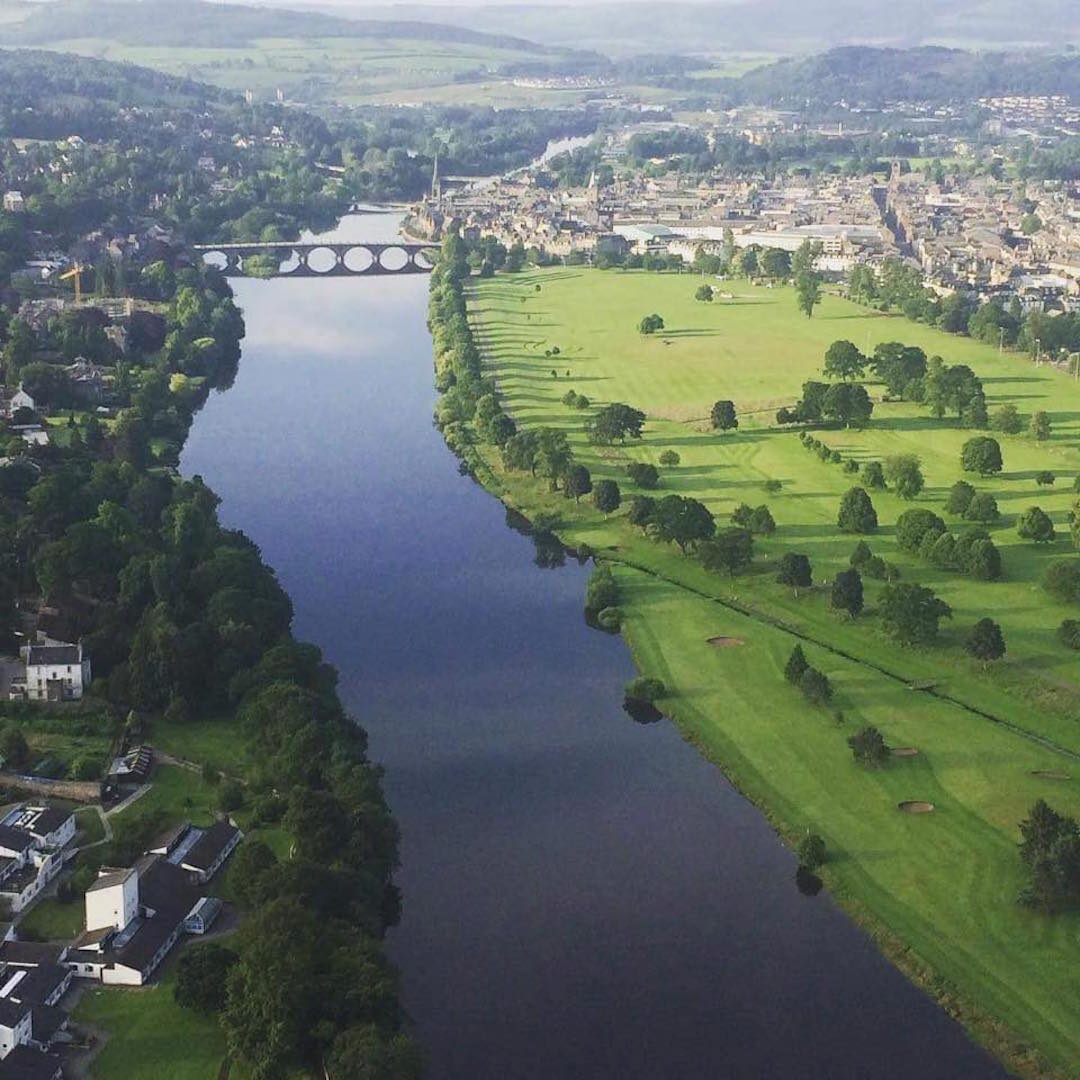 St Andrews may be known as the home of golf throughout the world, with the first golf being played there being back in 1574. However, Beasley's World Atlas of Golf names North Inch as the "first recognizable golf course in the world." King James V1 played there in the 1500's, some 70 years earlier than the first record of golf at St Andrews, according to the Perth Merchants Golf Club. Old Tom Morris created the existing lay out, so we really are talking about some serious golfing history.
Perth and Kinross Council was considering closing North Inch to save around £100,000, but the proposal was rejected during budget talks on Thursday. The news was welcomed by Lee Bushby, captain of the Royal Perth Golfing Society, who had been lobbying councillors to give golf course officer and local pro Niall McGill more time to exploit last year's makeover.
The Royal Perth club has been lured back to its original course, playing fixtures against the R&A, the Caledonian Club, the Honourable Company of Edinburgh Golfers at Muirfield, Elie and Luffness.

"It is great news," said Mr Bushby. "The threat hanging over the North Inch has been lifted. We are saved. We see this as part of the Gleneagles Ryder Cup legacy and the area's golfing reputation will be further enhanced with the Solheim Cup at Gleneagles in 2019.
"At the RPGS we have been delighted with the progress being made at the course. After a spell playing at other locations we have restored our fixtures to the Inch.
"Visiting players appreciate they are playing a golf course which is part of the history of Perth and of golf in Scotland.
"But it has also been nice to see the growing number of youngsters being introduced to golf at the Inch, where Niall and his team have adapted six holes aimed at boys and girls keen to take up the game."
Local councillor Archie MacLellan said the North Inch had to exploit claims that it is one of the world's oldest golf courses, with 19th-Century Open champion Old Tom Morris designing the current lay-out.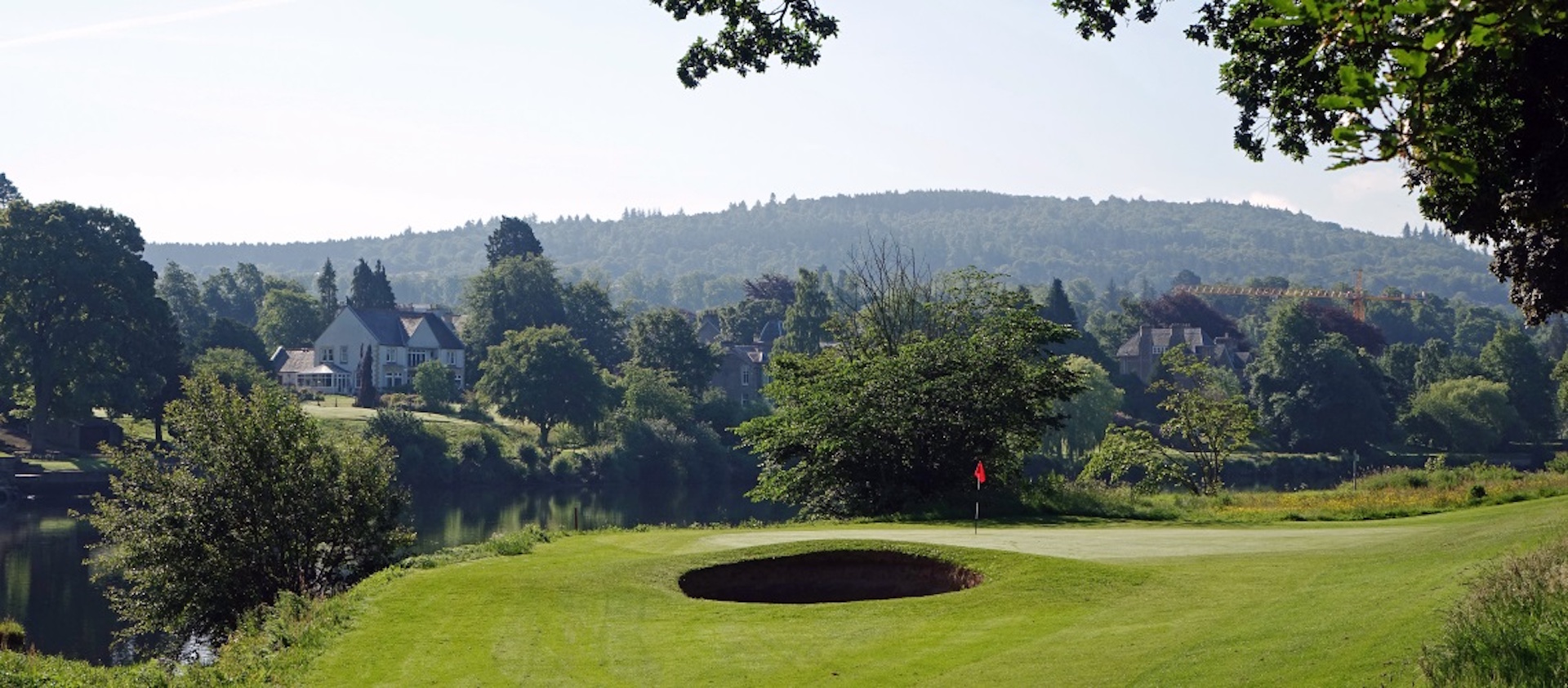 "I am absolutely confident the good work, which began last year, will continue and we will see the threat being removed once and for all over the next three years," said Mr MacLellan.
"But Perth has to make more of the golf course, its history and its royal ties stretching back centuries."
Good work lads. It would have been sacrilege to see North Inch go.
Related to this article: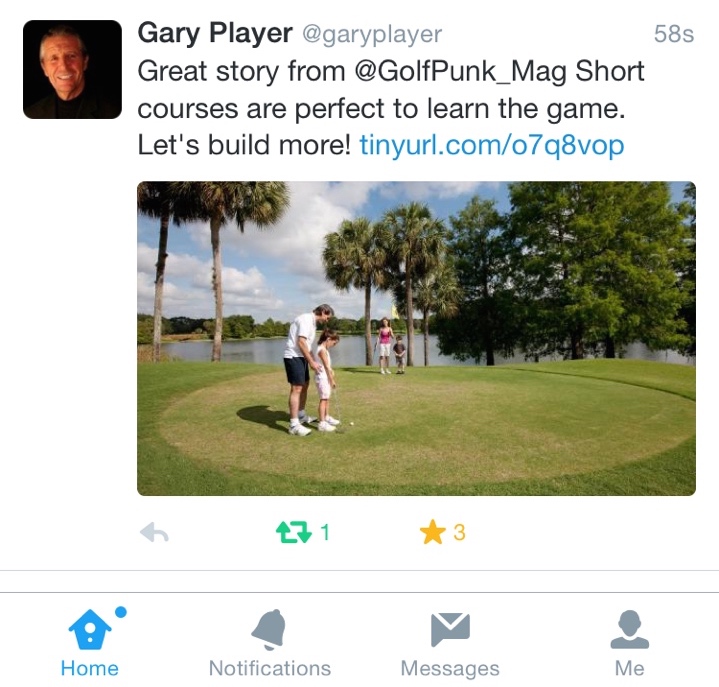 TAGS: Special Report, 2016, North Inch Golf Club, Golf Club