Special Report
Jun 25th, 2016
Why 9 hole golf is the future
A 'Your Shout' Special
Words: Colin Mieczkowski Photography: Getty Images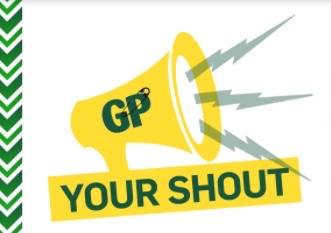 Welcome aboard Colin Mieczkowski, our new writer. Colin's first commission for GP looks at how the R&A's decision to promote a 9-hole tournament on TV just prior to the Open at Troon could provide the blueprint for golf. After just completing 72 holes in a day for the Longest Day Challenge, we hear you Col!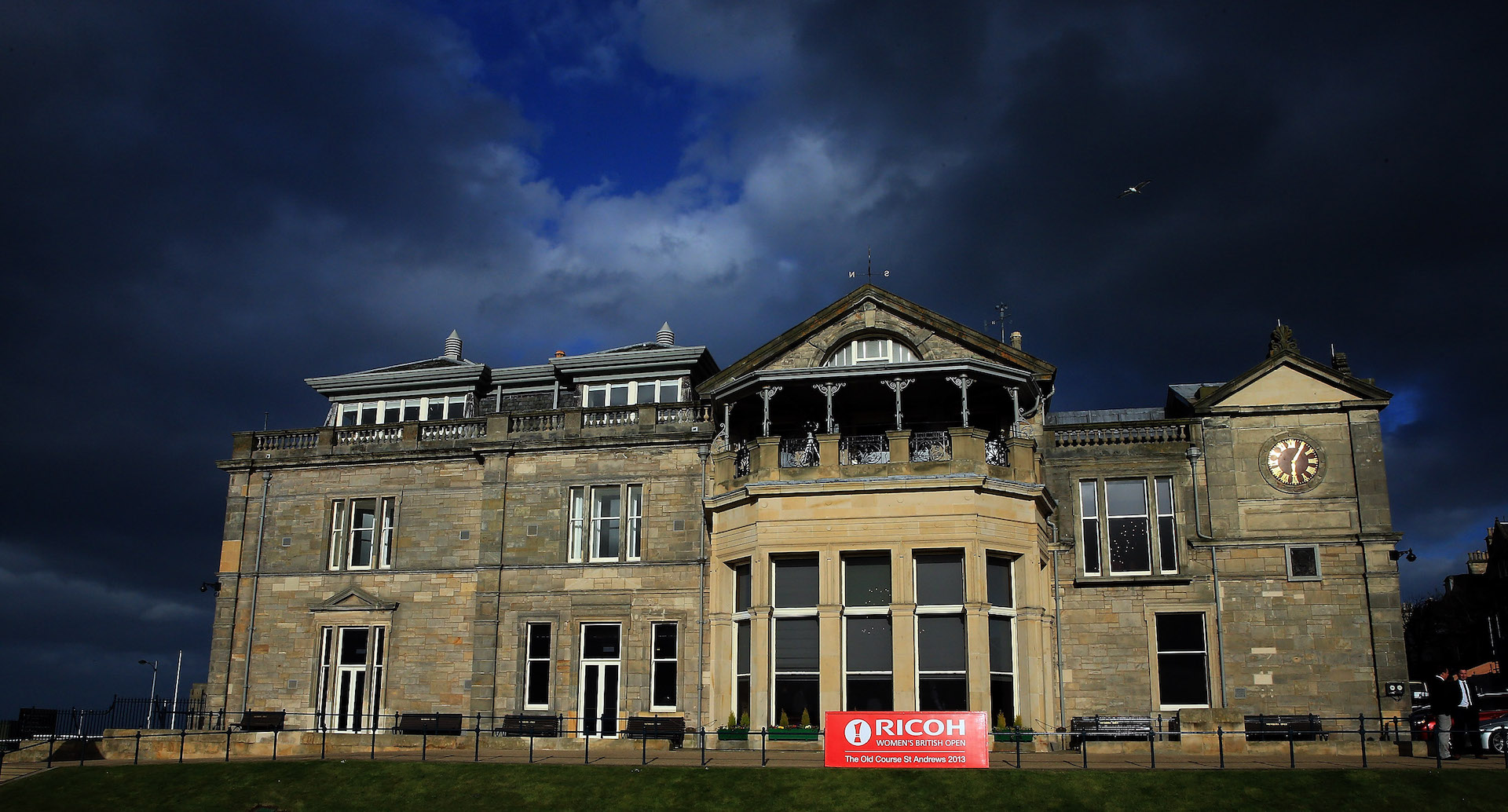 The R&A has introduced a new tournament that will take place the weekend before the Open Championship at Royal Troon. This tournament will be an amateur tournament where the golfers play nine holes instead of 18.
The tourney gives young players a chance to experience the historic links track and give them the chance to tackle the famed 8th hole known as "Postage Stamp". So, why is a televised nine hole tournament great for golf?
Well, for starters, although I think golf is commercially getting stronger, one of the main issues is the time it takes to play. An 18 hole round can take up five to six hours to play. Who has time for that in this new generation? Yes, it can be a once every two weekend type of experience, but why does golf have to be so limited?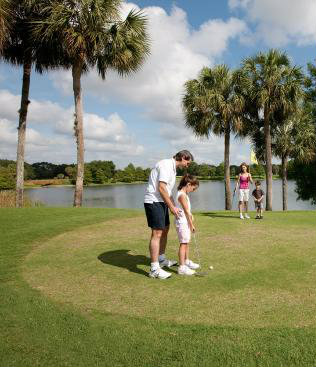 How come it can't be played every other day? Sports like basketball and football (Or soccer) are so popular because they're extremely accessible and doesn't have to be a five or six hour experience. This tournament that the R&A has put together will help promote the nine hole game, which can ultimately get more golfers interested in playing nine. Besides, 18 holes wasn't always the original way the game was played as golf began as a shorter game.
In fact, golf originally began in the streets, where sailors were hitting rocks with sticks and counting their strokes. Yet, we have this mindset that 18 is the only way to play.
TV plays a huge role in that as we watch the pros on the PGA Tour, European Tour, LPGA Tour, etc and think "they play 18 holes, so I will too!". TV is a major motivator which is why it is so crucial that this tournament will be televised. People will be able to not only watch some talented young golfers, but will get a chance to come to the realization that playing nine holes is really cool. This will be the first true nine hole tournament seen on TV.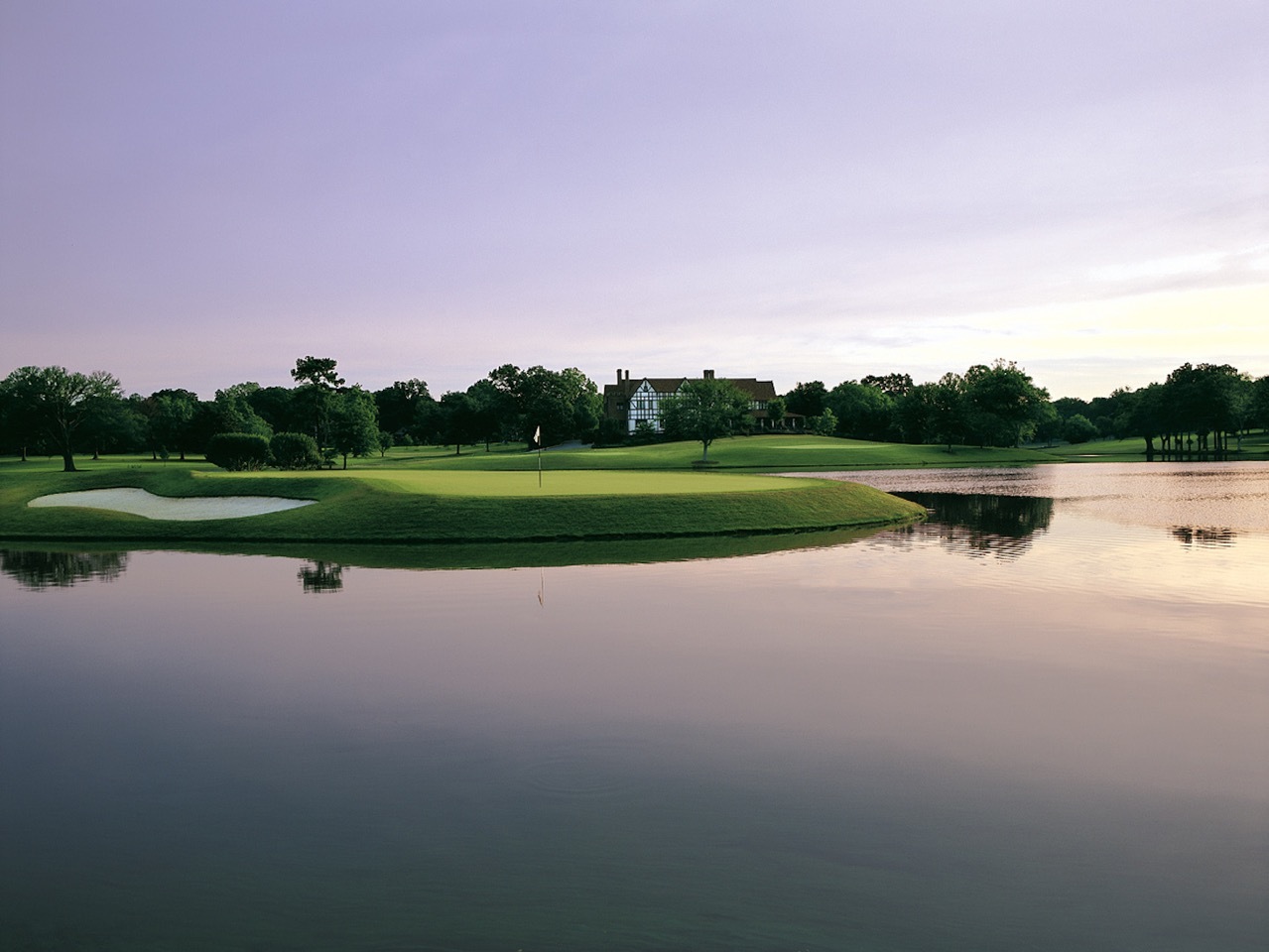 Sure, The Masters has the historic par-3 tournament each year and is a ton of fun, but the tournament is mostly just for fun as most players have their eyes set on the Green Jacket over the weekend. The R&A tourney will actually have an impact on the amateurs going forward. Not to mention the crazy pressure they'll face, going against one of the most famous courses in the world. And since it's nine holes, this puts much more pressure on the players which means they will be going all-out straight from the first tee.
This means there's no chance to make a comeback on the back nine and have a major collapse. The shorter the course plays, the more interesting things will be. Viewers will then appreciate the excitement of nine hole tournament golf. Keep in mind, we are talking about amateurs so you know these players will be hungry to get going.
According to a survey done by the R&A, 60% of golfers said they would enjoy golf more if it took less time. Three-time major champion Padraig Harrington loves the idea of the nine hole tournament.
"I'm sure this new competitive format will encourage more people to get out on the golf course and play nine hole golf." Harrington said according to the European Tour's website.
Padraig, I couldn't agree with you more.
You can follow me on Twitter @ChiGolfRadio
Check out Col's award winning blog here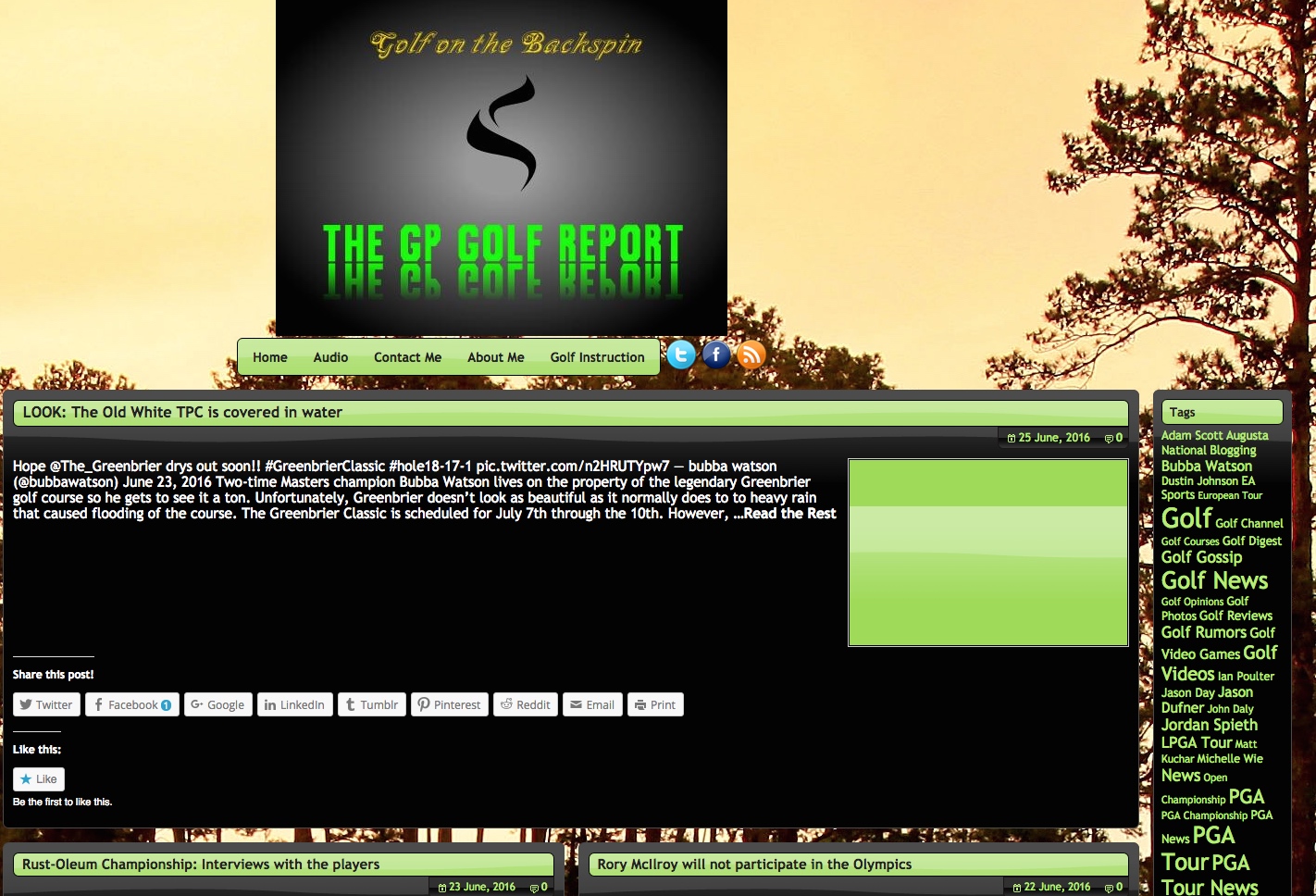 Related:
Ed's Letter: Pitch & Putt NOT Ditch & Shut