Special Report
May 29th, 2019
Were Phil and Tiger High?
When chewing their way around Augusta
Words: GolfPunk Photography: Getty Images
Everybody's chewing or so it seems these days and it's no longer just plain old Wrigley's, now it's all about CBD, the new craze sweeping the sporting world and even two-time Masters champion Bubba Watson has endorsed it (who'd have thought it?).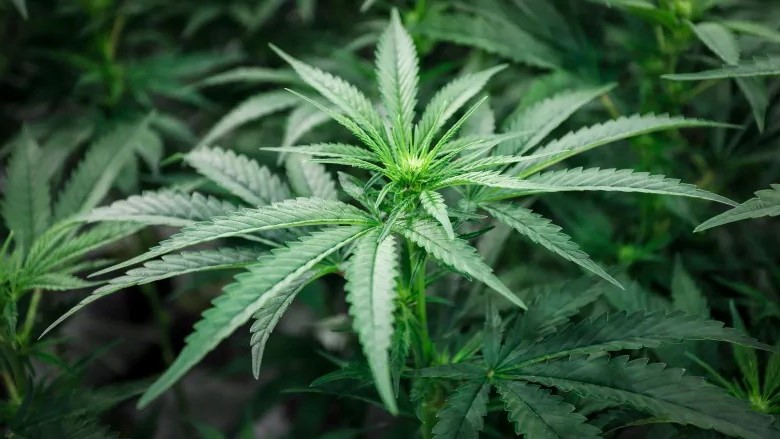 Rumours abound that this is the gum that Tiger Woods and Phil Mickleson were both chomping as they stalked the fairways of Augusta (with varying levels of success) but that has not been confirmed and when asked Tiger merely explained that he was "…chomping on the gum because I usually get hungry…" and apparently it curbs his appetite.
So what is CBD?
We're reliably informed that CBD comes from the marijuana plant and the last time we looked that meant weed, ganja or sweet mary jane which as far as we knew meant it was a drug (the one that people keep arguing should be legalised!).
So how can the likes of Tiger chew the old wacky backy stuff without going on a beautiful trip through the azaleas, or even worse getting into trouble with the PGA?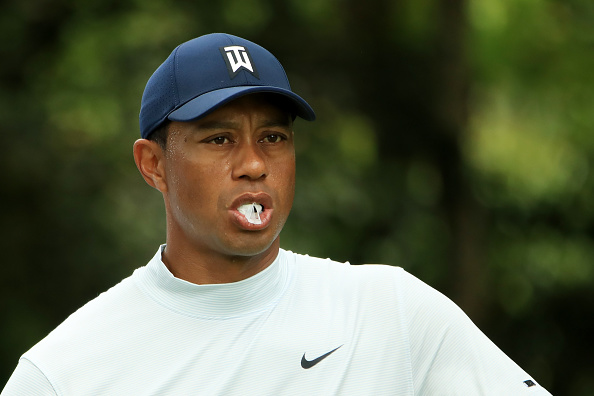 The answer is that there are two chemicals in marijuana.  THC, the bit that gets you high, and CBD which is a painkiller and ant-inflammatory. In fact, a significant amount of CBD now comes from the hemp plant which contains CBD but almost no THC.
Apparently, all is good, and the World Anti-Doping Agency ("WADA") who have given cannabidiol (CBD) the ok as it doesn't consider the substance performance-enhancing.
The PGA Tour has followed suit and give CBD the all clear, well almost, as the PGA Tour has advised players not to use CBD products as the sector is not well regulated and there is a risk products may contain traces of THC which would make them illegal.
And it's not only gum that is available as a quick look on that interweb thingy shows a range of oils, rubs, creams and supplements as well as gum; all of which outline that CBD relieves pain, increases cognitive function and potentially reduces anxiety and depression.
It would therefore make sense if golfers are using it, especially if they are older and suffer with aches and pains (with which many of the older team at GP Towers clearly empathise!) although it should be stressed (our legal team insist) that there has been no confirmation that any player, Woods and Mickleson included, have been chewing CBD gum but we say if its legal why not give it a go.
GolfPunk is going to put in an order and try it out. If it doesn't help with our game we might just get lucky and find a polluted batch!
And another thing...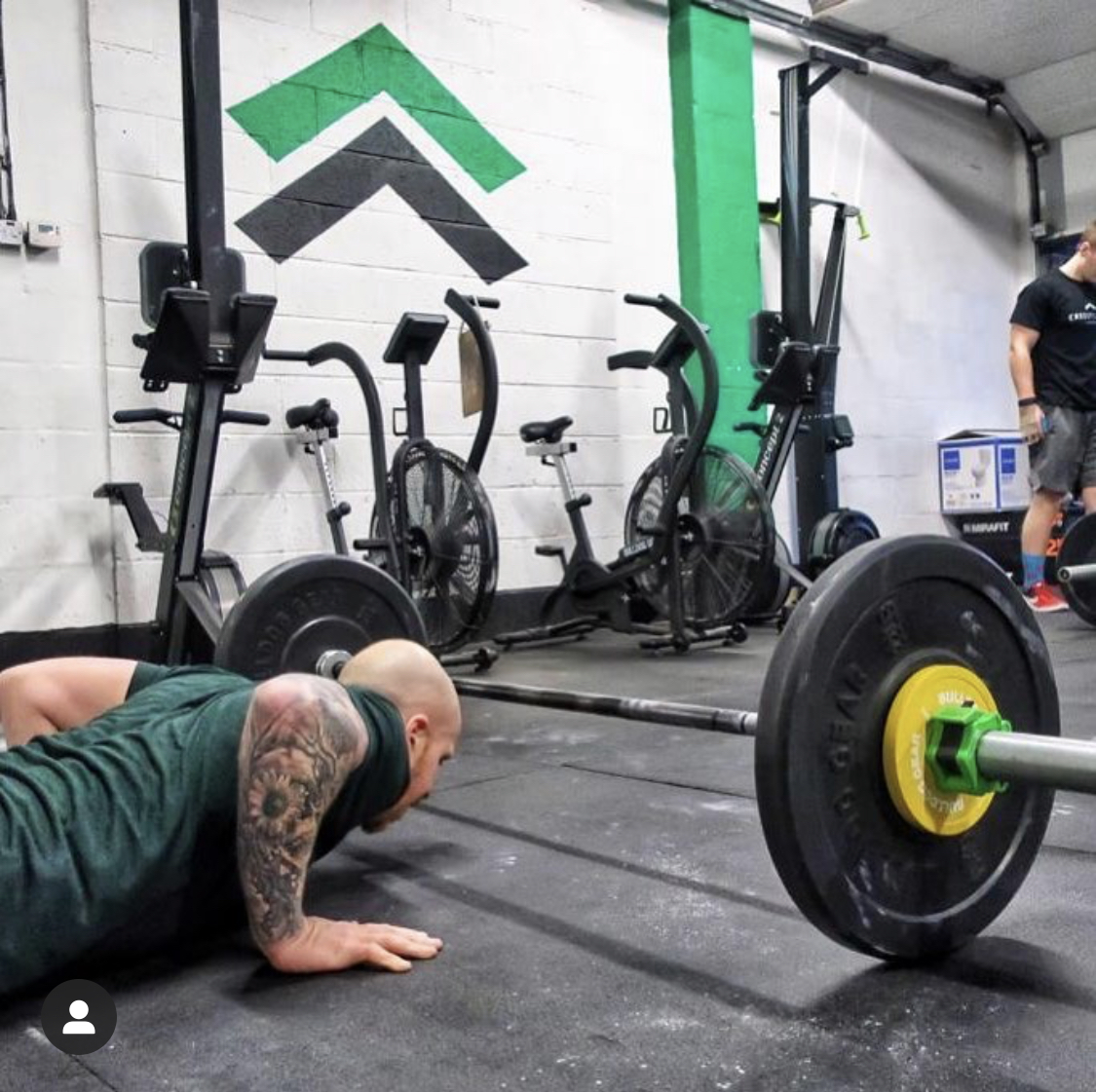 TAGS: CBD, Marijuana, Augusta, Tiger Woods, Phil Mickleson, CBD Gum, Chewing, Special Report, 2019