Special Report
Jan 17th, 2016
Save our golf! Bradley Park under threat
Your chance to help make a difference
Words: Gary Ward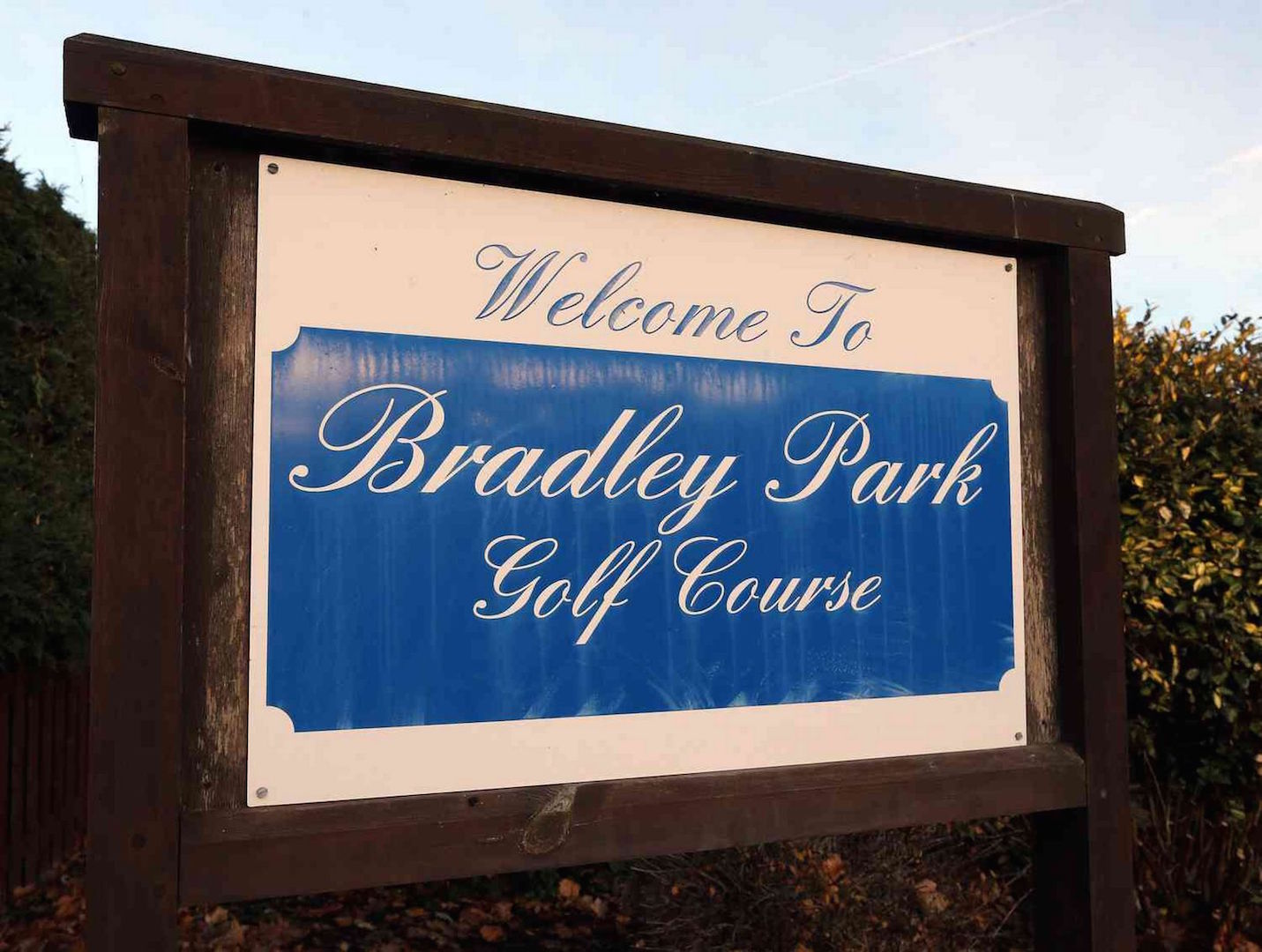 Hi GolfPunk,
I have read a few articles in your magazine recently about golf course closure and redevelopment etc in particular around municipal golf.
I am a member of the only Municipal golf course in Kirklees west Yorkshire which combines the towns of Huddersfield and Dewsbury. The course has been in existence since 1977 and the club since 1978. It has, over the last 30+ years, developed in to one of the finest municipal facilities in the country and currently boasts an 18 hole golf course of high quality, a nine hole par three course that is also a high quality footgolf facility and a 15 bay driving range. Ther are also practise facilities, a large and well stocked pro shop and teaching academy, and a popular and well run public clubhouse.
There have been notable landmarks in the course's history, including pro-am tournaments attended by the likes of Mark James, Howard Clarke and Paul Way. Also, more impressively, the professional in charge for most of the course's existence was given the honour of being elected the Captain of the PGA for two years and represented Bradley Park in this prestigious role. I believe very few, if any, other professionals from a municipal course have been given this role.
Last April the council passed control of the course and all aspects of the site to a charitable trust to run, whilst taking a sizeable income from them. This led to increased investment and a real sense of moving forward.
However, the council have now included the whole site in their housing development plan and have stated their intent to build around 2,500 houses on the course and surrounding land despite it being greenbelt land.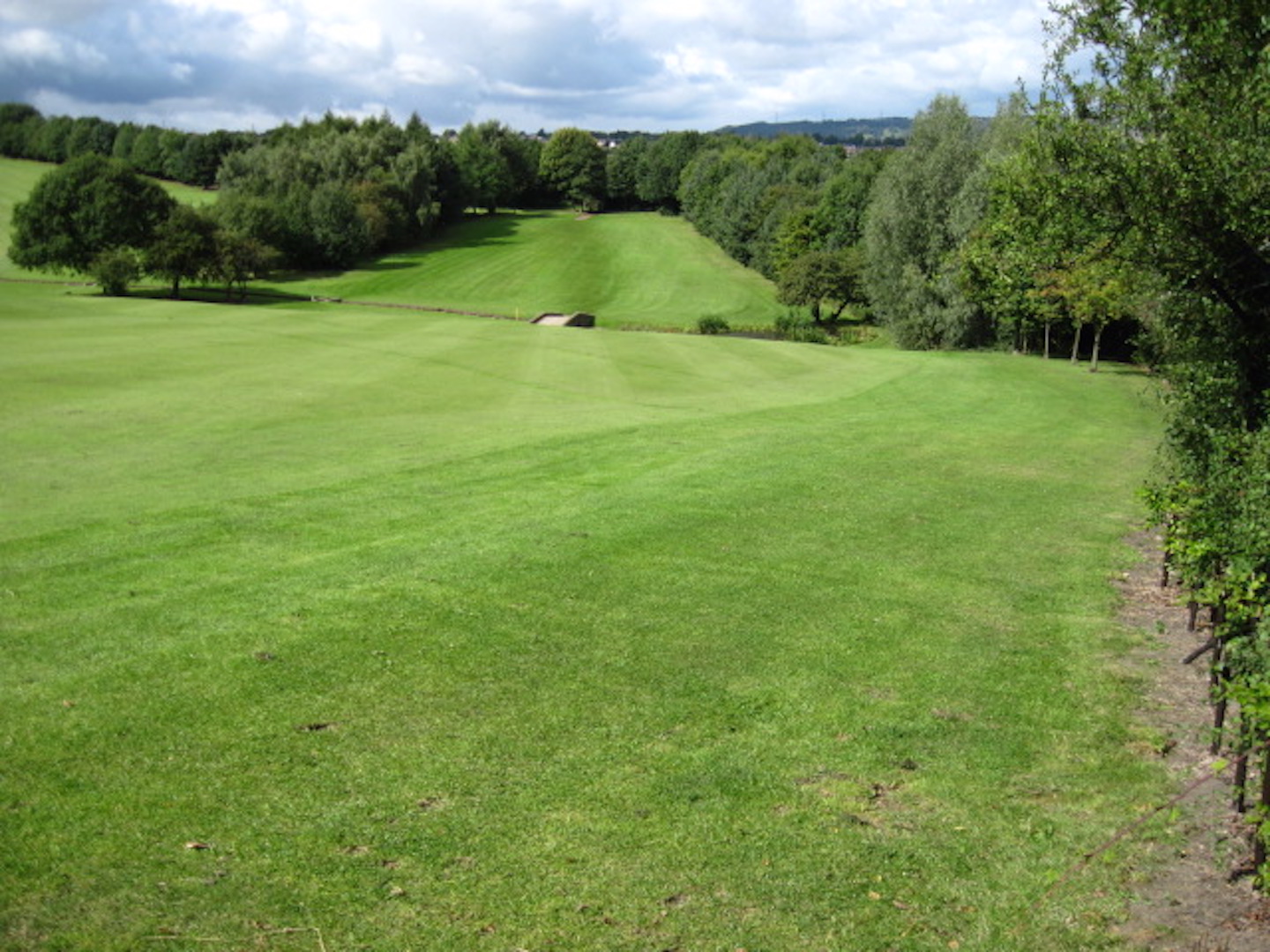 Municipal golf is the life blood of our wonderful game, a huge number of private club members learned to play and love the game on such courses. If we continue to allow the destruction and break-up of these facilities it will have a detrimental effect on the whole sport. At a time when club membership is falling but golf participation is growing we all need affordable easy access facilities to drip-feed the private club market. Where else are people going to get a taste for competition golf?
Bradley Park is still, and has been for decades, a profitable business that has not cost the Kirklees tax payer a single penny. It has made a positive contribution to council coffers. Between April and October 2015 100,000 uses of the sporting facilities were recorded. That's just the course,the footgolf and the driving range. It does not include the bar or the shop, so this is hardly a failing or unwanted site.
The issue is, of course ,money and profit. Building land near a town can make a fast short-term buck for a cash-strapped council but at what cost? A golf club and course that is affordable, has age and gender equality and is popular and profitable, helps fight obesity and provides the sort of life long activity the politicians are always banging on about will be gone and cannot be replaced.
Any help you can offer to publicise our plight would be very gratefully received, if there is some way of pointing your readers to our Facebook page Save Bradley Park or to get them to contact Kirklees council and lodge objections before 1st February it might just help. The email for that in local.development@kirklees.gov.uk
Thank You very much
Gary Ward
Related to this article:
Pitch & Putt NOT Ditch & Shut: GolfPunk Campaigns (Click pic below)