Special Report
Oct 21st, 2017
Golf made compulsory in Chinese schools
Right on!!!
Words: Tim Southwell
We've always said that golf makes you a better person. Ever since Richie from the Manic Street Preachers told us so in an early interview with GolfPunk.
And in China they seem to be taking it totally to heart. Despite the Chinese government attempting to halt the the number of golf courses being built in China – actually banning the construction of new courses in 2004 – demand amongst the populace continues due to demand from wealthy Chinese people and lower level Communist officials. In fact, since the ban, there amount of courses in China has gone up from 200 to 700. Clearly the Government have taken the last 13 years off...
There's even a Chinese Edition of GolfPunk!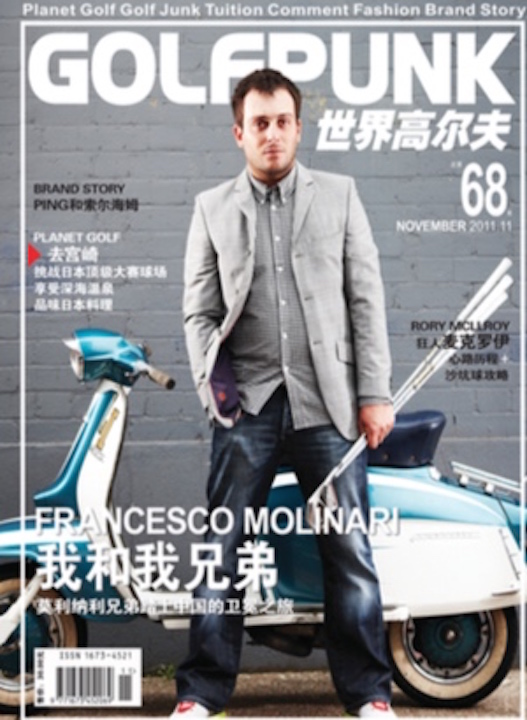 So golf is booming and last year, a state school in Shanghai last year became the first to provide compulsory golf lessons. The headmaster stated at the time that golf would give seven and eight year olds "an important social skill for them to step towards international society".
Quite right, matey.
Schools across the nation are following suit, stating that golf will "foster children's strong determination, self-discipline and manners."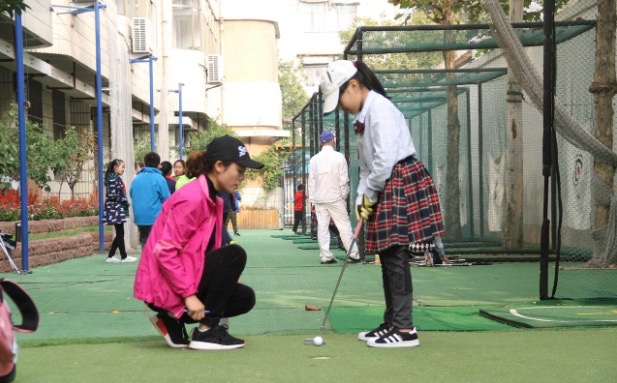 Headmistress Ji Yankun said: "I don't think I am being over dramatic in calling it a gentleman's sport, as there is so much good etiquette involved," she told The Telegraph.
Yankun's school has installed practice nets in its grounds and drafted in coaches from Shandong Gold Golf Club to provide compulsory training for 9-year-olds.
"Many children have fallen in love with the sport, which has been called 'the green opium'," said Shandong Gold's Jiang Chunqiu, using a phrase which is often used in China to portray golf as highly enjoyable, but a dangerous foreign import... Golf insurance is probably in order...
"It is an elegant sport, and we want to train the child's self-discipline to make them a gentleman or gentlewomen." She said all children must first learn the "manner requirements" before they begin their lessons.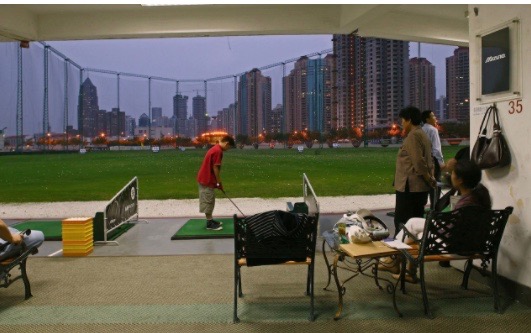 After the second world war, incoming leader Mao Tse-tung called golf "a sport for millionaires" and now, leader Xi Jinping maintains that his personal war on golf is actually a part of a wider campaign on corruption and excess.
The rising profile of Chinese players and growing access to driving ranges and courses has helped develop interest in the sport among more affluent families from urban areas.
Read the full story at The Telegraph here
Related:
Golf is no longer a crime in China