Ryder Cup 2018
Sep 27th, 2018
Wow! Europe rout USA in afternoon foursomes
Comeback Central for Bjorn's boys
Words: GolfPunk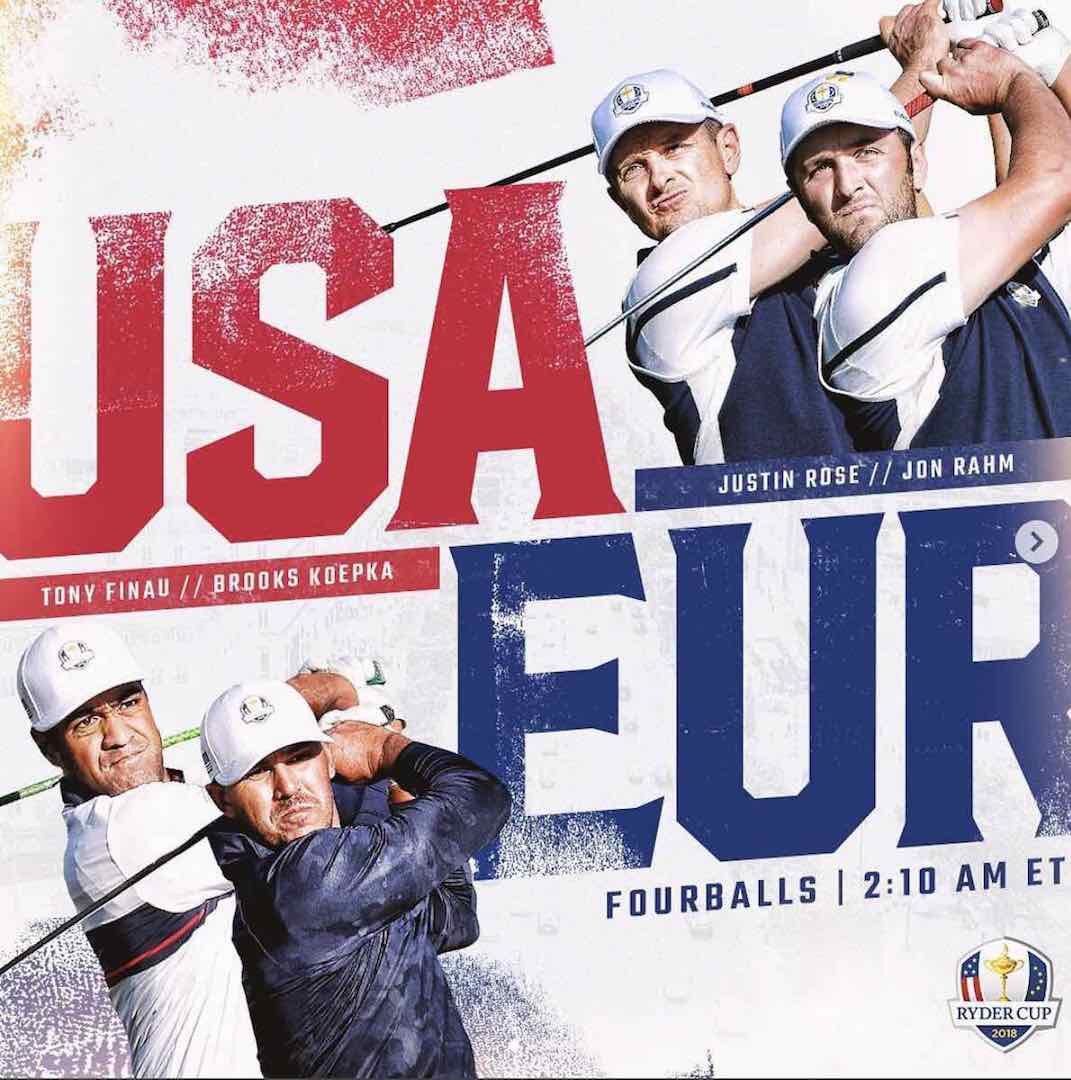 Well, that escalated quickly.
Just when you thought 'the geratest USA team ever' had torn the heart out of Team Europe, back come Bjorn's charges to absolutely wipe the floor with their opposiiton in the afternoon foursomes. 4-0.... put that in your Ryder Cup pipe and smoke it!
Unbelievably, from being 3-1 down in the morniong, Europe now lead 5-3.
https://www.instagram.com/p/BoRh4QPF2JC/?hl=en&taken-by=rydercupteameurope
So were Europe great or were the USA rubbish? Well, the Americans tried their best to help Europe out, as not a single pairing went through the afternoon under par at Le Golf National.
McIlroy and Poulter were two down after three but then won four consecutive holes from the sixth, with McIlroy producing the shot of the day at 13 when he fired a miraculous wedge shot from beneath his feet in thick rough to 20 feet. Enter The Postman. Another hole won against the odds, and a wall of blue dominated the scoreboard.
Garcia and Noren proved a formidable partnership as they destroyed Mickelson and DeChambeau so convincingly that it looked like 9&8 was likely. It never got that embarrasssing for the Americans, but Sergio Garcia has now won 23½ Ryder Cup points down the years, ahead of his idol Seve and drawing level with Colin Montgomerie and ever closer to Sir Nick Faldo's all-time record points haul for Europe of 25.
Sergio Garcia told BBC Radio 5 live: "It's historic. We swept the US and it hasn't happened before so it's obviously a great moment but it's just the first day. We have to make sure we stay ahead going into Sunday. It means a lot to go ahead of Seve Ballesteros in terms of individual points in my career, but the team record is more important."
Set your alarm clocks, GolfPunkers – it's all kicking off again tommorrow morning!!!
https://www.instagram.com/p/BoRXQ0clEg_/?hl=en&taken-by=rydercupteameurope
Related: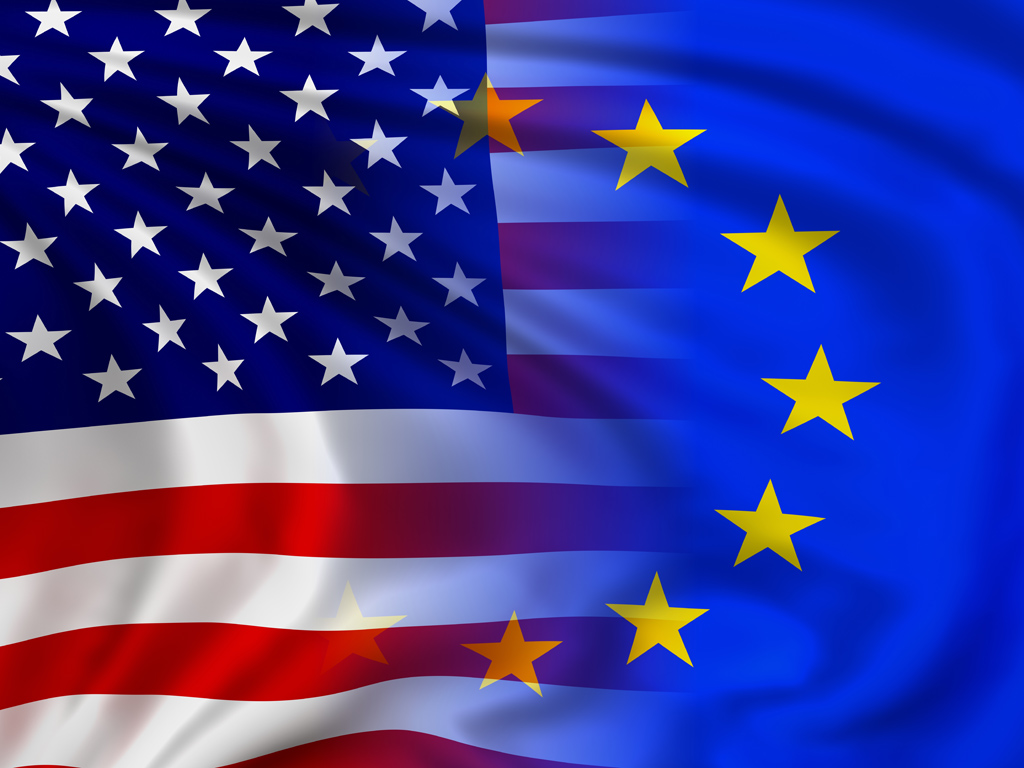 https://www.instagram.com/p/BoRh4QPF2JC/?hl=en&taken-by=rydercupteameurope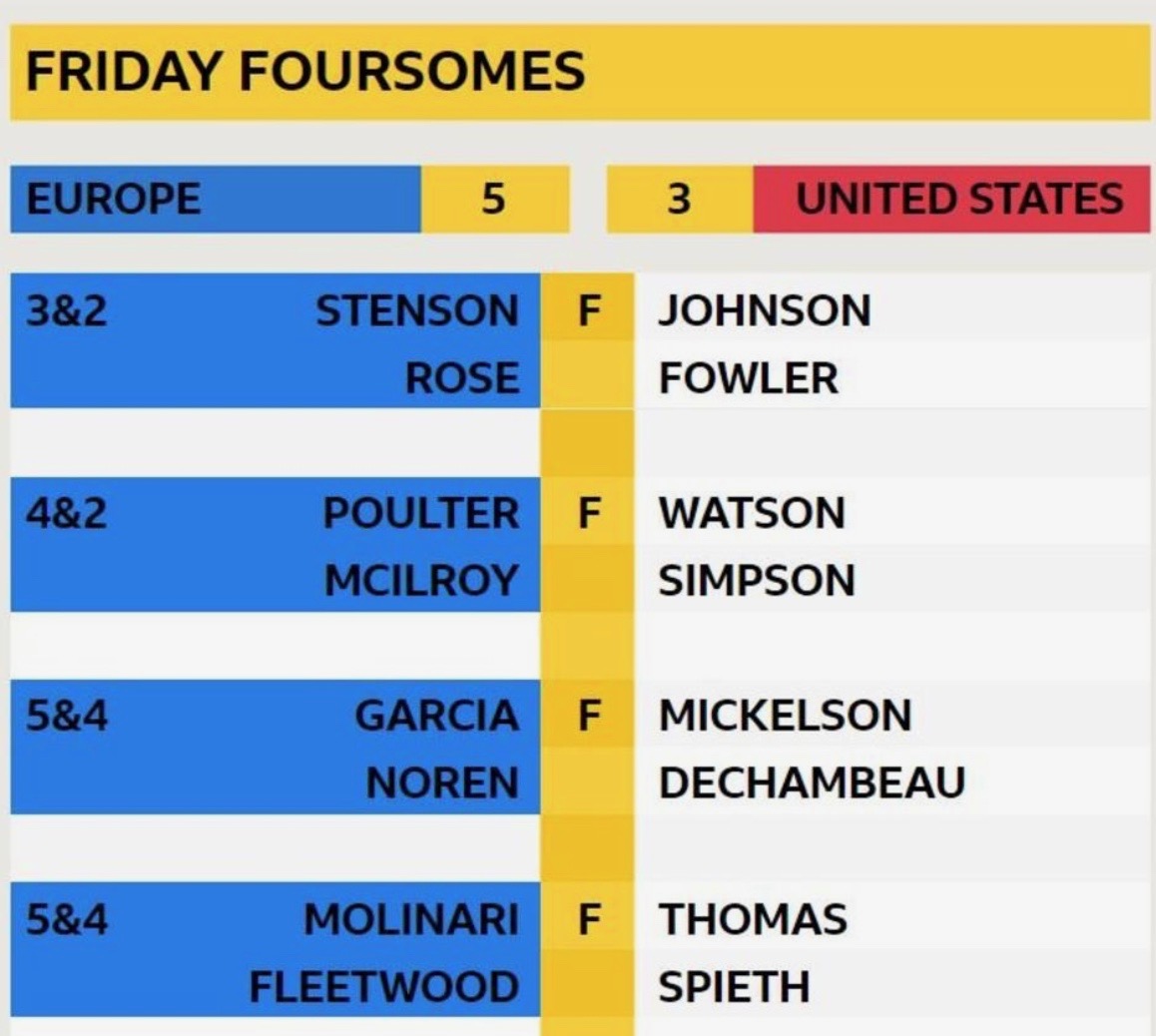 TAGS: Ryder Cup, Le Golf National, Players, Tournaments, Ian Poulter, Justin Rose, Sergio Garcia, Ryder Cup 2018, 2018