Ryder Cup 2018
Oct 2nd, 2018
The Koepka & Johnson saga gets ever more complicated
A plethora of further allegations emerge
Words: Tim Southwell
Blimey, this thing just won't go away. Now – despite Koepka refuting there was an altercation between him and DJ, it's alleged that the two also had to be separated on the plane over to Paris a week earlier. Jim Furyk was embarrassed, and now we are hearing that the WAGS were involved...
Things just won't die down for Koepka. First, he has the awful experience of hitting a spectator with an errant tee shot, blinding her in one eye.
Then came the alleged bust-up with Dustin Johnson at the European Team celebration on Sunday night, during which they were 'at each other's throats'. And all against the backdrop of Europe dishing out a thrashing at Le Golf National.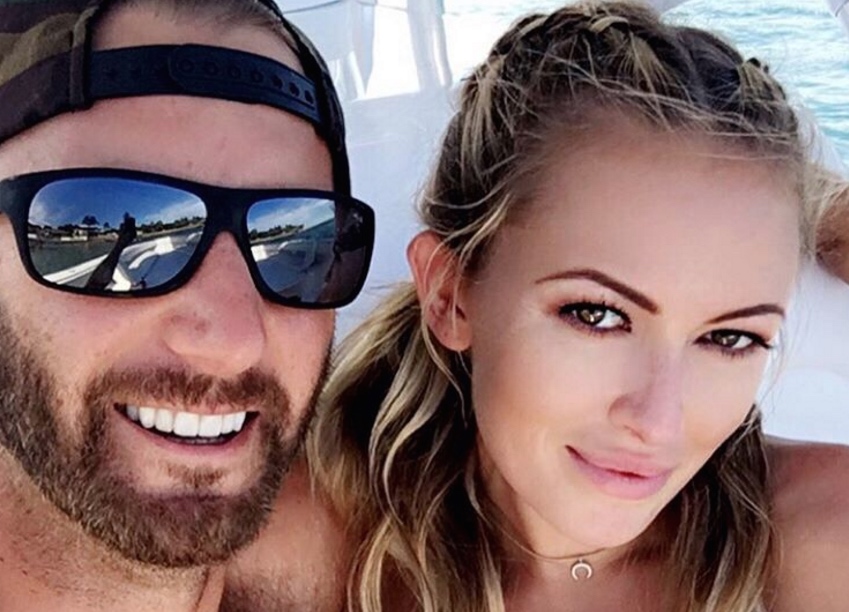 Now Koepka is insisting that the alleged bust-up or disagreement with Ryder Cup team-mate Dustin Johnson is a media fabrication, despite French newspaper L'Equipe adding fuel to the fire by reporting there had also been an alleged altercation on the plane journey to Paris ahead of the tournament.
Despite the apparent bust-up on the plane, USA Captain Jim Furyk asked the pair to put side before self and get on with it, pairing them for the first-afternoon foursomes, which they lost 2&1 to Europe's Justin Rose and Henrik Stenson.
As for 'did they/didn't they' get into a scrap on Sunday night, a witness on the spot said: "The tone of the discussion between the two was only rising, then they got caught by the collar, the old-fashioned. But they were quickly separated and no coup was exchanged."
Further fuel was added when several of the European Team – including Luke Donald and Paul Graeme McDowell – were asked about the incident at the Dunhill. Their diplomatic take was that 'they hadn't seen it', giving rise the fact that there must have been an 'it' not to see, and diplomacy to be adhered to.
It's been well documented that the USA went onto lose 17.5-10.5 and allegations have surfaced – mostly by Patrick reed – that here was disharmony among the Americans.
Koepka is trying to play things down: "This Dustin thing I don't get," said Koepka. "There is no fight. There is no argument. He is one of my best friends. I love the kid to death."
I'm not sure whether referring to Johnson as a 'kid' is the best way to diffuse the situation, but maybe it's an American thing.
"We talked on the phone Monday and yesterday so tell me how we fought?" added Koepka. "I don't know. People like to make a story and run with it. I mean it is not the first time a news story that isn't true has gone out. But as far as the team's camaraderie I thought it was fine, perfect.
"The problem is you guys [reporters] try to find a reason why we lost. The simple reason was we didn't play good enough. We didn't make the putts.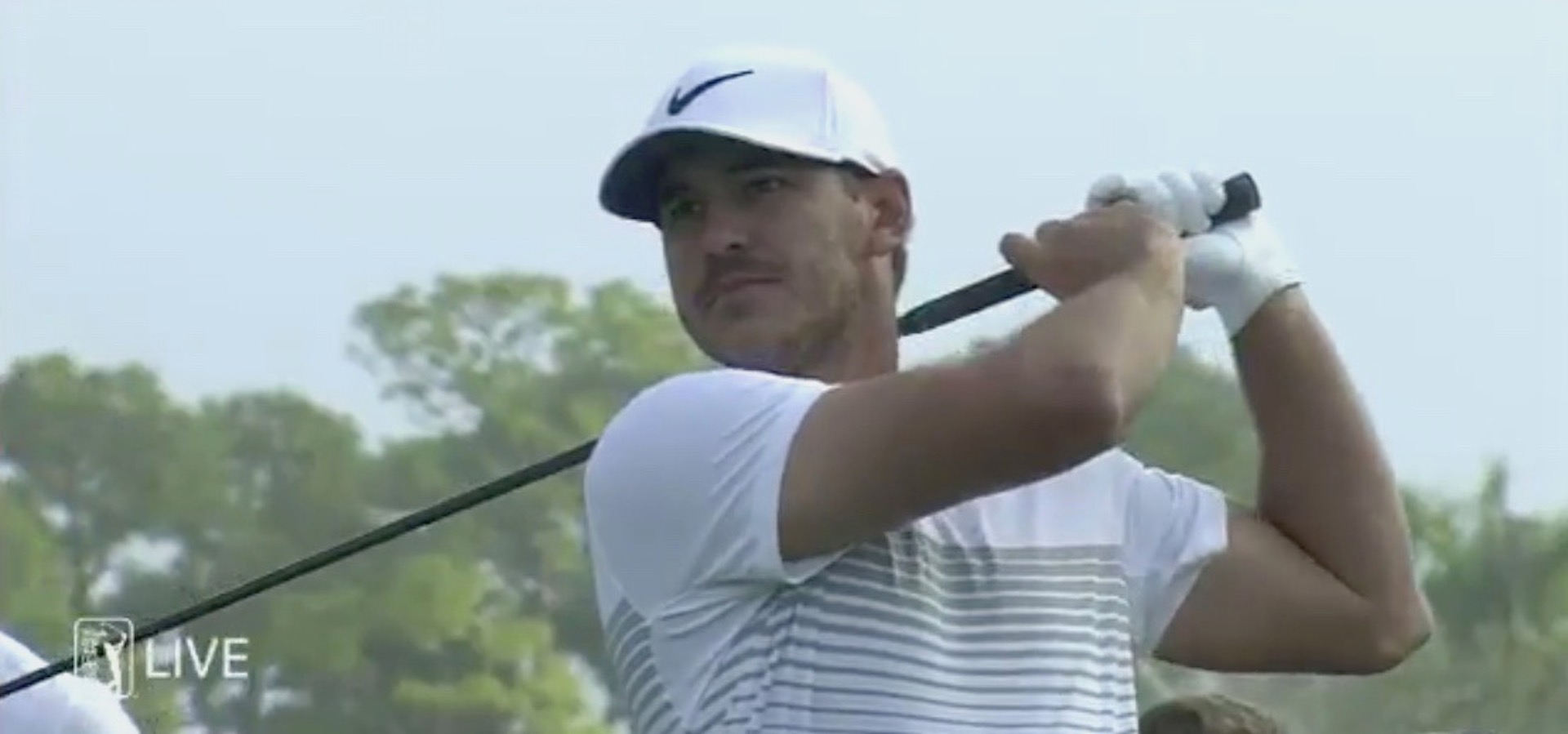 "We didn't hit the fairways, especially me as I lost two matches and halved another one. If I had won those, if Tiger [Woods] wins his and Dustin lost one with me and then he lost in the singles.
"If we go there and play how we are supposed to play we win. It's simple as. We didn't play good enough but there is nothing wrong with our team. Our team is great, Jim [Furyk] was great and that is just you guys trying to find an excuse as to why we didn't win and it's just very simple."
That's all well and good, but it hasn't stopped the accusations coming. It's been reported that the second altercation on Sunday night involved Johnson's partner Paulina Gretzky and Koepka's girlfriend Jena Sims. One report even suggested that Koepka was hitting on DJ's other half, Gretzky. Whether the reports that surfaced prior to the event regarding Johnson's personal life are related to this are unclear.
As for the rest of the team, L'Equipe quoted a staff member stating that: "The atmosphere was horrible, Jim Furyk was devastated", following Patrick Reed's conduct and the 'isolation' of Bubba Watson.
In the middle of all this, Tiger Woods was said to have conducted himself "impeccably, exemplary even", in his attempts to unite the team, but to no avail.
One member of Team USA was shocked when he saw Reed complaining about not being paired with Spieth.
"He is so full of s–t,'' the source told The New York Post. "Blindsided my ass. He begged to play with Tiger.''
Another Ryder Cup. Another absurd implosion by the Americans. Roll on, Whistling Straits...