Ryder Cup 2018
Sep 14th, 2018
Ryder Cup to have no positive impact in France
Says leading French golf administrator
Words: GolfPunk

One of France's leading golf administrator has totally dismissed the idea that the 2018 Ryder Cup will have any positive effect on his country whatsoever. 
Franck Riboud – the chairman of the Evian Championship and also of the Danone Group – believes 'nothing' will happen in the country once the Ryder Cup has been played.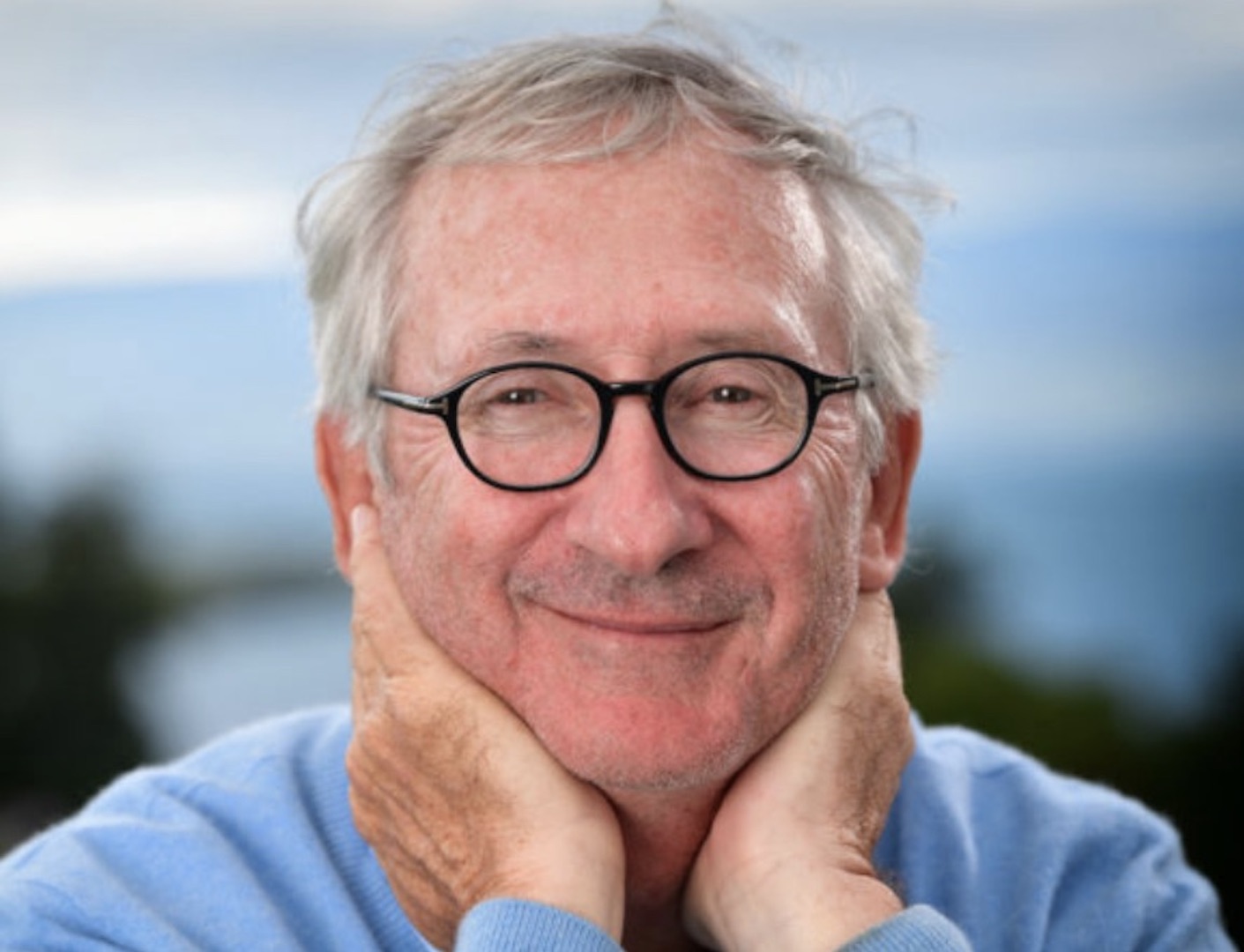 "I'm going to be very nasty with my country," he said. "My country is not a golf country. Even if we have the Ryder Cup, it's not a golf country. We don't have the culture. 
"After the Ryder Cup? I don't know. Nothing. What should happen? I think we need a project for the young French player to be sure we will have a champion within five years. We have to target that. Okay, within five or ten years."
It really does beg the question as to whether the Ryder Cup should be staged in a country which has no real interest in golf, or any likelihood of that happening. I can't see it having much of an impact in Italy either, where the sport remains the preserve of the elite.
Related:
Best Bets For The 2018 Ryder Cup