Ryder Cup 2018
Oct 1st, 2018
Ryder Cup spectator 'loses sight' after being hit by Koepka drive
And criticises Ryder Cup organisers
The woman who was struck by a Brooks Koepka tee shot at the Ryder Cup says she has lost sight in her right eye and is considering legal action, AFP reports.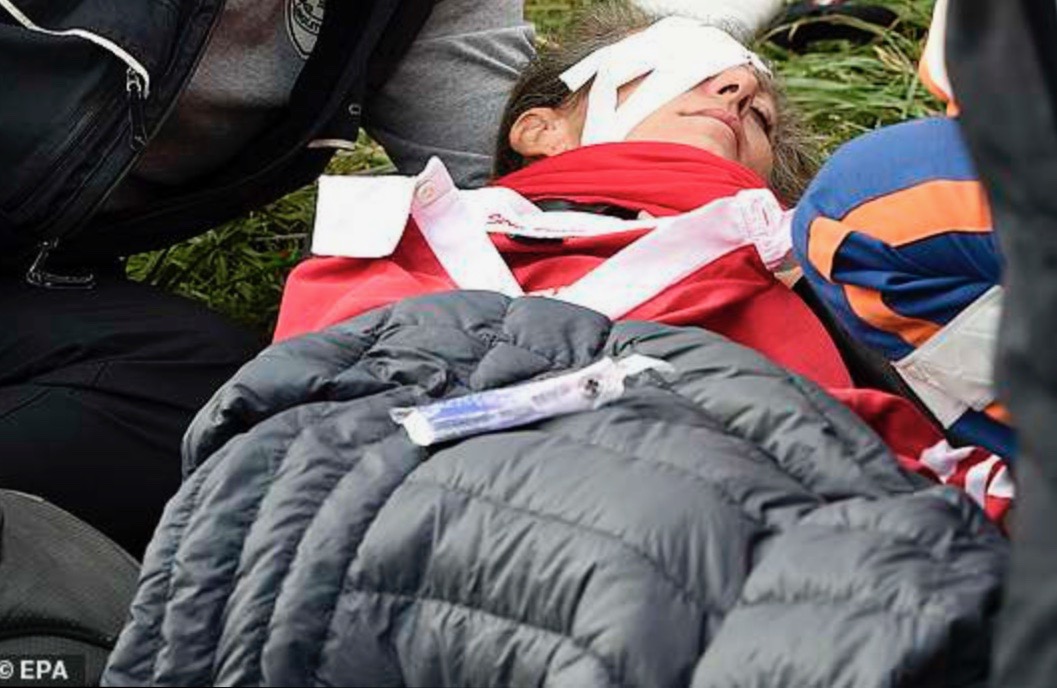 The alarming incident happened on the opening day when Koepka's pulled drive on the par-four sixth hole flew into the crowd, striking 49-year-old Corine Remande, who had travelled from Egypt.
"Doctors told me I had lost the use of that eye," she told AFP. It happened so fast, I didn't feel any pain when I was hit."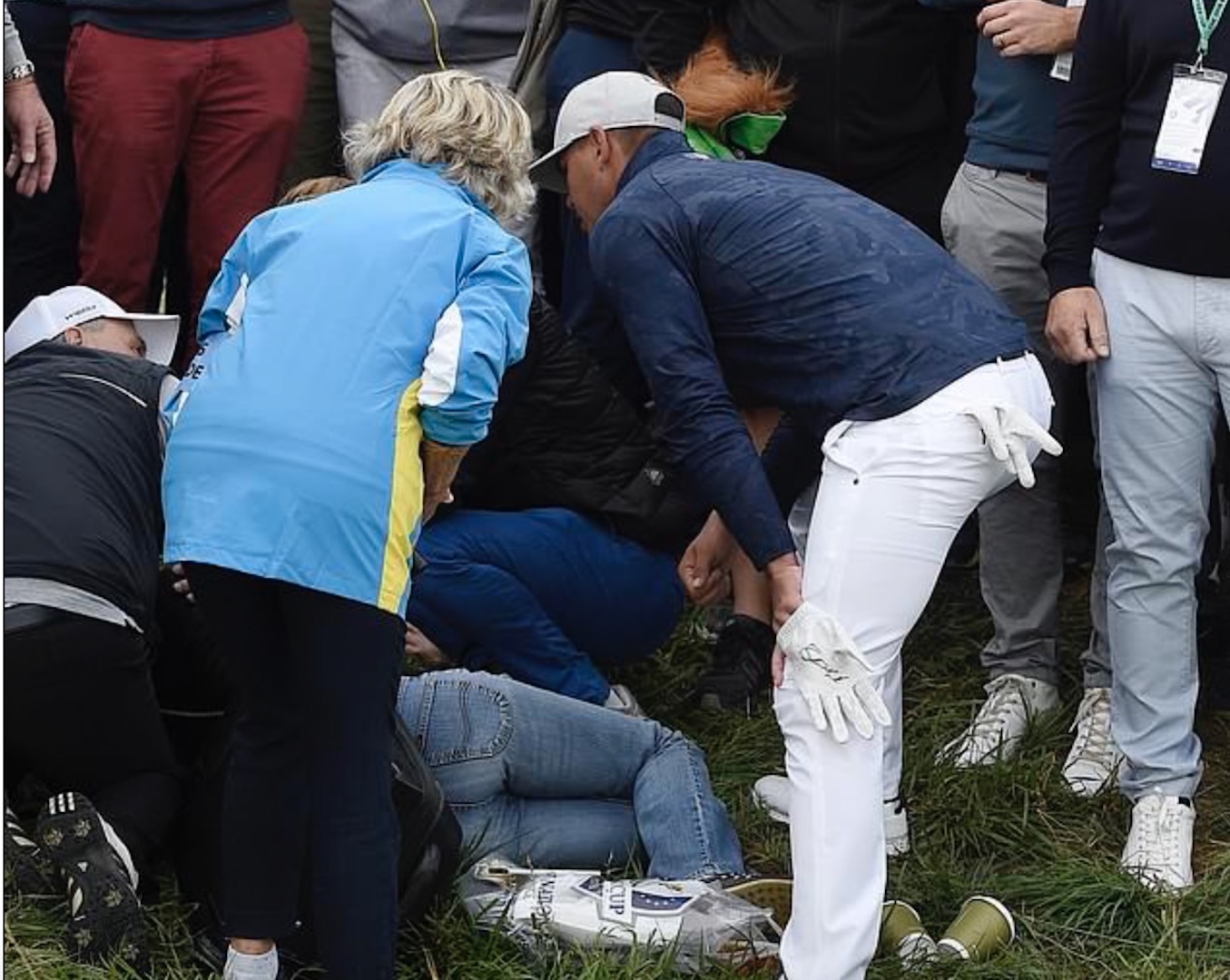 "I didn't feel like the ball had struck my eye and then I felt the blood start to pour. The scan on Friday confirmed a fracture of the right eye-socket and an explosion of the eyeball."
From 300-yards away, it's not likely that any shout of 'fore' would be heard but it does beg the question about the need for some kind of alarm system that could prevent further injuries.
Koepka earned praise from Remande for coming over to her to make sure she was OK, but she criticised Ryder Cup organisers for failing to follow up on the incident to see how she was. Remande said she downplayed the incident so that the golfer "would stay concentrated".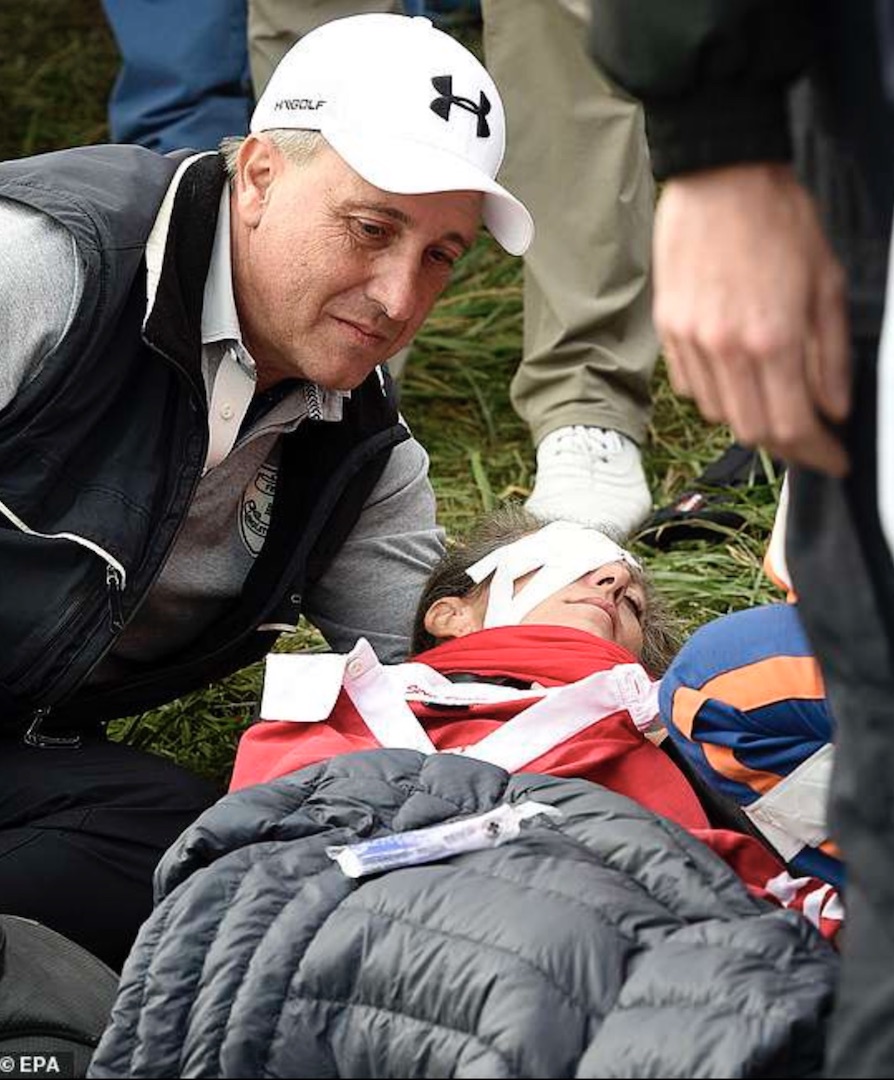 "It looked like it hurt," Koepka said afterwards.
He added: "It's hard to control a golf ball, especially for 300 yards, and a lot of times the fans are close to the fairway. You can yell 'fore' but it doesn't matter from 300 yards, you can't hear it."