Ryder Cup 2018
Jun 28th, 2018
Justin Thomas only US Ryder Cup player to make French Open
Taking one for the team?
Words: GolfPunk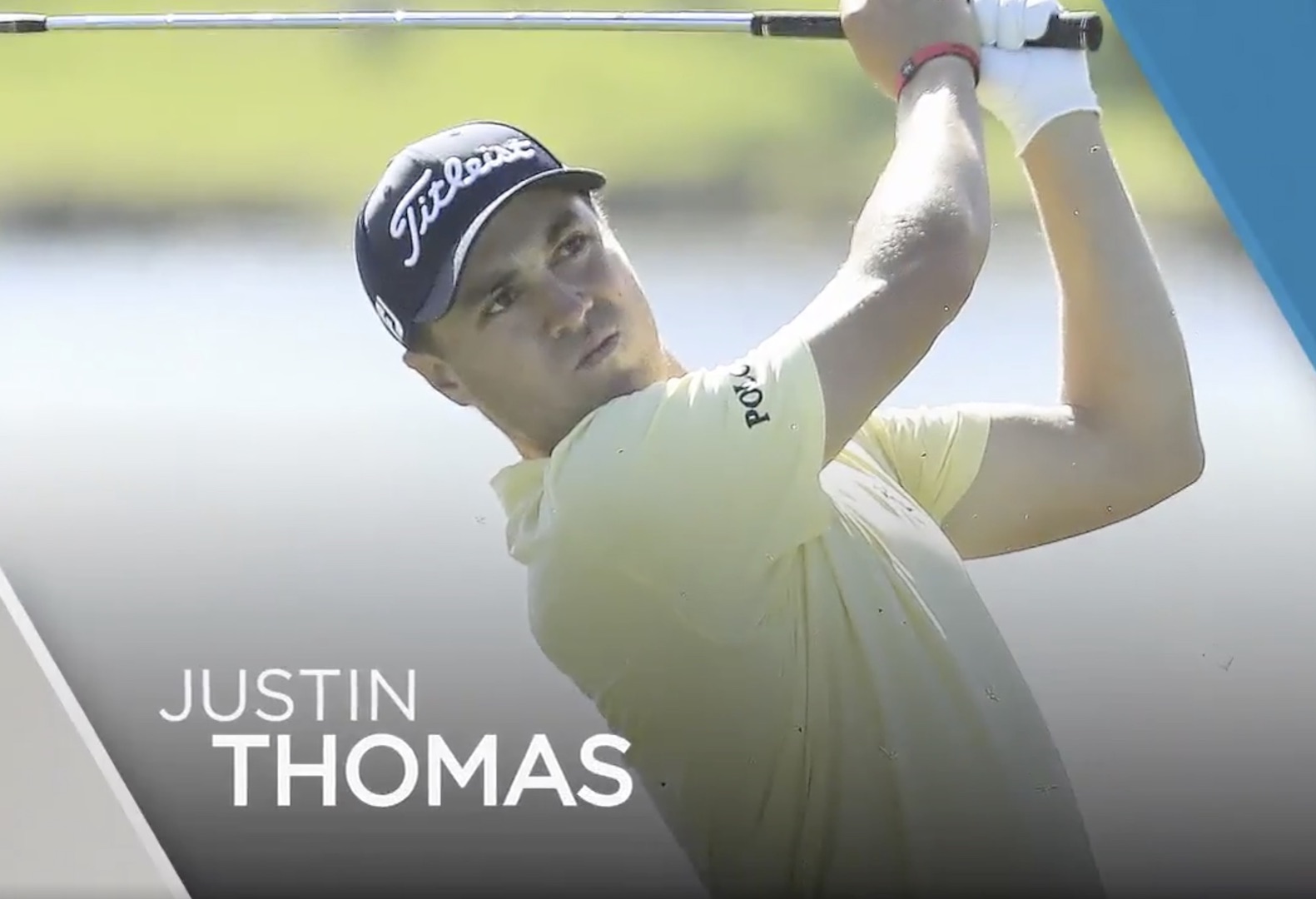 Justin Thomas is the only US Ryder Cup player who has made it over the pond to play the French Open at Le Golf National in Paris, the home of this year's Ryder Cup. Taking one for the team?
He's not the only American in the field, but the only one who is actually nailed on for the team. None of his other fellow Americans playing this week have any chance of making the team.
Jon Rahm was certainly taken by this lack of Trans-Atlantic enthusiasm.
"Yeah, I thought there would be more players from the American Team," said Rahm.
"I thought there were going to be at least four or five, and if it wasn't the players that were already in guaranteed, maybe the people who are on the edge.
"I thought they were going to come to show their interest, and maybe if they had a good week, they can show that they can compete on this golf course.
"But I also understand that there's a lot of good tournaments going on right now on the PGA Tour and it's hard to change the schedule in that way because they will just come to one week and back to the States and get ready for the British Open. I understand it's tough."
That's very understanding of Rahm, but we are more than a little surprised at a turn out of one for what would be a great way to experience the course in tournament conditions before the Ryder Cup itself.
Here's how JT got on in his first round:
https://twitter.com/EuropeanTour/status/1012317188806541312
Related:
Issue 3 of GolfPunk digital magazine out now. Read here.