Ryder Cup 2018
Feb 10th, 2017
JIm Furyk announces Ryder Cup selection changes
Words: Florida Dayton Photography: Getty Images
Jim Furyk has vowed to ditch the controversial final selection dates for his wild card picks for the Ryder Cup in France, 2018.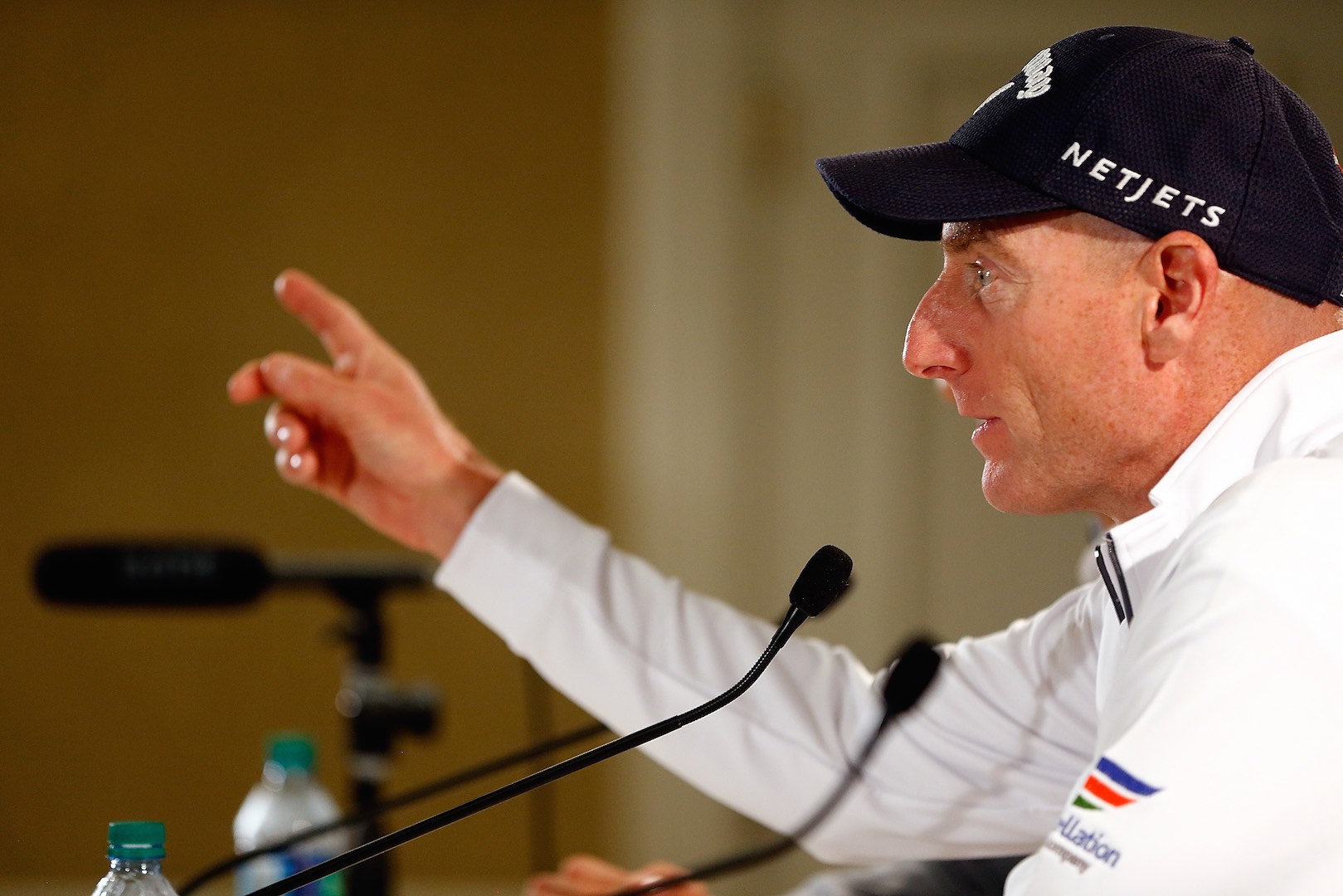 "We have passports," said Jim to no one's surprise. "There's travel to Europe and I feel like the timing, we probably want to get it done a little earlier and not put those guys through that at the Tour Championship again.
"I think it's wise, as well, for the captains to be discussing parings on the night before we leave, rather than who our next captain's pick is going to be."
So Furyk will make his first three wild card picks after the second FedEx Cup Playoff event, the Dell Technologies Championship. Then, a week later, he will bag his last player at the BMW Championship.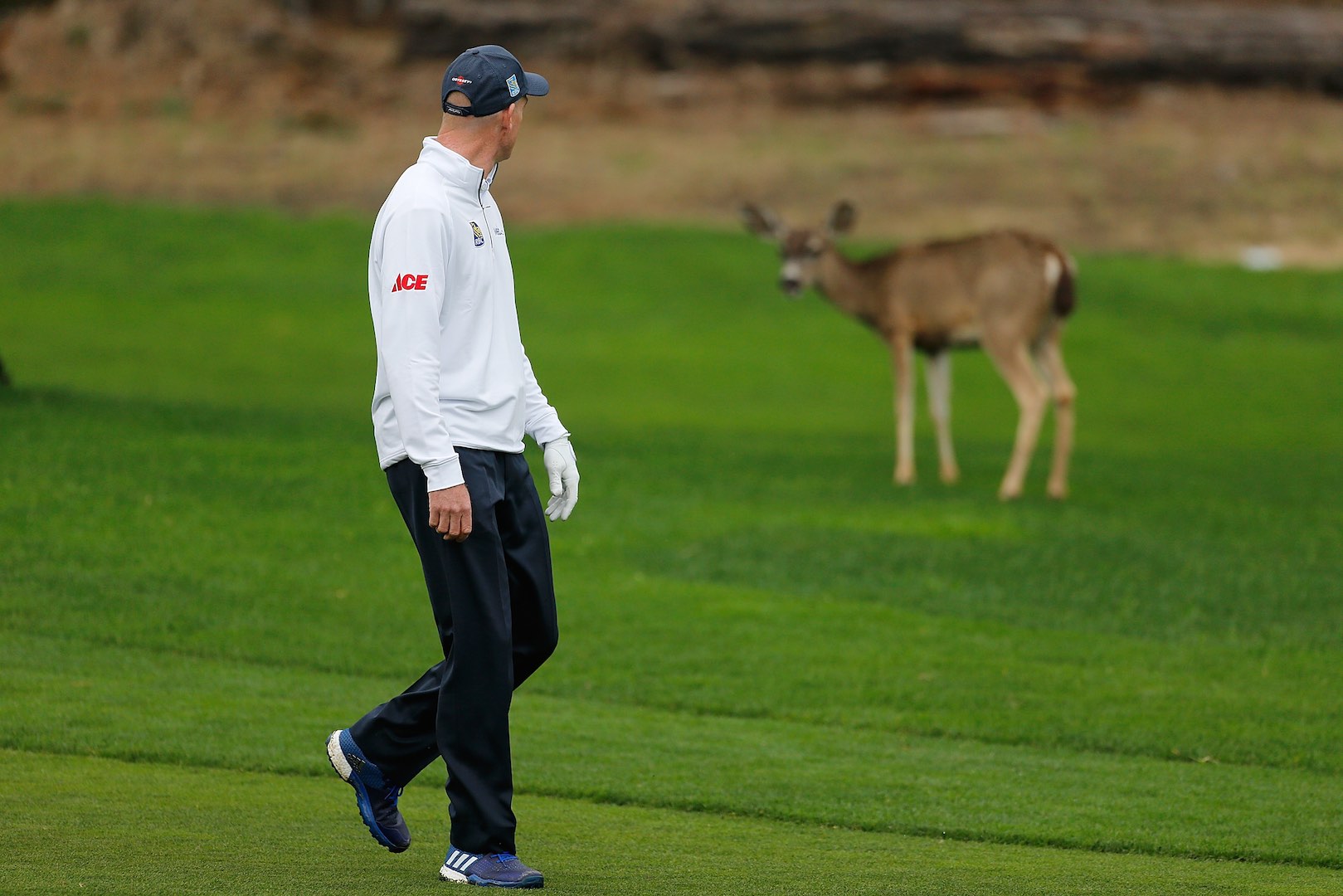 There was widespread criticism of last year's situation when Ryan Moore was picked on the Sunday of the last tournament (The Tour Championship) which finished just five days before the Ryder Cup started on the Thursday. This way, the team has an extra week to bond.
"We saved that one pick for after the BMW to identify a hot player, if we have one," Furyk said. "I think that still gives them the opportunity two weeks to prepare for the Ryder Cup, but it also gives them one week at the Tour Championship to be welcomed by their teammates and to be incorporated into the team and all the conversations."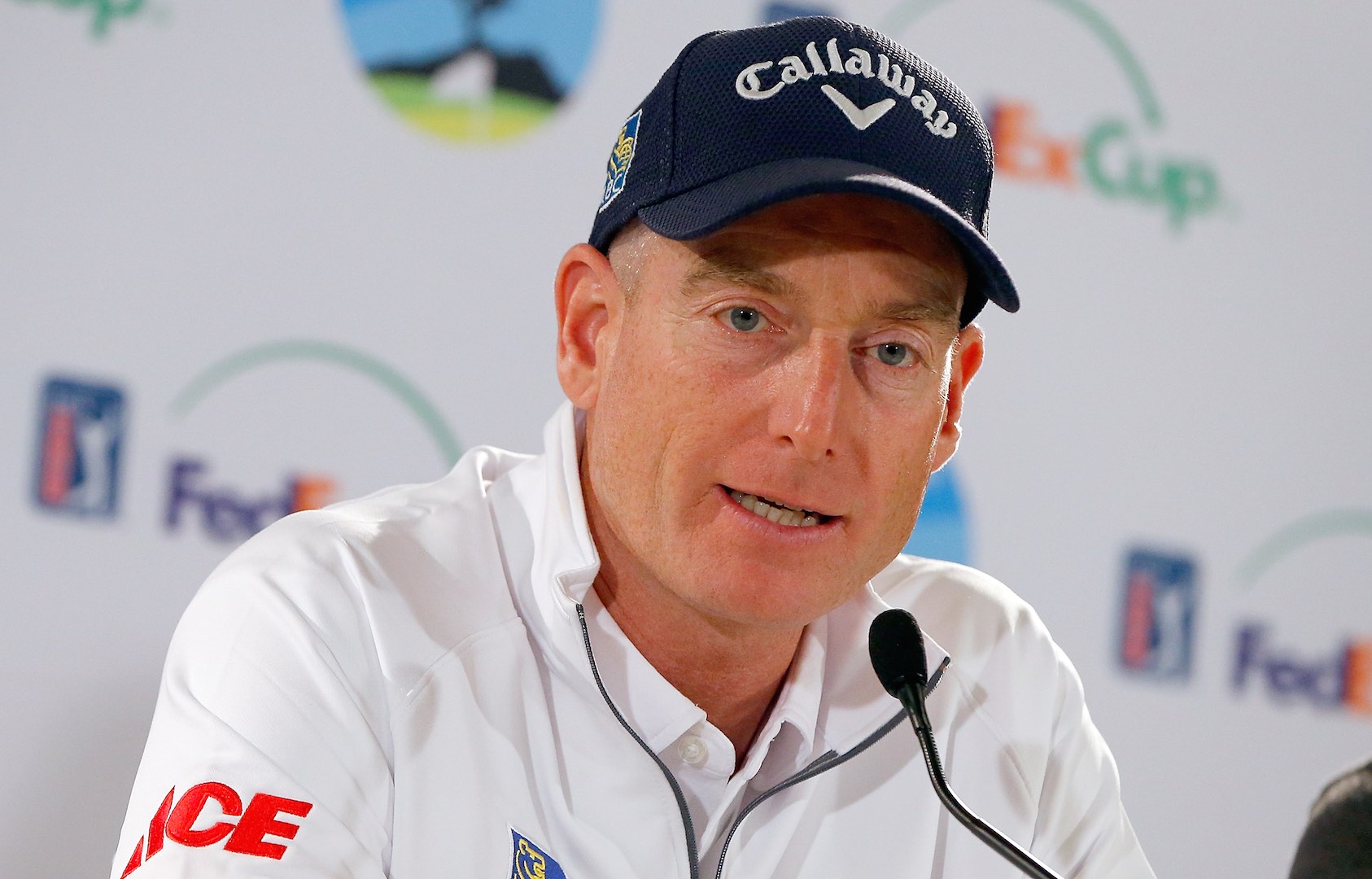 Changes to the qualifying points system:
Major wins in 2018 will be worth same as previous years (two points instead of one for every $1,000 earned). All other players who make the cut in a major will get 1 1/2 points per $1,000 earned, a decrease from 2 points per $1,000 earned for 2016 Ryder Cup qualifying.
"Major championship purses are so large … they become weighted triple or a little more than a PGA Tour event," said Jimmy. "So when I looked at the finishes, if you finished third in the major championship, you earned more points than a winner in a PGA Tour event.
"And I really value winning. I want the guys that hit shots down the stretch, that have the guts, the fortitude, the game to win golf tournaments. And I find winning very, very important. So, winning a PGA Tour event with a strong field, to me, is more important than finishing third at a major championship."
Eight players will qualify automatically as before, with the last tournament for automatic selection being the 2018 PGA Championship at Bellerive Country Club, St Louis. The PGA will be played in August. Dates tbc.
The 42nd Ryder Cup will take place 28th-30th September at Saint-Quentin-en-Yvelines, Île-de-France, France. At that place just below...