Ryder Cup 2018
Jan 23rd, 2018
Could this be Europe's strongest ever Ryder Cup team?
Colin Montgomerie certainly thinks so
Words: GolfPunk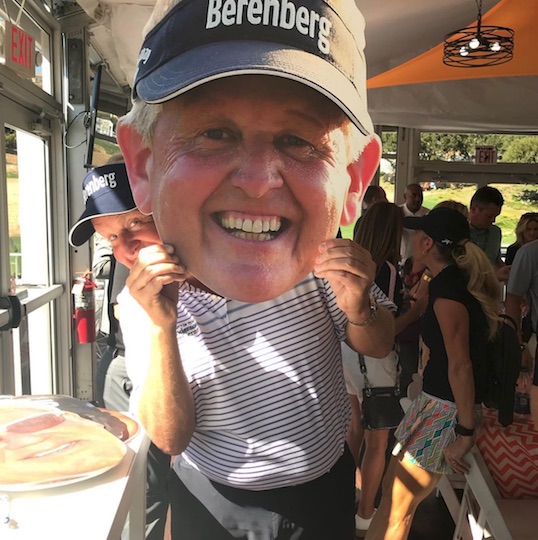 Colin Montgomerie has been speaking to BBC Sport, and he thinks that Europe could field its strongest ever Ryder Cup team for this year's tournament.
"Darren Clarke didn't have that luck really in his 12 for Hazeltine, the way his team worked out," Montgomerie told BBC Sport.
"Suddenly you've got three guys that have appeared from nowhere on the world stage: Jon Rahm, Tyrrell Hatton and Tommy Fleetwood - and Paul Casey, thank goodness, has joined the European Tour again.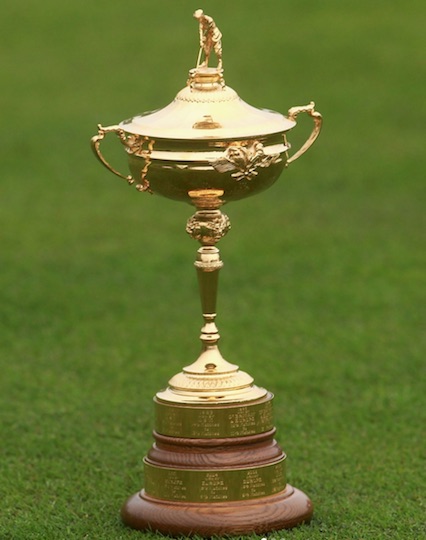 "That's four guys, a third of Thomas Bjorn's team, who have come from nowhere on to a world stage and that's great for European golf. You add that into a number of guys that are just right behind that level and European golf is in a very, very strong place. 
"Sergio Garcia's win at the Masters, his win last week in Singapore, Jon Rahm in America, European golf is on a bit of a high right now and we must continue that through the year."
Montgomerie was part of the teams that won the 2004 and 2006 matches, and has never lost a Ryder Cup match.
"I always felt that the Ryder Cup team of 2006 was the strongest that we could ever put out and we have to be as strong, if not stronger, to beat the might of America come September," Montgomerie said.
"If you add Garcia, Rory McIlroy and Henrik Stenson into that, yes this could be the strongest-ever team and it's got to be."
I could not agree more with you Monty. And don't forget Thomas Pieters, who is bang up for the Ryder Cup and made such an impressive debut in 2016. 
Related:
New World No 10 Tommy Fleetwood retains Abu Dhabi HSBC Championship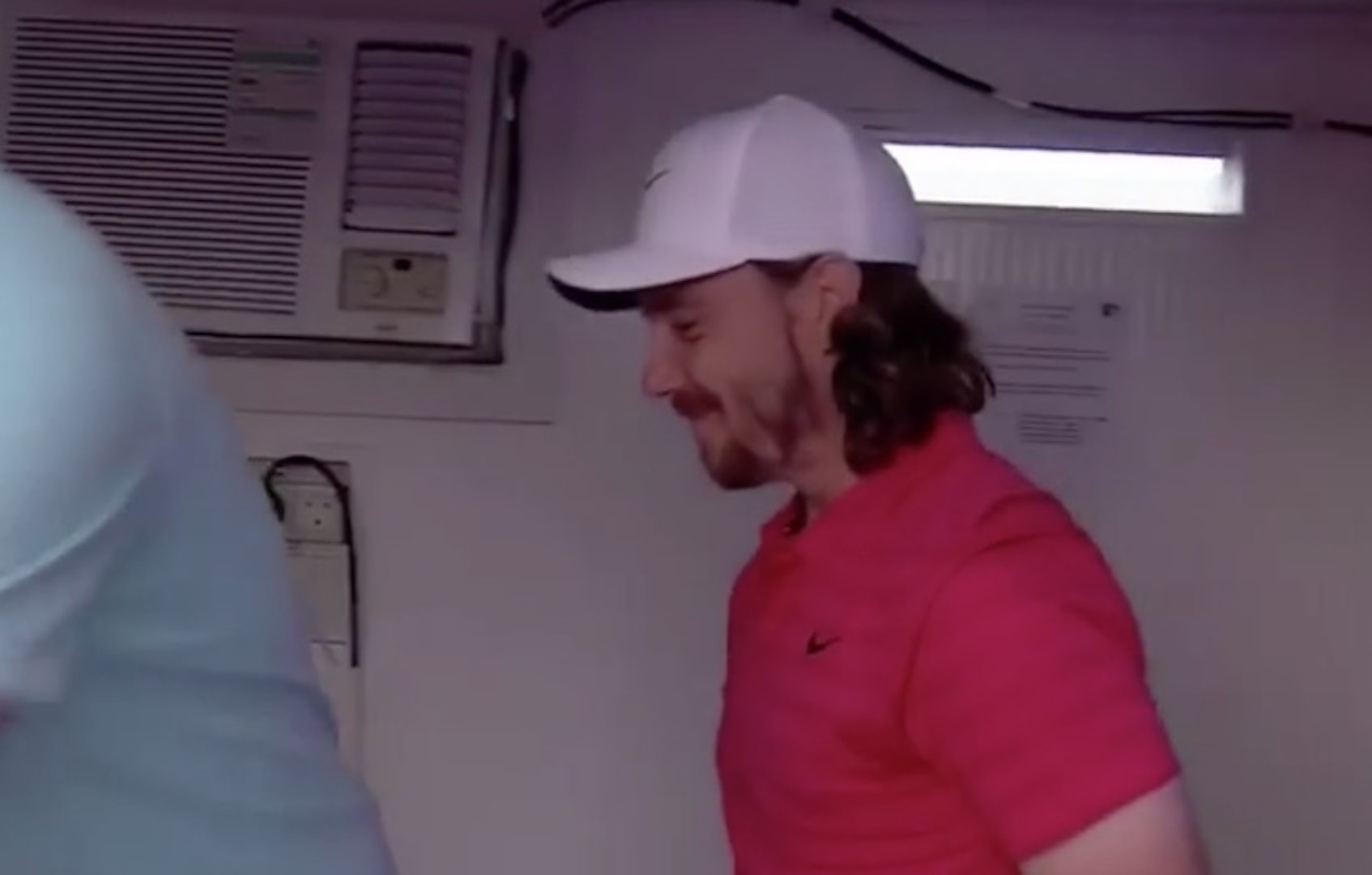 TAGS: Colin Montgomerie, Ryder Cup, Players, Tournaments, Thomas Pieters, Tommy Fleetwood, Ryder Cup 2018, 2018