Ryder Cup 2016
Sep 28th, 2016
Play Paul McGinley's new game right here!!
Can you 'Call The Shots'?
Words: Daniel Owen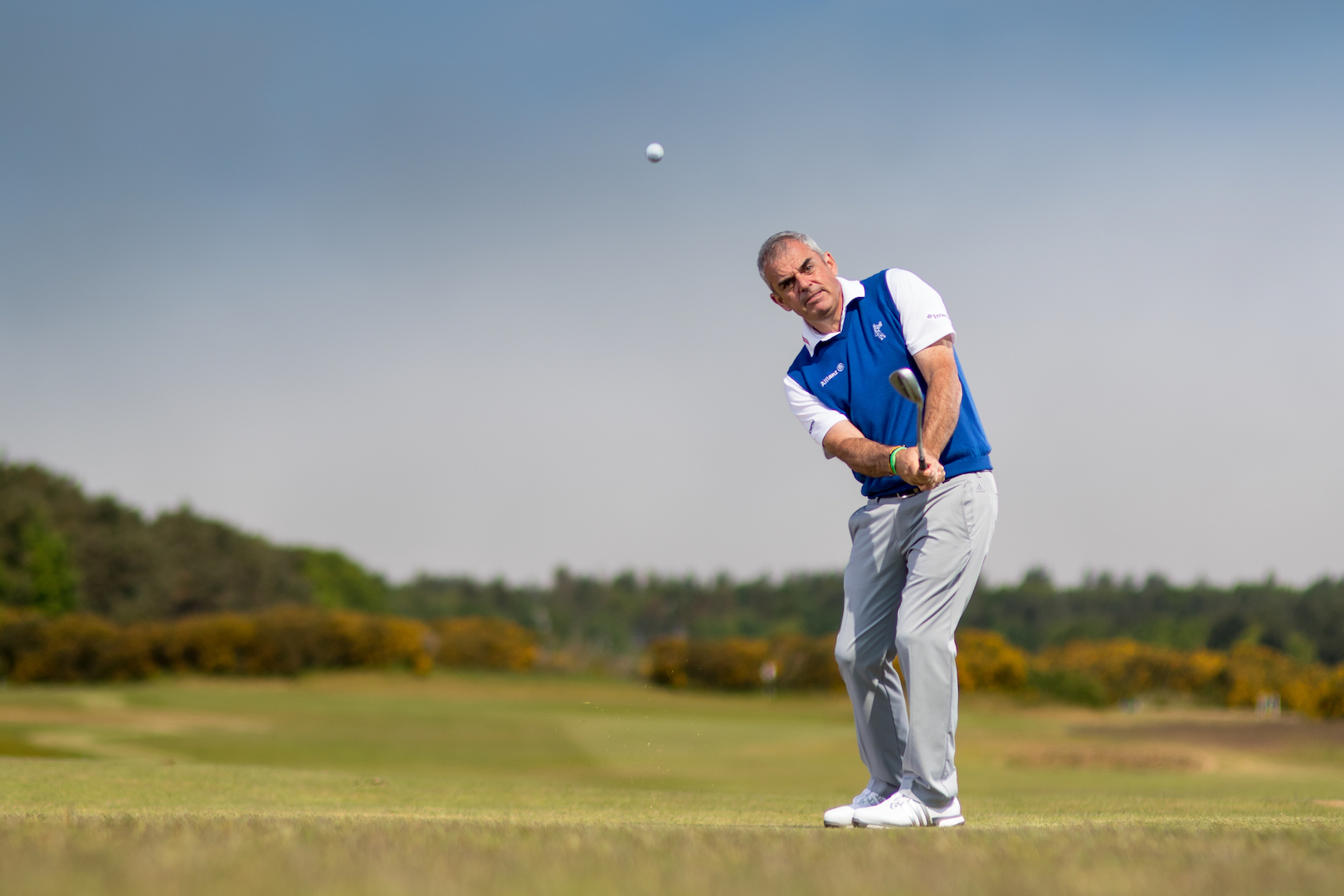 Course management is a wonderful thing. Shame very few of us ever bother with it though. Why wouldn't you just want to step up and smash driver off every tee? Well if you want to put a proper score together it's not always the best option.
Paul McGinley, former victorious Ryder Cup Captain, and current Ballantine's Golf Club Captain knows a thing or two about putting a score together. So the four time European Tour winner has teamed up with Ballantine's on the Call The Shots interactive game series.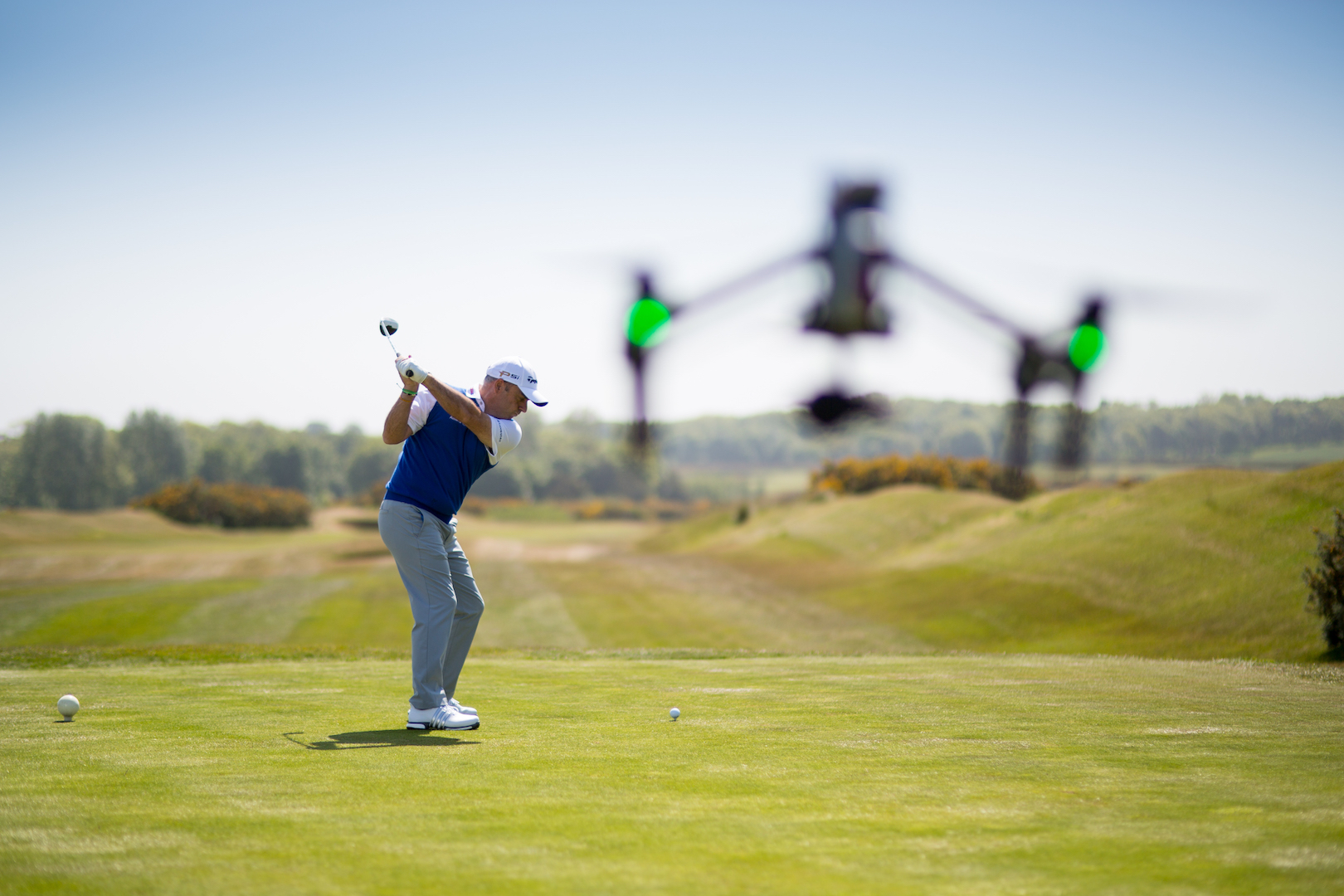 "Call the Shots is a fantastic concept that continues golf's evolution in the digital world. The film is designed to help golfers understand the importance of course management in an innovative and engaging way, in line with the overall approach of the Ballantine's Golf Club. Good luck, and try and stay out of the water!"
We had a go, and once we concentrated we got ourselves an eagle on the Dirleton Links at Archerfield Golf Club. Now if we could take this sensible approach to the course we might actually get better at this daft game...
Check out more from the Ballantine's Golf Club at www.ballantinesgolfclub.com