Ryder Cup 2016
Aug 29th, 2016
News Flash: Revealed. Darren Clarke's Hazeltine Captain's Picks
He did what now?!
Words: Tim Southwell Photography: Getty Images
It's done. European Ryder Cup Captain Darren Clarke has made three players' years and properly upset some others by leaving them out. We all knew the team needed added experience with five rookies automatically qualified, but how far would Darren go in this direction?
Well, he went this far...
IN
Lee Westwood (England)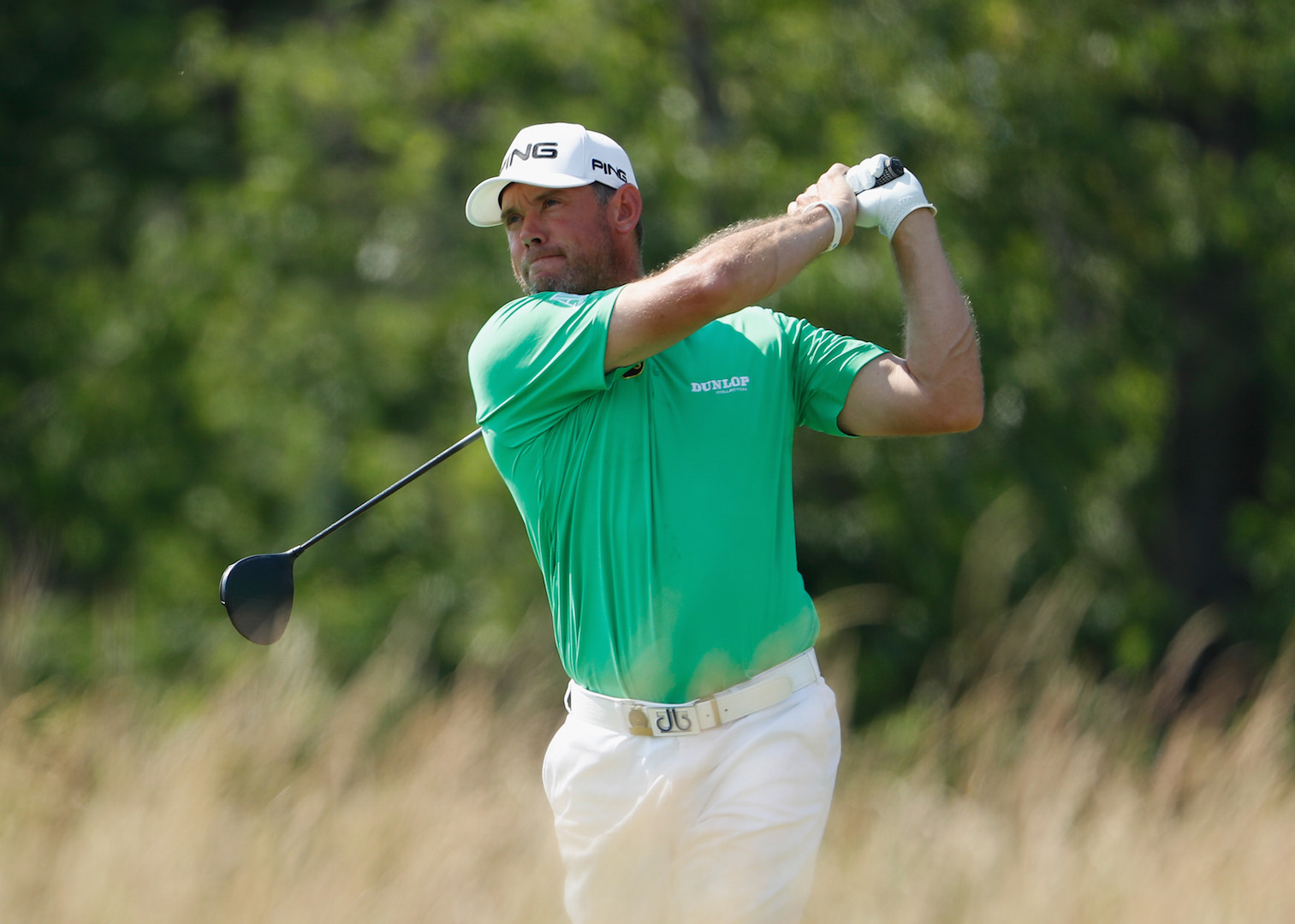 IN
Martin Kaymer (Germany)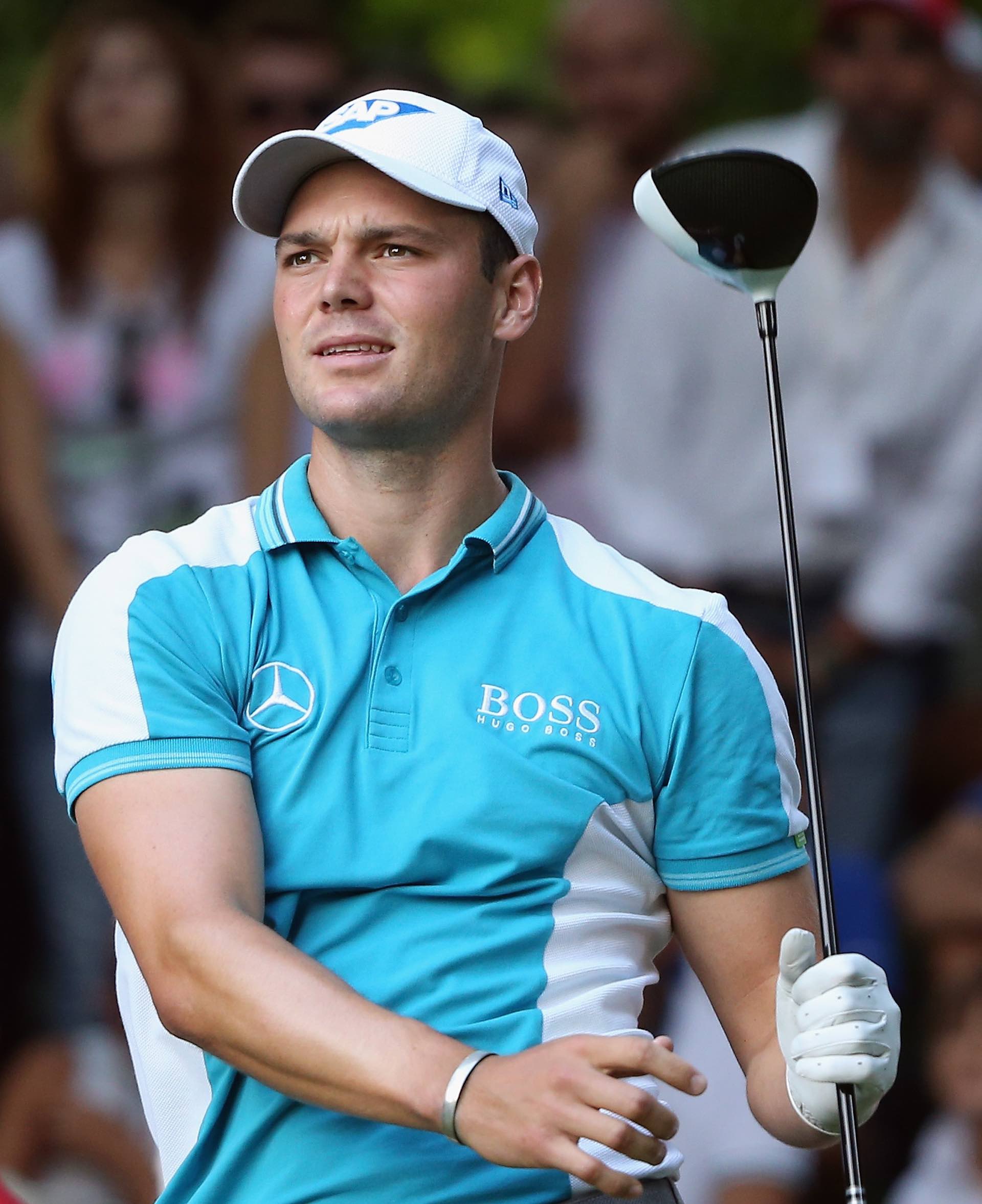 IN
Thomas Pieters (Belgium)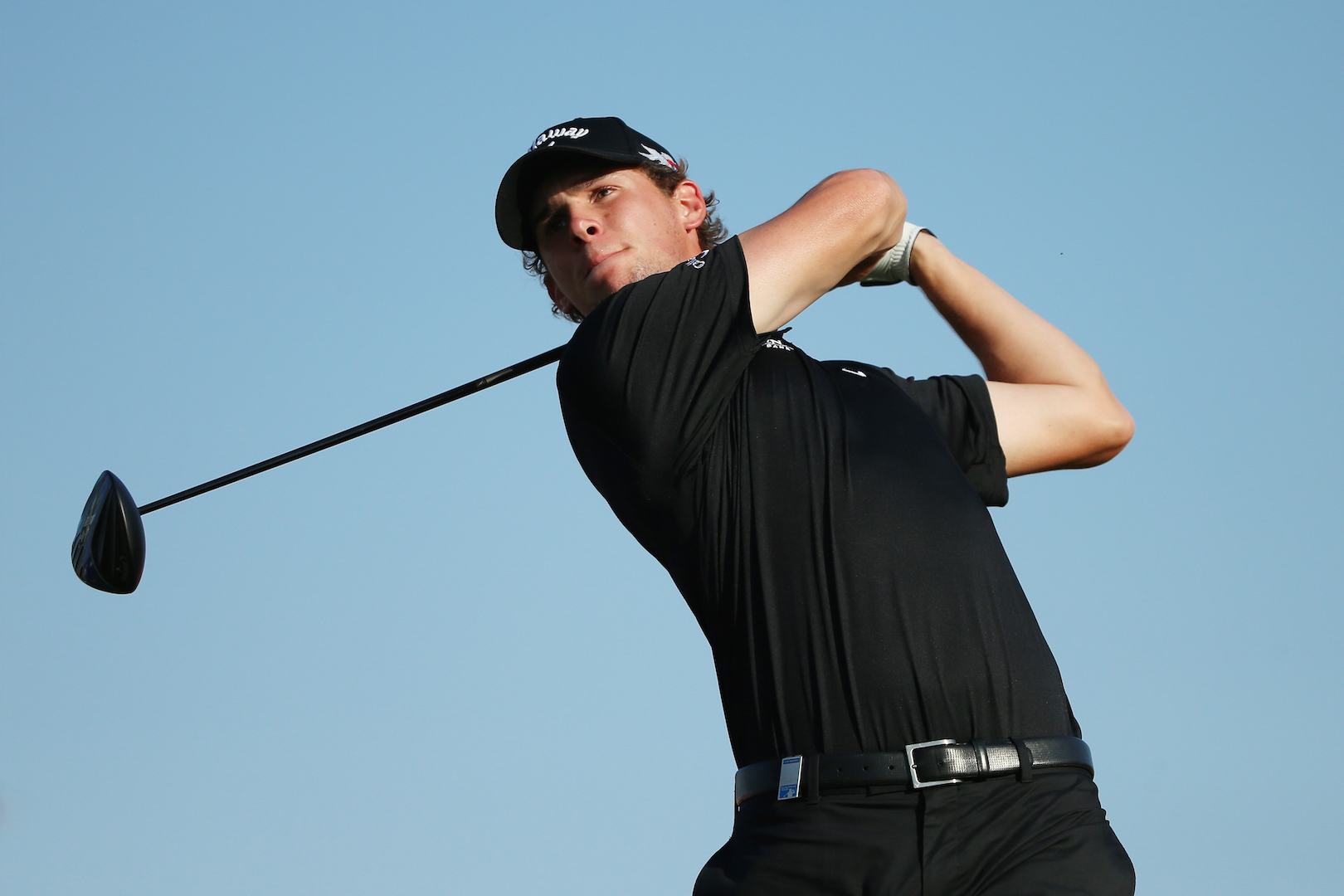 OUT
Russell Knox (Scotland)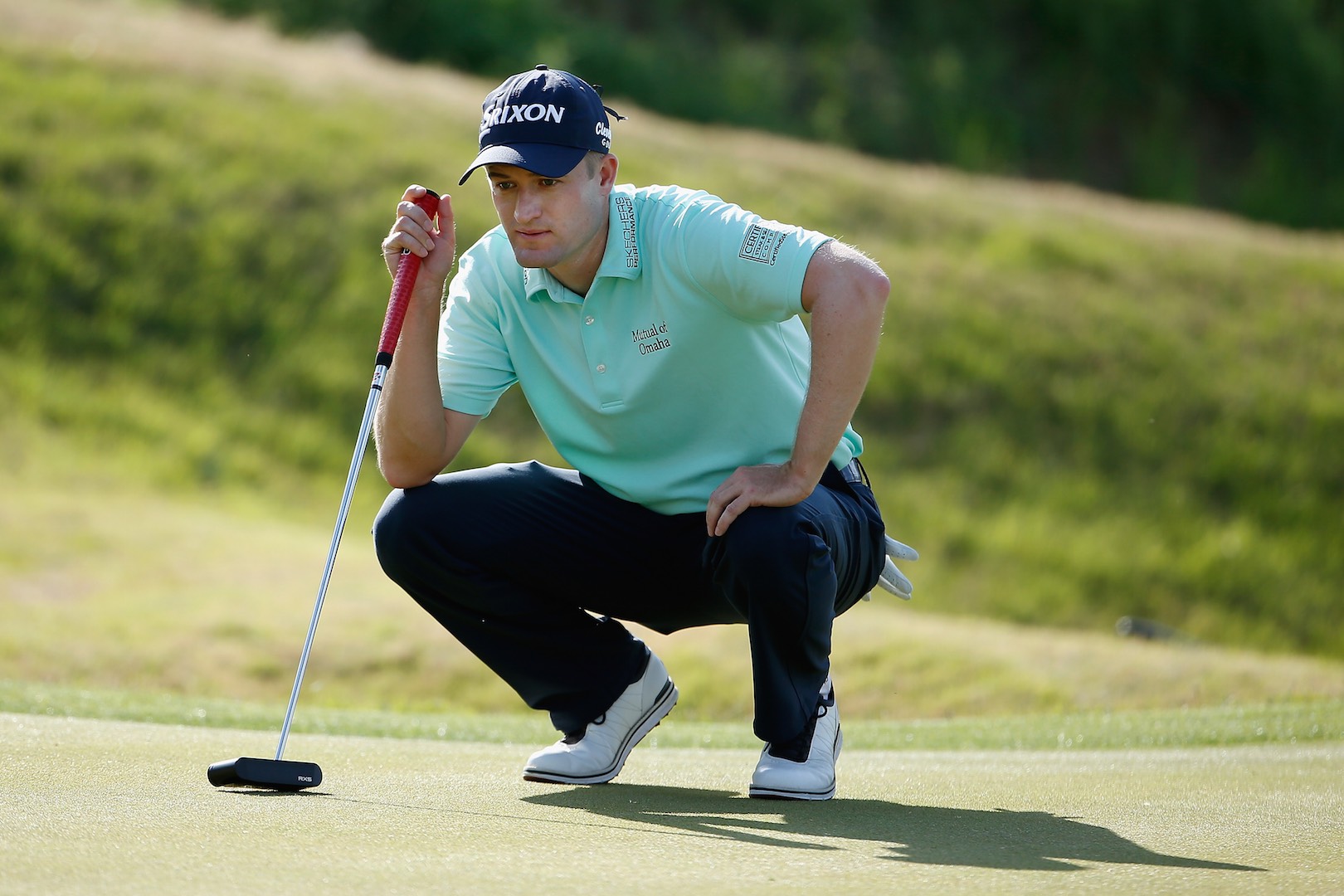 OUT
Luke Donald (England)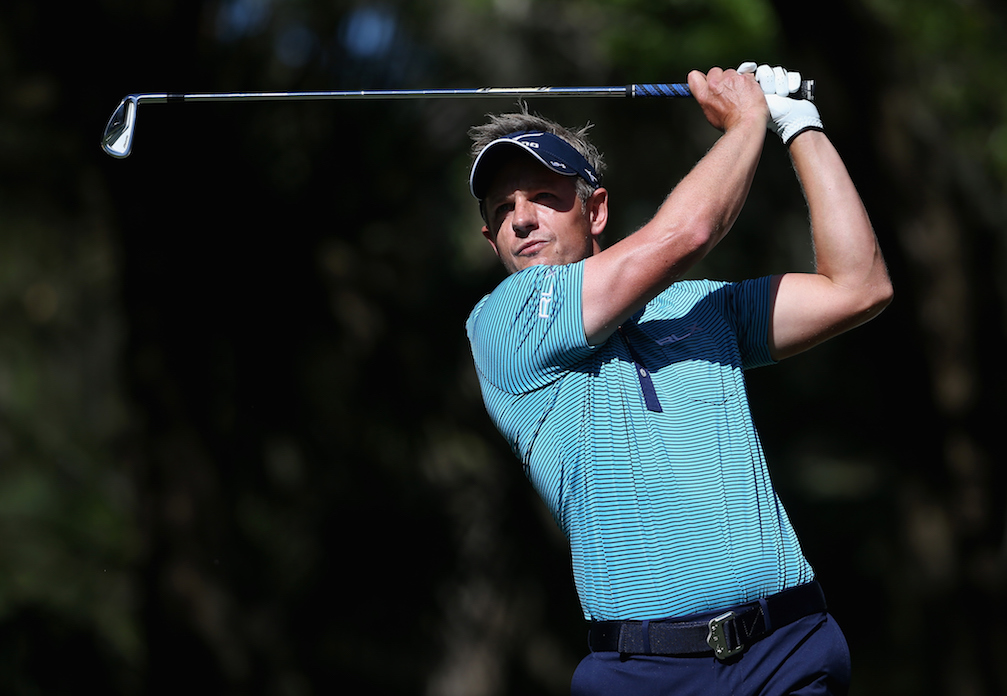 ALSO MISSING OUT
Tyrrell Hatton (England)
Shane Lowry (Ireland)
Soren Kjeldsen (Denmark)
Beef (England)
Dan Owen (England)
The Brigadier (The Raj – assorted)
Here's what we thought would happen. But what do we know?....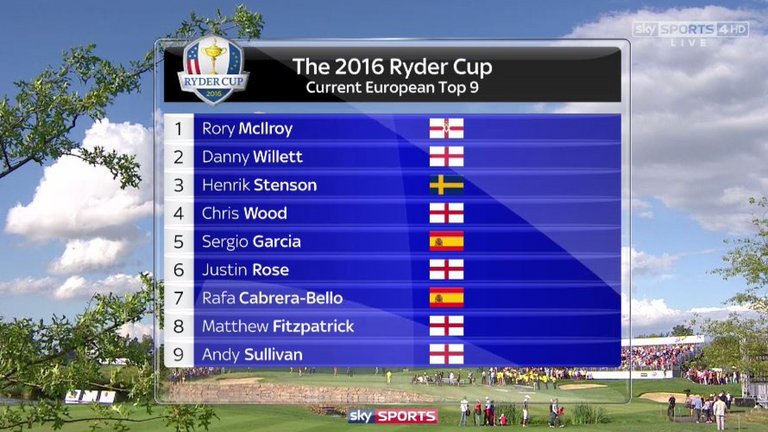 So these are the guys that played themselves into Hazeltine 2016. Darren Clarke calls is "a great mix of youth and experience". There's certainly plenty of Ryder Cup inexperience here and, given that this year's event is on US soil – and given the fact that Europe keep beating the Americans and the Americans are getting a little hot under the collar about it – the atmosphere will be white hot, posing a few questions for Clarke.
Will the rookies crumble under the pressure? Should he fill his Captain's picks with experience? Or should he go for the most inform younger players, hunching that they'll bring and maintain that form at Hazeltine no matter who they are facing or how vociferous and antagonistic the crowd get.
I was at Medinah in 2012 and for the first two days it was an excruciating experience for a European. There was goading and 'playful' insults left, right and centre. And that was just from the hotel receptionist. Out on the course and with Stella in their veins, the Americans were a deafening mass of defiant, jubilant, hooping and hollering "USA! USA!". 
It was only Ian Poulter's Saturday afternoon fight back that gave Europe a semblance of a chance going into the singles. Without Poulter (a bone fide Ryder Cup legend and notably absent on the playing front at Hazeltine), Europe would never have been able to come back.
Seasoned European players visibly shrank over those first two days as the Americans threw at them some of the greatest golf ever seen in Ryder Cup. And, as the graphic shows, this was an experienced side with only one rookie, Nicolas Colsaerts.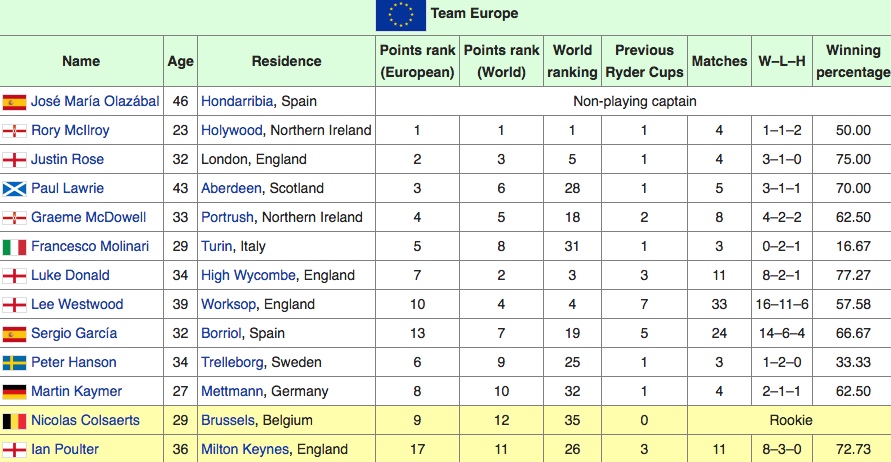 So how will a team with five rookies (possibly more if Clarke decides to be interesting) cope with that kind of pressure cooker atmosphere? It's not often that a golfer is in a  situation where the vast majority of the crowd is actively baying for you to mess up and anyone could be forgiven for suffering from a serious and debilitating bout of the shakes.
Speaking ahead of the Made in Denmark Darren Clarke certainly suggested that he would be looking towards experience to bolster the European side: "I would be looking maybe towards experience to balance the team up. But that doesn't mean I won't pick a rookie. Everyone I'm looking at, at the moment, would balance the team, whatever way that might be. It will be finding the right blend."
The Captain's Picks: Who will and who should get picked?
Lee Westwood
Ryder Cup teams made: 9 
Age: 43
World Ranking: 43
2015/2016 season wins: 0
Clarke will surely go for experience in at least one of his picks. Westwood has won twice on the PGA Tour (though not since 2010) and has a wealth of Ryder Cup experience. Westwood, though, is Europe's most experienced player with 9 RC's under his belt and is nailed on for sure.
Currently ranked 43 in the world (yes, and he is also 43 years old) and without a win in 2016 (T2nd at the Masters his best finish), Westwood will get in the team because it needs him. Plus he's Darren Clarke's best mate. Expect to see Westwood partnered with Danny Willett, Andy Sullivan and Matt Fitzpatrick at some point.
Chances: Nailed on.
GolfPunk's verdict: 100%. Put him in.
Russell Knox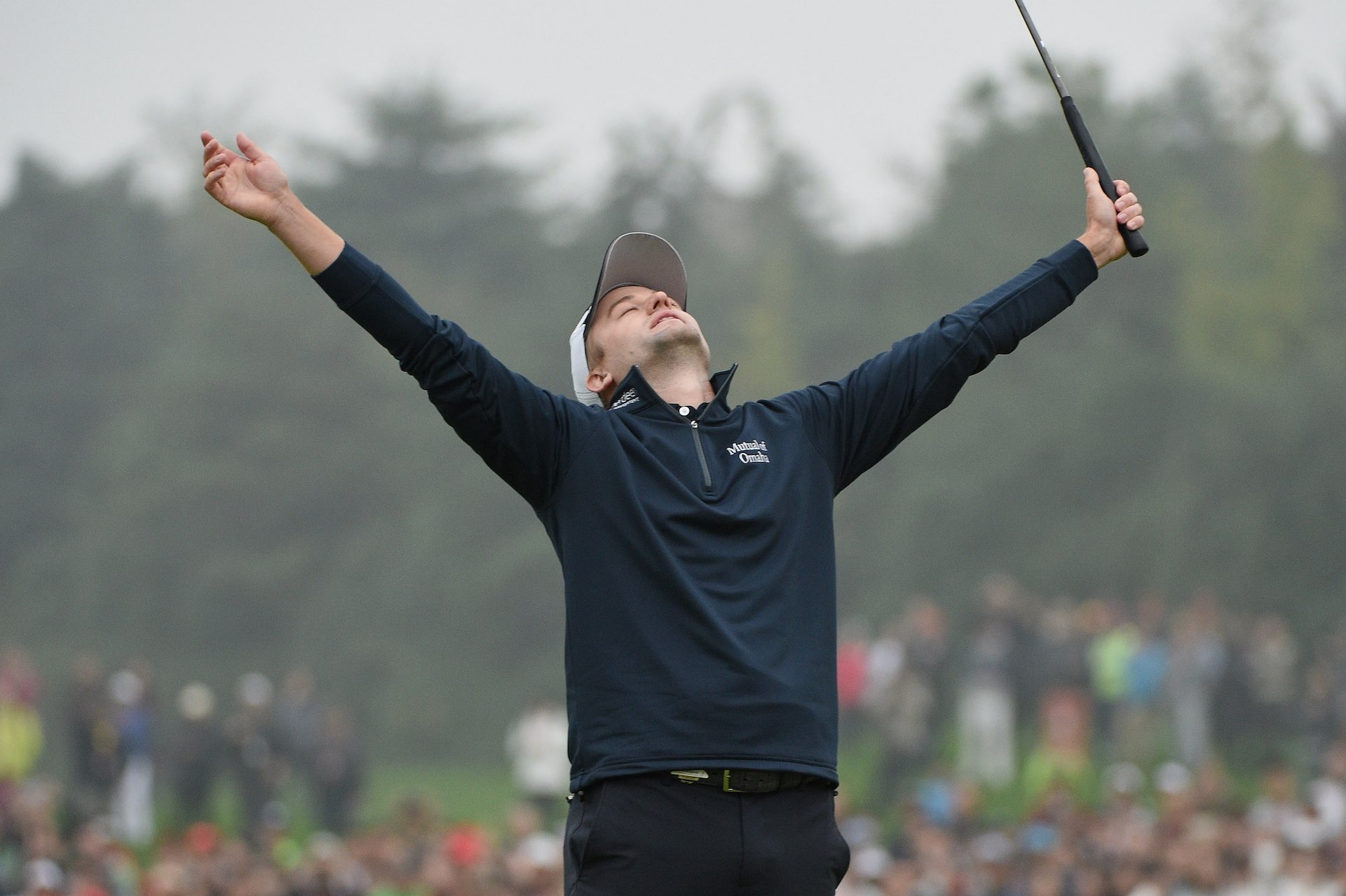 Ryder Cup teams made: 0
Age: 31
World Ranking: 20
2015/2016 season wins: 2
One player who has been knocking on the door hard of late is World Number 20 Russell Knox, who Paul Casey insists should be heading to Hazeltine.
"I don't consider Russell to be a rookie," said Casey last week. "He's been out here long enough and besides, rookies aren't scared anymore. Rookies aren't what they used to be. Let's face it, he would have been qualified had he been a member when he won the HSBC (Champions in China)," said Casey, echoing a point made recently by vice-captain Sam Torrance in City AM. 
Won the WGC HSBC World Championship last August, was second in the RBC Heritage in April and just won the Travelers. Knox is 4th on the FedEx Cup standings and must be expecting the call from Darren. 
Chances: 70/30
GolfPunk's verdict: 100%. Put him in.
Soren Kjeldsen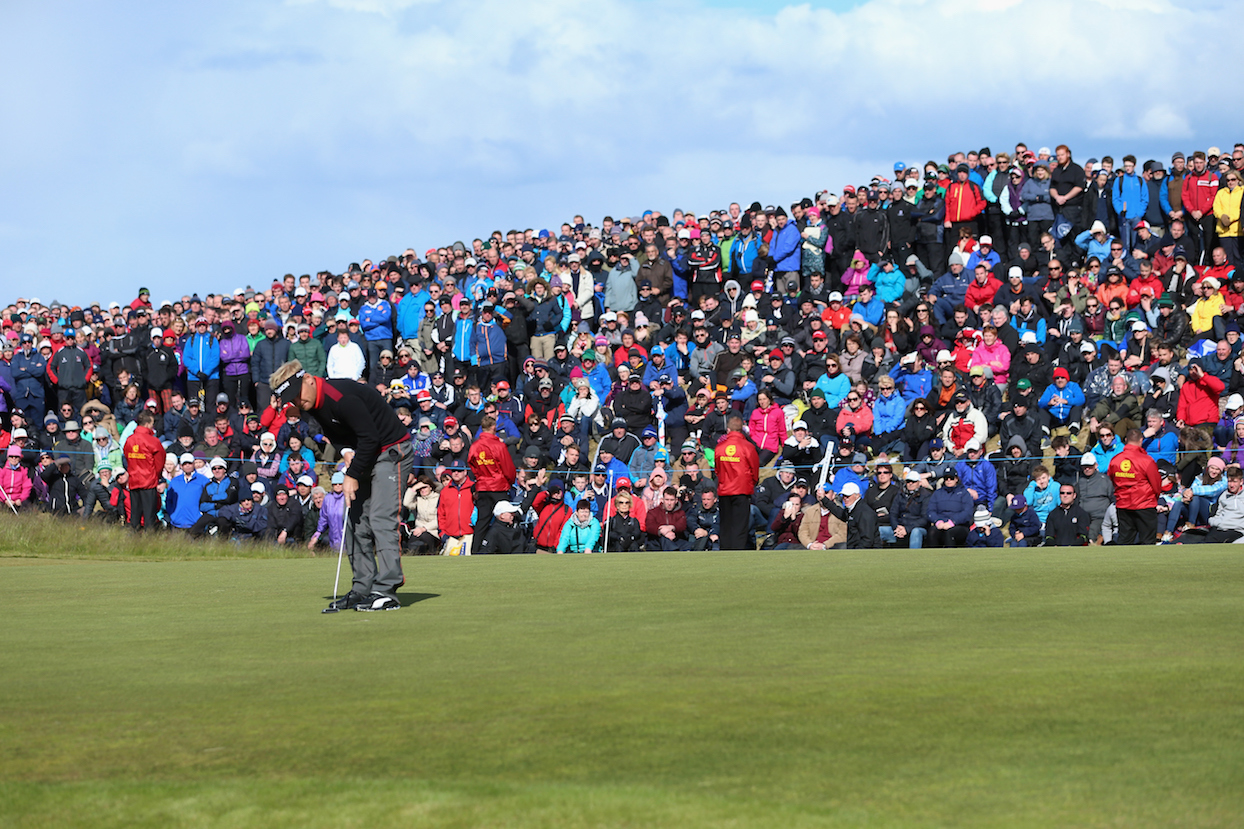 Ryder Cup teams made: Rookie
Age: 41
World Ranking: 45
2016 season wins: 0
There was no doubt Kjeldsen was relishing the opportunity to perform on the big stage in front of a home crowd at Made in Denmark. A strong performance here could catch Clarkey's eye. At the time of writing Kjedlsen was T9th at Made In Denmark, 6 shots back of Thomas Pieters.
Chances: 20/80
GolfPunk's verdict: Maybe they'll invent a Ryder Cup Senior event...
Martin Kaymer
Ryder Cup teams made: 3 
Age: 31
World Ranking: 49
2016 season wins: 0
Two-time Major Championship winner Kaymer has entered Made in Denmark but again the scenario of not enough money or points available to qualify comes to light. A three-time Ryder Cup veteran, who so memorably sunk the winning putt to secure the Miracle at Medinah four years ago, the German has had a consistent year with seven top 15 finishes in his last nine starts and will be putting in one final effort to get the nod of approval from Clarke in two weeks. His performance to date at the Made in Denmark is encouraging, as he lies 7th, 4 shots back of the lead.
Chances: 80/20
GolfPunk verdict: 50-50....
Luke Donald
Luke has overcome some pretty ropey years recently but finished 2nd at the RBS Heritage in April and 2nd again last week at the Wyndham. There have been missed cuts in 2016 as well but he is really giving Darren something to think about, with Europe having such an inexperienced team this year. After all is said and done, anyone who has a cumulative 56 weeks as World Number One demands consideration.
Ryder Cup teams made:  4 
Age: 38
World Ranking:  64
2016 season wins: 0
Chances: 50-50.
GolfPunk's verdict: We're a bit confused with this one. We really want to see Thomas Pieters get in but...
The wilder of the wild cards...
Shane Lowry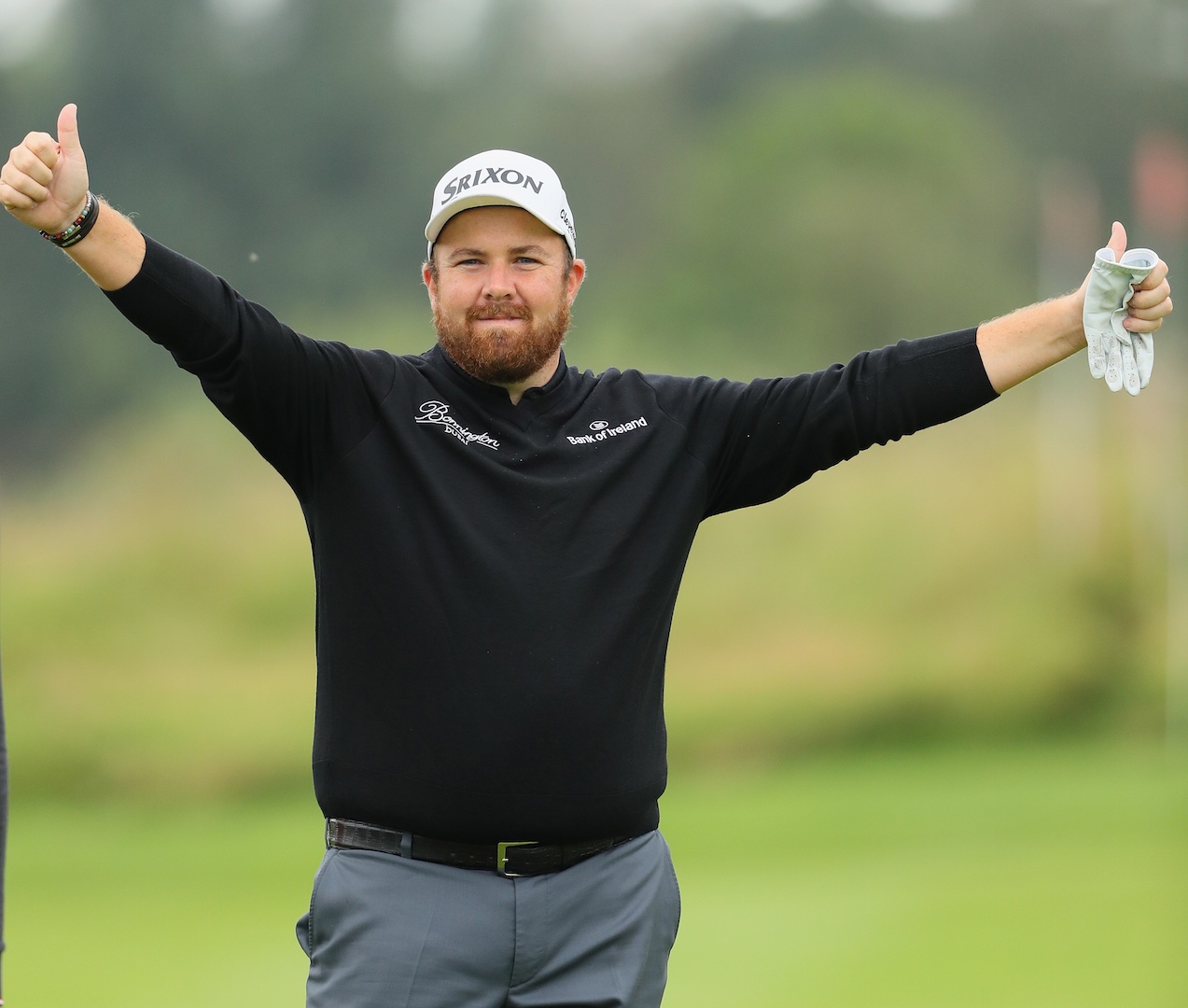 Ryder Cup teams made: 0
Age: 29
World Ranking:  35
2015/2016 season wins: WGC Bridgestone
US Open runner-up Shane Lowry might be lurking in Darren Clarke's thoughts. His breakthrough moment came at the 2015 WGC Bridgestone at Akron Ohio when he beat a stellar field, eventually winning by 2 shots from Bubba Watson. Would bring a lot to the party and is used to USA galleries. Though not Ryder Cup galleries...
Chances: 50/50
GolfPunk verdict: 100% deserves his chance
Tyrell Hatton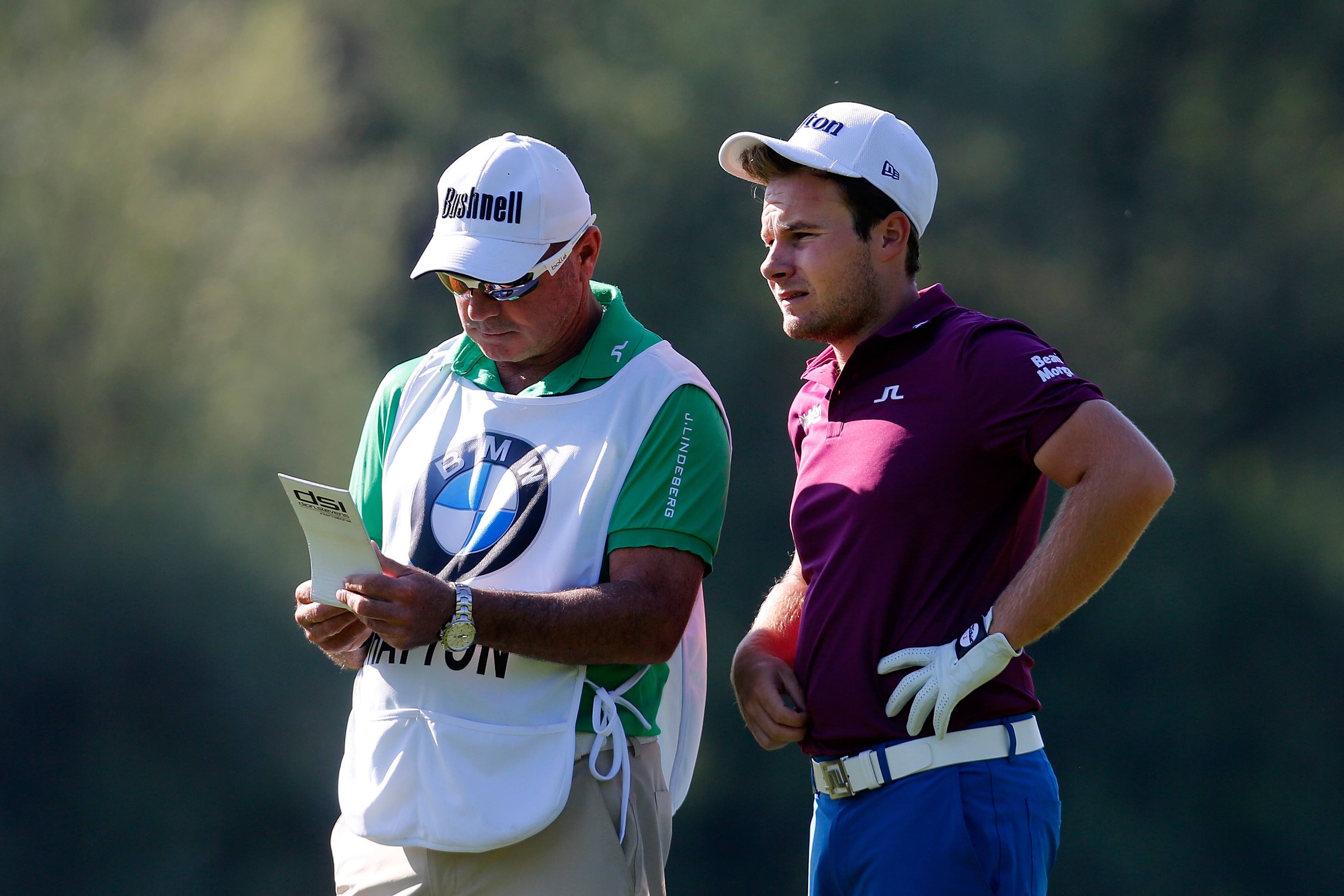 Ryder Cup teams made: 0 
Age: 24
World Ranking: 53
2015/2016 season wins: 0
Yet to win on either tour, Hatton has nevertheless impressed on both sides of the pond, finishing 5th in the Open at Troon and 10th at the USPGA, as well as recording top 10 finishes on the PGA Tour. The 24 year old has not entered the Made In Denmark and will be hoping Darren Clarke decides to be 'interesting'.                 
Chances: 10/90
GolfPunk's verdict: Not this time but surely a cert for France 2018
Thomas Pieters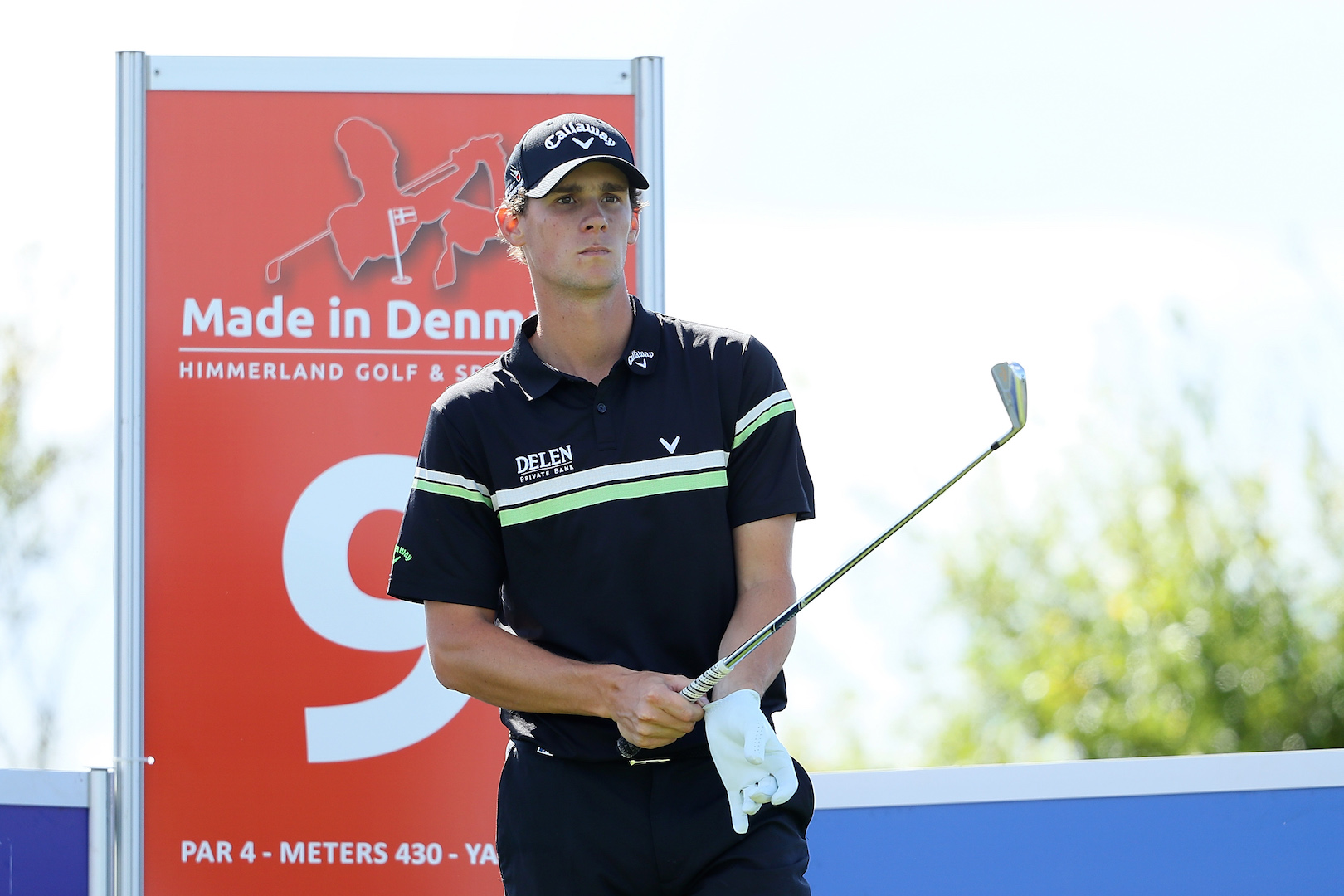 Ryder Cup teams made: 0
Age: 24
World Ranking: 54
2015/2016 season wins: 2 (KLM Open & D+D Real Czech Masters)
Fourth at the Olympics in Rio and 2nd last week defending his D+D Real Czech Masters title he won in 2015. Pieters is in form and could well be Darren Clarke's most interesting pick. Currently leading the Made In Denmark Championship, Pieters was partnered with Clarke for the first two rounds in which he scored 62,72. 
Chances: 70/30
GolfPunk's verdict: 100% put him in
Beef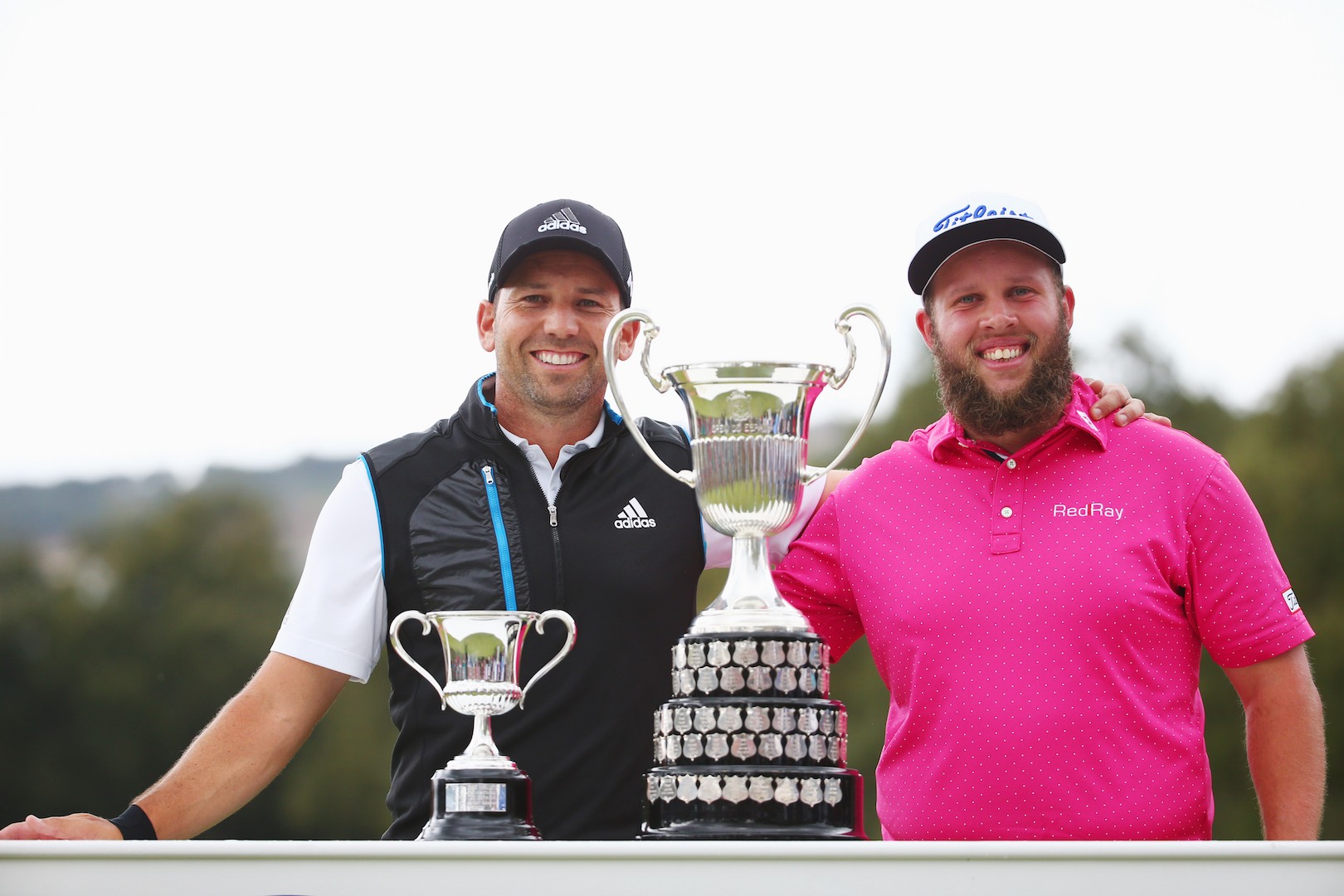 Ryder Cup teams made: 0
Age: 27
World Ranking: 86
2015/2016 season wins: 1 (Spanish Open at Valderrama)
Go on Darren, be a pal. Put Beef in. We love him and more importantly the USA fans love him. They'll be so confused as to who to cheer they'll probably start arguing amongst themselves creating chaos across the links and providing Europe's rookies to trounce the USA superstars.
Chances: 20/80
GolfPunk verdict: What do you think?!
TAGS: Lee Westwood, Darren Clarke, Thomas Pieters, Martin Kaymer, Ryder Cup 2016, 2016