Ryder Cup 2016
Sep 21st, 2016
Jordan Spieth Desperate for Ryder Cup win
Wants to add to his trophy cabinet
Words: Daniel Owen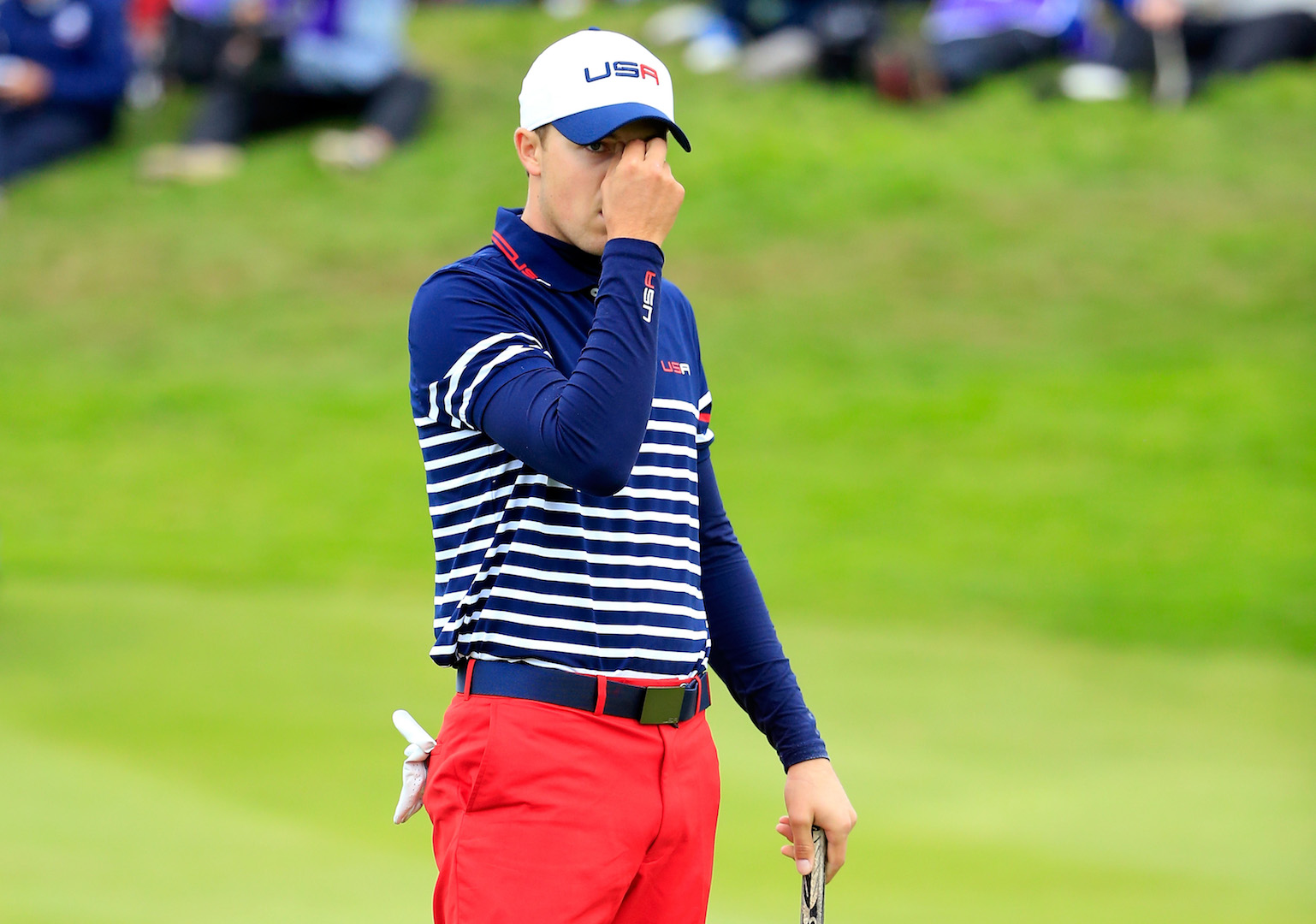 Jordan Spite knows what he wants, and he knows that he wants it now. Spieth is desperate to win the Ryder Cup. And you can't blame him really. It must be sickening to have to watch the other side take all the adulation.
"I don't have a Ryder Cup. I think I will have a Ryder Cup at some point. I think that will be easier to win, easier to have a Ryder Cup than a FedExCup going forward, given you may not play your best and you've got team-mates around you that play their best and win it.
"But if you're saying 2016, right now I've got a choice, Ryder Cup. You want something that you don't have. That's a trophy that I've watched the other side of and it hurt. It was tough at the closing ceremony."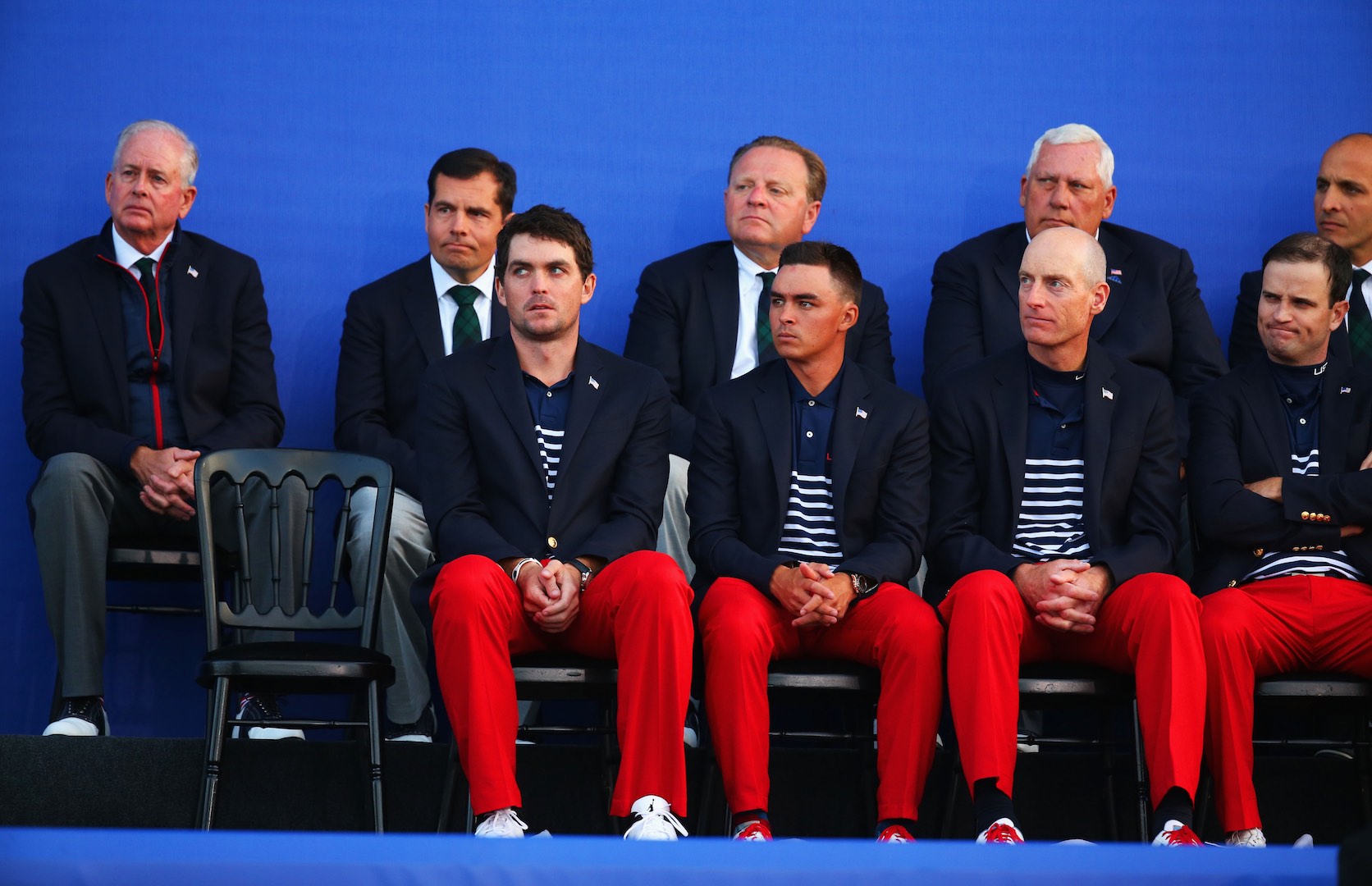 It's fine winning the ping pong, but this time Jordan thinks it's their time to win the Ryder Cup. The US team have spent two days practicing at Hazeltine ahead of the Ryder Cup, and took Bubba Watson, Justin Thomas, and Daniel Berger with them.

"We had a good time that evening but when we boarded the plane back home, it was an empty feeling. We don't want that again. We remember that, those of us that were there, and the guys that were there in Medinah in 2012. We want that celebration.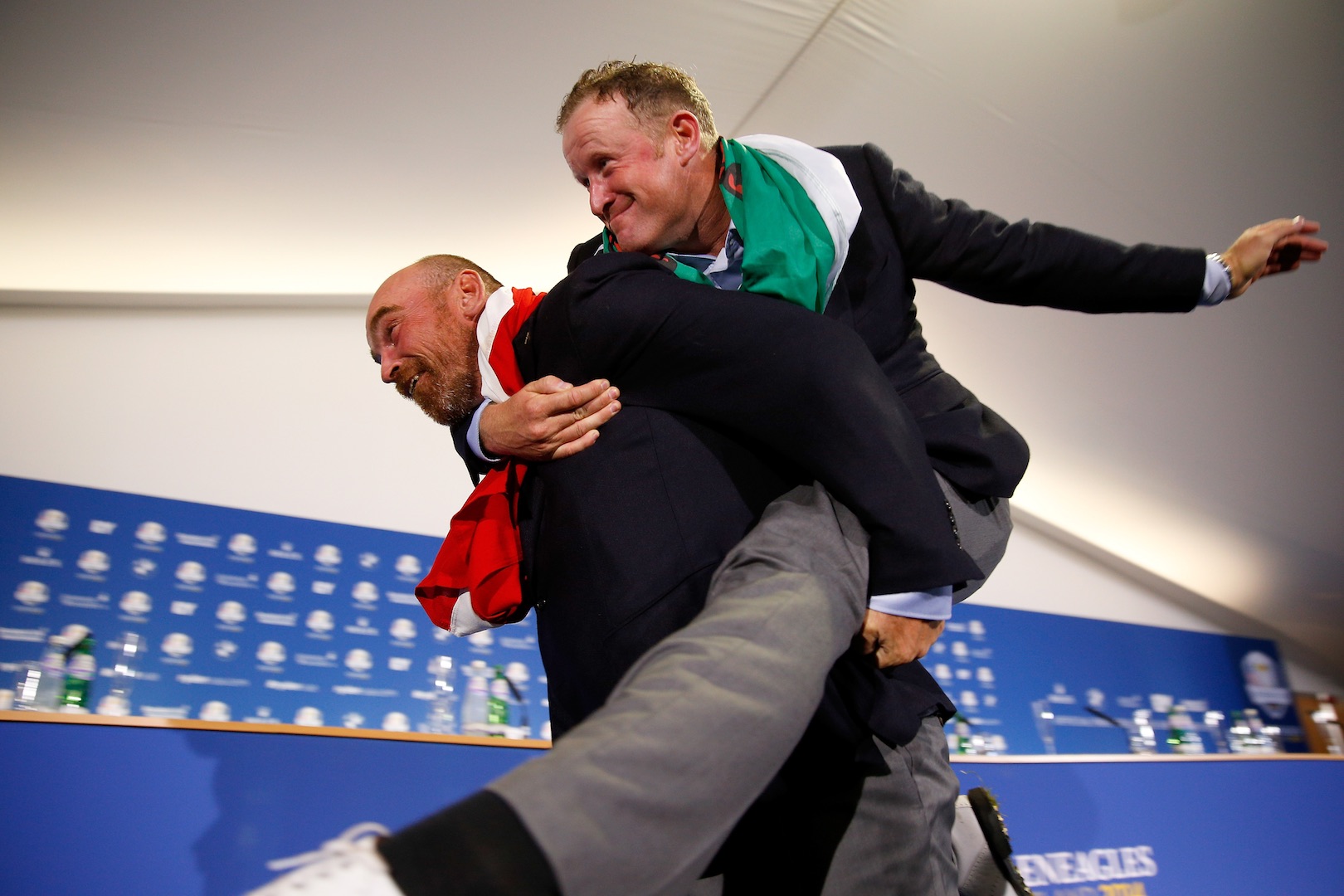 "We want that champagne falling off the balcony. I'm pretty confident about how we're going to go about our business. I think we've got a fantastic team this year, one of the best teams I can remember looking back at, and I love being a part of that."
Obviously before that though there is the small matter of the Tour Championship, and a potential $10 Million windfall if Jordan can win at East Lake. And Jordan thinks good golf at one will be symbiotic for the other.
"The best chance I have for next week is to go out and play my best golf this week. We have plenty of time. It doesn't start until Friday. It's a long week there, I've got experience of what that entails. We're busy every night until 10pm during the Ryder Cup with dinners or galas or ceremonies and it wears on you. So having gone and played those two rounds was a big advantage for my preparation next week, but now that I'm here, I'm only thinking about this."
When asked about the final Team USA pick, Jordan was pretty pragmatic, at least outwardly.
"We want who's hot."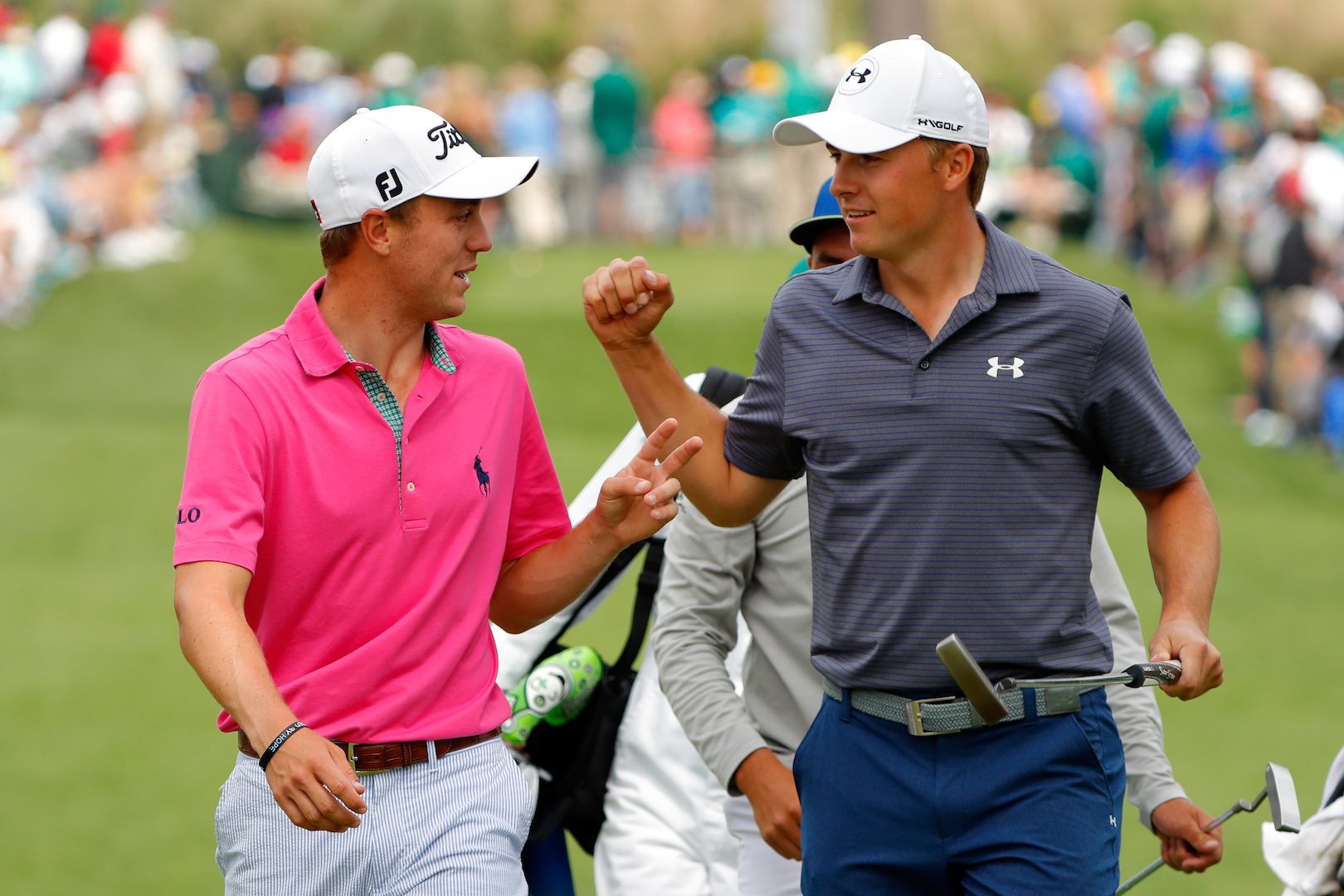 But Jordan is good friends with Justin Thomas and he had this to say about the potential rookie.
"I think it's tough. And the reason I say that is because I've spent a lot of time with them. Justin's admitted that he's put so much pressure on the Ryder Cup this year, he thinks it negatively affected some of his performances where, if it just wasn't on his mind at all, he'd have maybe felt a little less stress or pressure trying to grab points at the end of the round instead of just playing his game."