Ryder Cup 2016
Oct 3rd, 2016
Ian Poulter desperate not to miss next Ryder Cup
Wants to be back hitting the shots, not calling them...
Words: Daniel Owen Photography: Getty Images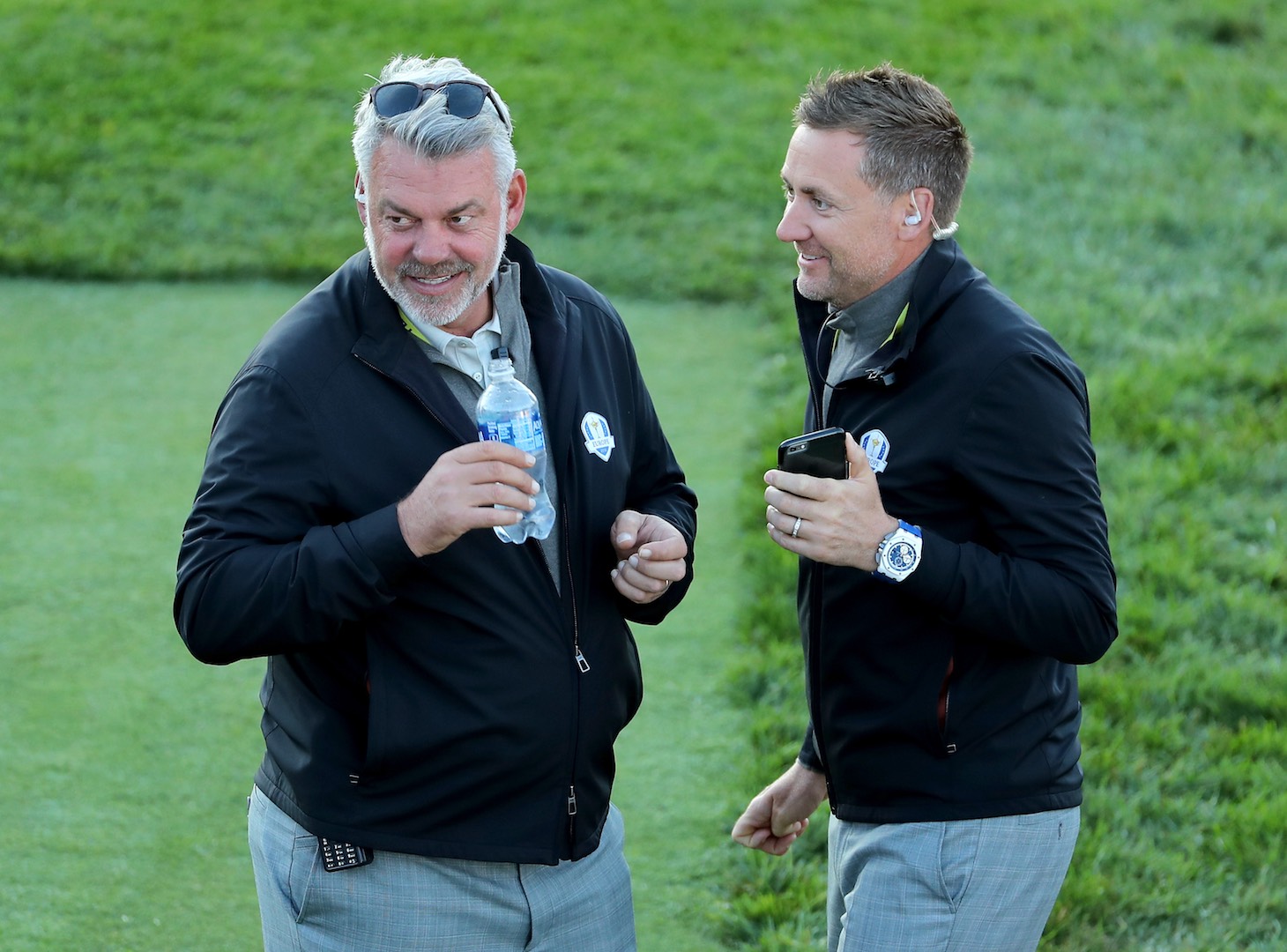 It must have been tough for Ian Poulter at Hazeltine. As Vice–Captain, you can only do so much cheer leading, sandwich getting, and advising. You can't go out there and hit the shots. As Patrick Reed stepped up and became The USA's 'Mr Ryder Cup, the original had to watch from a distance.
"'I'm itching," said Poulter. "I will see you in France in two years' time, I promise. I can't wait to get back. This has been a tough week, being on the sidelines watching, wanting to help out and contribute and you can't. It sparks even more fire for me to come back stronger."
Darren Clarke might get roasted for his picks, well he would if he was a losing American Captain. Or Nick Faldo. But you can't question his choices too much, arguably his pairings, but not Westwood and Kaymer. Poulter agrees. 
"We probably have a transitional team with a lot of young blood. The star this week from a European perspective was Thomas with four points. That's impressive and in two years you would expect him to be a stronger player.
"Woody played lovely in practice all week and played well again in the singles, but he didn't manage to get his point. It's a young side and we have been outplayed by a really strong American team this week.
"Darren has tried his b******s off.
"I know what's going to happen. Lee is going to come under fire and Darren is going to be criticised for picking Lee but that's unfair. You cannot expect to take seven or eight rookies - it's just not possible.
"Unfortunately Lee missed some putts this week and he might not have had his best golf. Because of that it's going to be tough for Darren.'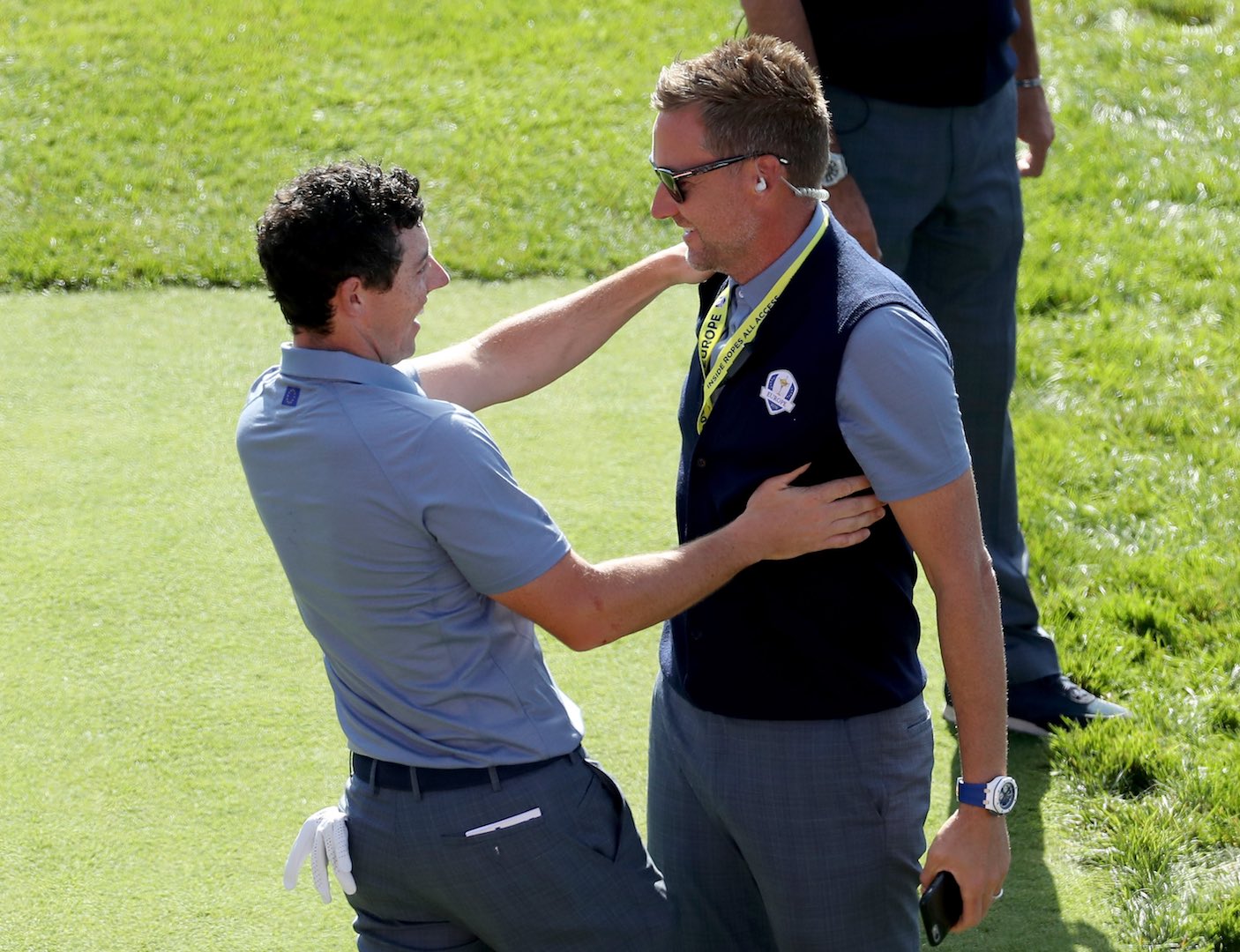 Rory McIlroy did his best Ian Poulter impression this week, roaring and getting pumped, playing up to the baying crowd. But he's no Poulter. Rory is arguably the best player on the planet when he's on form. Ian Poulter is a good pro who raises his game at the Ryder Cup to levels he shouldn't be capable of. It's that biannual transformation that inspires his teammates.
Poulter will be a Ryder Cup captain. Here's hoping he gets to play a couple more first though where he can make an impact on the outcome. 
TAGS: Ian Poulter, Ryder Cup, Hazeltine, Ryder Cup 2016, 2016