Rio Olympics
Aug 16th, 2016
What happened to Justin Rose's winning golf ball?
He forgot to pick it up!
Words: James Greenwood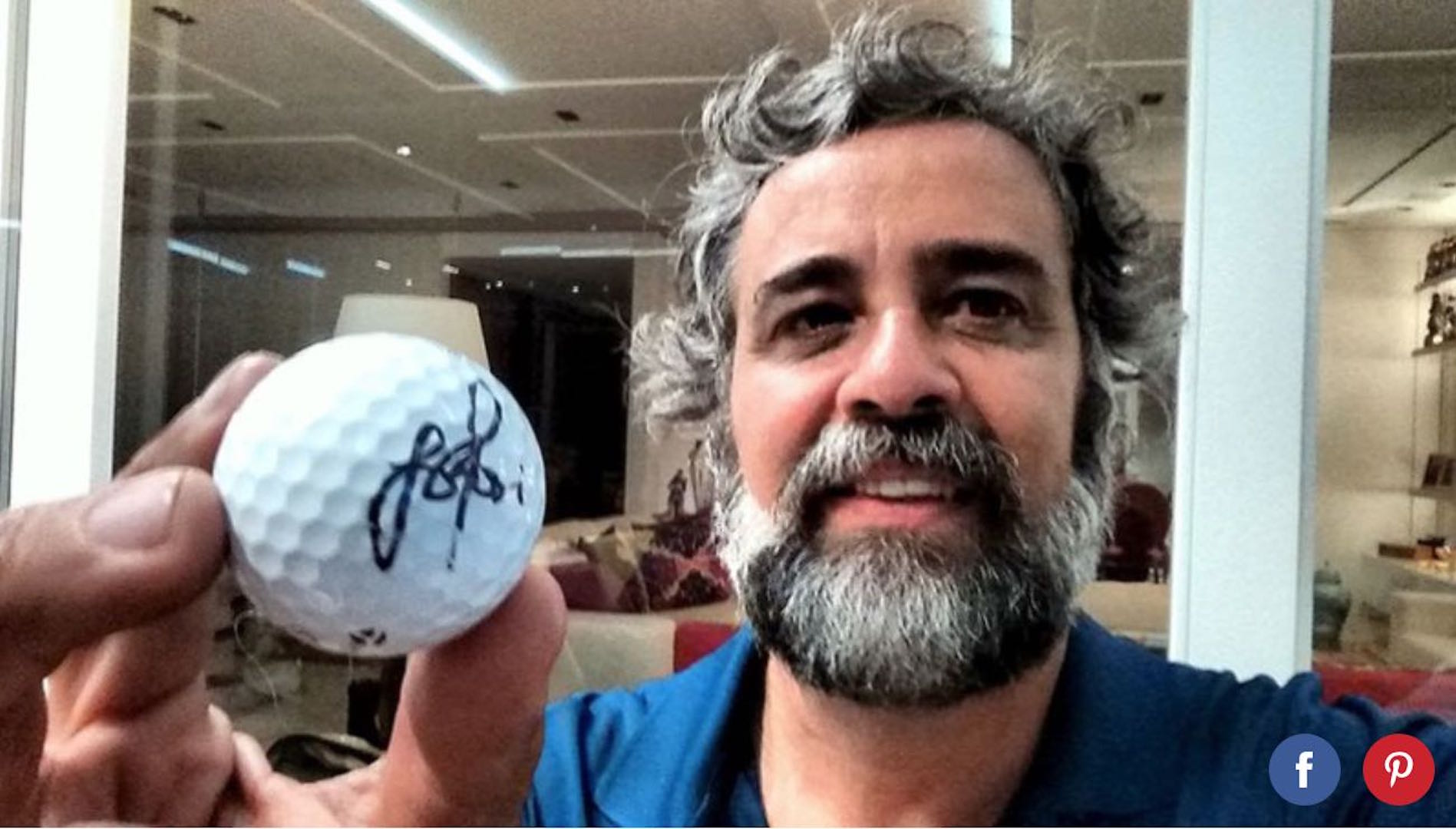 In the ecstasy of victory Justin Rose forget to pick his Olympic gold winning golf ball out of the hole.
And some forty-five minutes after making his winning putt, the ball was still in the hole.
That's when Brazilian photographer Zeca Resendes looked into the hole and spotted Justin Rose's TaylorMade ball with his signature "99".
Resendes decided it was a fitting trophy for the Olympic Golf Course clubhouse, and after some debate about whether they should hand it back to Rose, Brazil official Henrique Fruet decided that Rose would be happy enough with his gold medal.
Fruet then used his special clubhouse access to ask Rose to sign the ball so that it could be displayed in the clubhouse.
"I told him it would be exposed here for all to see after the Games and whenever he comes back," Fruet said.
Rose then graciously signed the ball. This piece of golf history now resides with Brazilian Confederation of Golf President Paulo Pacheco until it can be displayed in the clubhouse, which will open to the public later this year.
Related:
Click here or on the image below for what was in Justin's winning Olympic bag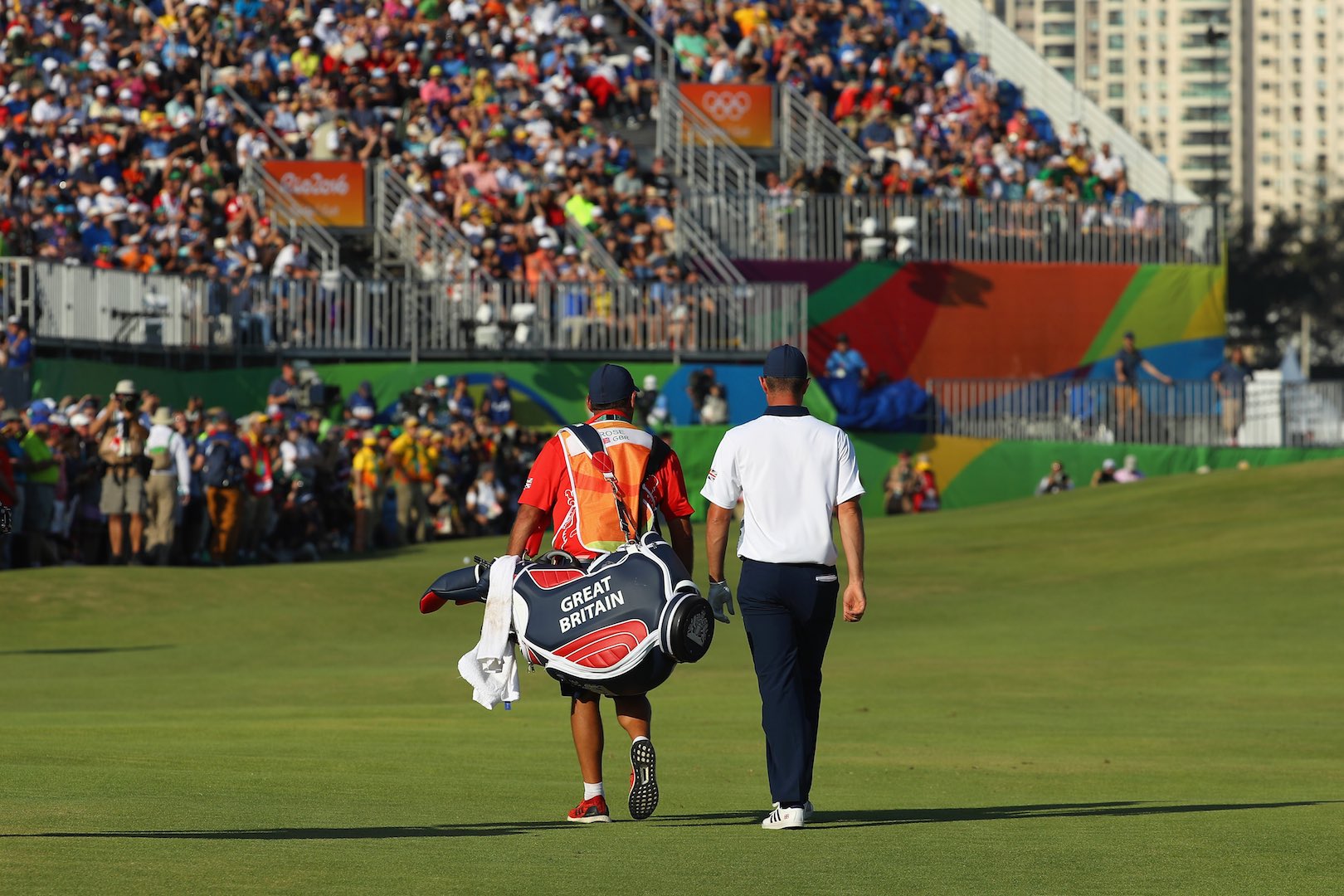 TAGS: Justin Rose, TaylorMAde, Rio Olympics, Golf In The Olympics, 2016