Rio Olympics
Aug 18th, 2016
UK student on Maria Verchenova's Olympic bag
And his plan of attack
Words: Tim Southwell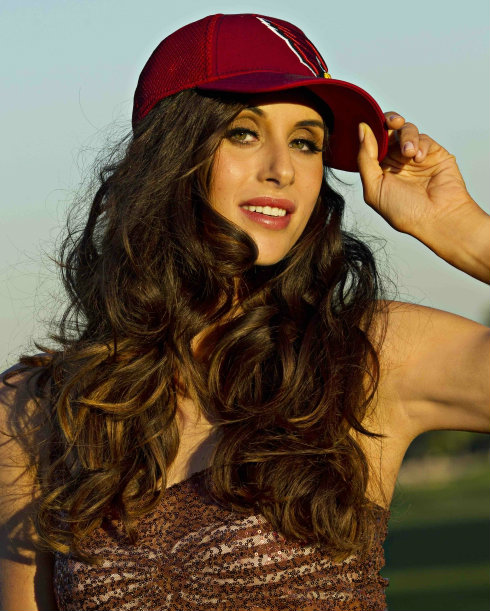 University of Bedfordshire student James Tobia is caddying for Russia's only female golfer and GolfPunk favourite, Maria Verchenova.
Since starting as Maria's Coach & Performance Development Specialist, the duo have earned themselves a few top finishes and a win at the Evian Qualifier in Geneva.
Talking tactics James, a Sport Science and Coaching student, said: "At Rio, we have a number of days on arrival to work out our course attack plan and to refine and tweak Maria's game so it adjusts to the course and weather conditions."
"Injury prevention is always a big one as Maria has a huge work ethic and we can hit a fair amount of balls a day and the training days are intense!" he said.
"There are always equipment, psychological, technical and other types of problems that tend to jump out at us! The trick is to be ready and prepared just in case.
"We will need to micro manage the excitement, responsibility and the pressure of performing for the country," he continued.
"Mother Russia have placed extreme pressure on us to perform and they live for the Olympics so the challenge ahead is very real!"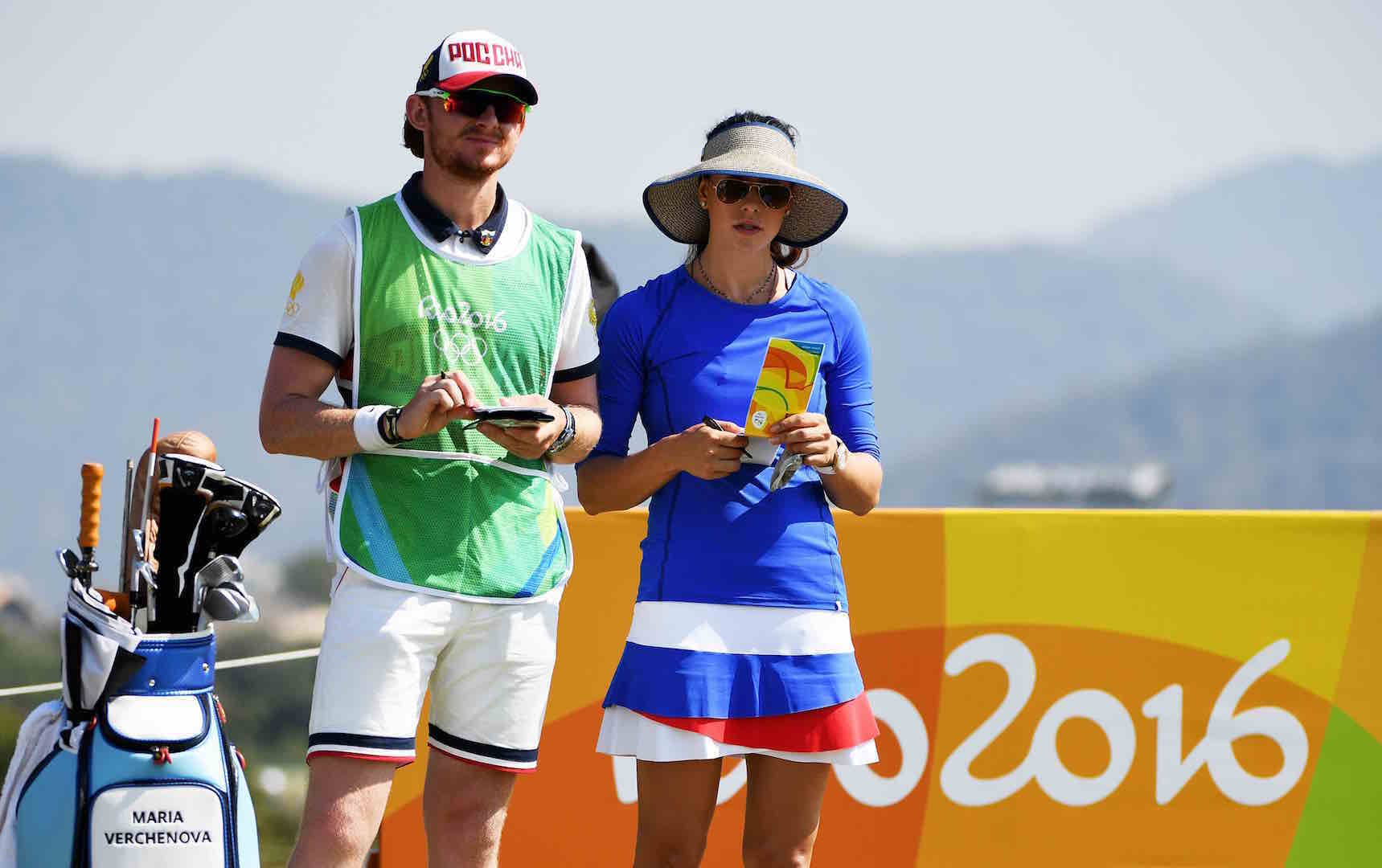 Explaining his role James said: "A caddy analyses statistics, ensures that the tee to green measurements are precise, takes into consideration the weather, the cut of the grass, ensures that the pro is fully supported, is a psychological prop and a truly professional colleague who communicates accurately at the appropriate time ensuring that scoring occurs and there is damage limitation when player concentration slips."
"We are aiming for gold and have been training for this for the past few months. We won't hold back and will treat it like our other win this year and ride off the back of that confidence."
Related:
Click here or on the link below to see our fabulous Swingin' Siren photo–shoot with Maria Verchenova