Rio Olympics
Aug 18th, 2016
Olympic golf a TV hit
8.8 million tune in across USA
Words: Tim Southwell Photography: Getty Images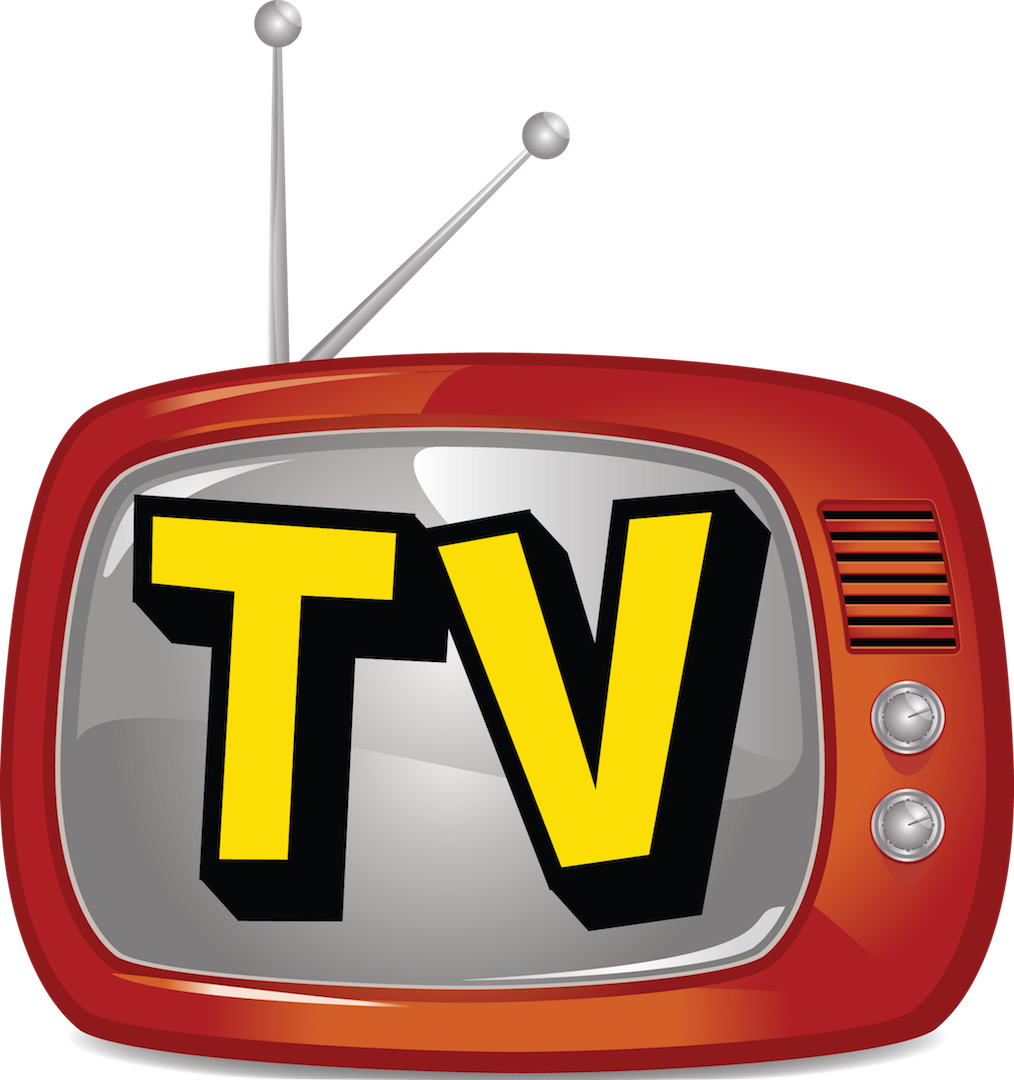 The golf was a hit on TV worldwide. In the USA, where the last 90 minutes of the event were broadcast by both NBC and The Golf Channel, an average of 8.8 million watched over that period.
This is almost as many as watched The Masters earlier this year, and amazing considering all the competition from other sports it was facing, and the fact a number of the top US and worldwide players no-showed.
The highest overnight ratings on record for golf remains Tiger Woods' first Masters victory in 1997, which registered at 15.8 viewers.
In Sweden the audience averaged over 555,000, rising to 1.5 million for the final holes when Henrik Stenson was very much in the running for the gold medal. That's not bad for a country with a population of 9.5 million.
When Stenson and Phil Mickleson played their magnificent head-to-head 'match' for this year's Open Championship at Royal Troon, the average TV audience in Sweden was apparently just 65,000.
We've also seen the figure of 3.6 billion people viewing bandied around, but we don't get this is at all, if only 8.8 million watched it in the USA, golfs biggest market. If anyone can shed any light on that, then let us know.
Related:
Click here or on the image below for more on our Day 1 wrap of the Women's Olympic golf