Rio Olympics
Aug 8th, 2016
Martin Kaymer thinks the Olympics is like Oktoberfest
And he's having a blast
Words: John Dean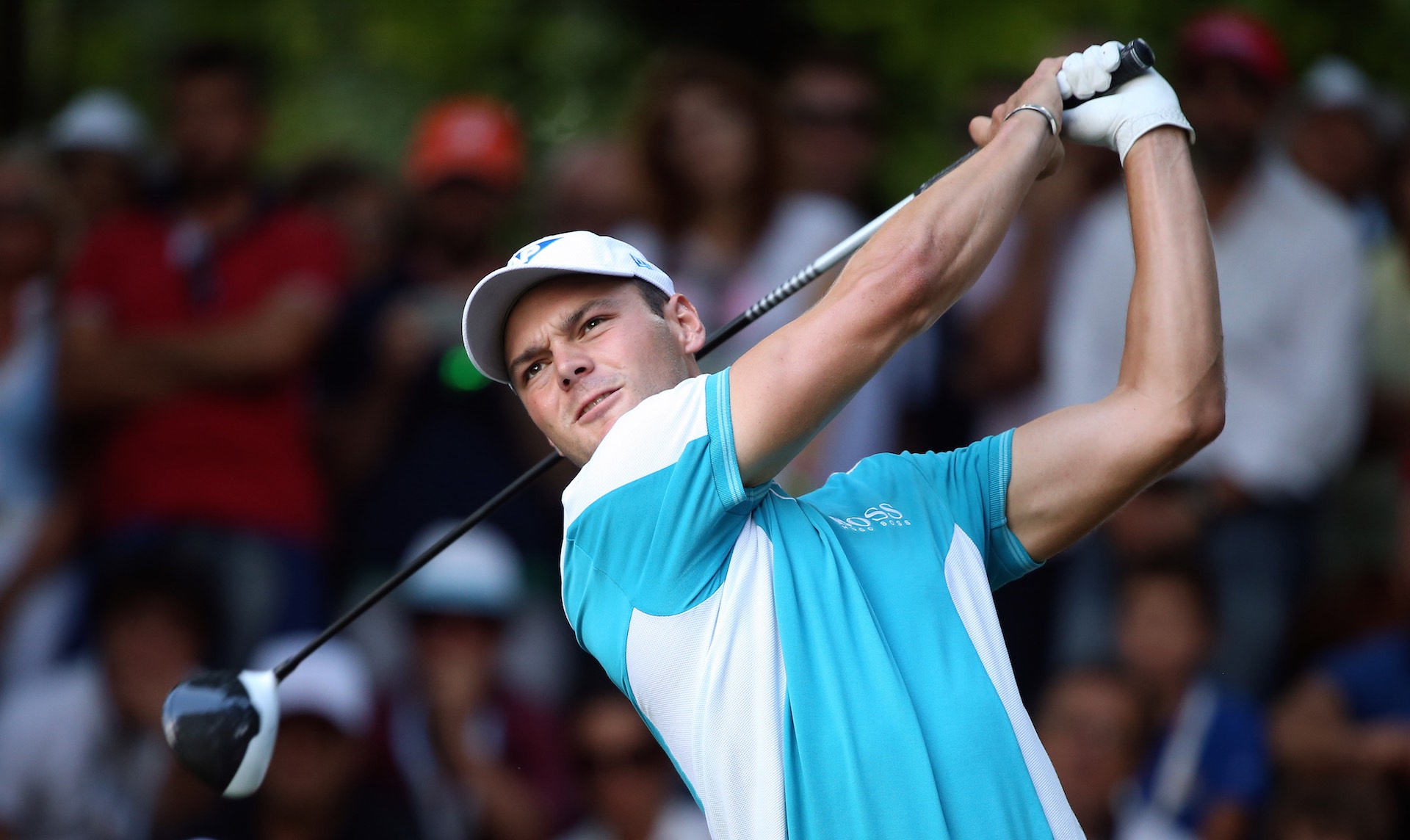 Martin Kaymer has compared the Rio Olympic Games camaraderie he has experienced in his first three days to the Oktoberfest in Munich.
"Five tents of the Oktoberfest – that is pretty much what that breakfast, lunch place is like. It is amazing. You walk in, see people from your country and sit down with them and talk about what they do, how they prepare," Kaymer said.
"For me it would have been a big mistake not to come," Kaymer said. "It is so inspiring, the work ethic and the way they (other Olympians) dedicate their lives pretty much to their sport, because they don't make as much money as we do (in golf)."
https://twitter.com/MKaymer59/status/762301572957216768
"You see the other athletes coming up to you and they want a picture with you and you actually look up to them. It's a win-win," Kaymer said.
"Rafael Nadal is one that is very inspiring, the way he is as a person. He is very dedicated. I would love to see him for a few minutes and talk sports," said Kaymer.
"I saw him yesterday but he could barely eat, there were so many people wanting to talk to him and take pictures," he said.
It's great that Martin Kaymer is so embracing the spirit and the opportunity. He's bang on. The stay at homers are so missing out!
https://twitter.com/MoritzFuerste/status/761622477239902212
Related:
Click here or on the image below for more on why Justin Rose is also having a blast