Players
Jul 27th, 2016
You've Gotta Love The Beef!
Beef gets his own theme song!!!
Words: Daniel Owen Photography: Getty Images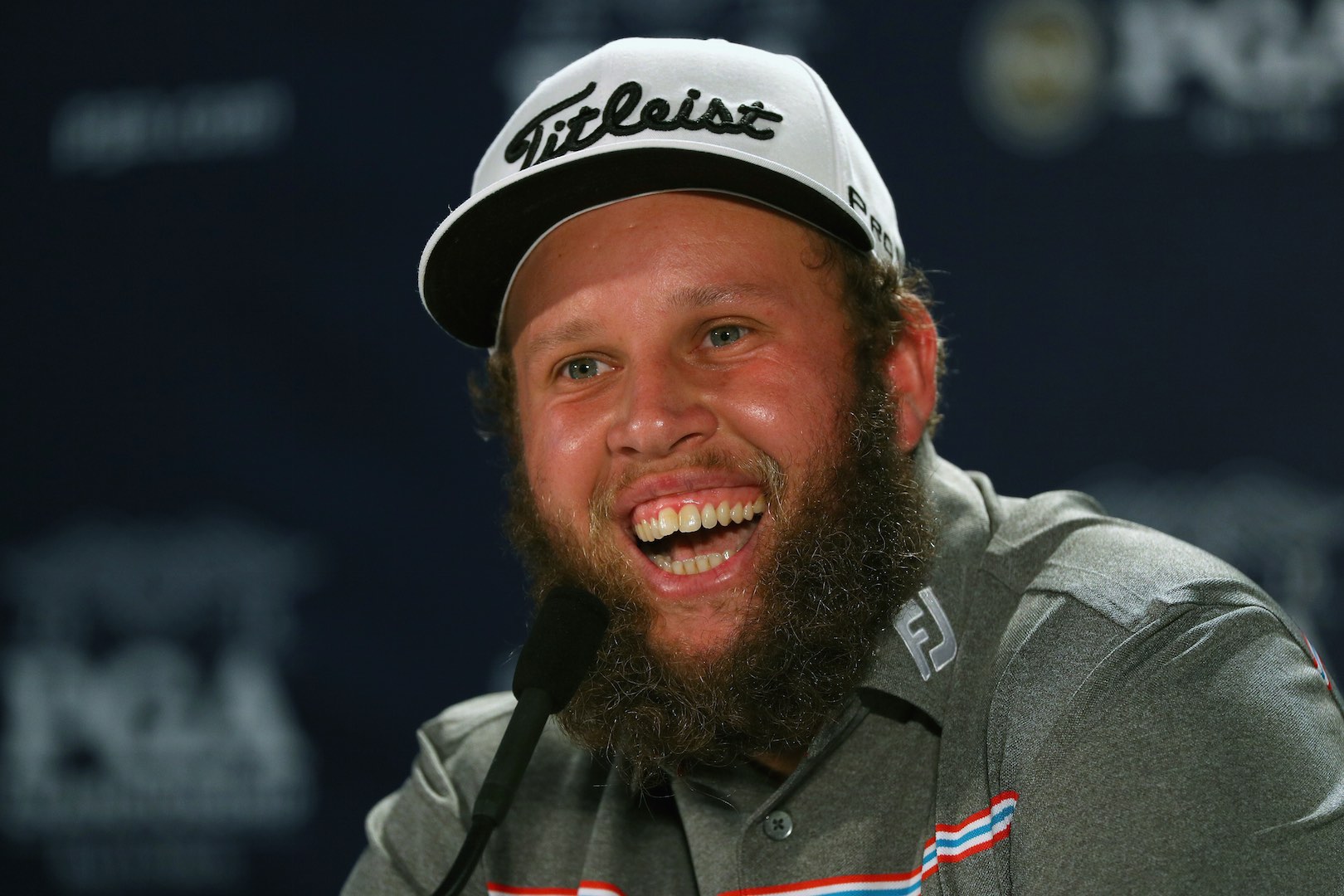 Beefmania is running wild. America loves him. Andrew 'Beef' Johnston got a new sponsorship deal with Beefy fast food chain Arby's. He's all over our social media feeds right now. And did we tell you that one of the team looks a bit like him? But all that pales into insignificance. Now Beef has his own theme song.
Sung to Depeche Mode's Just Can't Get Enough, You've gotta love the Beef! Sung by the Corrigan Brothers, their biggest hit to date has been Theres no one as Irish as Barack OBama
https://www.youtube.com/watch?v=NJHZy78NJik&feature=youtu.be
He really is the game's sweetheart right now, and everyone wants a bit of the action.  And he's as GolfPunk as they get. A good performance this week at the PGA Champs, and we'd love to see Beef as a wildcard at the Ryder Cup. We can't be the only ones?
And you've gotta love the Beef. Check out his latest wedge...
https://twitter.com/Vokeywedgerep/status/757654094702075904?ref_src=twsrc%5Etfw
Check out the actual best Top 10 Golf Lookalikes here...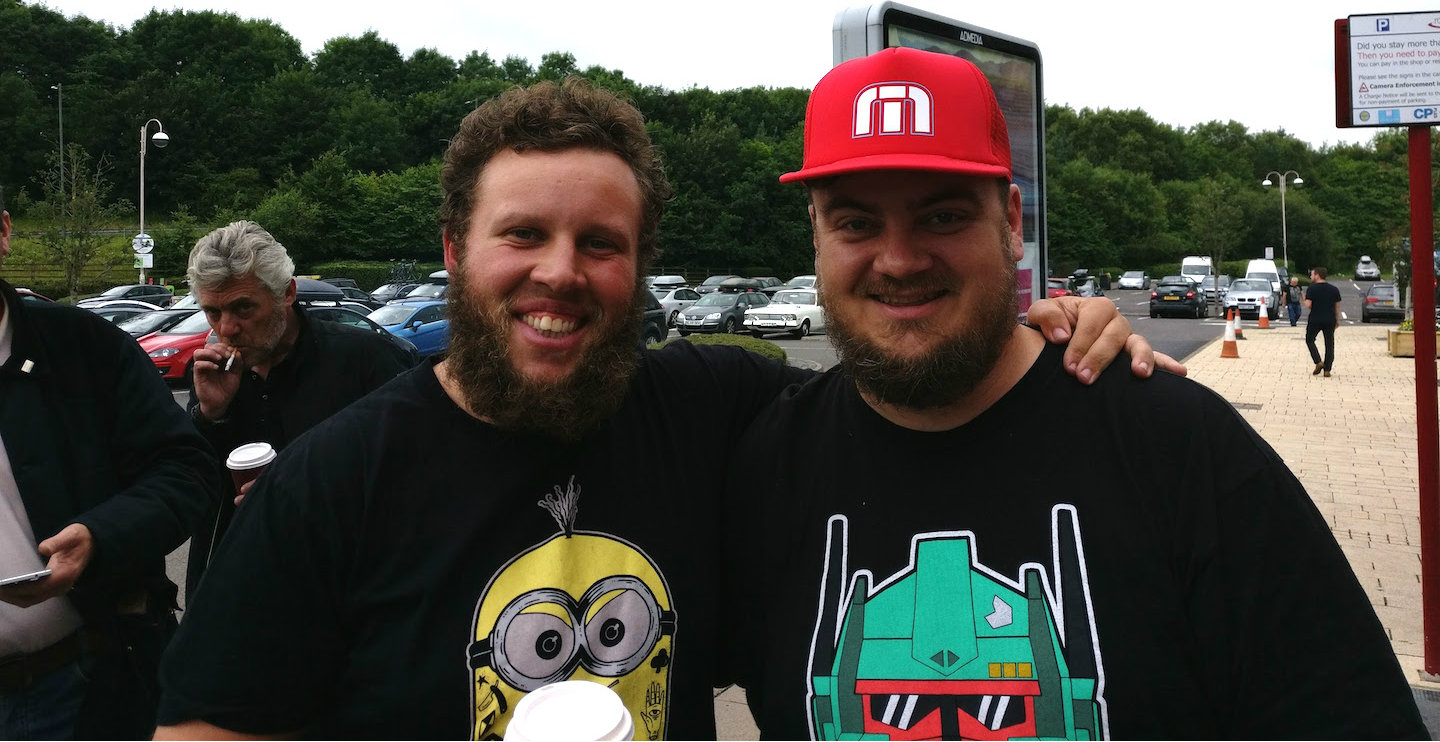 TAGS: Andrew 'Beef' Johnston, Beef, Arby's, Vokey, Players, 2016