Players
Jul 28th, 2015
Top 10 Players Currently Better than Tiger Woods
You won't believe these names...
Words: Daniel Owen Photography: Getty Images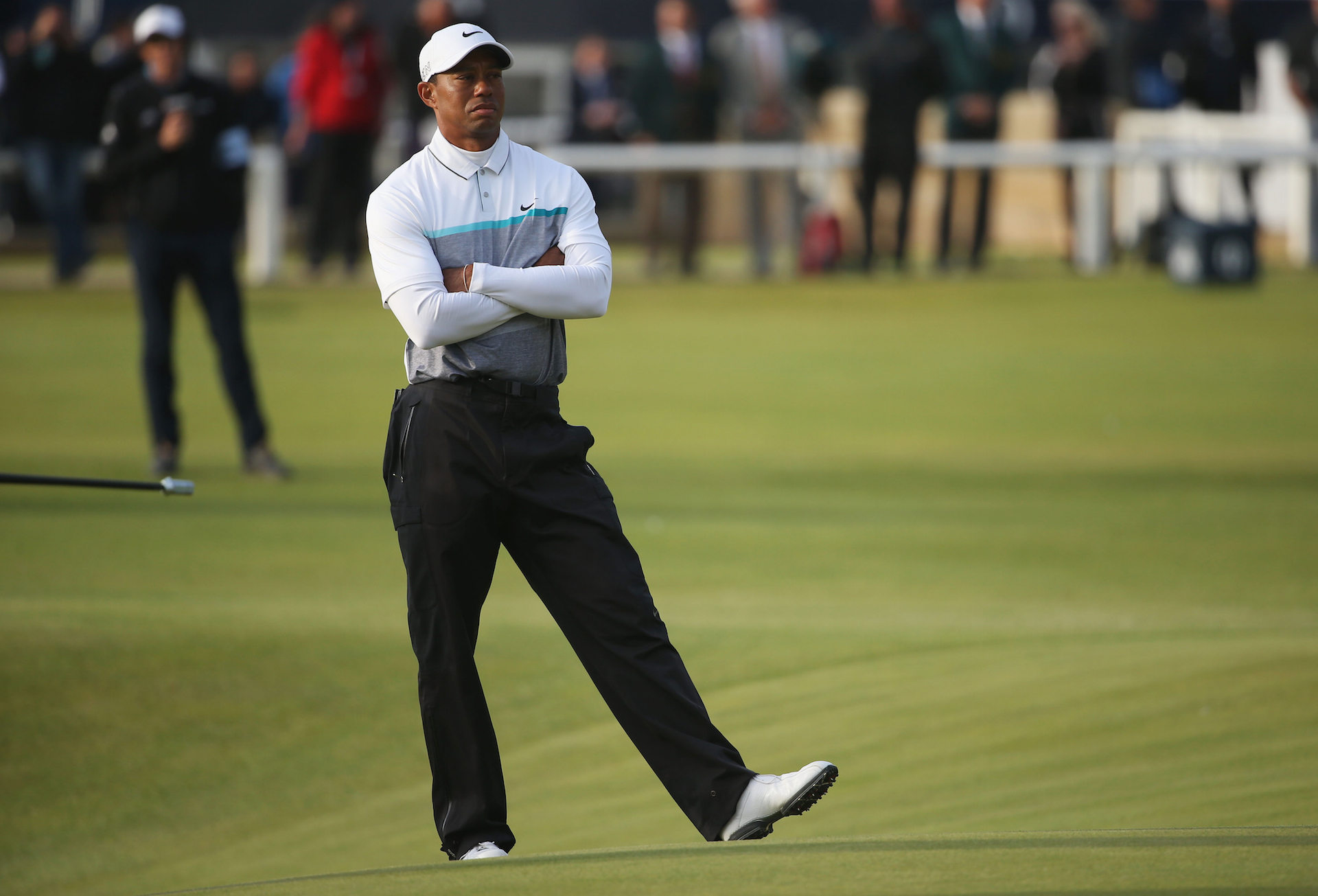 Tiger Woods is now 266th in the OWGR. That's not his lowest ever, but the last time he was that low he was an amateur. He's one place better than Max Orrin, a promising 21 year old from Margate who's won twice on the Challenge Tour.
Here are 10 players that are supposedly better than Tiger Woods at the moment. We're not having any of it…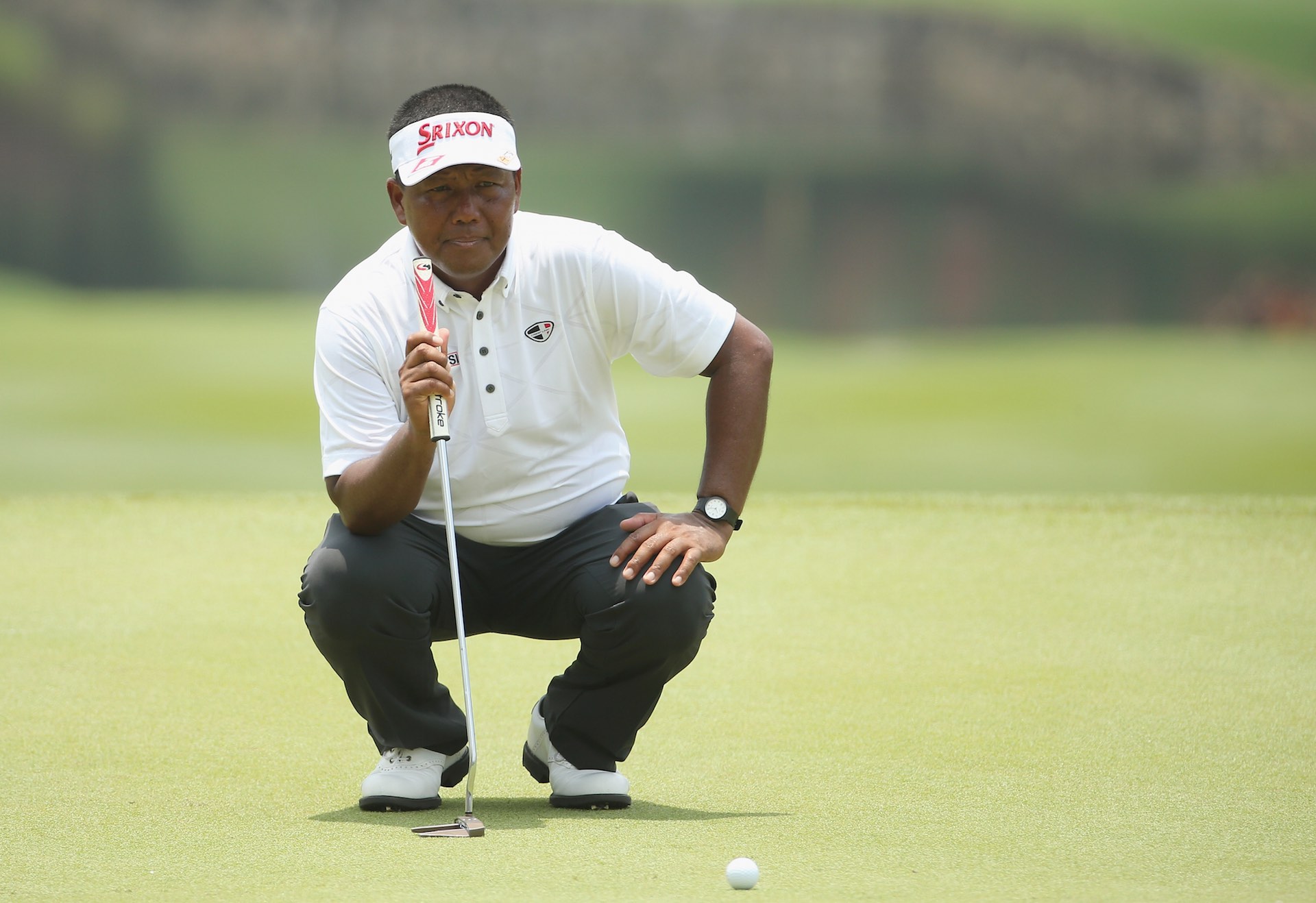 10: Antonio Lascuna: 261
Lascuna is a Filipino golfer who has only ever played on the Asian tour. Despite his world ranking, we're 100% certain he's not better than Tiger Woods.
9: Dawie van der Walt: 253
A winner of the European Tour/Sunshine Tour co-sanctioned Tshwane Open, and won this year on the Web.com tour. Lost an 11 hole playoff on the Web.com Tour. He is definitely not better than Tiger Woods.
8: Patton Kizzire: 242
The only player on this list we couldn't find a Wikipedia profile for. He's actually leading the Web.com standings, despite not winning this season.
7: David Toms: 226
The lowest ranked major winner until you reach Tiger, David Toms couldn't beat Tiger now though. Could he? He won his PGA Championship 14 years ago in 2001 and at 48 is just in a holding pattern for the Champions Tour.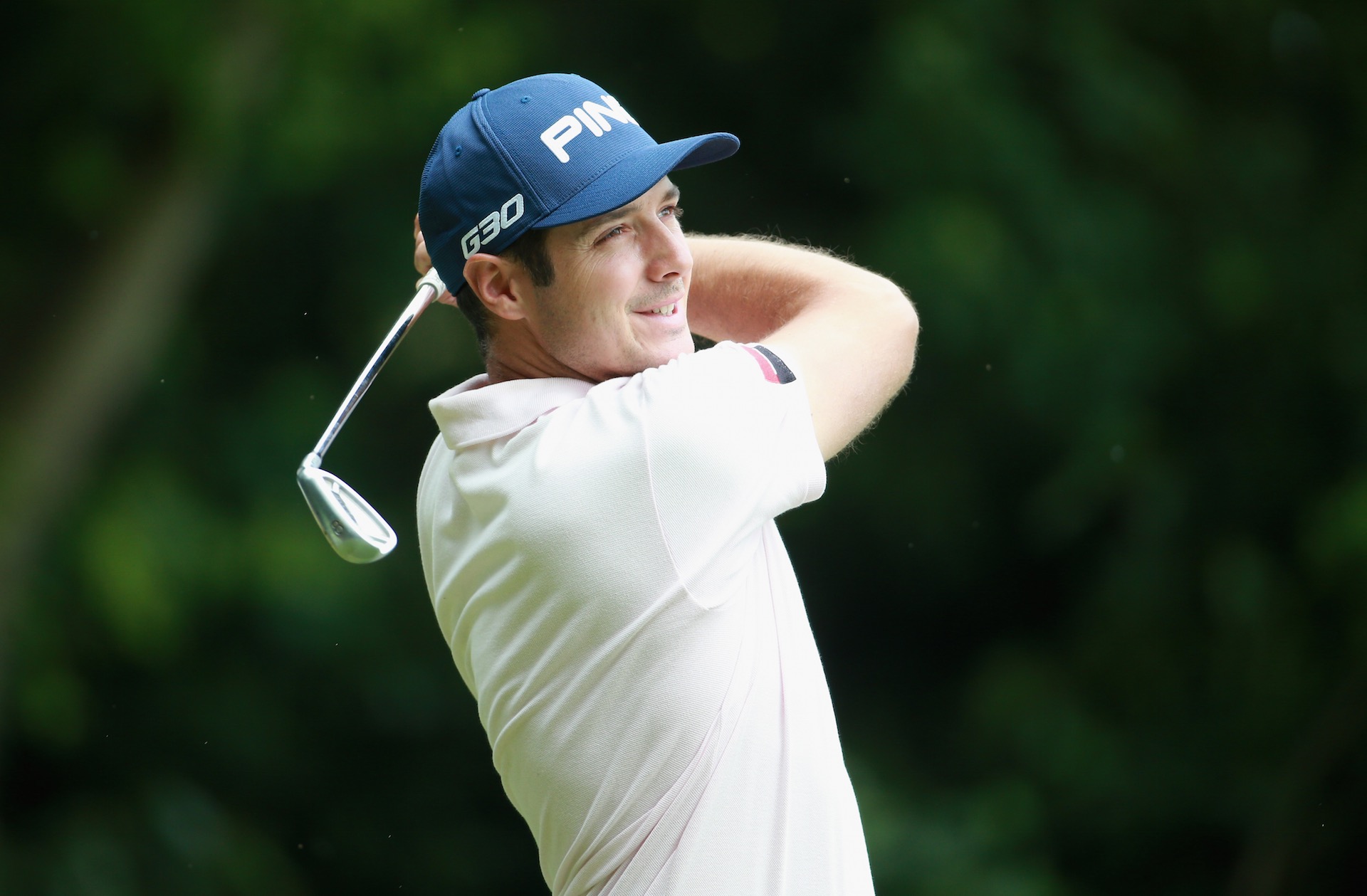 6: Julien Quesne: 198
This Frenchman has won twice on the European Tour. Who is he? Yet he's 45th in the Race to Dubai, and has had three top ten's this season already.
5: Jaco Ahlers: 183
No one of their right mind can tell us that Jaco Ahlers would beat Tiger Woods over four rounds. Playing mainly on the Sunshine Tour, Jaco is a three-time winner, and has played in one major championship. But he's not going to be better than Tiger now. Is he?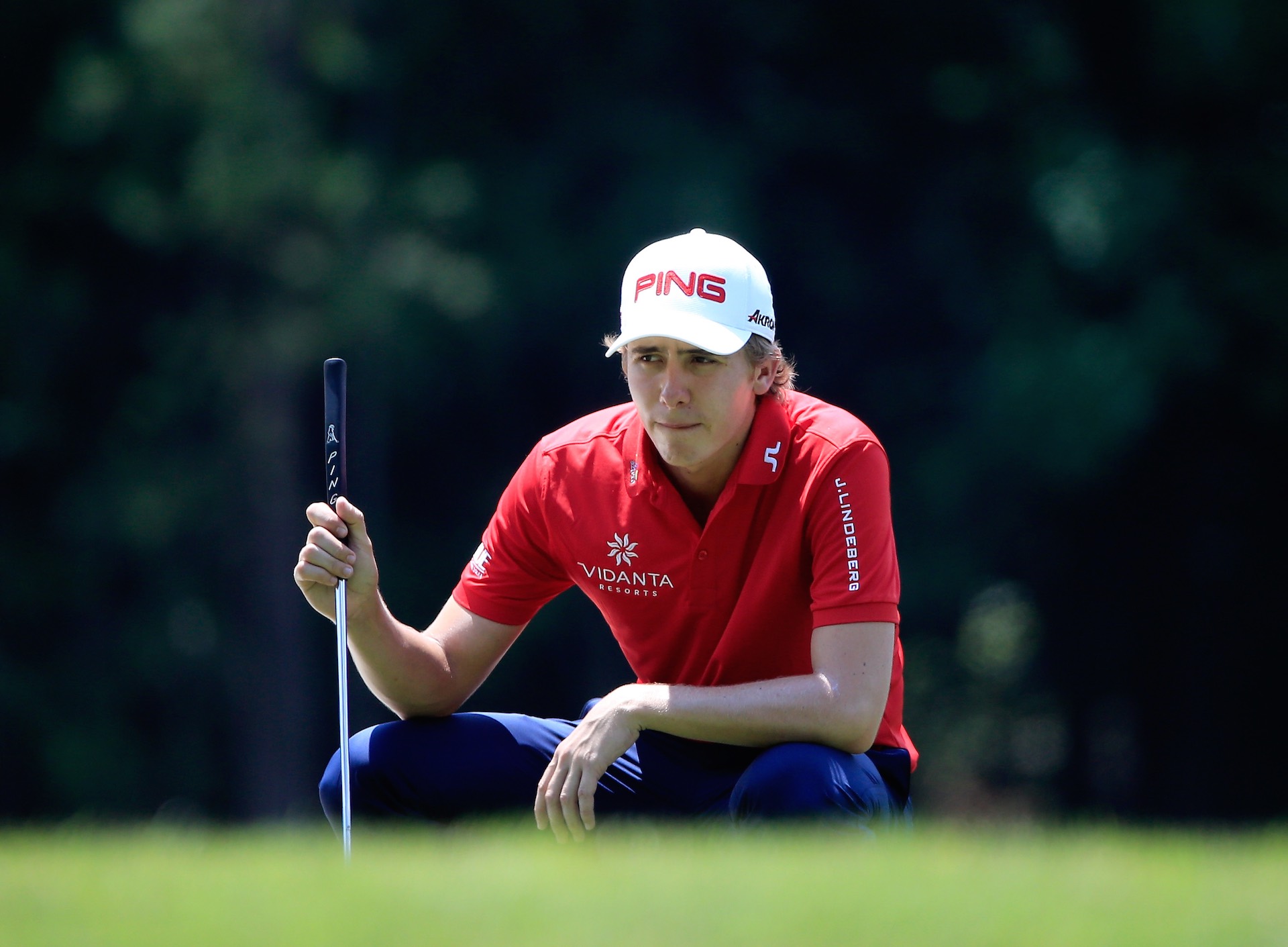 4: Carlos Ortiz: 168
One for the future here. The 24 year old Mexican won a battlefield promotion by winning three times on the Web.com tour last year, giving him full playing rights on the PGA Tour through to the end of 2015.
3: Chesson Hadley: 122
We must confess, we'd never heard of Chesson Hadley. And had no recollection of him winning on the PGA Tour. Then we realised it was the Puerto Rican Open and that doesn't count as we were too busy watching the WGC event held the same week. Also apparently he's the Anti-Phil Mickelson, he's a lefty that plays righty.
2: Kiradech Aphibarnrat: 92
Now in fairness we have heard of Aphibarnrat but we love his name so much we thought we'd include him. Happy Barn Rat as we call him has a name that's hard to forget, and a distinctive cuddly physique that's both endearing and reminds us that despite not being atheletes we can still play decent golf too if we put our minds to it. This kid can play, winning twice on the European Tour including the Shenzen Open in China, earlier this year, and he's still only 26.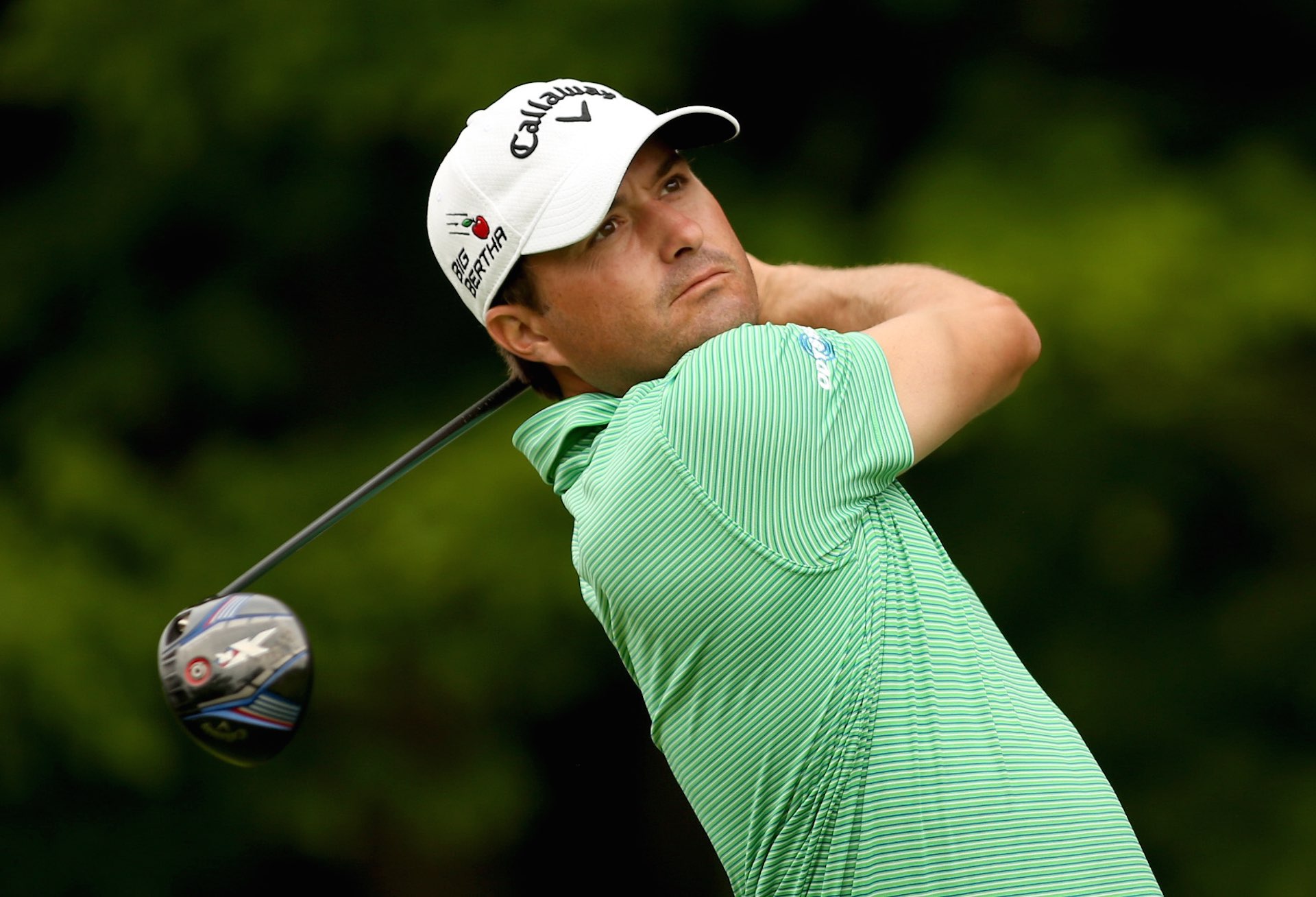 1: Kevin Kisner: 35
Our number one is well up there in the world rankings. But can you honestly say you know what Kevin Kisner looks like? We wouldn't have the foggiest in a police line up of Harris English, Kevin Kisner, and Hudson Swafford, but at 35th in the world golf rankings your money should be on him and not Tiger Woods.
Watch this to see how it's all been going wrong this year for Tiger...
Are there any other unnotable names you think we've missed out? Tell us below.