Players
Oct 30th, 2018
Tommy Fleetwood to bring British Masters to Hillside
Southport here we come!!
Words: Tim Southwell Photography: David Corbett, Steve Read
It's been a ridiculous couple of years for Tommy Fleetwood, going from 188th in the world rankings in September 2016 to the world's top 10, Race To Dubai champion and Ryder Cup hero. And now, he's got his own golf tournament. Just when we were being warned the British Masters might not even happen in 2019, Tommy Fleetwood has announced he is bringing the prestigious tournament to Hillside.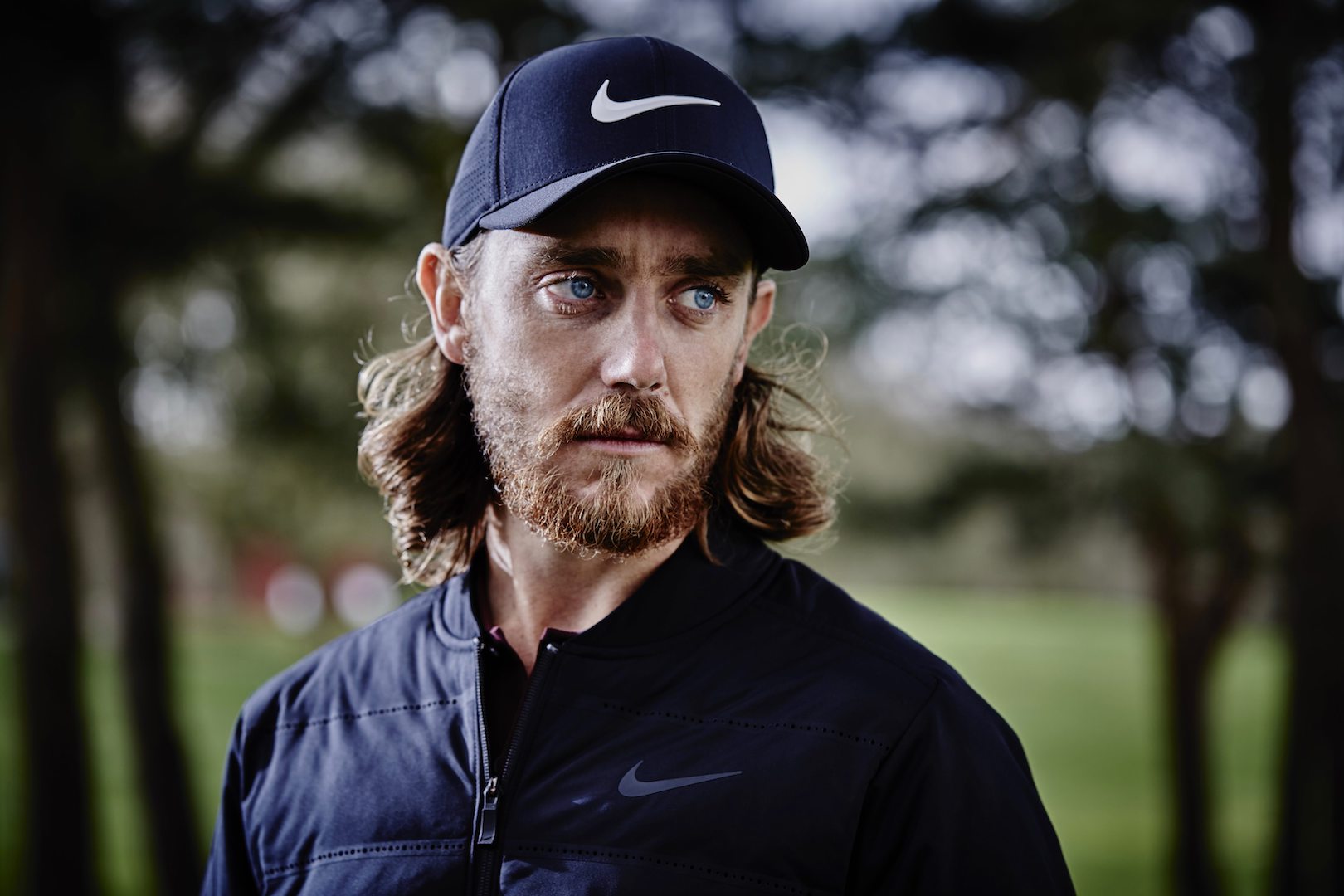 This will be the fifth year in a rown that the European Tour has scheduled the British Masters. It's a grerat tournament and has beniffitted from having high profile hosts such as Ian Poulter, Luke Donald, Lee Westwood and Justin Rose in recent years. There were concerns the tournament, which Eddie Pepperell won at Walton Heath last month, was going to the wall after Sky Sports' sponsorship came to an end. 
However, Fleetwood will play host to the event, without a sponsor, at the awesome Hillside GC Course in his hometown of Southport. Hillside is the lesser known neighbour of Royal Birkdale and is a superb track which the tour pros will love playing
"I can't wait to host the British Masters in my hometown," said Tommy. "It will be such an honour and I'm so grateful to have been asked. I'm extremely proud to follow the great ambassadors of our game who have hosted this tournament.
"I am very confident that Southport will make everyone welcome and the north west of England, and its love of golf, will embrace this opportunity and show support to us all."
The British Masters has been moved from its September spot to May 9th in 2019, one of several changes to the Tour's flagship events, with the Abu Dhabi HSBC Championship becoming one of seven Rolex Series events, as the Open de France, hosted at Ryder Cup venue Le Golf National, drops out having lost former sponsor HNA.
Furthermore, the BMW PGA Championship at Wentworth, as revealed earlier this year, has moved from May to September following the PGA Championship's move from being the last major of the year in August to May.
The 2018 schedule culminates in Dubai in mid-November before the 2019 Tour, which will take in five continents, and starts  on November 22 in Hong Kong.