Players
Sep 10th, 2017
Tiger Woods spotted in Rafa Nadal's seats
Properly on the mend!
Words: Tim Southwell Photography: Getty Images Styling: GolfPunk
Nice to see Tiger up and at 'em again. Here he is enjoying the tennis at Flushing Meadow in his pal Rafa Nadal's private seating area. No sign of Shooter McGavin this year though...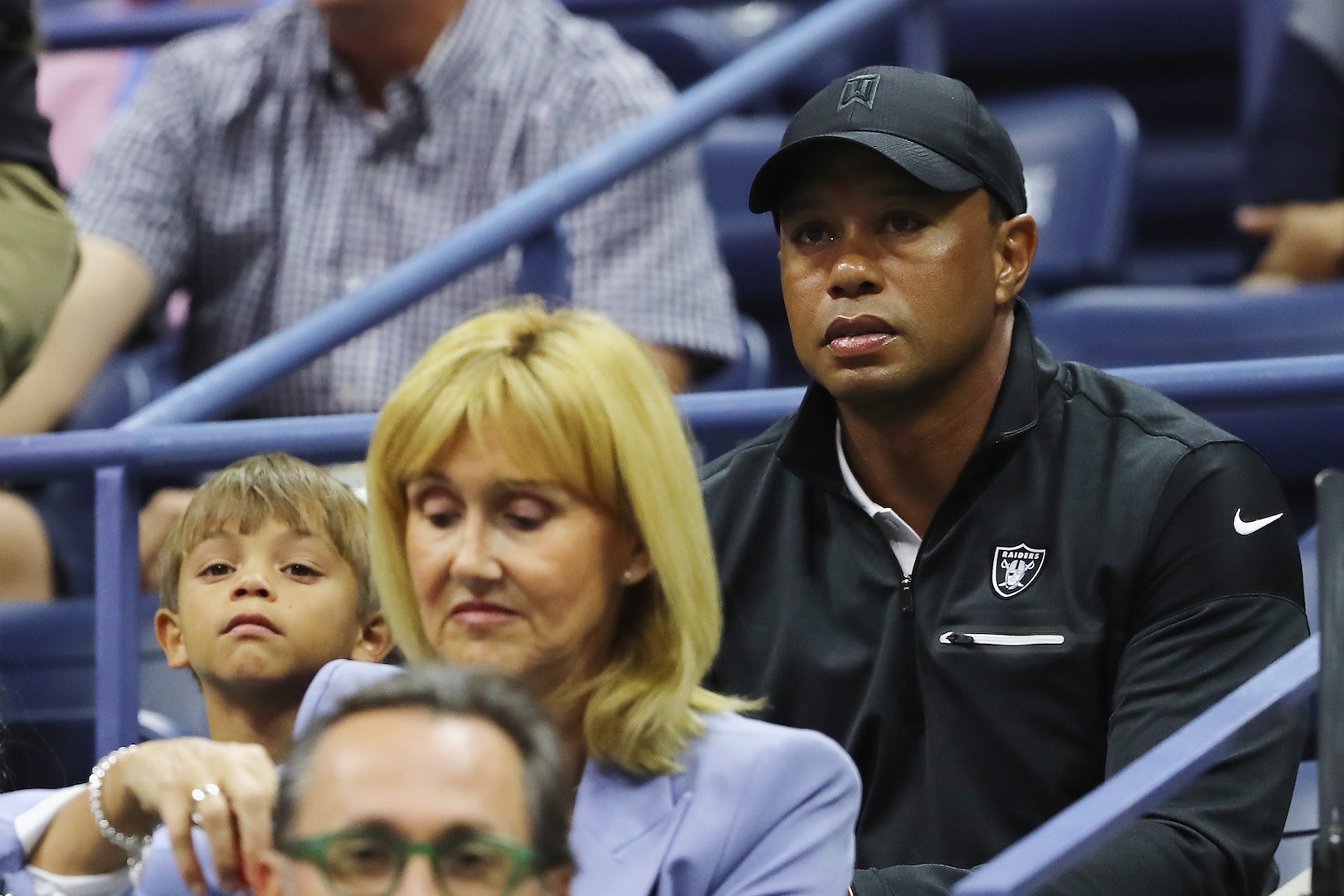 Tiger and the kids watched the U.S. Open semifinal Friday night match between Rafa Nadal and Juan Martín del Potro in New York City.
Does anyone remember Tiger being at the US Open tennis before? That's right, he was with Shooter McGavin from Happy Gilmore. Any excuse to show Shooter's best moments again... And as for Tiger, great to see you getting back to business dude!
https://www.youtube.com/watch?v=wBIhlie2rJI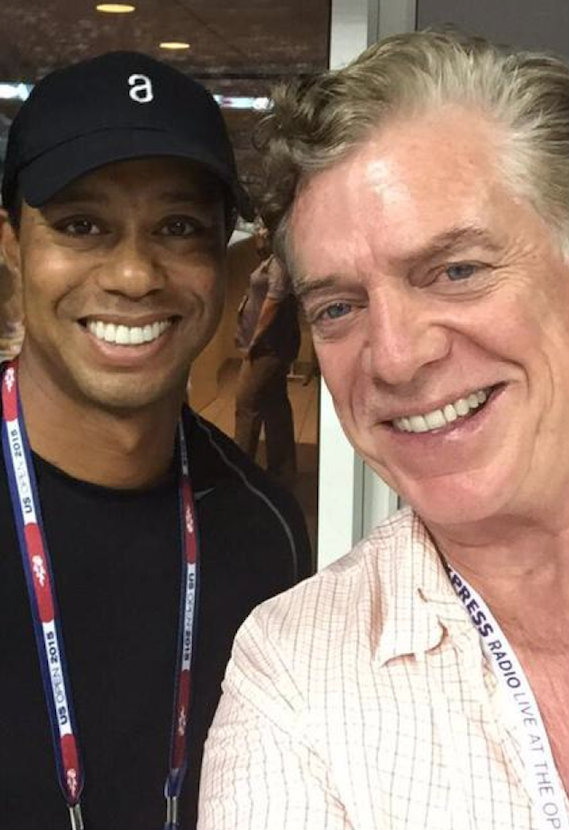 Related:
When Tiger met GolfPunk, behind the scenes, before the madness...