Players
Jan 25th, 2017
Tiger Woods signs for Taylormade!!
And pens this letter to us!!
Words: Tim Southwell
14-Time Major Winner to Play TaylorMade's Industry-Leading Metalwoods, Irons and Wedges
TaylorMade Golf, maker of the most-played driver on the PGA TOUR for 16 years and counting and an industry leader in product innovation and technology, announced today a multi-year contract has been reached with one of the most accomplished athletes in history, Tiger Woods.
That's him there...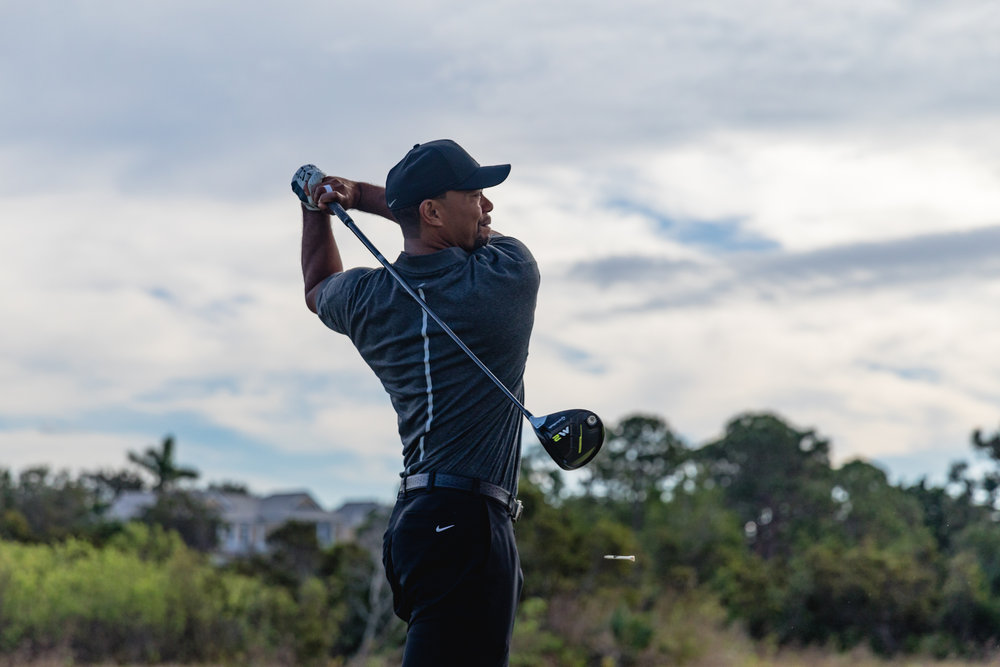 Tiger will play TaylorMade's driver, fairway woods, irons and wedges. The signing is a big statement from TaylorMade. Everyone would have wanted Tiger. TaylorMade got him.
Perhaps the greatest player of all time, certainly the greatest anyone's seen since Jack Nicklaus, Tiger Woods is one of the most famous sports people, and possibly people, on the planet.
Tiger's accolades are well documented since first turning professional in 1996 at the age of 20. The 14-time major championship winner holds countless amateur and professional records on the PGA TOUR that place him among the game's all-time greats and have cemented his legacy as one of the greatest athletes of all time in any sport.
Here's the vid!
https://www.youtube.com/watch?v=lnuglnNNswE#action=share
The eleven-time PGA TOUR Player of the Year will play TaylorMade metalwoods, irons and wedges as part of his club contract, with specific product models to be determined at the conclusion of Woods' and TaylorMade's extensive testing process.
Further, Tiger will co-create with TaylorMade's club engineers and have an integral role in the design and development of a new, personalised iron model that will make its debut in Tiger's bag at a future date to be determined.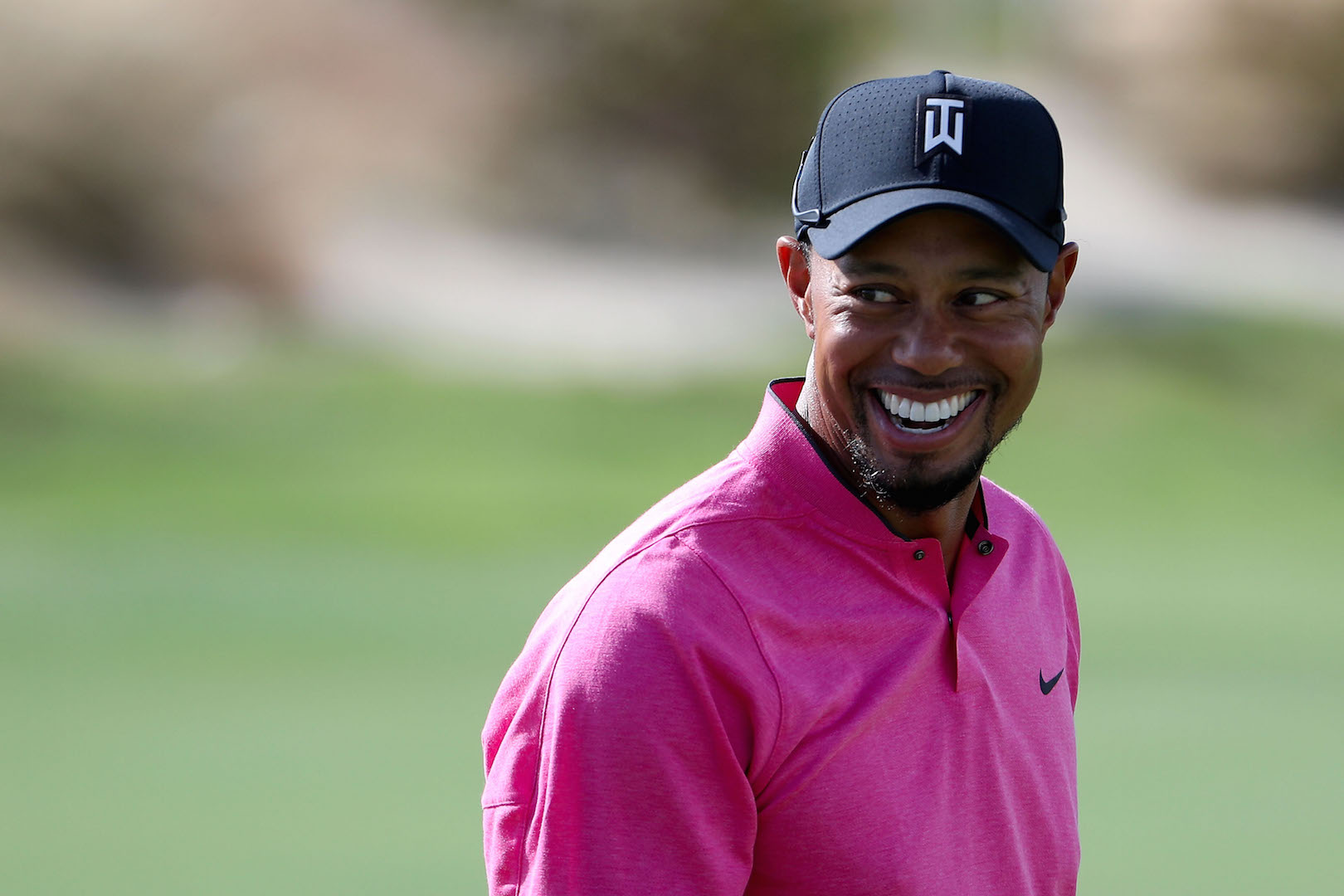 "Throughout my career, I've always been meticulous about my equipment. Over the past few months, I've had clubs from every brand sent to me to test. When it came to making a final decision, the choice was easy—it all came down to performance, which is why I chose TaylorMade." Tiger Woods
"Our product teams at TaylorMade have a singular focus - to create the best performing golf equipment in the world. We are thrilled that Tiger has chosen to play TaylorMade. His impact on the game of golf is undeniable and we are honoured to have him part of our team."
David Abeles, CEO, TaylorMade Golf Company
Tiger's history with the brand goes back to his days as the world's top amateur, when he played TaylorMade metalwoods in his victories at both the 1994 &'95 U.S. Amateur Championships in addition to multiple other junior and professional tournaments on Tour
And he's penned this delightful letter for all us GolfPunks!
TAGS: Tiger Woods, TaylorMAde, Players, 2017