Players
Nov 9th, 2018
Tiger Woods says no to Saudi Arabia £2.5m appearance fee
Is this a political decision? Would be a first...
Words: Tim Southwell
Maybe Tiger has got a plitical bone in his body after all. He's just turned down £2.5m to play the European Tour's controversial first ever event in Saudi Arabia. This comes after recent widespread international calls for sanctions against Saudi following the murder of journalist Jamal Kashoggi in the Saudi consulate in Istanbul.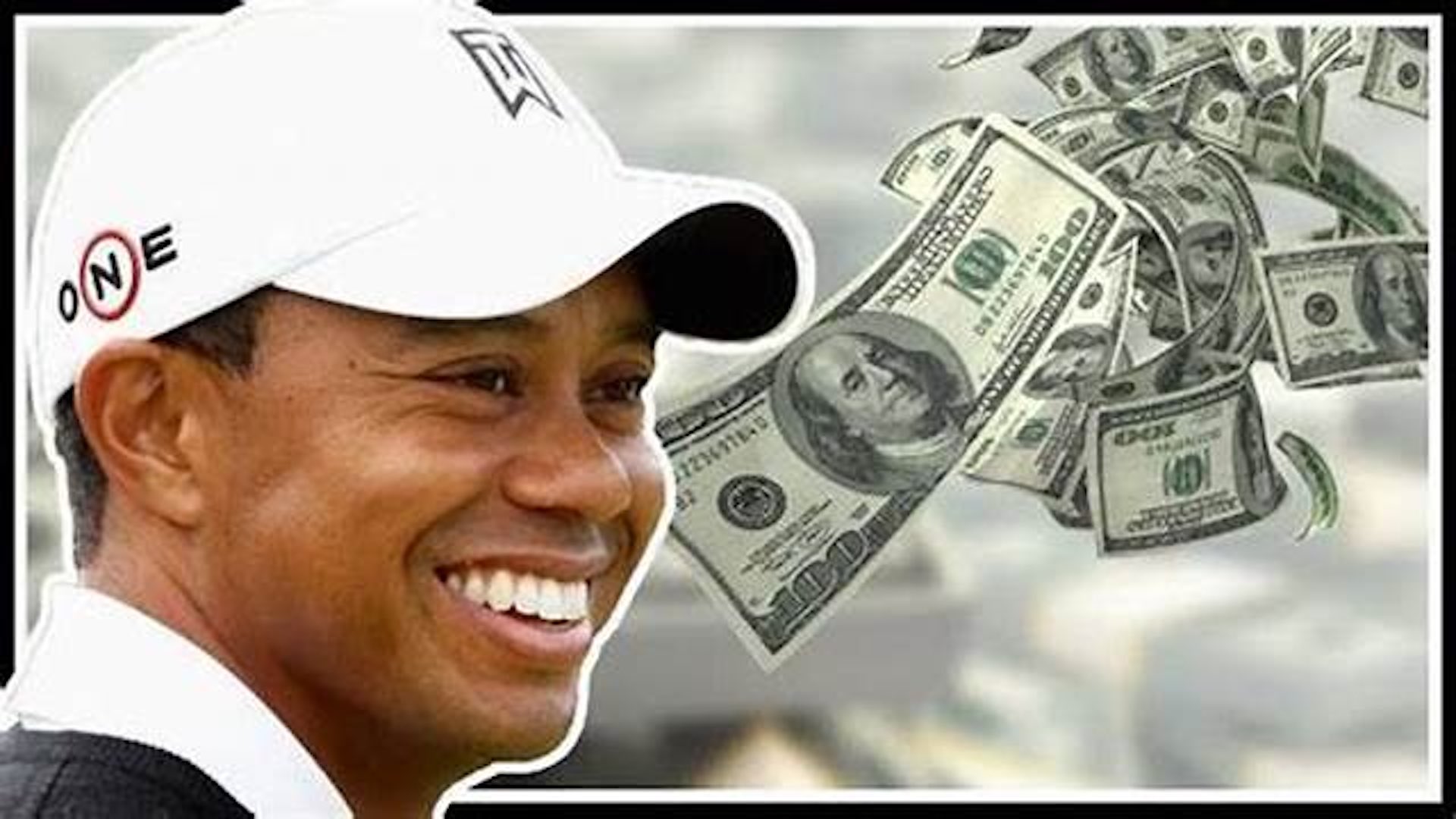 According to a report from Telegraph, Tiger was offered at least 2.5 million pounds, which would equate to more than $3.25 million and apparently dwarfs any previous offer Tiger has received to play in an overseas event. Unlike the PGA Tour, the European Tour allows tournament organisers to offer appearance fees in order to entice big name players. Golfers currently signed up to play in the Saudi International include Dustin Johnson, Patrick Reed and Paul Casey.
But Tiger has turned down the cash and won't be a part of the tournament debut in Saudi Arabia. Over to the European Tour...
"We have heard some of the criticism of the region," European Tour chief Keith Pelley told reporters at last week's Turkish Airlines Open. "Obviously freedom of speech is far more available now based on social media. We've heard, we've listened and we will continue to monitor the situation."
Tiger' reason for declining the seven-figure payday is unknown. Previously he's been at pains to avoid any suggestions of a political leaning one way or the other and has played golf with Barack Obama (which appparently cost the tax payer $3.6m!) and Donald Trump in the past, refusing to be drawn on any issues pertaining to the USA or beyond. Still, we live in hope...
The tournament will be held January 31st to February 3rd, the week after the PGA Tour's Farmers Insurance Open which typically serves as Woods' first start of the new year. In 2017, Woods played in Dubai the week after Torrey Pines but withdrew after just one round after suffering back spasms.
Tiger has made quite the comeback this year and ended the 2017/18 season by winning at the FedEx. He's due to face off against Phil Mickelson in a winner takes all $9m exhibition match in Las Vegas Nov. 23 and is expected to return to competition the following week at the Hero World Challenge, an unofficial event he annually hosts in the Bahamas.
Is Tiger balking at the Saudi opportunity on moral grounds? Have your say in comments at bottome of page...
Related:
LPGA chaos: Doris Chen's caddie claims he was told to hush up out of bounds situation