Players
Oct 16th, 2017
Tiger Woods cleared for golf take off
Doc's give green light and all systems go
Words: Tim Southwell Styling: GolfPunk
Well, blow me down with a feather. It's the news we thought we'd never hear. Tiger has been given the all clear by the docs. All systems are, we understand, 'go'...
Tiger is stepping up his rehabilitation from back surgery with no restrictions, according to his agent Mark Steinberg.
One month ago: Tiger tweets he is back chipping...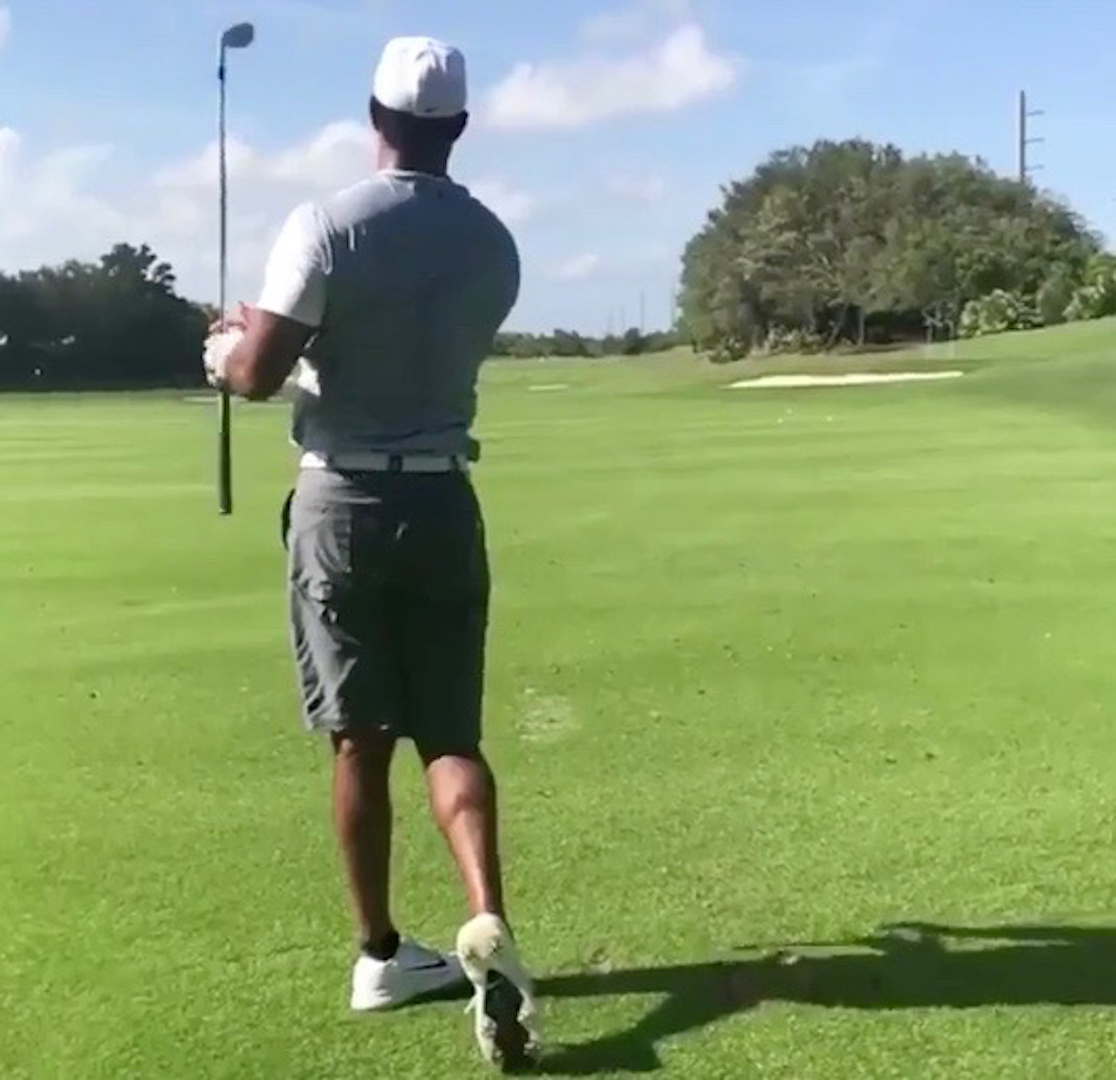 Sunday: Tiger tweets this...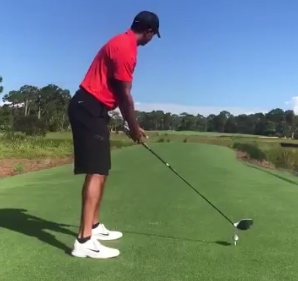 Tiger has been on the missing list since pulling out of the Dubai Desert Classic at the start of February 2017, and in April underwent a fourth back operation in three years.
The last time we heard from Tiger himself the prognosis wasn't good, with Woods admitting last month it was quite possible he wouldn't never play competitive golf again. Then on Sunday we saw the encouraging tweet of Tiger pounding a drive, along with the caption: "I'm making progress..." ,
Tiger's latest check-up with the surgeon – who performed back surgery on him six months ago – gave the 14 time major winner the all clear.
https://www.instagram.com/p/BaSHPGyFAv4/?hl=en&taken-by=tigerwoods
"He got a nice report and is allowed to proceed," said Steinberg.
"He can do as much as he needs to do. Tiger is going to take this very, very slowly. This is good, but he plans to do it the right way.
"We have not even talked about his comeback... We will see what each day brings, what each week brings."
USA 2018 Ryder Cup Captain Jim Furyk had this to say after seeing the video of Tiger's progress: 
"The swing looked good. It looked a lot like Tiger. It didn't have the speed that we're used to quite yet, but he's recovering and that's what he probably needs to build up.
"It's nice to see him swinging a golf club. I know he wants to get back playing golf and I know he would love to play golf competitively and I think that would be great for golf."
This is what they call in the trade 'lovely stuff'. Come on the Tiger!!
Related:
Tiger's 10 Greatest Shots Ever