Players
Jan 30th, 2017
Sergio Garcia makes fan's caddie dream come true
It's all gonna happen at Close House!
Words: Tim Southwell Photography: Getty
Coming to a PGA Tour event soon... Mark Johnson... who spent most of the last year tweeting Sergio Garcia, his favourite player, asking if he could caddie for him one day!!

Johnson began his campaign in the summer of 2016, adding the hashtag #Letmecaddieforyou at the end of each pleading tweet.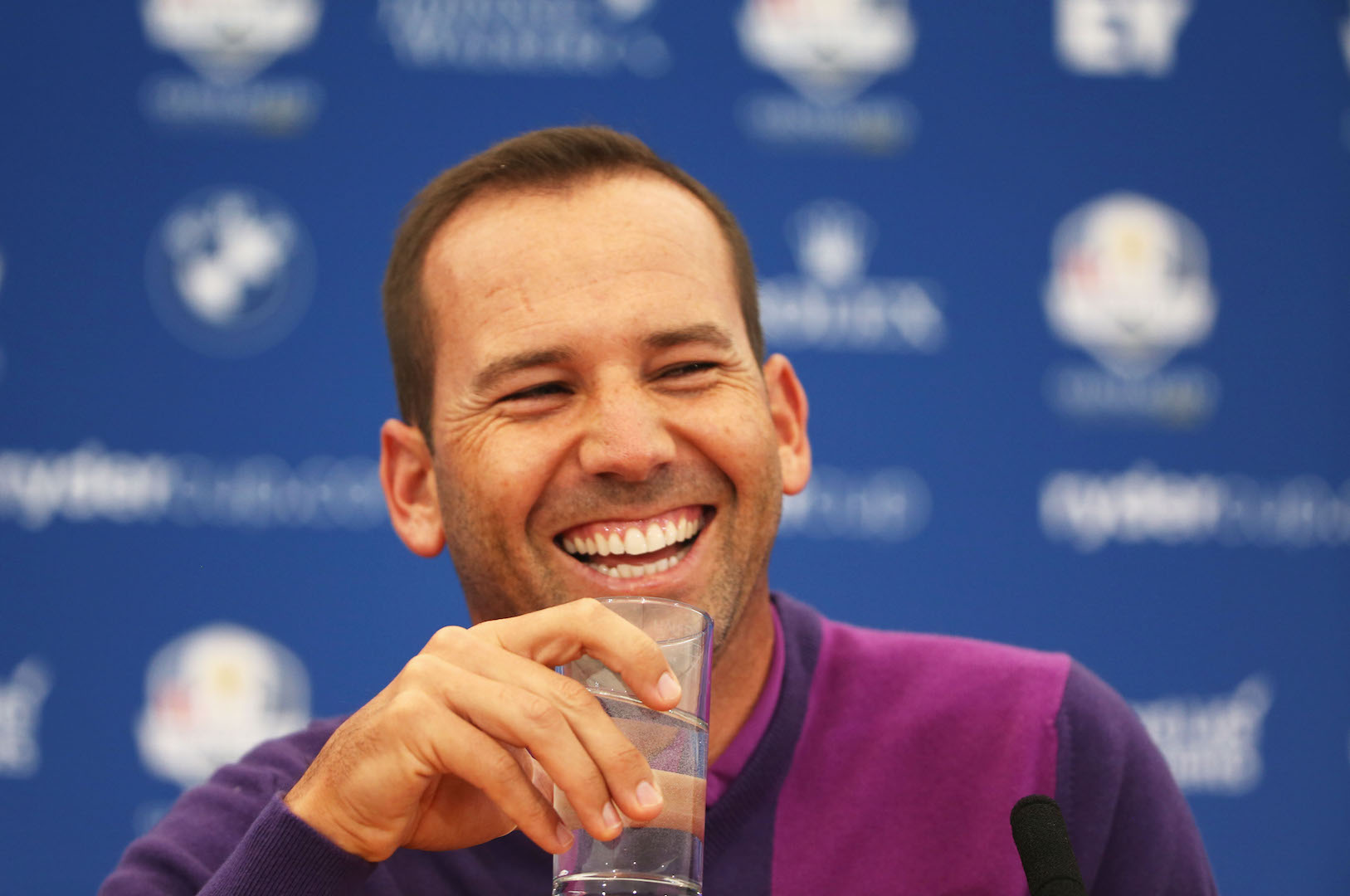 He didn't get any response for months but he kept going, even giving Sergio an insight into his own family life and, more importantly, telling Sergio how great his play on tour is.
Next thing you know, Sergio has sent this tweet below and Johnson will now caddie for him in September at the Pro-Am of the British Masters at the sensational Close House, Northumberland (as chosen by tournament host Lee Westwood).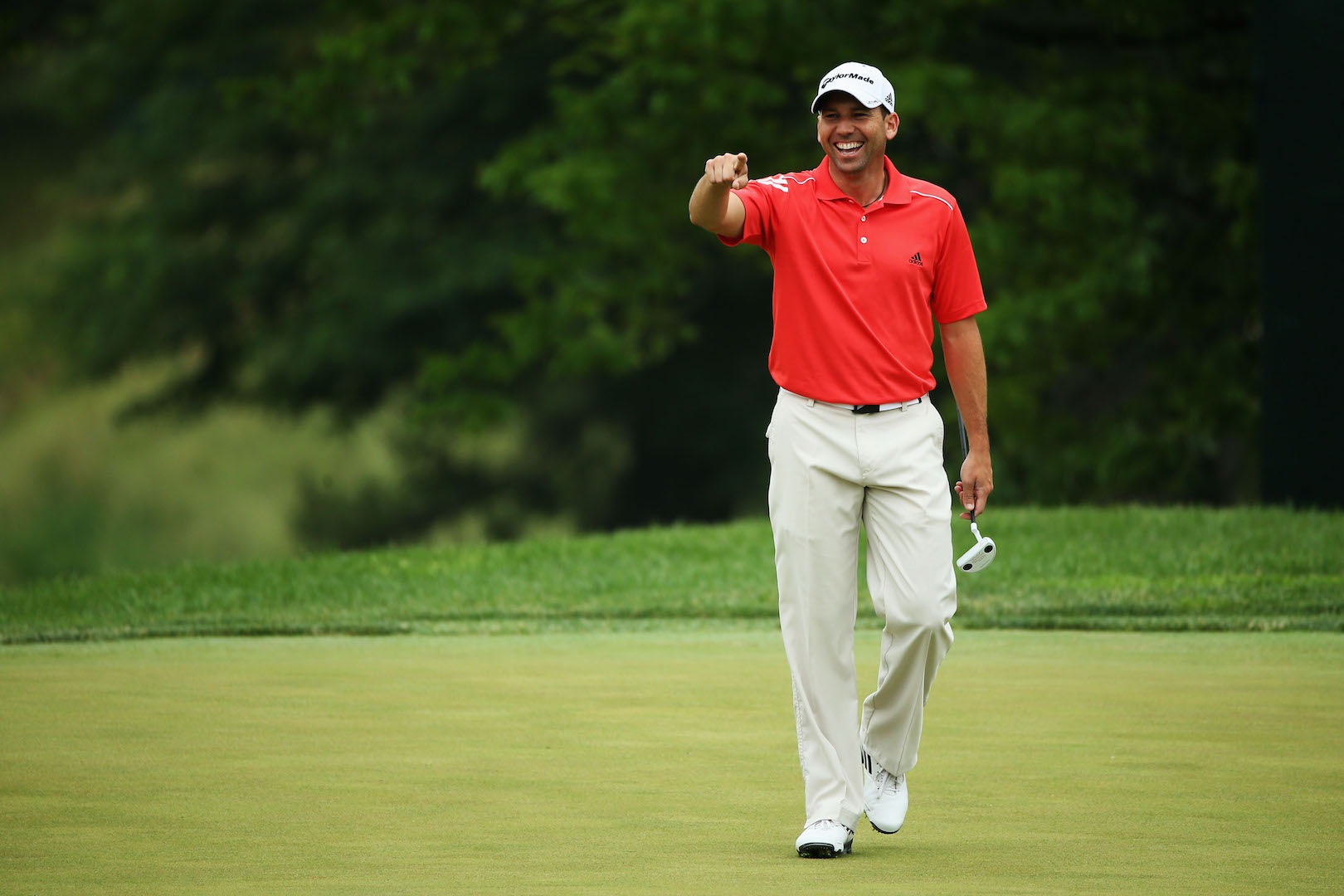 OK, so it's not the actual tournament but who wouldn't fancy a day with the Serge? Good work El Nino.
TAGS: Players, Close House, Lee Westwood, Sergio Garcia, 2017