Players
May 28th, 2017
Sam Torrance honoured
By European Tour
Words: GolfPunk Photography: Getty Images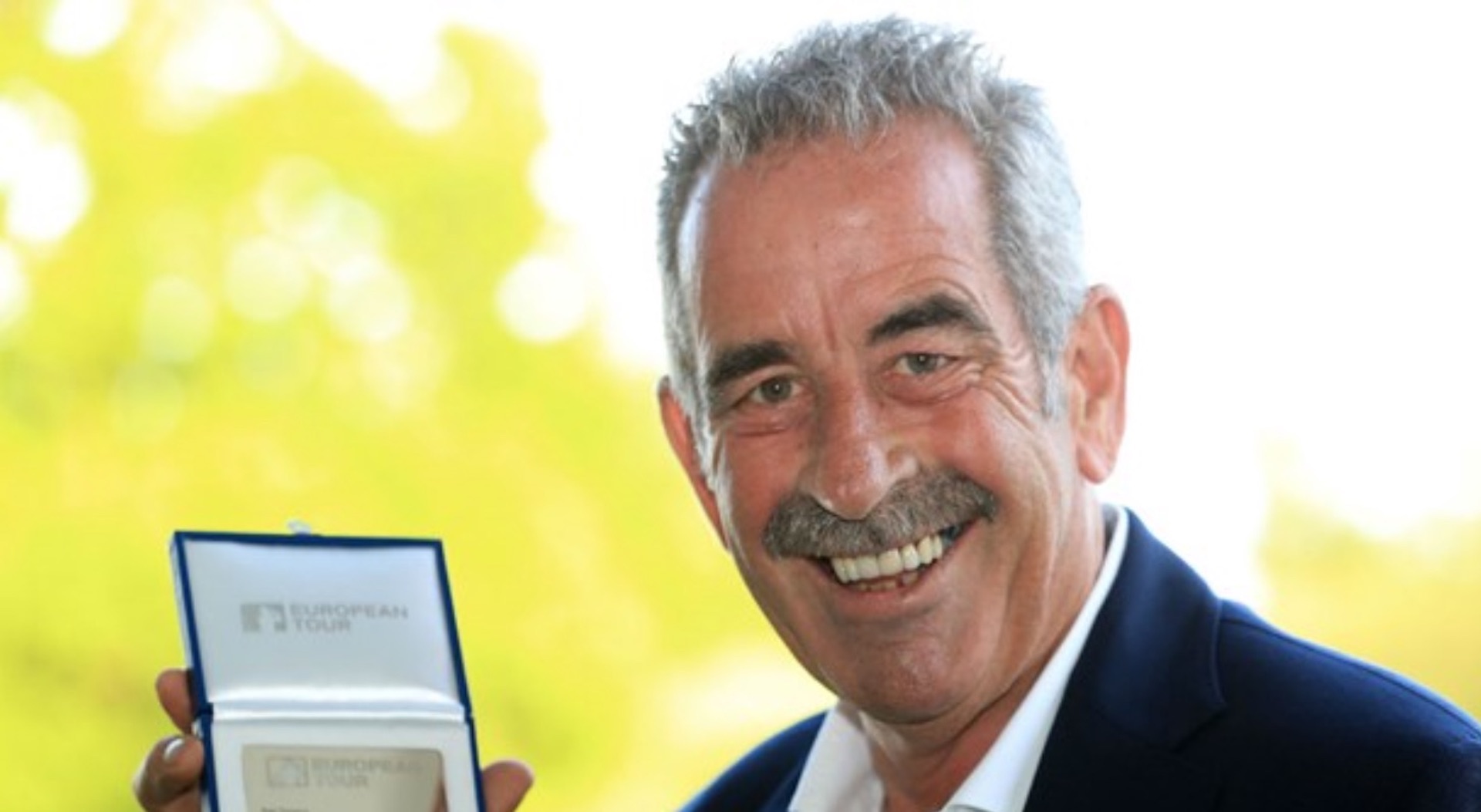 Former Ryder Cup Captain, Sam Torrance, has been recognised for his record-breaking European Tour career, and will join the likes of Jack Nicklaus, Tom Watson and 49 others as he becomes the latest addition to the exclusive group of Honorary Life Members of the European Tour.
Torrance was recognised at Tuesday night's Championship Reception when he was presented with the award by European Tour Chairman David Williams.
Torrance, who turned professional in 1970 and broke the European Tour record for number of tournaments played by any player - an astonishing 706 events - said the award was very special.
He said: "It's fantastic. It's been my whole life. I should really be honouring the European Tour for giving me such an arena to play golf. What a life. It has been so rewarding – the people I've met, the places, I've been. What a journey.
"It's very special to receive this honour. The European Tour has always made me feel very special though.
"The Ryder Cup captaincy was definitely the highlight of my career but I've many memories. I won the Australian PGA in 1980, which to this day is still my biggest win. I played with Seve the last two rounds. Seve finished second, Greg Norman finished third. I beat the pair of them and when I came off the last green, Seve said, "hey Sam, you're very tough to beat".
"For someone as legendary as that to say that to me, it gave me so much confidence. Up to that point I'd only won twice and hadn't played in The Ryder Cup yet. I went on to win a few and play in a few Ryder Cups and a lot was down to that great man."
While widely known for his record-breaking appearances and 21 European Tour wins and 11 Senior European Tour wins, Sam Torrance is most revered for his involvement in Ryder Cups.
He played in eight successive contests between 1981 and 1995, most memorably sinking the winning putt at The Belfry in 1985 which sealed Europe's first ever victory over the United States of America since players from the Continent had become part of the contest in 1979.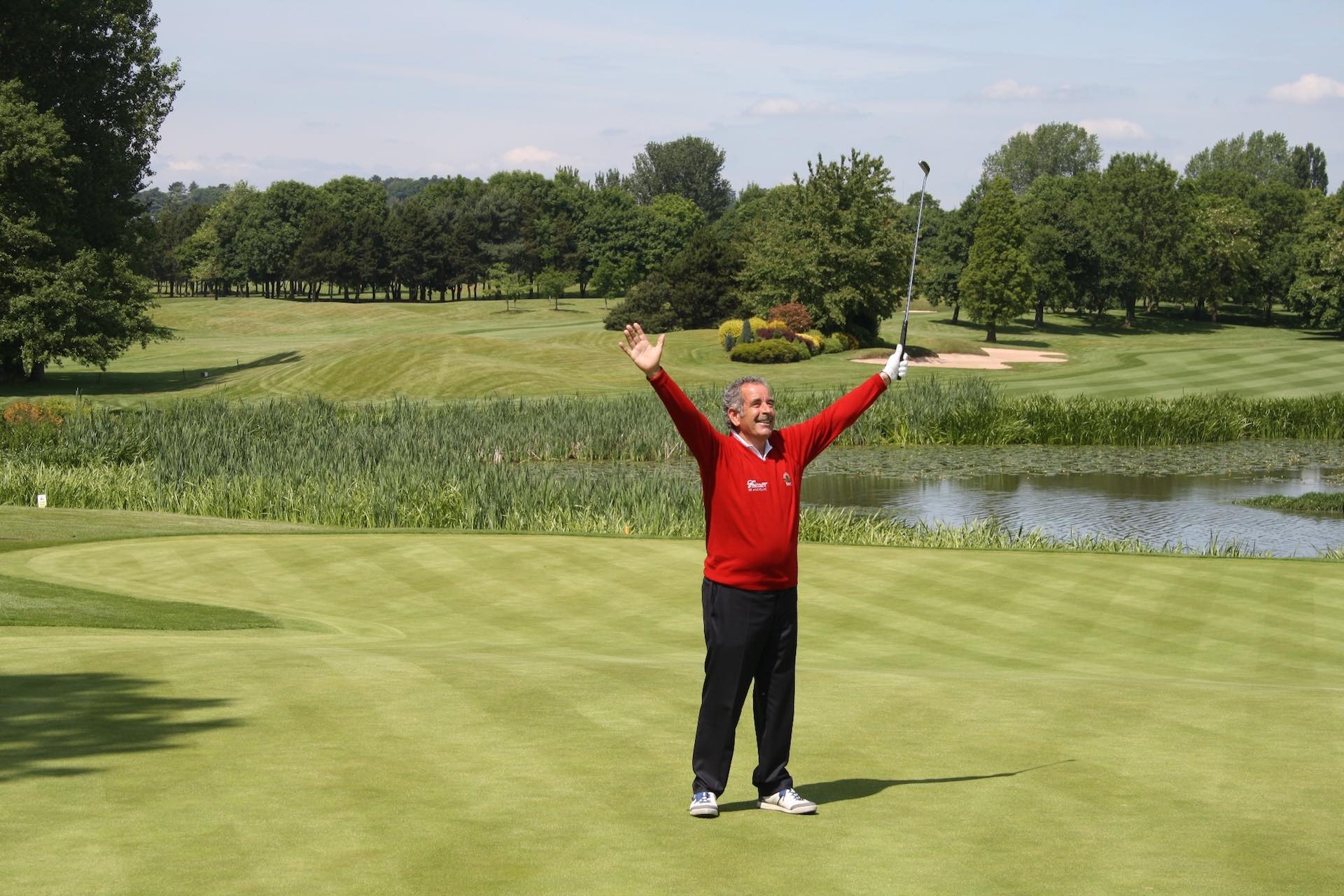 Torrance then returned to The Belfry as Captain in 2002, leading Europe to a famous 15½ - 12½ victory, which was the largest winning margin for a European team since that historic victory at the same course in 1985.
David Williams said: "Sam has had the most extraordinary golf career and the most extraordinary life. In 29 years, the European Tour has only awarded the Honorary Life Membership to 52 players such is the prestige of it.
"It is truly a roll call of golfing honour and such a privilege to present this award to him."
Related: