Players
Jun 8th, 2017
Rory McIlroy now 6th highest paid
Sportsman in the world
Words: GolfPunk Photography: Getty Images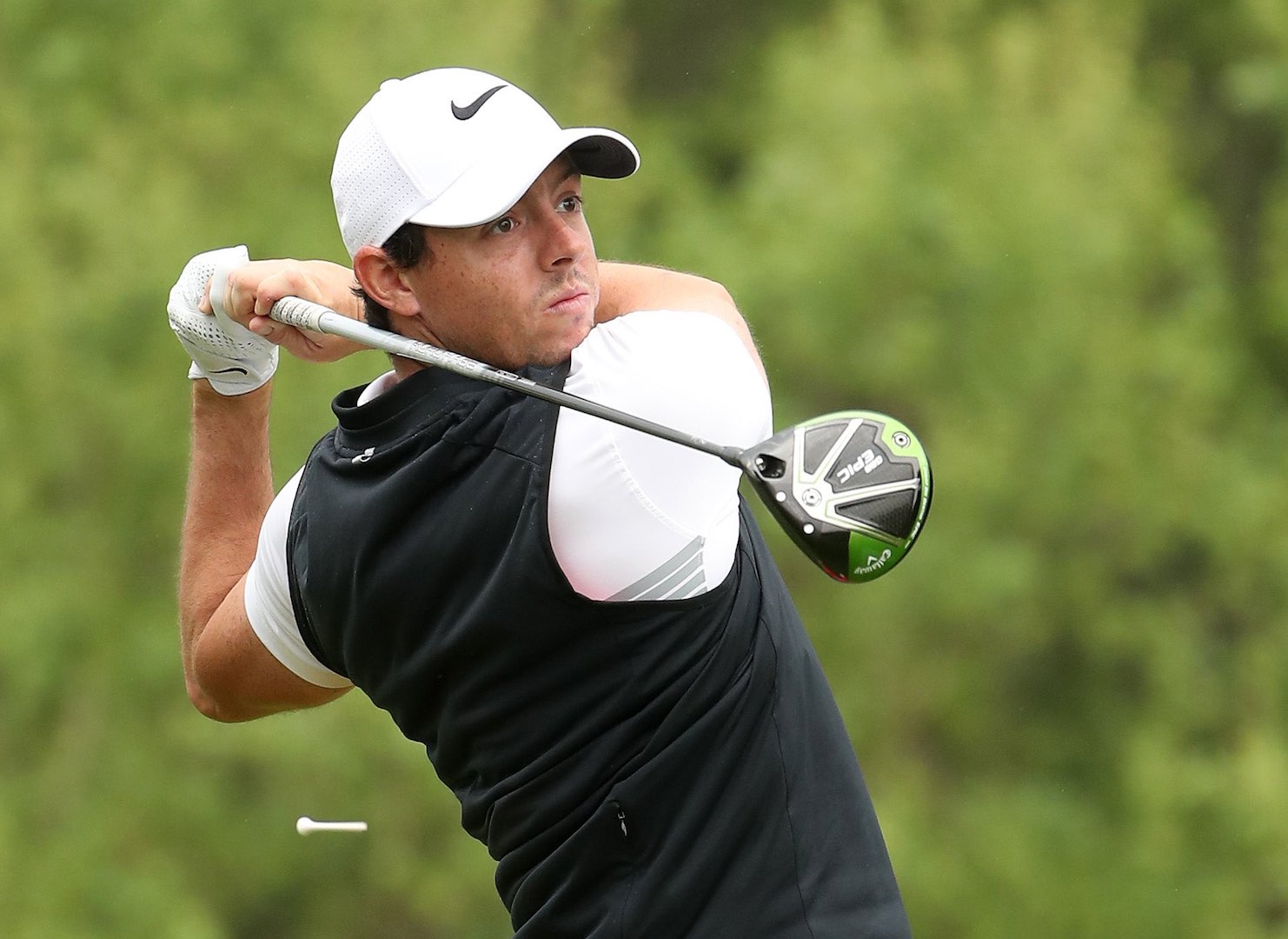 Rory McIlroy is now the sixth highest–paid athlete in the world, according to Forbes magazine.
Rory is the only golfer to feature in the top 10 this year following a lucrative spell for the 28–year­–old both on and off the course.
McIlroy earned a total of $50 million (€44 million) in salaries, prize money and sponsorship between June 2016 and June 2017.
He signed a 10–year extension with Nike last year and more recently an equipment deal with TaylorMade. He also scooped $10 million by being the out–and–out winner of the FedEx.
McIlroy's estimated $50 million total earnings for the 12–month period is made up of $16 million in 'salaries' and $34 million in endorsements.
Cristiano Ronaldo remains the highest paid sportsman, with earnings totalling $93 million (€83 million), ahead of LeBron James ($86.2 million) and Lionel Messi ($80 million).
Related:
Rory invites you to win a place in the Irish Open Pro Am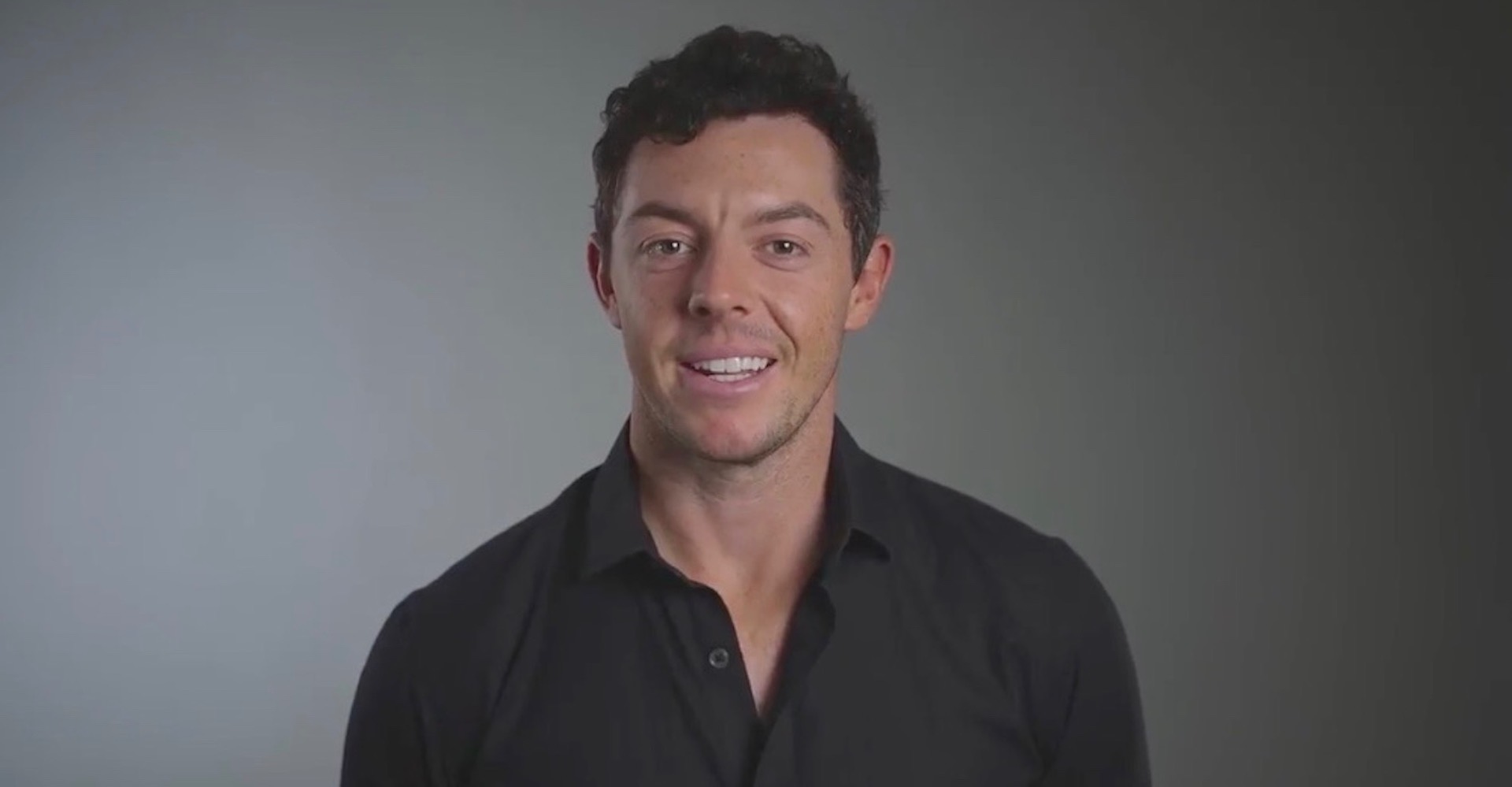 TAGS: