Players
Jun 13th, 2017
Rory McIlroy lays into USPGA
For cutting the rough at Erin Hills
Words: GolfPunk Photography: Getty Images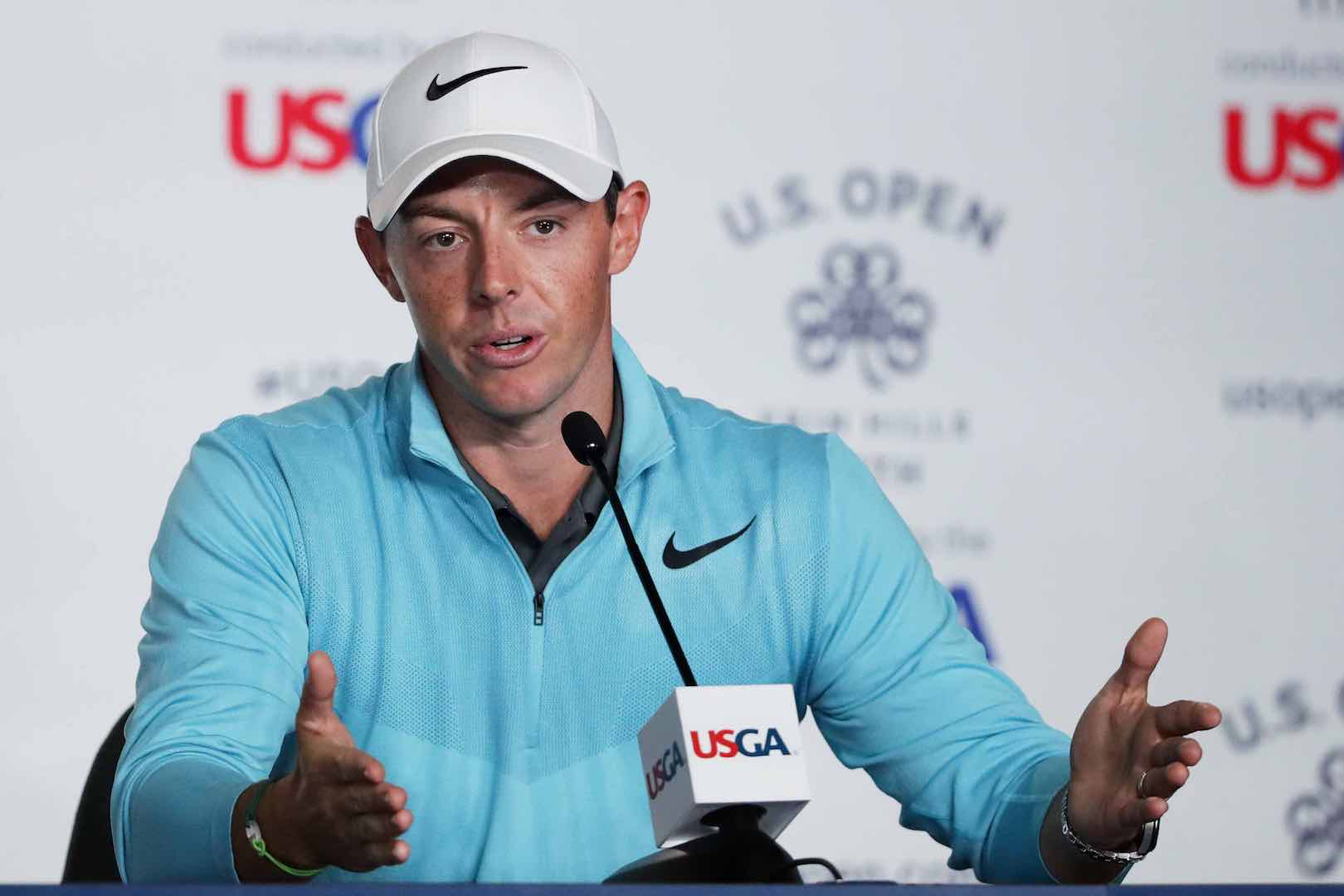 Rory McIlroy has laid into the USPGA for cutting heavy rough from four holes just two days before the start of the US Open after complaints from other players.
The USGA claimed that the decision was "based on weather." Fescue was cut from holes four, 12, 14 and 18 as organisers believed wet weather made the areas unplayable.
"You've got 156 of the best players in the world here," said McIlroy. "If we can't hit within that avenue, you might as well pack your bags and go home."
"We have 60 yards from the left line (of the fairway) to the right," siad McIlroy. 
"These are the widest fairways we've ever played in a US Open. Even the first and second cut is another 10 yards on top of that.
"I get that it's thick and whatever, but it's a hazard. It's a US Open, it's supposed to be a tough test. And if guys can't put it into play within a 50–yard zone I don't think they've got much to complain about."
Kevin Na was one of the most vocal complainants and posted this on Instagram:
https://www.instagram.com/p/BVNSL7OBWMu/?taken-by=kevinna915
Related:
Tee times and pairings for the 117th US Open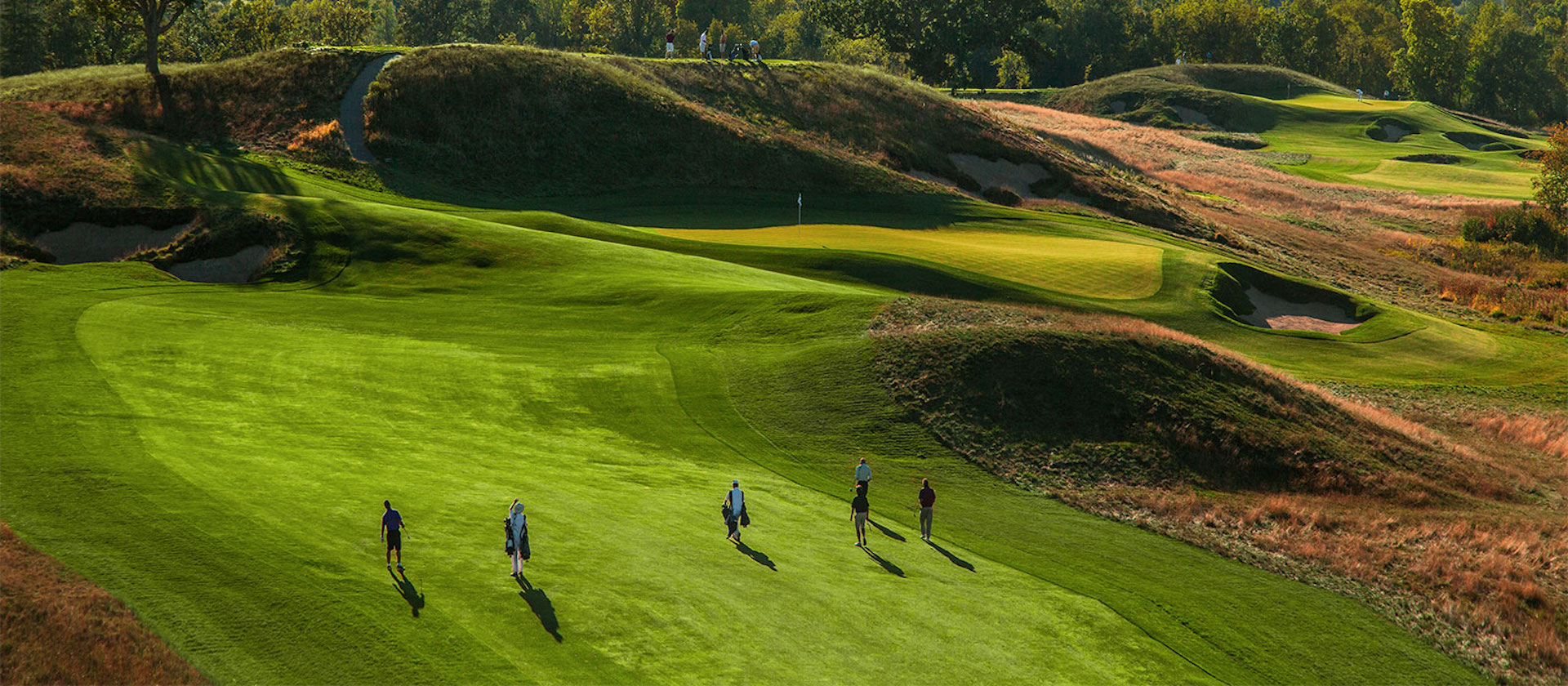 TAGS: Rory McIlroy, Erin Hills, US Open, Players, Tournaments, 2017