Players
Jun 11th, 2017
Rory McIlroy cannot contend at US Open
According to Paul McGinley
Words: GolfPunk Photography: Getty Images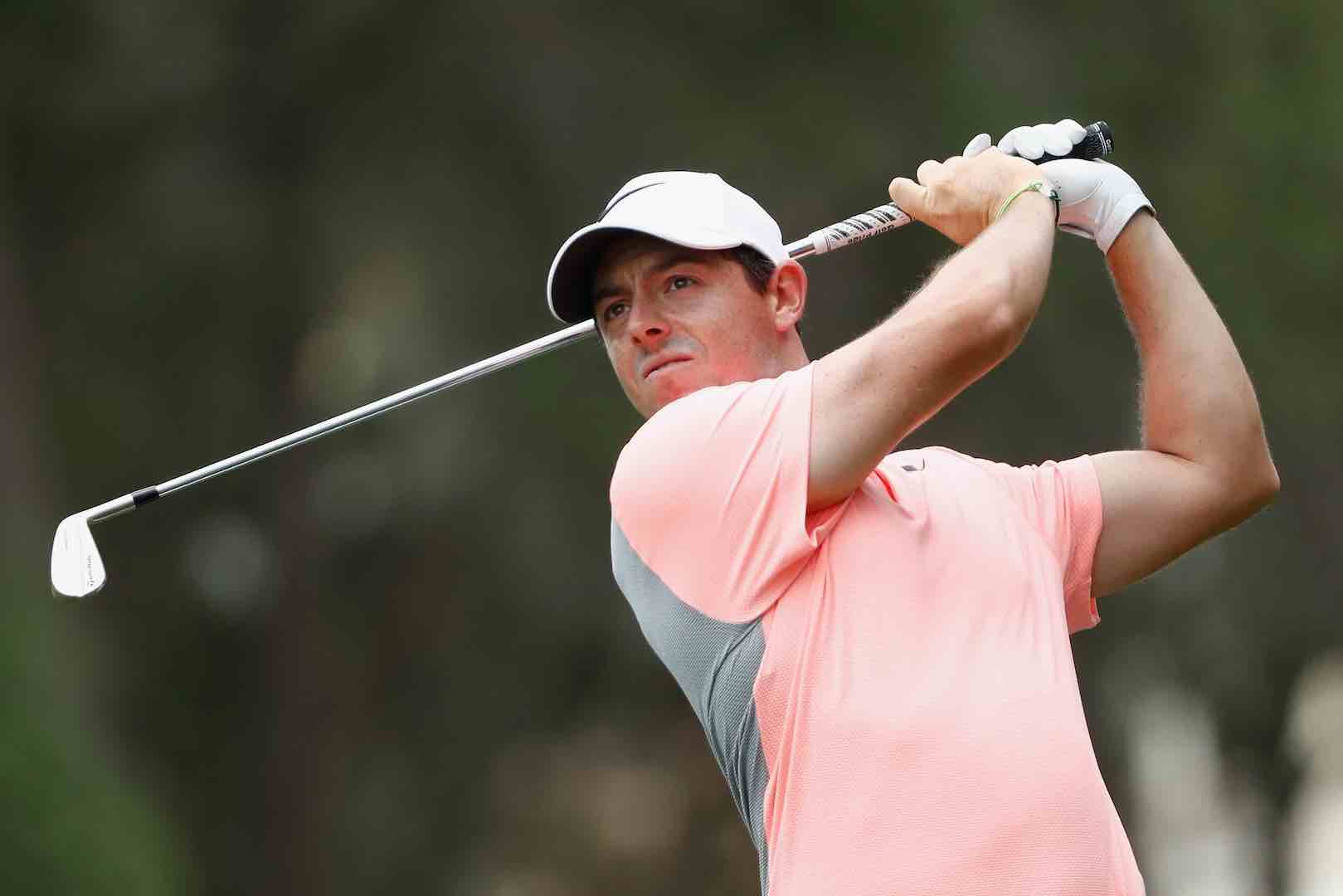 Paul McGinley believes that Rory McIlroy cannot be considered a US Open contender this week because injury woes have wrecked his preparations.
Normally, the Erin Hills course set-up would be perfect for Rory's power play, but the recent recurrence of a stress fracture has left McIlroy going into the event with no recent competitive action.
McGinley, who will be commentating at the event for Sky Sports, said: "Normally, when you think of a long and soft US Open, the first name that comes to mind is Rory McIlroy.
"And in a normal year, this place would be perfect for him. I think he'd be the man who could be closest to overpowering this course – setting the target for the rest.
"But Rory has played only five tournaments this year and, through no fault of his own, he went into the Masters seriously undercooked.
"When you consider he has only played once since Augusta, that lack of a competitive edge is going to be even more of a problem this time, even with his injury problems now apparently behind him.
"You can hit as many golf balls as you like in practice. But there is no substitute for playing plenty of rounds in tournament conditions. So Rory's preparation for this event has been far from ideal.
"It is going to be difficult for him to go toe–to–toe with other top guys who have been playing – and winning – on a regular basis. The US Open is a real battle."
That's fair comment from Paul McGinley, but we are all still hoping that Rory can get his season back on course.
Related:
Tee times and pairings for the 117th US Open