Players
Apr 18th, 2016
Rickie Fowler Downs a Beer
Chug! Chug! Chug!
Words: Daniel Owen Photography: Getty Images
Rickie Fowler isn't your typical 27 year old. How many 27 year olds do you know who are playing golf on the PGA Tour? Exactly. But in other ways he's your typical 27 year old, like here where he's caught on video chugging a can of beer.
https://twitter.com/DunlavyC/status/721322235227697152
He's got previous mind, this Instagram snap following his win at the Players shows he doesn't mind a drink.
https://www.instagram.com/p/7oBHYowu0j/?taken-by=rickiefowler&hl=en
While this pic shows he's got some previous making a drink too...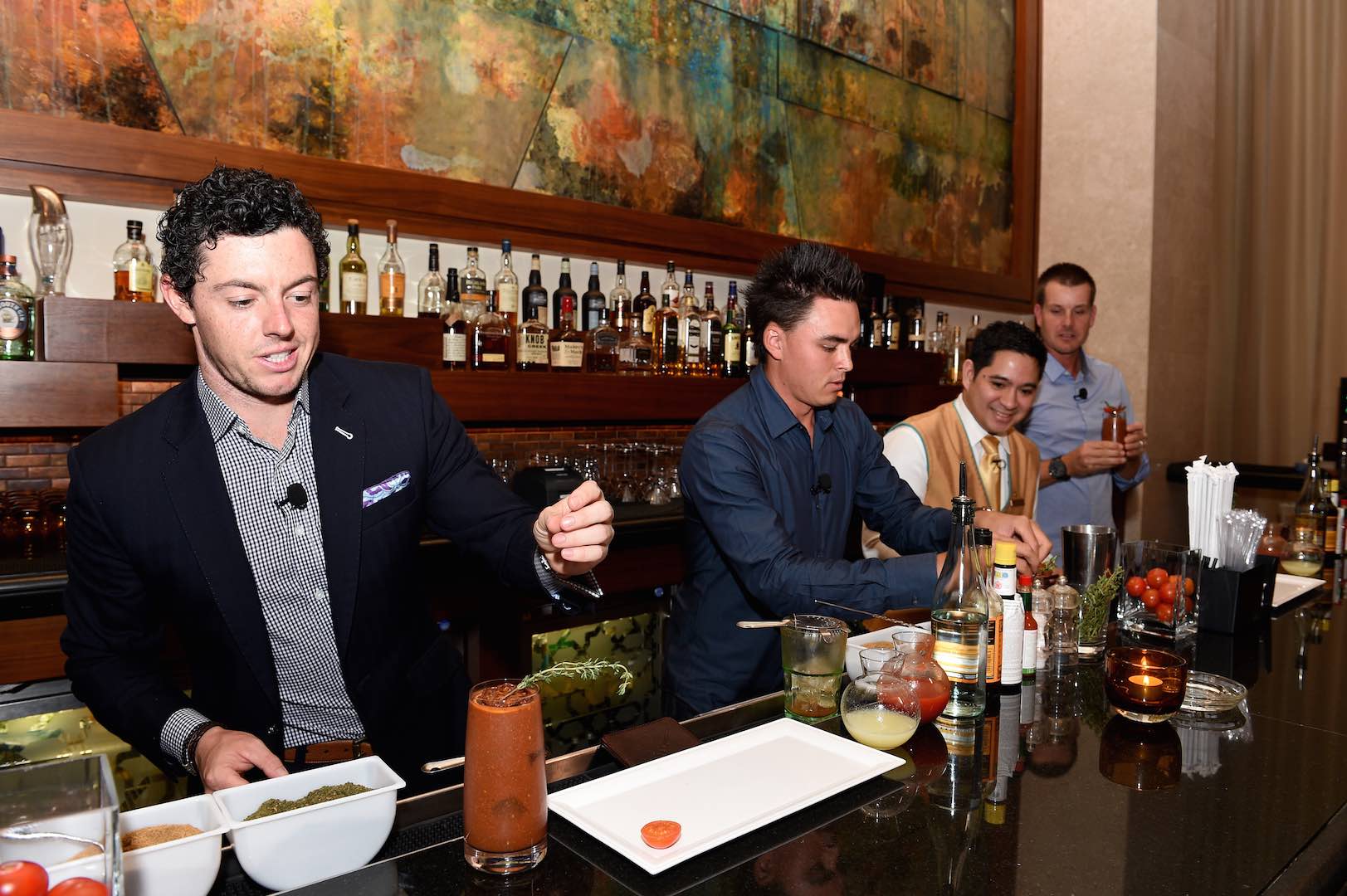 Most 27 year olds aren't downing their beers on stage though. Or at a country music gig! Now we can't say we've ever heard of Dierks Bentley, and after listening to the video below, we don't want to hear him again. We thought at the very least Rickie would be a Belieber, but it seems his musical tastes sink even lower than that. Have a listen and decide for yourself...
https://www.youtube.com/watch?v=Tg0VIPMjYgM