Players
May 16th, 2017
Poulter in Twitter spat
With Brandel Chamblee
Words: James Greenwood Photography: Getty Images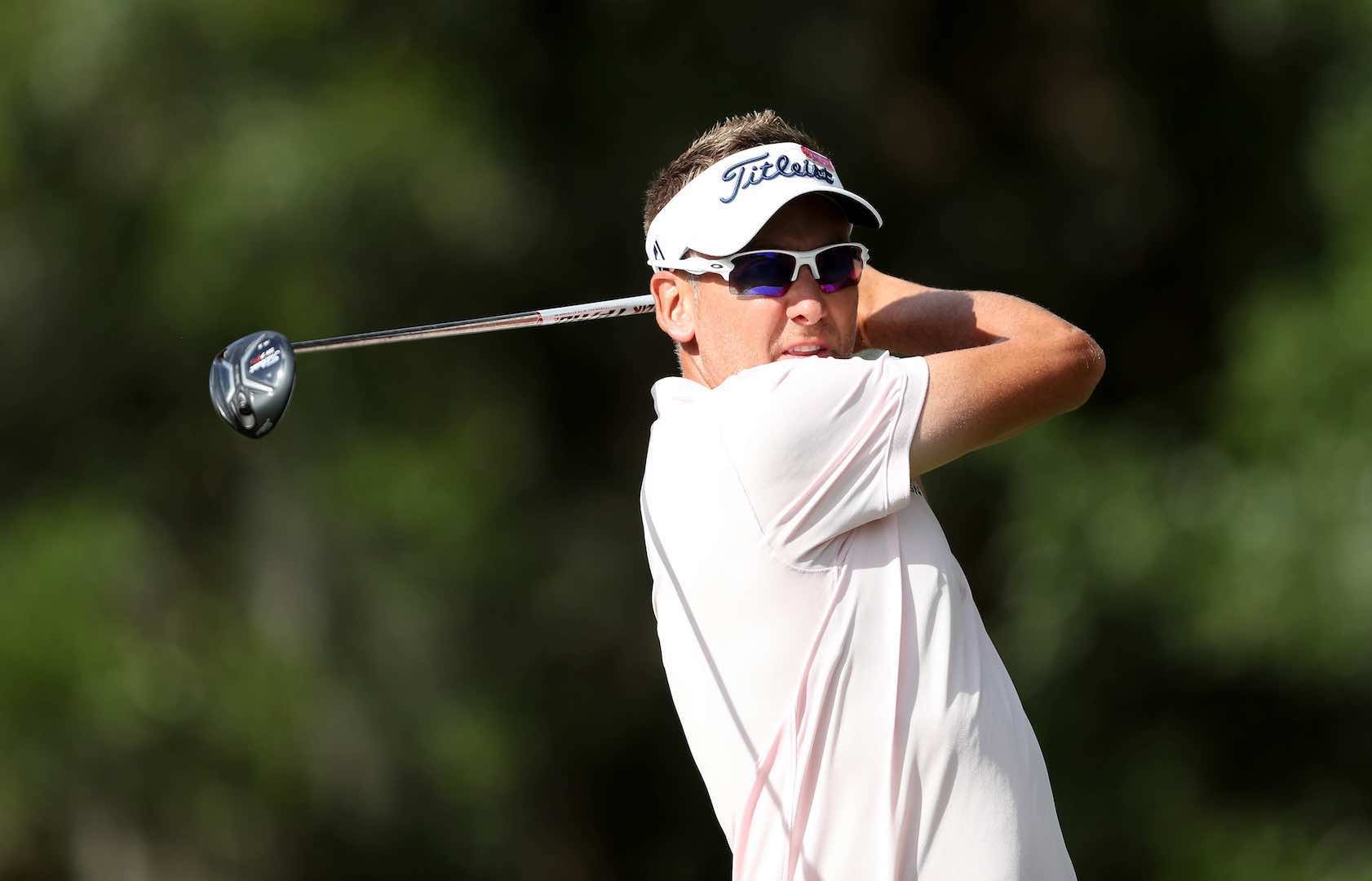 Off the back of his T2 at The Players Championship, Poults has got involved in a Twitter row with Golf Channel's outspoken Brandel Chamblee.
Chamblee accused Poulter of not trying to win and hitting 'the worst shot of the day' when the he laid up at the par–5 16th, which is the easiest hole on the course, in his final round.
Poulter was two shots behind Si-woo Kim at the time, and finished T2 with Louis Oosthuizen three shots back.
But Poulter wasn't having any of this on Twitter:
https://twitter.com/IanJamesPoulter/status/863915832421879810
Can you blame Poulter for being cautious, especially as he so nearly lost his PGA Tour card, until there was a last minute rule change?
His T2 comes with a lot world ranking points, and a $924,000 cheque, although an out and out win would have earnt him $1,890,000. As it now stands he is World Number 80, up from 195th when he missed the cut at the Valero Texas Open."I was swimming at the bottom of an empty pool for a little while," Poulter said. "So it is nice to see it fill it up again and feel like I'm not touching the bottom. This feels like a victory."
"It has been miserable. There's no other way to explain it. When you take an injury break for several months your world ranking plummets. I missed a Ryder Cup. I was having to chase to keep my Tour card. There is some other nonsense going on, which we are still working through. It has been really hard. But we're getting there and this has been a big week for me.
"I've been needing something like this. You can't keep finishing 11th, 15th and 20th and walk away thinking: 'That was good.' Because it's not. It's miserable. I expect better. I knew I was playing better than that but it would have sounded stupid if I had been telling you guys I was playing great. I never doubted I could get back to this level. I knew it was in me but I was getting more and more anxious because it wasn't happening."
Poults will now be teeing it up at Wentworth next week at the BMW PGA Championship.
And this is how Brandel responded to Poult's Tweet:
https://twitter.com/IanJamesPoulter/status/863918094842044418
Related:
Poulter to tee it up at Star studded BMW PGA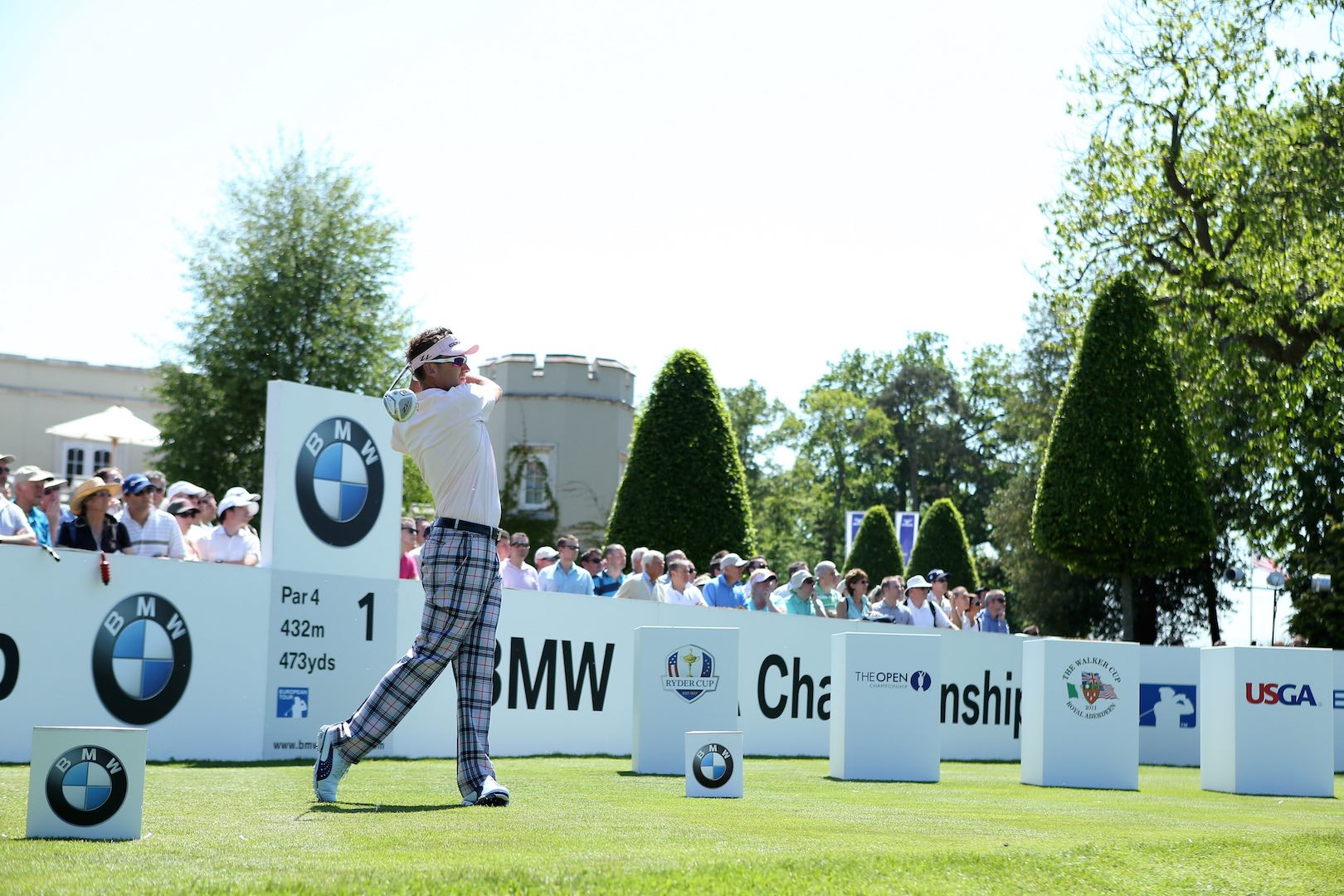 TAGS: Ian Poulter, The Players Championship, Brandel Chamblee, Tournaments, Players, 2017