Players
Jun 4th, 2017
Phil Mickelson to miss US Open
As it clashes with daughter's graduation
Words: GolfPunk Photography: Getty Images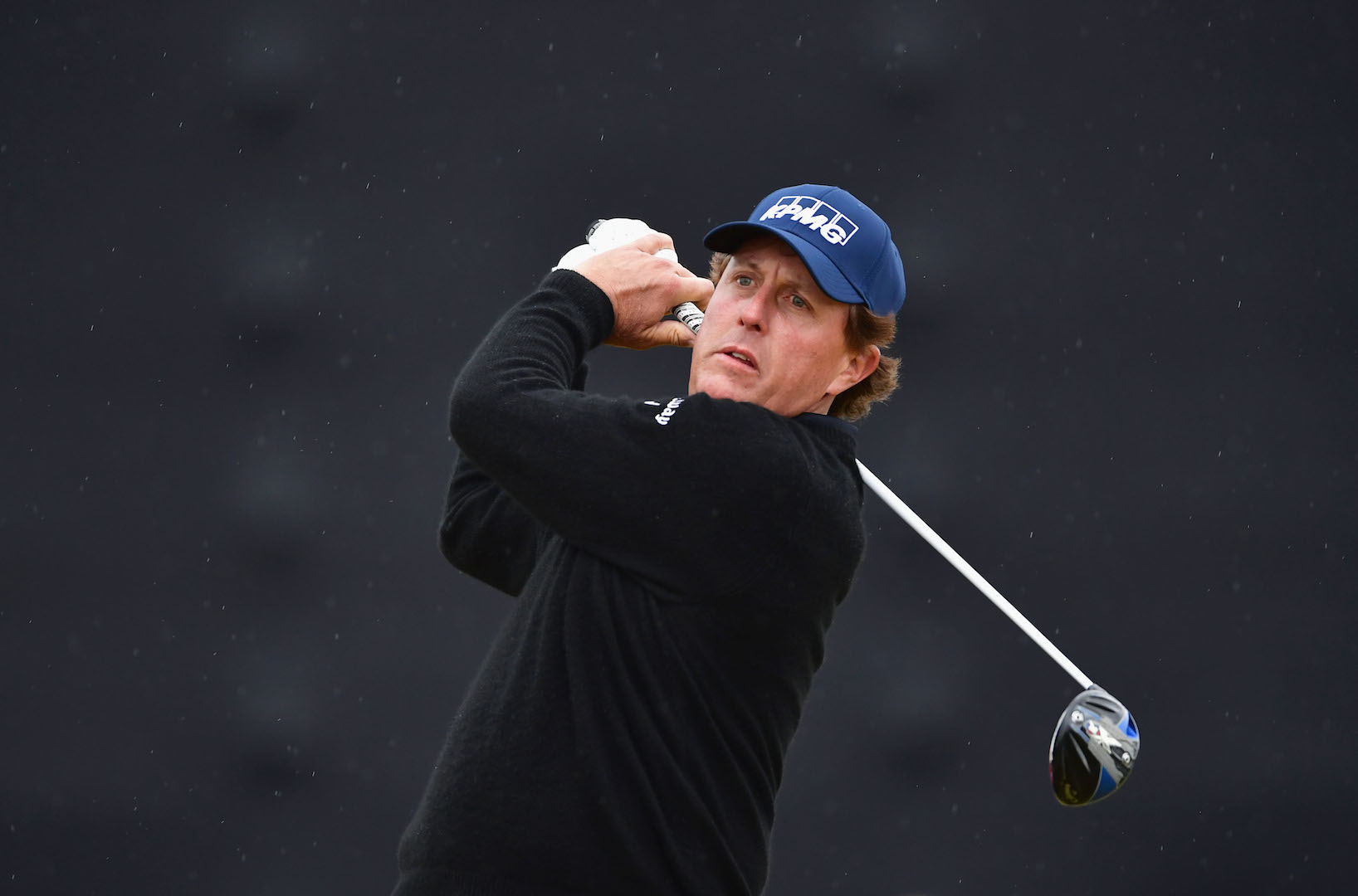 Phil Mickelson will miss the US Open as the tournament clashes with his daughter's graduation.
Mickelson says his daughter Amanda's high school graduation will take priority over the only major tournament he has failed to capture.
"My daughter is graduating, she is the school president, she'll be giving the commencement speech for the school and I am going to be there," Mickelson said at the Memorial Tournament press conference.
"Unfortunately it comes on the Thursday of the US Open, around 10 in the morning pacific time and there's no way I can make it no matter what the tee time is."
"I didn't want the USGA (US Golf Association) to be caught off guard and I wanted the alternate to know he will most likely be in.
"There is no sense in doing it (withdrawing formally) now. Something might come up with the commencement, the weather, something unforeseen, but it doesn't look very good. I wanted to make sure they had enough notice.
"It doesn't look good for me playing but I am really excited about this moment in our family's life."
In a statement, the USGA accepted Mickelson's decision and said: "Phil called to say because of the timing of his daughter's high school graduation, he would likely not be able to play in the US Open at Erin Hills.
"We applaud and appreciate the fact that he is being pro–active so that the USGA can make any appropriate adjustments should he not be able to play.
"We certainly understand and support that Phil's family commitments are of paramount importance, and hope that the timing will work in his favour."
You can't say fairer than that Phil. Sometimes family has to come first, and at least the first reserve will be properly prepared.
Related:
Phil Mickelson ranked No 5 in Top 100 most popular athletes list