Players
Jun 2nd, 2017
Phil Mickelson ranked number 5
In ESPN top 100 most popular athletes list
Words: GolfPunk Photography: Getty Images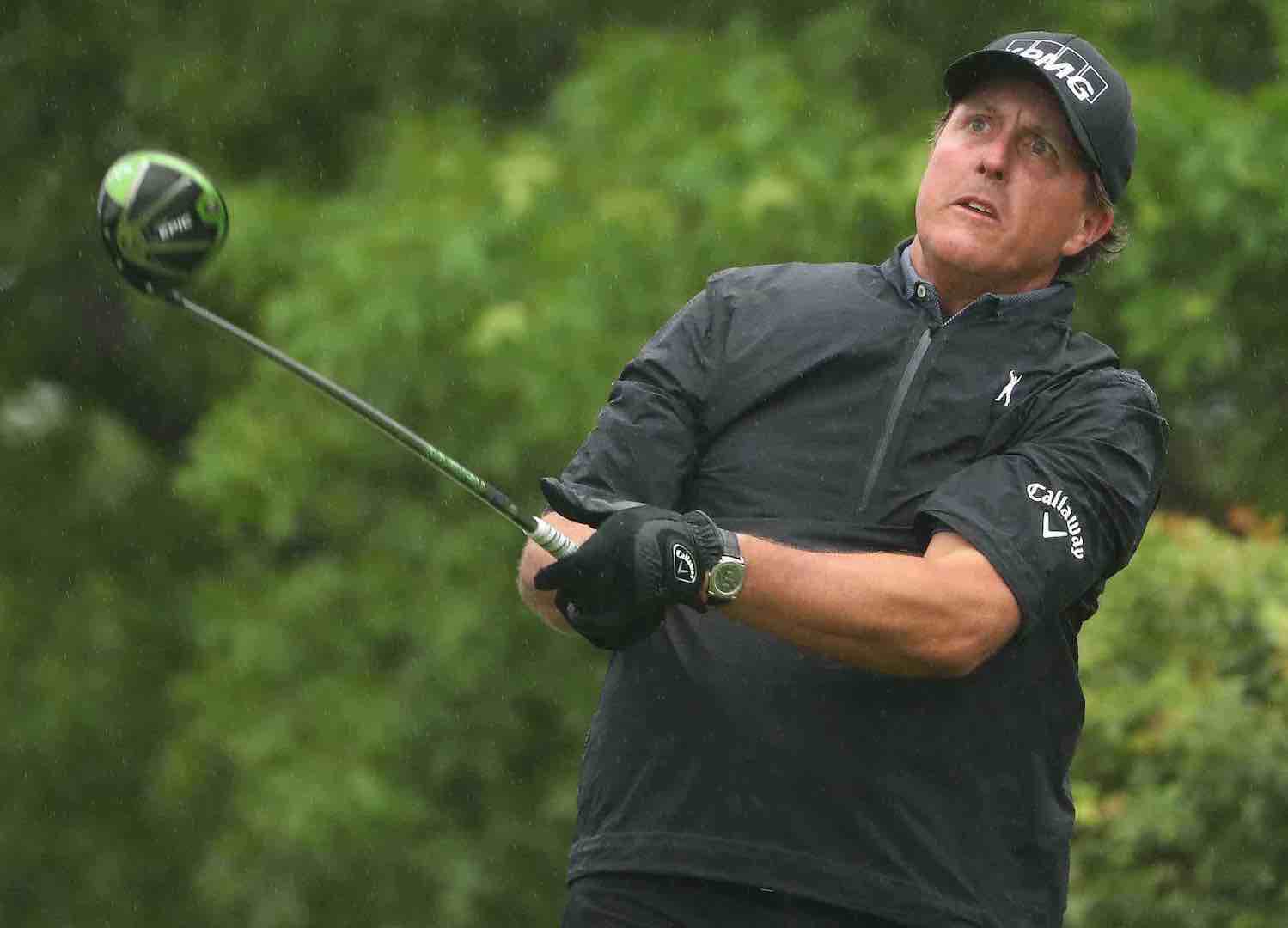 Phil Mickelson has been ranked number 5 on ESPN's list of the top 100 most popular athletes, with golfers accounting for 11 of the athletes on the list.
The list was compiled using a formula developed by Ben Alamar, ESPN's director of analytics. Endorsements, social media following and internet search popularity were the factors taken into account.
Mickelson doesn't participate in social media, but with an estimated $50 million in annual endorsements and a net worth of $375 million put him as the top golfer.
The list also included Tiger Woods (No.10) Rory McIlroy (No. 14), Jordan Spieth (No. 17), Dustin Johnson (No. 43), Sergio García (No. 58), Rickie Fowler (No. 62), Justin Rose (No. 73), Jason Day (No. 85), Bubba Watson (No. 94) and Adam Scott (No. 98).
Given that Rory has just signed a new ten year deal with Nike, we are surprised that he's not ranked higher, especially as he brings with him a social media following of 3.13 million on Twitter and 1.3 million on Instagram.
Related: