Players
Jun 15th, 2017
Phil Mickelson finally withdraws
From US Open
Words: GolfPunk Photography: Getty Images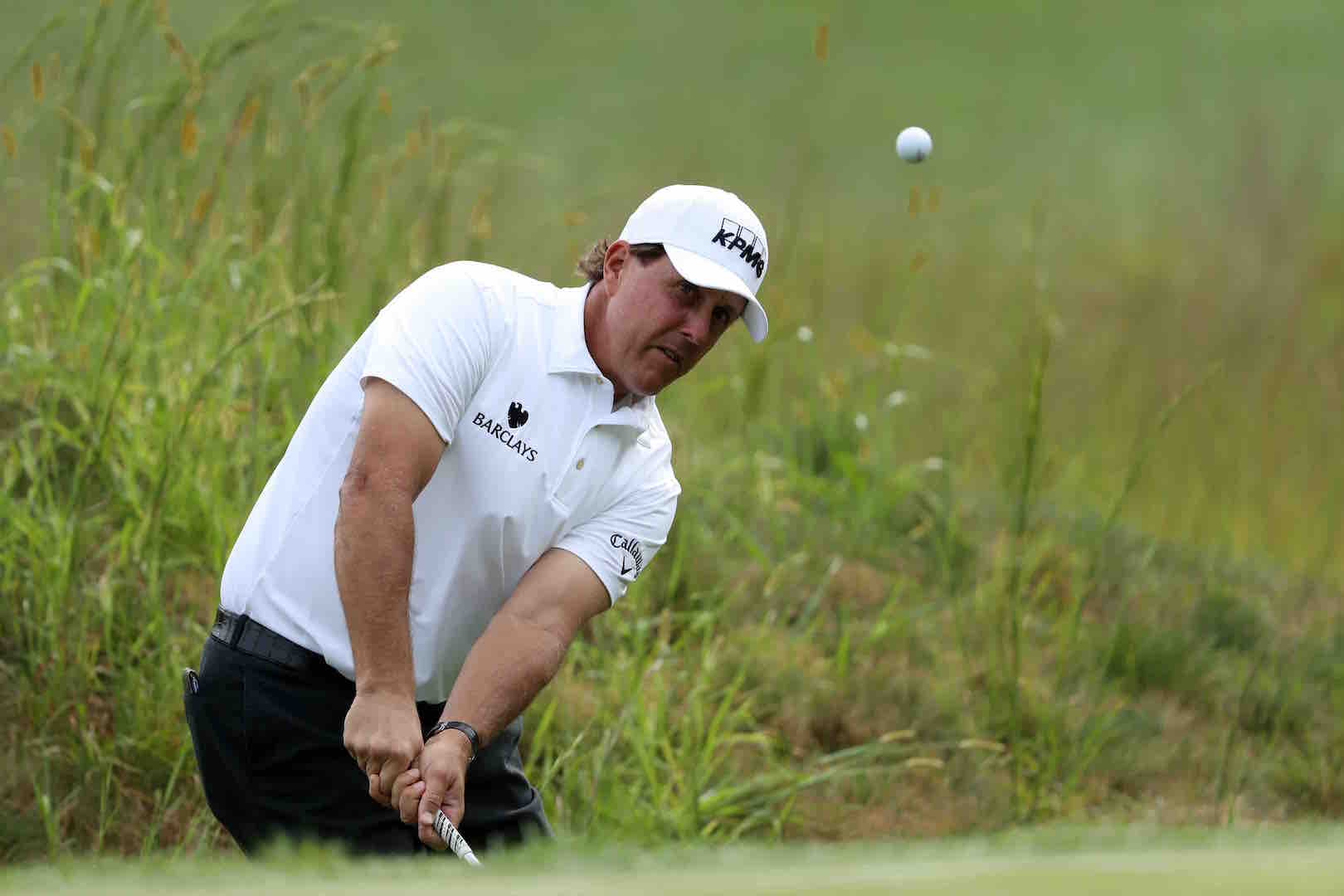 It's finally official. Phil Mickelson has withdrawn from the US Open....
Phil Mickelson has this morning withdrawn from the U.S. Open, as he has finally conceded that he can't make his daughter Amanda's graduation, and make his afternoon tee-time at Erin Hills.
This is the first time Mickelson has missed a U.S. Open since he failed to qualify in 1993, and it still remains that elusive major for him. He has been runner–up six times, so we can understand how he was clinging onto the hope of making it.
He was banking on bad weather, but this gamble has not paid off, as the early starters teed off in fine weather, and there is no prospect of bad weather for the rest of the day.
Roberto Diaz of Mexico, the next alternate, will take his place, but Diaz had to be at Erin Hills for the 6:45 a.m. start in case anyone else had pulled out with injury. At least he now knows that he will be teeing up at 2.20 pm instead of Phil.
Related:
117th US Open pairings and Tee Times