Players
Nov 8th, 2017
Pat Perez exclusive Biscuit Tin Challenge
The man is on fire, on and off the fairway...
Words: Tim Southwell Styling: GolfPunk
Pat Perez has had a storming few weeks, winning the CIMB Classic in October and following it up with 5th place at the CJ Cup @ Nine Bridges. He leads the FedEx Cup and is now ranked 18th in the world rankings. Not bad for someone who was dropped by Callaway when he was out injured in 2016.
To celebrate Pat's sterling return to form he does the only sensible thing... he takes The GolfPunk Biscuit Tin Challenge...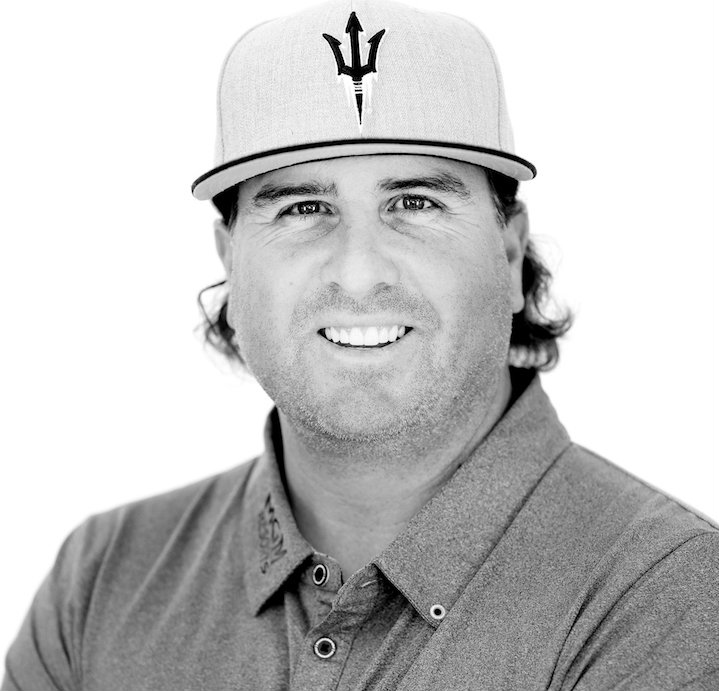 Who would play you in a movie?
Ha-ha that's a damn good question! I think I'd have to say comedian Andrew Dice Clay maybe.
Why him?
He's just the person that comes to mind, I can't think of who else!
What would you think if you met yourself at a party?
I'd think here's a guy who likes to have fun, here's a guy who doesn't give a shit about anything, he's probably cool to hang out with and he's always up for a good time!
https://www.instagram.com/p/BaR1DLjgRTi/?hl=en&taken-by=patperezgolf
You know what you said about Sam Torrance being cool when you met him? I asked Sam the same question and no one's ever answered it a well as he did, he said basically if I met myself at a party I'd think 'what a coincidence!!'
Big laughter from Pat.
It tickles me every time I think about it!
If you could have any super power what would you have?
I'd like to be able to get to somewhere very fast without having to sleep on the road, so that I could sleep at home every night, maybe time travel that would be nice.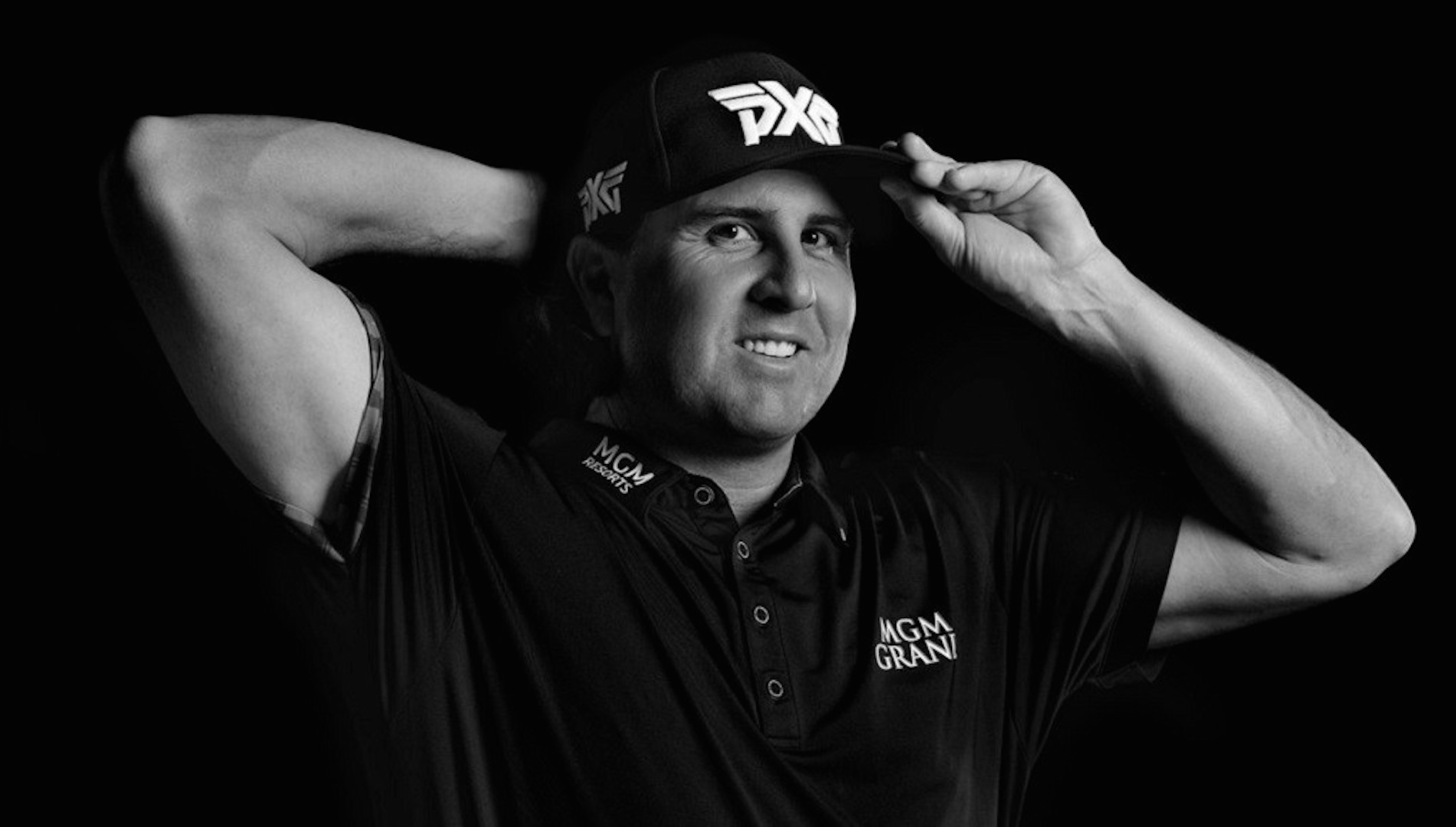 Here's a mad question – can animals commit suicide?
I think so.
Do you? That's interesting, can you explain?
The animal world is weird, I don't know enough about it, I think until animals can talk and tell you what they're doing; do they get brain damage? Do they get mentally sick? Do they do things like humans do with the brain getting all fucked up and go you know what I can't take it anymore I'm just done. Let me ask you a question, has anyone ever seen an animal commit suicide? The answer's no, and if you haven't seen it then the answer is no.
So far, I've asked this question to about 20 golfers and you and Thomas Pieters are the only two that think animals can commit suicide, so if he comes on tour and you get partnered with him you can have that conversation – on the PGA Tour!
Oh, I will! But I don't think you will know until you've actually seen it. I don't argue and argue a point if I haven't seen it or experienced it myself.
Did they really land on the moon?
I've seen it, so I would have to say yes. But with the animal suicide thing I haven't seen it yet, even on video or TV shows, nothing, so I would have to say I don't know.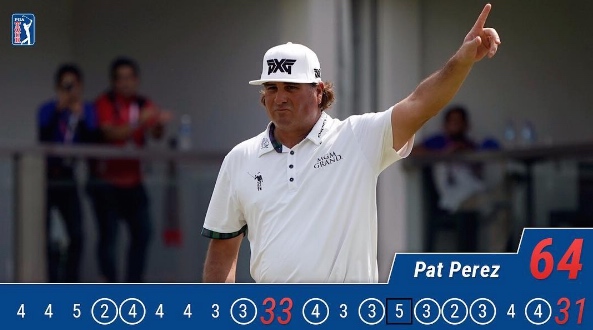 Let's get back onto golf. What's the best and worst parts of your game at the moment? I know you have a legendary short game but your coach for the last couple of years has been really helping out on the long stuff so where's your head at the moment, what's making you win – you've won twice in the last 12 months?
Well you know my driver hasn't been that great, my long hitting hasn't been that great, the swing that I have is not really producing a long ball but what it does do is make me very good from a six iron to a wedge, so I'm relying on my short game, my mid iron play and I can hit the driver in so I can keep in play. I think the thing that I've done in the last 12 months is take out danger.
If I'm not feeling it that day I go a different direction on the course and that's really helped me play my own game, I've found a way to kind of do it on my own. If there's a par five I can't get to in two, I don't really worry about it I just try to hit a drive somewhere and I get up there and I rely on my short game, the putter, to make me the four, which is what I did last week.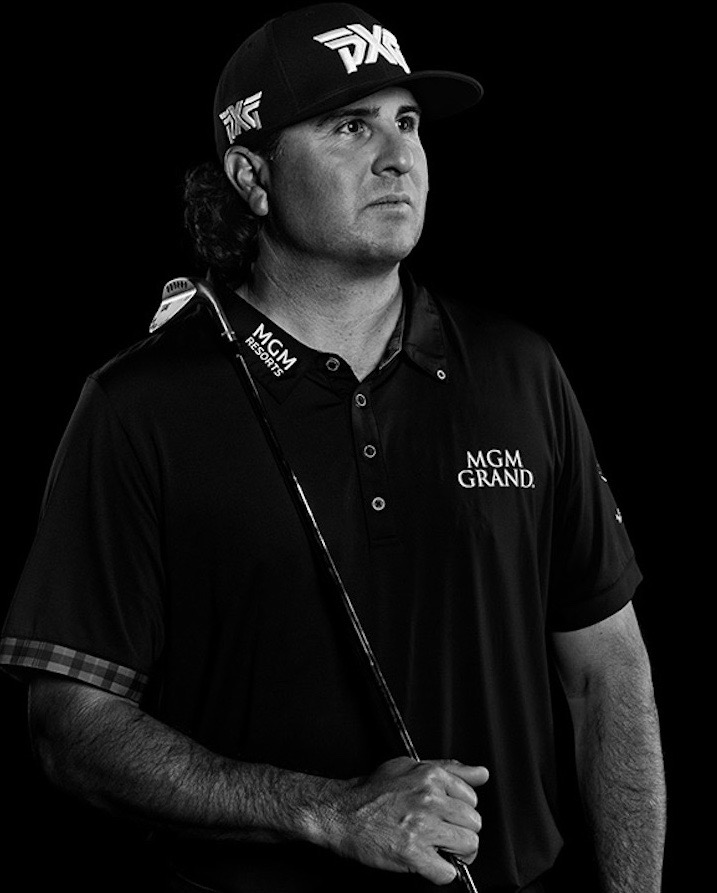 I was just looking back at some old interviews where you've said in the past, or maybe a year or two ago, if you were to doubt yourself it would always be almost down the stretch and you would get scared and then basically you're saying that you decided to play really aggressively. Were you scared on Sunday at the CIMB when you went down the stretch?
No not at all. It was the kind of course that is good for me because it was short coming in. 12 was a driver 8 iron, 13 was a driver 7 iron, then a five iron, wedge, on the next a 6 iron. Then there was a 4, wedge and a 4 and wedge, and three shot par 5. So, there was no danger, I did all my work in the first 63 holes and I had a six-shot lead so I really didn't have to do a lot.
A lot of the guys were starting to make birdies coming in, but someone would have to make six birdies coming in to even tie me so I said we're just going to get the play in here, we don't need to be heroes, we don't need to prove a point and try to shoot 30 under, we're going to hit it in play, we're going to hit it over the middle of the green and I've been putting great so I wasn't worried about that, just get it done and get another.
So, you felt in control and you felt this is it, somebody would have to do something amazing to beat you.
Yes, I knew when I made the turn, when I got past 12, I'd just have to make a drive somewhere and I'd rely on my short game and my putter, and make a four, which is what I did last week.
Once I got past 12 I knew it was over because 11, 12 were kind of hard for me because they were longer holes, 10 I knew I wasn't going to hit the fairway because I didn't aim at the fairway so I didn't hit it in the water, but out of my group only one made four and the other made six so I knew I had him beat, so after 11 and 12 I knew it was pretty much over and I'm fired up at that time and if I just made pars or birdies, I wasn't going to be a real hero.
So, it begs the question this time next year the Ryder Cup is going to be happening in France, are you going to be on that team or what?
We'll see!
Related:
Get yourself a Ltd Edition GolfPunk stand bag. Only 5 made!!