Players
Jul 6th, 2017
LPGA player hopes Trump no-shows
At US Women's Open
Words: GolfPunk Photography: Getty Images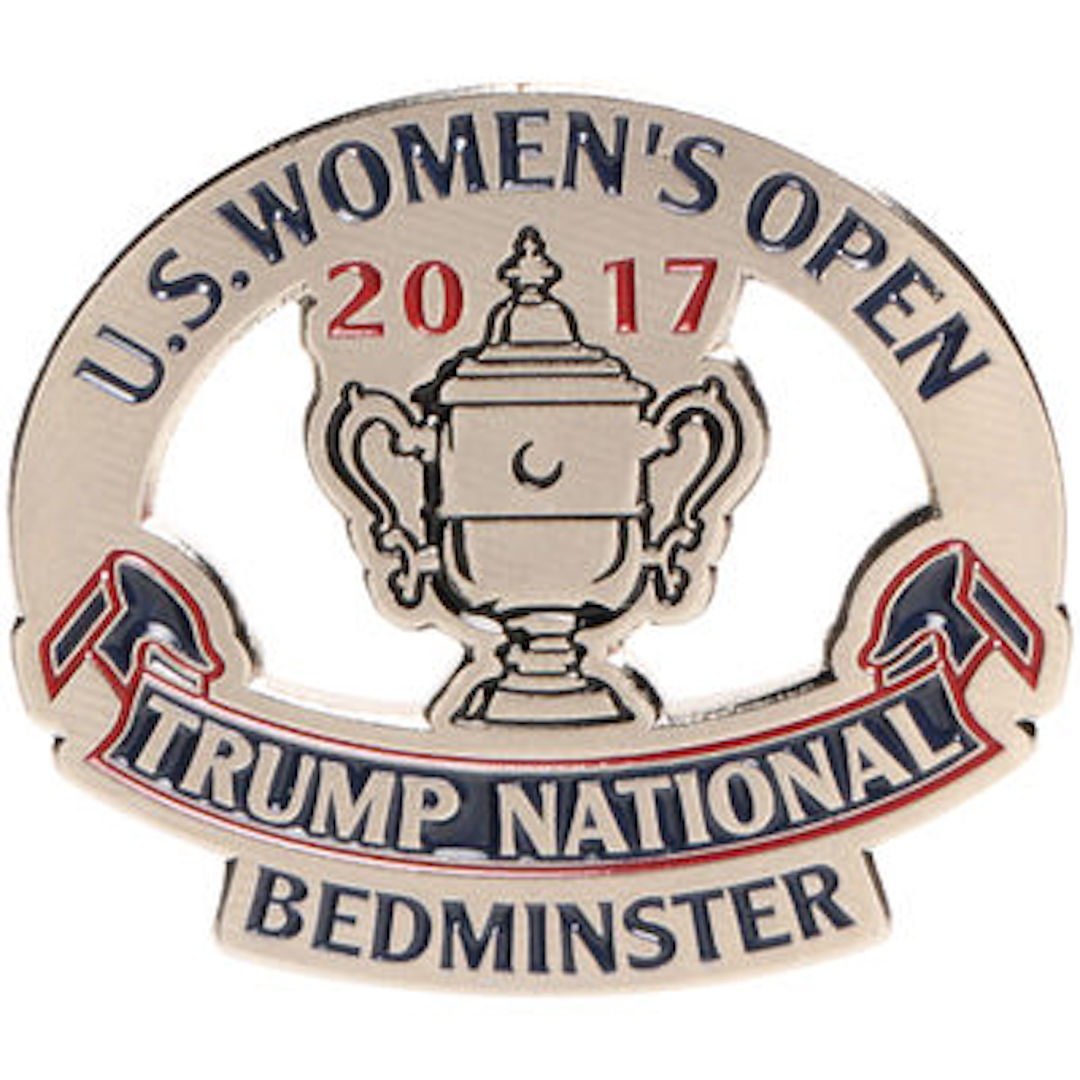 It's the third women's major of the year next week, hard on the heels of the KPMGA PGA Championship, and controversially it will be taking place at Trump Bedminster in New Jersey. And there's at least one player hoping for a Presidential no–show.
In an interview with the Chicago Tribune, Brittany Lincicome had this to say:
"Hopefully, maybe he doesn't show up and it won't be a big debacle and it will be about us and not him."
No one seems wants to take a political stand, and when push comes to shove, everyone will be there because of the money.
"It would be so impossible, even if we wanted to boycott it. I mean, the purse is so big, I don't think anybody would. … We don't get to play for that much money that often."
LPGA players have been reluctant to comment on the USGA's controversial decision to stage the tournament at a Trump owned course, and I just can't see Trump being able to resist putting in an appearance, so there is bound to be further controversy next week.
The US Women's Open is the longest running tournament on the LPGA Tour, and this is its 72 outing.
The field will be playing for the largest purse ever for the event, after the USGA increased it by $500,000 to $5,000,000.
Related:
Trump has spent over 20% of his Presidency at his golf clubs