Players
Jul 18th, 2017
Local school shows support for Tommy Fleetwood
With good luck video
Words: GolfPunk Photography: Getty Images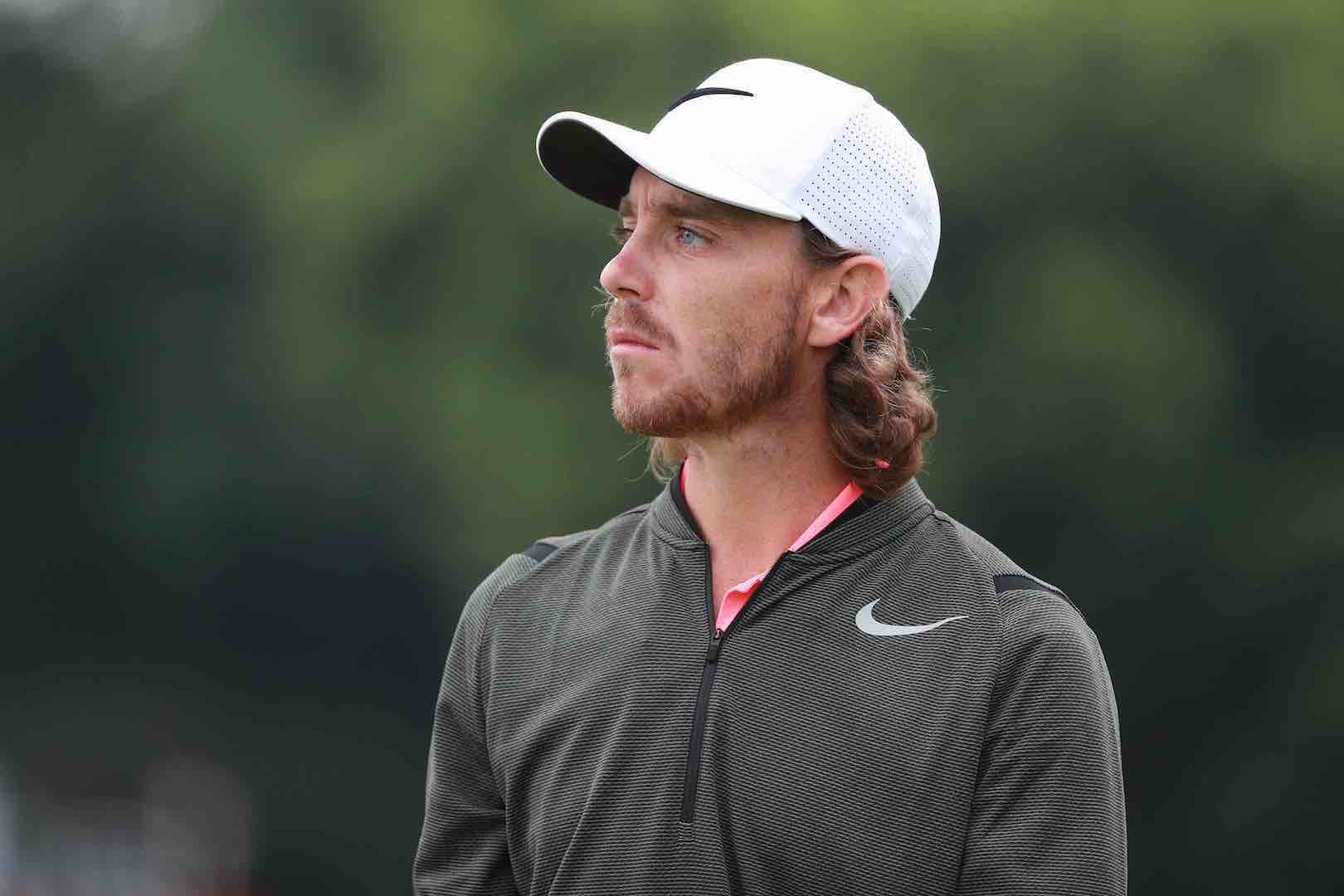 Southport local Tommy Fleetwood has received some fantastic support after a video was sent out by his former primary school Kew Woods.
Fleetwood is hopeful of a victory at Birkdale after a successful year in which he has already secured the Open De France and the Abu Dubai championship.
Pupils of Scarisbrick Hall have now made a video showing their support for Fleetwood, gathering in the school grounds to "Good Luck Tommy Fleetwood". Tommy replied to the video on Twitter:
https://twitter.com/TommyFleetwood1/status/885929629277618178
Tommy Fleetwood has also commented on feeling no pressure to perform well, even though he's competing in his own backyard. "'No, no, not at all, really. That's putting [the] wrong spin on it. I'll have the most support I've ever had in my life. I don't feel extra pressure from it. Obviously, it's going to be a different experience, for sure. But it will be great to have so many people out there rooting for you. So I think it will be nice".
Click here to watch the video: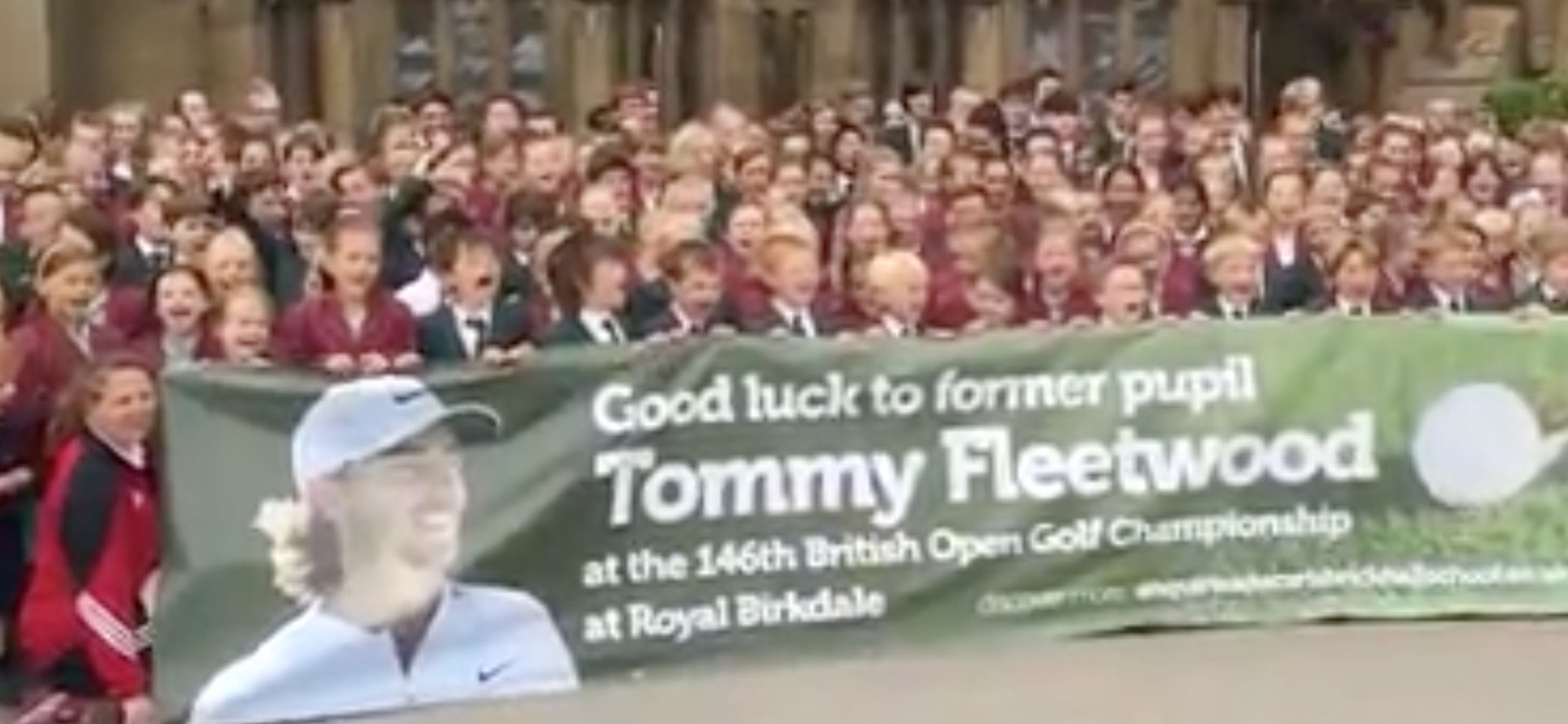 Related: