Players
Jul 27th, 2015
Lexi Wins In Michigan
Claims Fifth Tour Win
Words: Tim Southwell Photography: Getty Images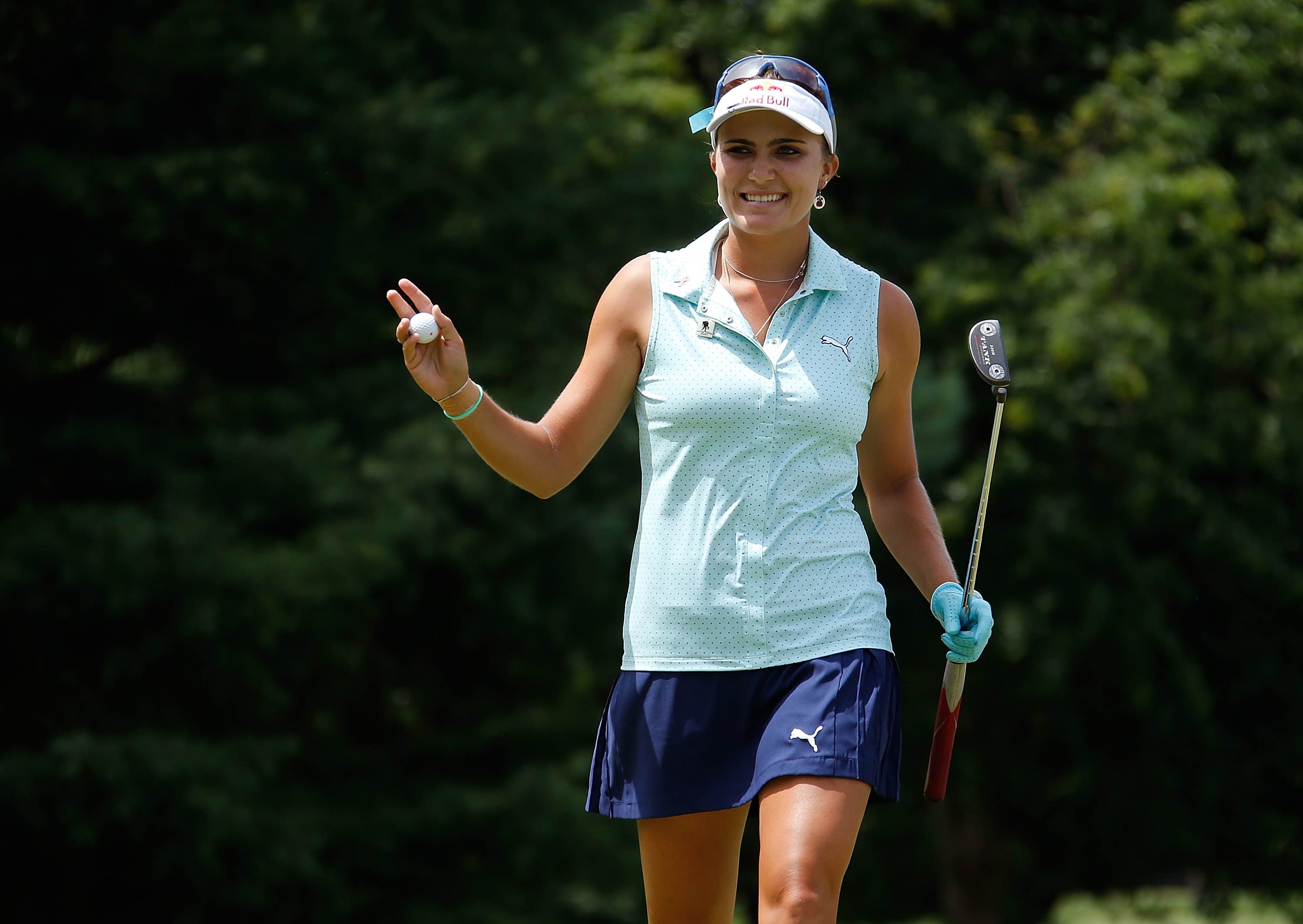 See Lexi Thompson's Amazing GolfPunk Photoshoot Here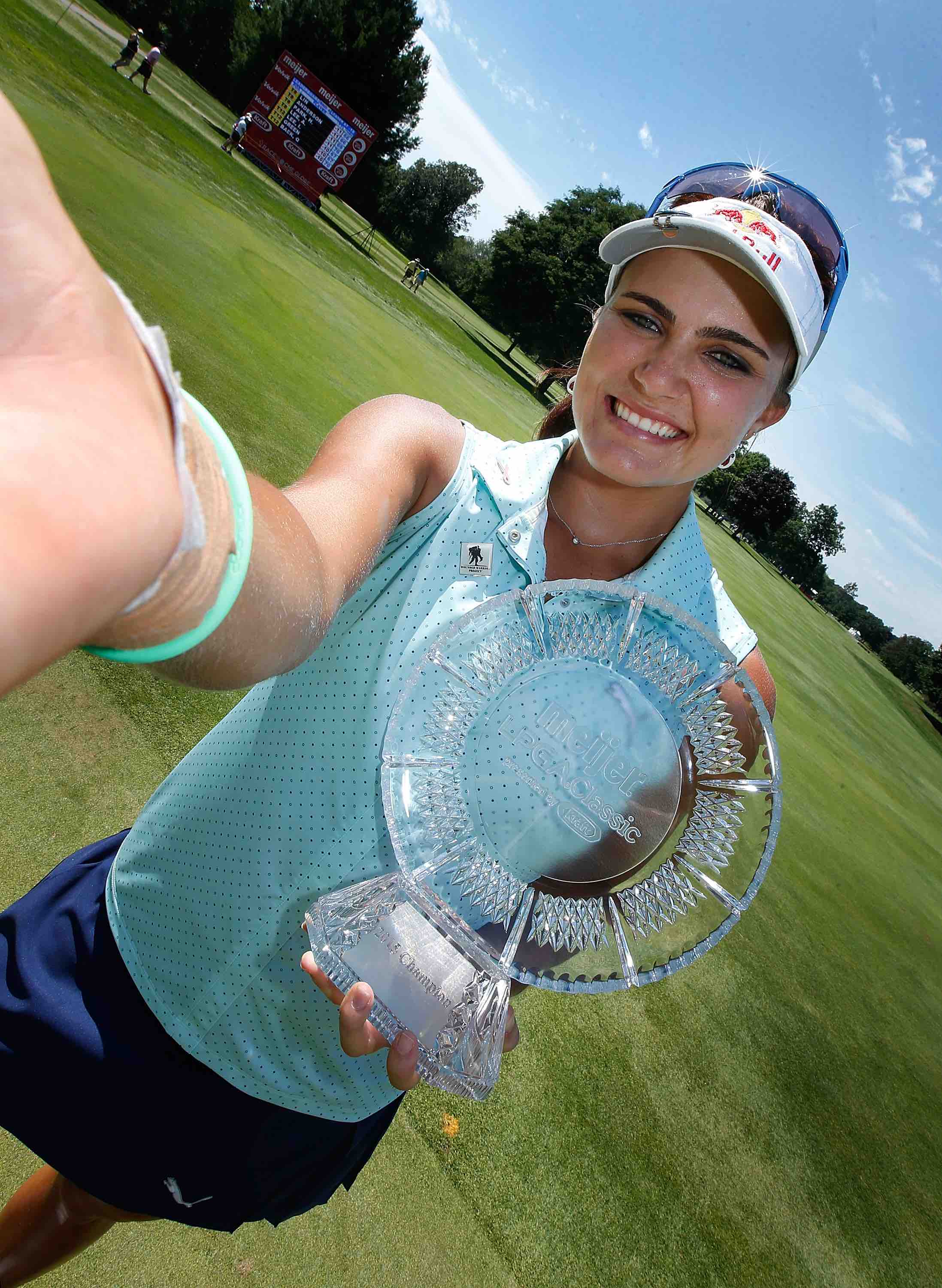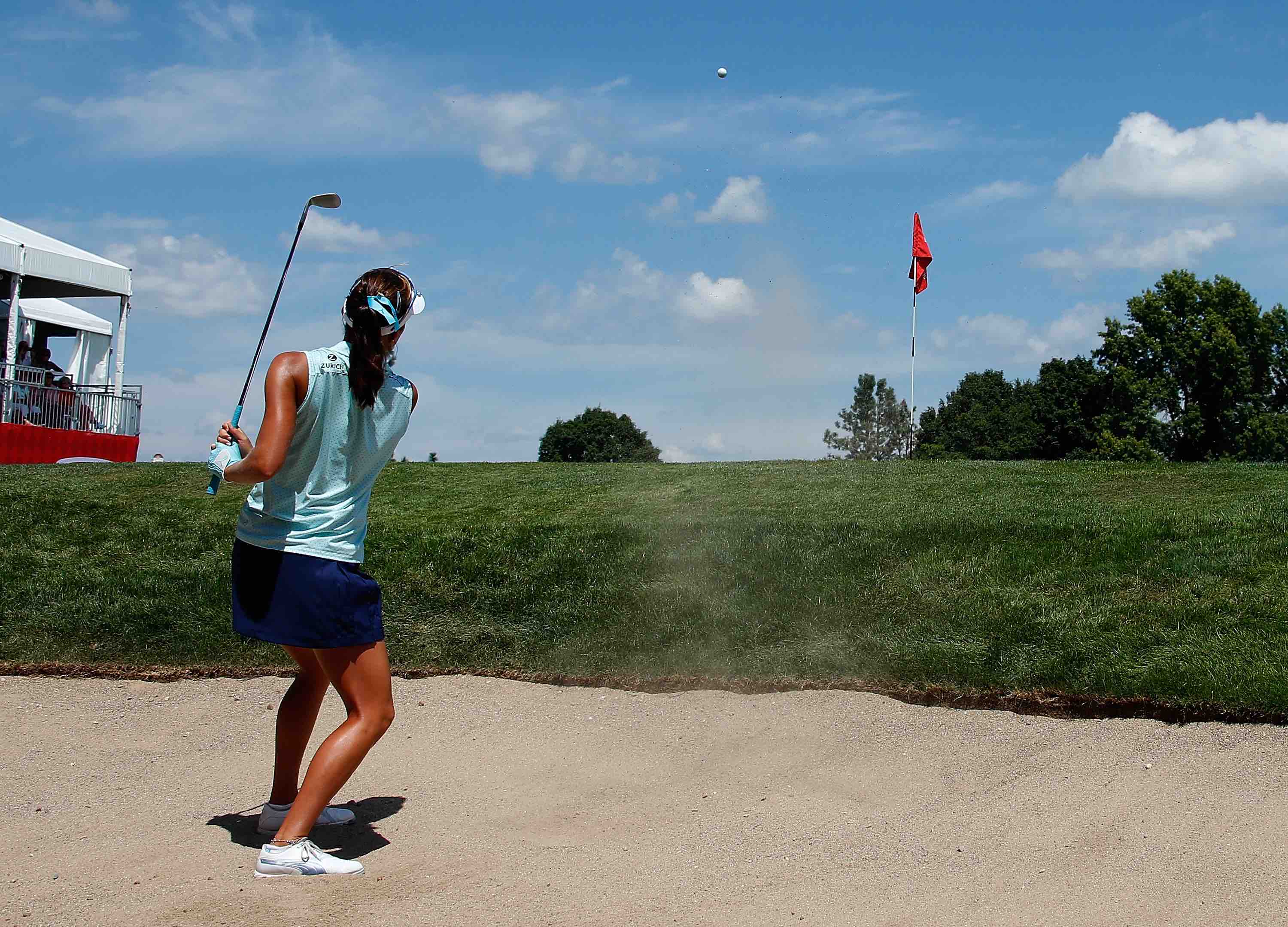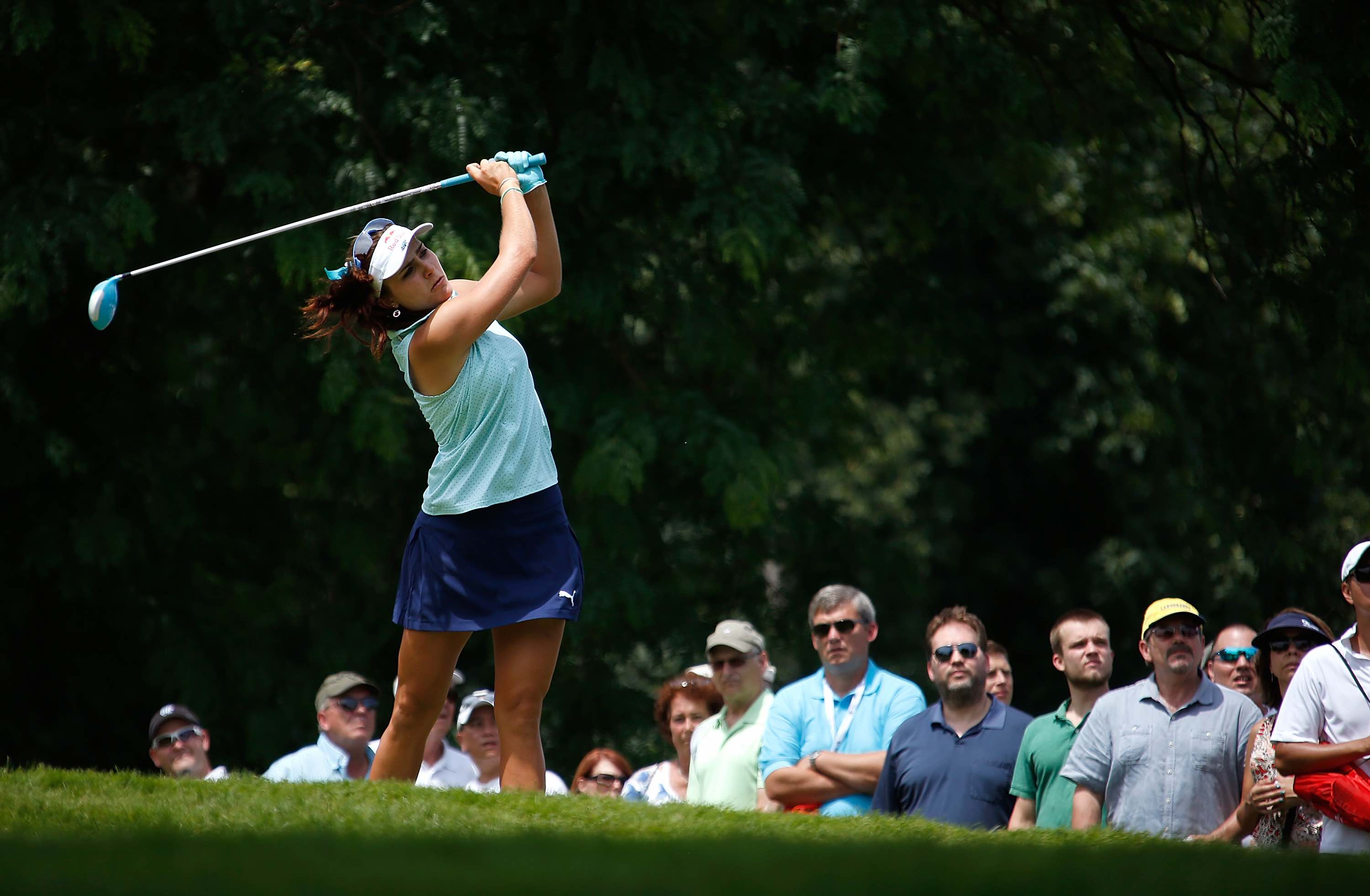 July 26, 2015: Bylthefield Country Club, Grand Rapids, Mich, USA.
Lexi Thompson came back from four shots behind to win the 2015 Meijer LPGA Classic presented by Kraft. "It feels amazing," said Lexi. "It still hasn't really hit me yet because everything happened so fast. But it was a great day out there and we had perfect weather for it, so couldn't ask for anything more."

Thompson fired eight birdies in her final round of round 65 to finish at 18-under for the week and claim a one-shot victory over Lizette Salas and Gerina Piller.

"Really the whole day I was just trying to play my own game," Thompson said. "I was just trying to focus on my own game, focus on my pre shot routine and having fun in between shots and I think that's what helped me shoot six under today."

Lexi entered the final round four shots behind Salas but made up the deficit quickly with birdies on four of her first seven holes. Thompson was then able to take the lead with a birdie on the next hole and eventually stretched her cushion to as many as three after the 16th. Salas and Piller each had the lead down to a single shot after Thompson made bogey at 17 but thanks to a new mental approach, Lexi was able to calm her nerves and make par on 18 for the win.

"I had been working on the mental side of the game with John Denny down in South Florida and that has helped me out tremendously just to relax and have fun instead of just grinding 24/7 on the golf course," Thompson explained. "It's helped me out a lot. I knew it was coming, I was just trying to be patient."

Following her post round interviews, Thompson quickly hopped in a car to Detroit Metro Airport for a flight to Scotland where she will look to capture the second Major Championship of her career at the RICOH Women's British Open. 
Here comes Lexi!!!
TAGS: Players, 2015, Lexi Thompson, LPGA, Golf Clips