Players
Feb 10th, 2018
Lexi Thompson parachutes into Pro Am
To support Navy SEAL Legacy Foundation
Words: John Dean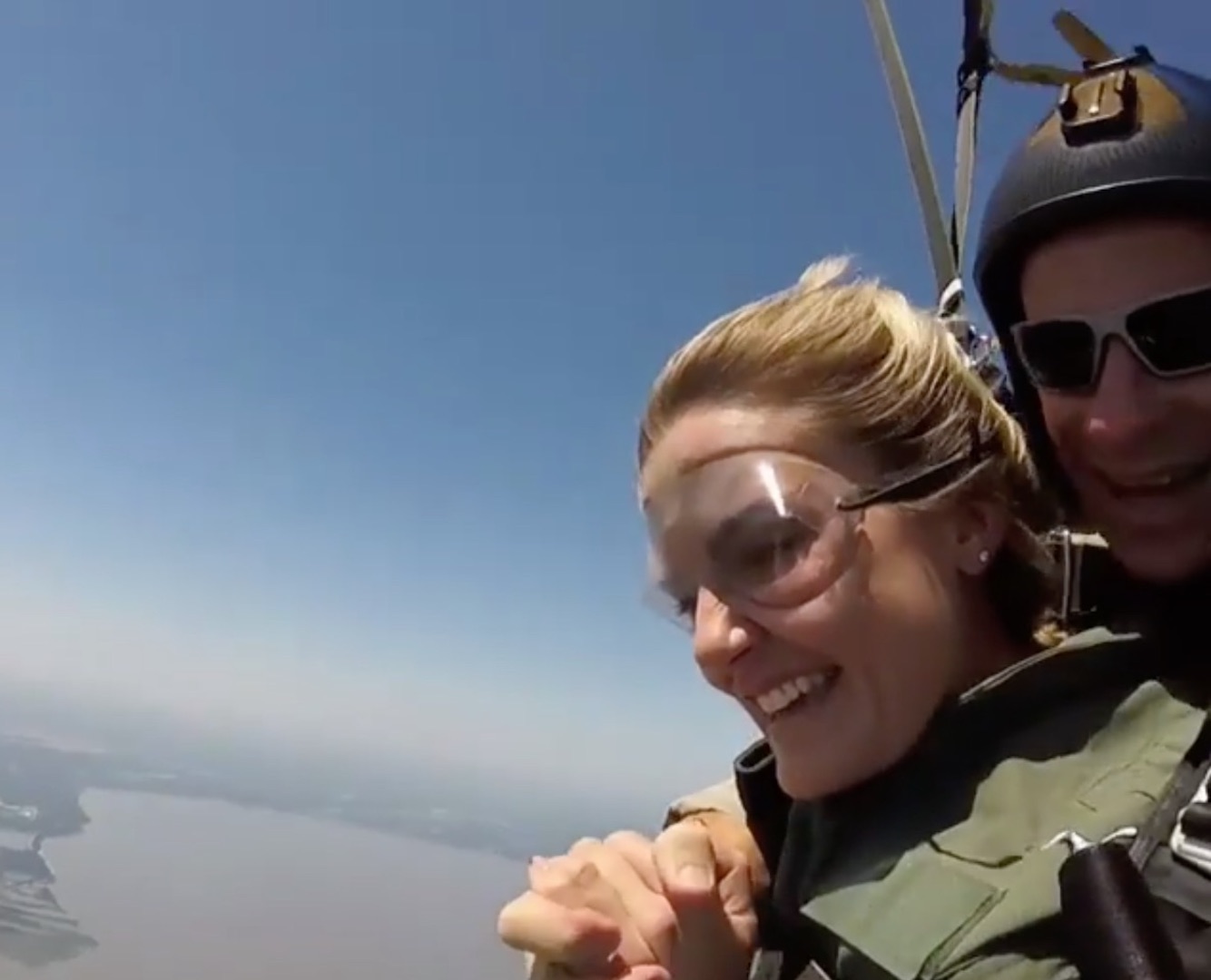 Lexi Thompson parachuted into her Wednesday pro-am ahead of the Kingsmill Championship, much to the consternation of her playing partners.
The stunt kicked off Thompson's new partnership with the SEAL Legacy Foundation, which benefits families of wounded or fallen U.S. Navy SEALs.
https://twitter.com/Lexi/status/864971886010224640
The Lexi Legacy Challenge will take place until November 11, Veteran's Day. Thompson, who wears blue on Sunday, will wear blue camouflage from now until the campaign's end.
"Not only did I get to skydive, but I got to jump with Navy SEALs, who are the most elite members of our military," Thompson said.
"We all get to compete each week on the LPGA Tour because of the sacrifices of the SEALs and their families, so giving back is the least I can do."
We love a woman who knows how to make a proper entry, and this one is hard to beat. I am not sure how I could concentrate on my golf after that intense adrenalin buzz, so it is probably just as well that it was for the Pro Am, and not the main event.
Related:
GolfPunk's exclusive Lexi Thompson shoot