Players
Mar 27th, 2018
Lexi Thompson: I was screaming, I had nightmares...
Lexi reveals her ANA major trauma
Words: Tim Southwell
"I was screaming, crying. I had nightmares about it and I still occasionally do." Lexi reveals ANA major pain over Armchair-Gate as the tournament rolls around again.
Lexi, world no2, says she still is still traumatised over the four-stroke penalty which cost her victory at last year's ANA Inspiration. 
https://www.youtube.com/watch?v=i6RPUIjfjC0&t=16s
It was the nature of how it went down that shocked the golfing world and ultimately led to a rule change. Walking down the 12th fairway with a two-shot lead in the year's first major, Lexi was informed by officials that she was being given a four-shot penalty for something that happened the previous day.
A TV viewer called the LPGA and said that in round three he suspected Lexi had replaced her ball incorrectly. Why the person waited a whole day to make the call is anyone's guess, but it meant that not only was Lexi penalised two shots for the ball marking indiscretion, she was hit with a further two shots because she signed for the wrong score.
https://www.youtube.com/watch?v=socrISnO9_s
Which is mad when you think about it. If the armchair fan had made the call immediately, Lexi would have been hit with the two-shot penalty, signed for a 69 and won the tournament by two shots despite all this.
She clearly didn't know she was signing for the wrong score. Anyway, her third round 67 was changed to a 71 and she ended up losing the tournament in a playoff to Ryu So-yeon.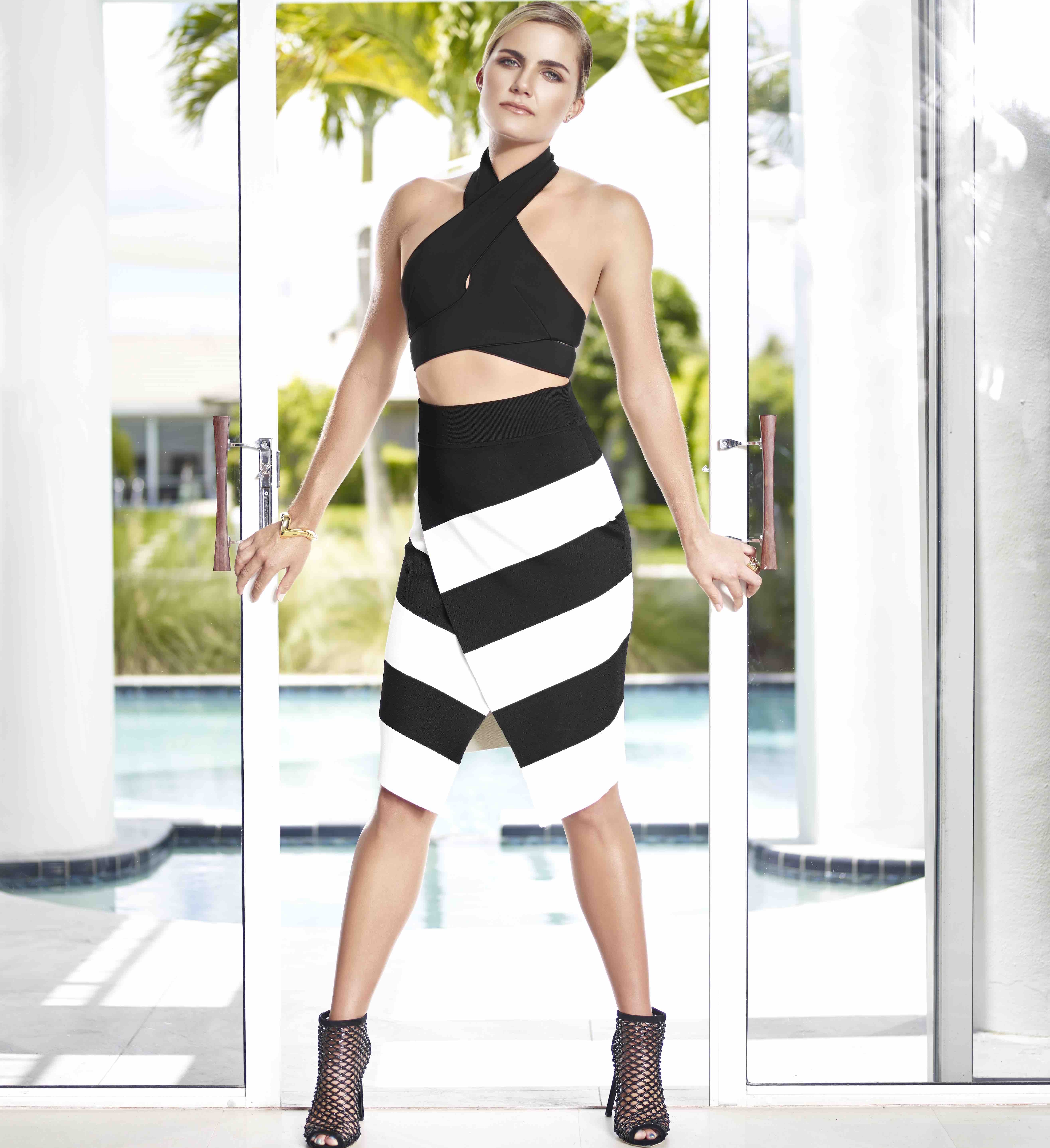 "That night was extremely rough," admitted Lexi. "It's been rough, I stayed off social media after that because media was blowing it up and making me feel terrible. I had to let it go and let time pass."
The rules were subsequently changed so that players can no longer be penalised by video evidence for things that "could not be seen with the naked eye". Players are also no longer penalised for returning an incorrect scorecard if they were not aware the scorecard was wrong.
https://www.youtube.com/watch?v=gm-lsroX8wQ
Check out our exclusive photo shoot with Lexi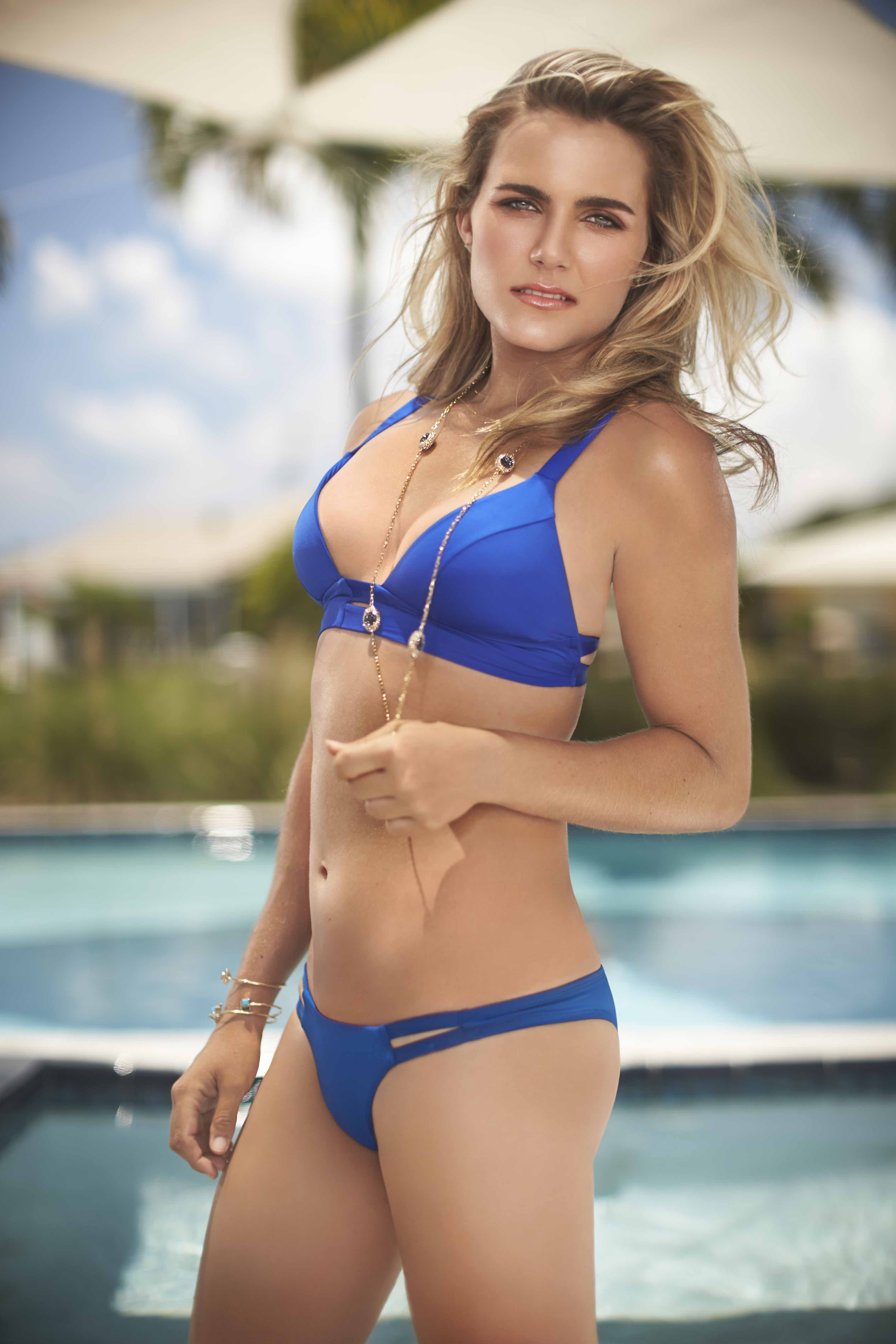 "I'm just happy the rule changed so nobody else can be put through what I was put through last year," said Lexi.
Amen to that.