Players
Aug 9th, 2018
Jarrod Lyle loses his battle with cancer aged 36
R.I.P. Jarrod
Jarrod Lyle last night lost his battle with cancer and passed away peacefully at home surrounded by his family. He was 36. R.I.P. Jarrod.
Here are some of the tributes paid by fellow tour pros.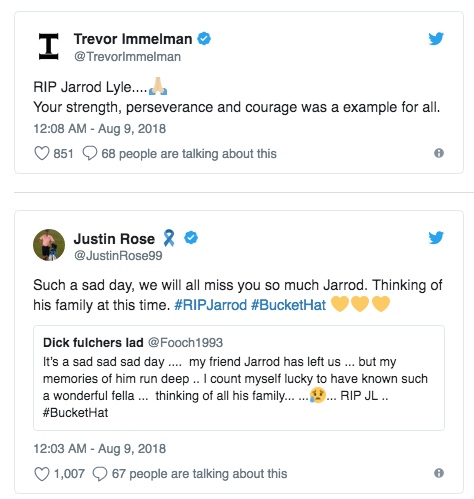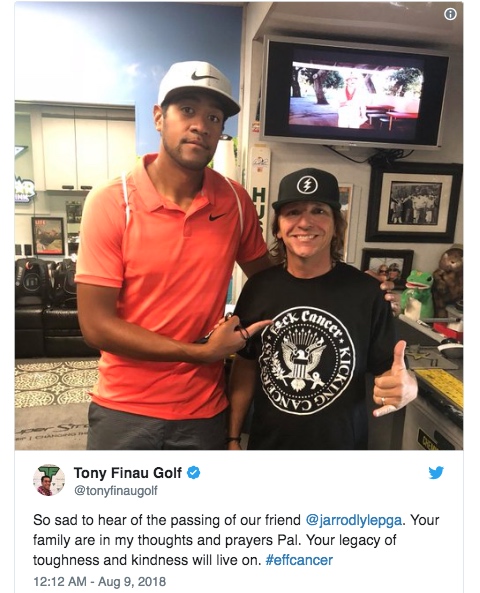 Let's celebrate his life with this magical moment at the Phoenix Waste Management, 2011.
https://www.youtube.com/watch?v=fGIAXvM0T10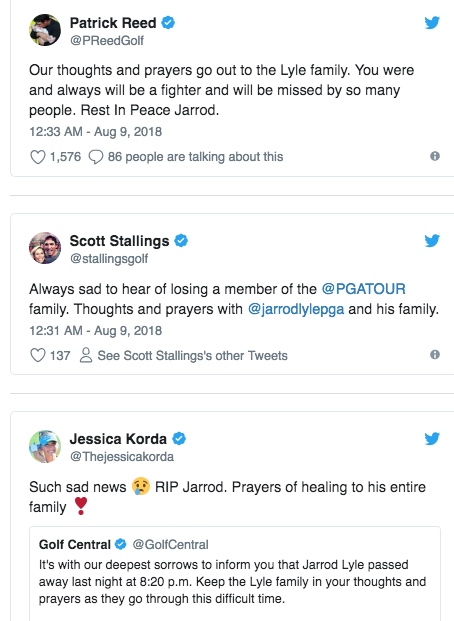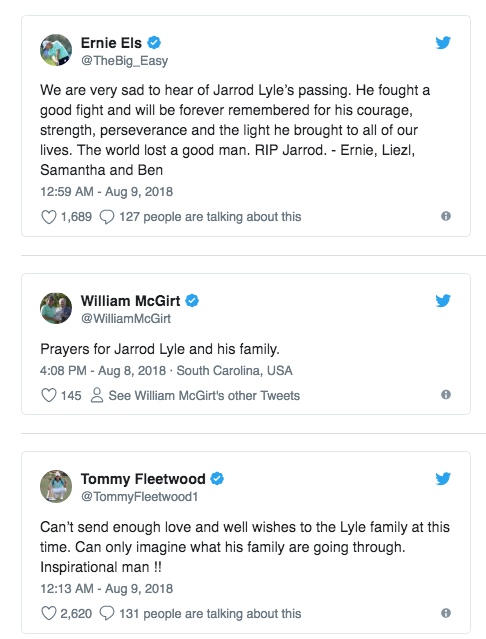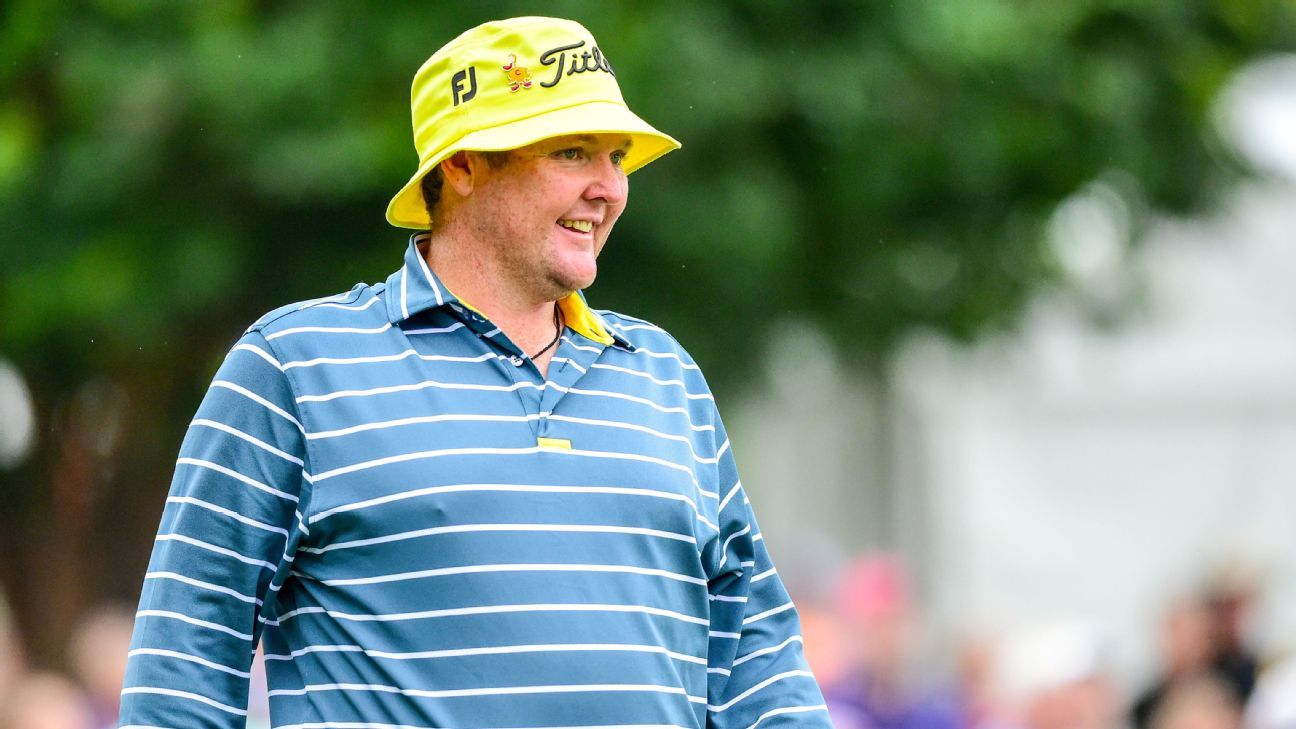 R.I.P. Jarrod.
Related:
Jarrod Lyle decides to stop treatent for his third bout of leukemia