Players
Apr 30th, 2017
Ian Poulter retains Tour card
After PGA rule change
Words: James Greenwood Photography: Getty Images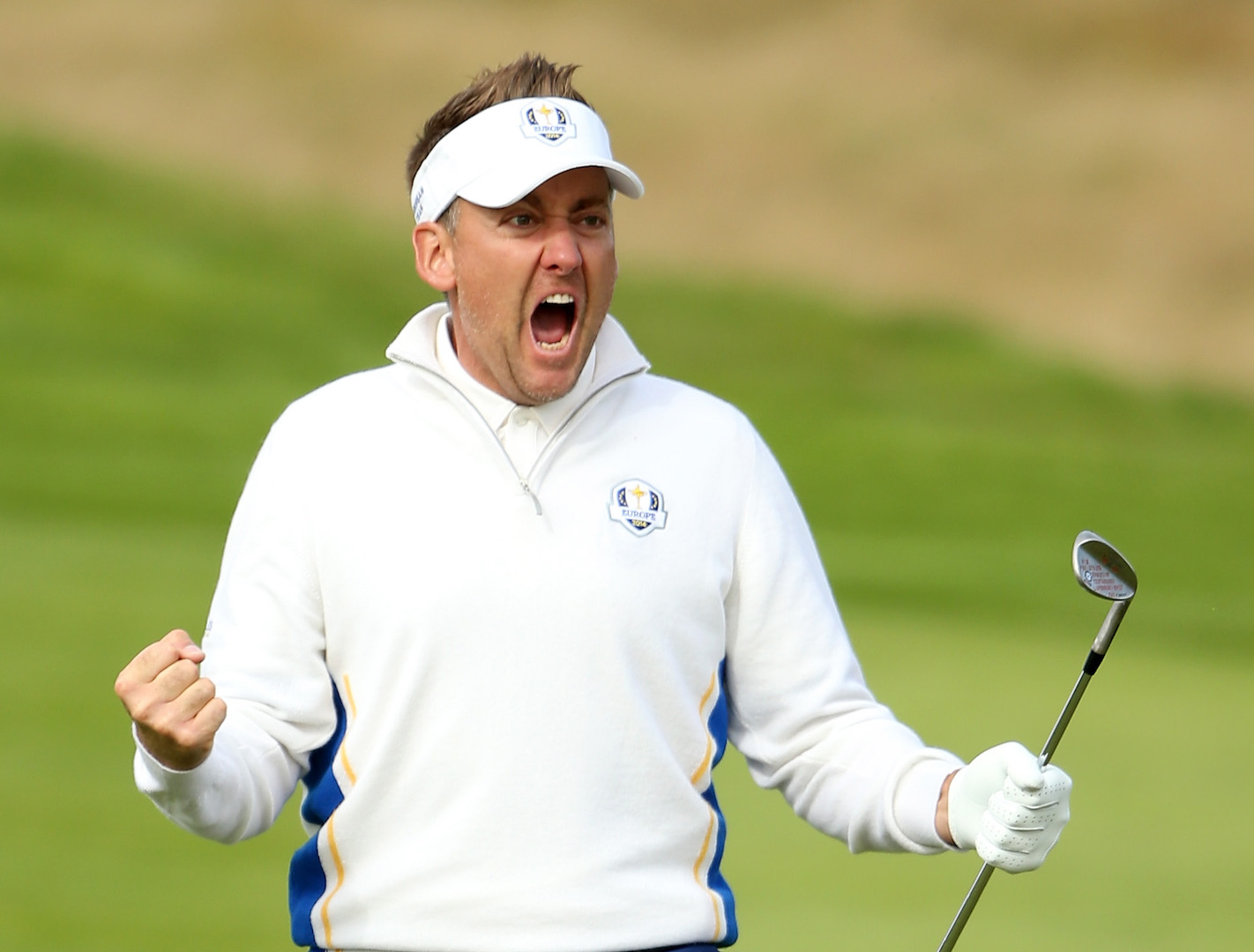 Ian Poulter has retained his PGA Tour card after a change in rules over medical exemptions.
Poulter has struggled with a foot injury this year, and he fallen short of the required FedEx Cup points or prize money to keep his place on the Tour.
But the PGA Tour have now stepped in and Poulter will stay on the tour for the rest of the season, as will Brian Gay who was sidelined with a back injury and in the same position as Poulter.
The PGA Tour have decided that their rules "unintentionally made it more difficult" for injured players, and have therefore changed that rule.
"Obviously it's quite a relief to know that I can play my schedule and plan my schedule for the rest of 2017," Poulter said.
"I've got work to do to maintain my status for a regular season, but I'm in a very different situation today than what I was... being in kind of no–man's land, not knowing whether you're going to play golf, is very tough and very hard to book anything."
Related: